« EMT 3-19-22
|
Main
|
What about China? »
March 19, 2022
Saturday Morning Coffee Break & Prayer Emporium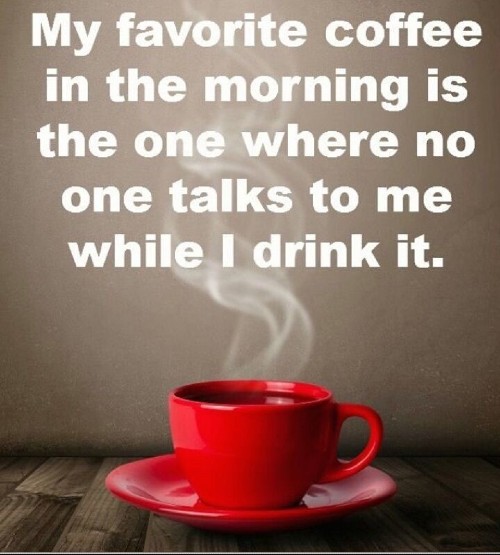 (H/T Doof)
***

Certainly no arguments here.

***
AoSHQ Weekly Prayer List
Please submit any prayer requests to me, "Annie's Stew" at apaslo@hotmail.com (apaslo atsign hotmail dot com). Prayer requests are generally removed after five weeks unless we receive an update.
Prayer Requests:
2/26 - Long-time reader Birkel's wife has a medical concern. Hoping for the best but worried it might be a bad diagnosis. Please pray that it's just a scare and nothing life threatening. God bless you all.
3/5 – JB asks for prayers that his relationship with his estranged son would be healed.

Prayer Requests for Healing:
2/10 – Hrothgar asks for prayers for his dear friend JesseInDC who had a major stroke, followed by surgery, and has been hospitalized with a pending MRI to assess the extent of the stroke damage. Please pray for JesseinDC and his lovely wife ScreaminginDigital.
3/3 Update – JesseInDC passed away on 2/28. Please keep praying for his wife, ScreamingInDigital.
2/12 – D asked for prayers for John Rogers and his family. John was diagnosed with liver cancer last week and is at stage 3. He is not doing well and any prayers for him and his family would be appreciated. His daughters are 8, 11, and 14.
2/21 Update – A "GoFundMe" has been established if anyone wishes to look him up and contribute. The title of the fund is "Help John provide for his family during illness".
3/1 Update – John and his family still need all the prayers they can get both for the pain he is in and for the comfort and support for rest of the family. There are two different cancers, and it doesn't appear a cure is possible (outside of prayers). The family sends thanks for the thoughts and prayers; they are very grateful.
3/12 Update – John confirmed he has liver cancer and neuro micronial cancer. He is still in need of a miracle. His treatments are 3 hours per day, 3 days per week, for 4 weeks. Please keep praying.
2/25 – Toad-O asks for prayers for his wife, who was just diagnosed with stage 4 bile duct cancer. It has already metastasized to her liver, spine, pelvis, and scapula. She also has CIDP, and has been confined to a wheelchair for the past 12 years. She has had one round of chemo, but they had to stop because of an infected wound on her foot. They are going to try a DNA-targeted therapy, but it will be a couple of weeks before the drugs can be obtained. Please pray to give us strength, and that her suffering be minimized.
2/26 – Toby928's brother-in-law continues to suffer from respiratory failure. He is going to need a lung transplant to survive and is undergoing the prep for that at UAB. Moron prayers are requested for healing and resolve for him.
3/5 Update – Toby928's brother-in-law passed away.
2/26 – MammaB asks for prayers for "L", the 3-year-old daughter of church friends, who has kidney cancer with spread to her lungs and brain, and the oncologist has said that she has no more than a year and a half to live.
3/3 – Fenelon Spoke asks for prayer for a miracle for Matthew who has 4th stage bone cancer in the jaw, had reconstructive surgery and faces several weeks of PT and speech therapy and will be in hospital for several weeks. Prayers for strength for wife, Louise and grown children Mia and Sam.
3/3 - Fenelon Spoke also asked for prayers for complete healing for Jessie, Fenelon's organist who has eyesight problems and painful sciatica.
For submission guidelines and other relevant info, please contact Annie's Stew, who is managing the prayer list. You can contact her at apaslo at-sign hotmail dot com. If you see a prayer request posted in a thread comment, feel free to copy and paste it and e-mail it to Annie's Stew. She tries to keep up with the requests in the threads, but she's not here all of the time, so she may not see it unless you e-mail it to her. Please note: Prayer requests are generally removed after five weeks or so unless we receive an update.

Romans 8:26-27
26 In the same way, the Spirit helps us in our weakness. We do not know what we ought to pray for, but the Spirit himself intercedes for us through wordless groans. 27 And he who searches our hearts knows the mind of the Spirit, because the Spirit intercedes for God's people in accordance with the will of God.
***
Keep it simple: Be nice, opine and have a nice weekend.


posted by Misanthropic Humanitarian at
09:02 AM
|
Access Comments