« Responses and Reactions
|
Main
|
Daily Tech News 2 March 2022 »
March 01, 2022
Tuesday Overnight Open Thread (3/1/22) SOTU Blah, Blah, Fvcking, Blah Edition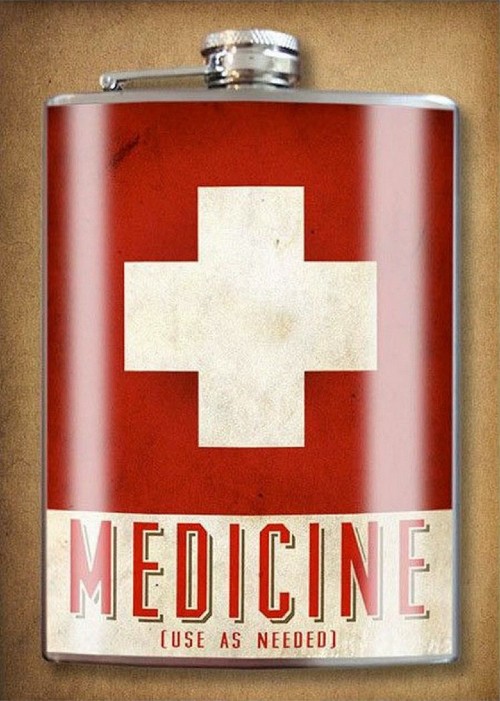 ***
The Quotes of The Day
Quote I

"He came under the influence of a person he trusted too much and didn't ask enough questions," Matthew Schwartz, Esq.
Quote II

"They can't control pirates taking over intersections, doing doughnuts in their cars, sometimes right outside the Park 'Police' building. The city is basically lost, and it's only a matter of time before everyone figures that out, and at that point the last semblances of a functioning and safe society will be gone."
Unnamed Minneapolis resident
Quote III

"The pandemic has highlighted the urgent need to develop effective coronavirus therapeutics that can prevent current and future coronavirus subgroup 2b health threats,"Scott Pegan, a professor of biomedical sciences in the School of Medicine at the University of California, Riverside,
***

Tonight's ONT is limited. I have the feeling that commentary will center around the addled Resident of The White House and the cohesive Democratic Party.

Nope, I'm not watching. The insightful JJ Sefton will have it covered tomorrow morning.
***

How to forget about politics. Dream about sex.

LIVING THE DREAM What your sex fantasy really means – from sleeping with a colleague to doing it outside

WHAT do you lie back and think of?

According to a recent survey, during sex a whopping 40 per cent of men are most likely to fantasise about sleeping with a colleague, while a quarter of women dream about getting dirty . . . with household chores.
***

The "Blue Check Mark" folks sure are a stupid and pathetic lot.

What does delusional hate for Donald Trump do to the brain? You only need to look to the Vindman family for an answer to that. And while that has typically meant zeroing in on one of Alexander Vindman's deranged rants, which he delivers frequently, his wife has tried to squeeze herself into the equation as well.


From what I can gather, Rachel Vindman has a fairly decent social media following, albeit one I wasn't really aware of until this masterpiece emerged. Behold this absolute picture of sanity.
***
The ONT Musical Interlude & Spittoon Emporium
Born on this day: March 1, 1944 - Roger Daltrey
English singer and actor Roger Daltrey, The Who. They scored the 1965 UK No.2 single My Generation plus over 20 other UK hit singles, 16 US Top 40 singles, and the rock opera albums Tommy and Quadrophenia. Daltrey had the 1973 solo UK No.5 single 'Giving It All Away'. The Who are considered one of the most influential rock bands of the 20th century, selling over 100 million records worldwide. He and Pete Townshend received Kennedy Center Honors in 2008 and The George and Ira Gershwin Award for Lifetime Musical Achievement at UCLA in 2016. via thisdayinmusic.com
***

Well he certainly didn't think this through. Genius Award Winner.

A member of the Washington & Jefferson (Pa.) college football team has been expelled for particularly distasteful unsportsmanlike conduct at a women's basketball game.

During Saturday's lady hoops game between Westminster (Pa.) and hosting W&J, a football player representing the home team who was seated in the student section took taunting to a new low.

In an attempt to harass a talented Westminster player, the student held a sign up that simply read, "10-14-13," the date the Westminster player's father passed away.
This is a liberal arts private college. And I'm guessing there is a certain code of conduct one must follow.
***

Tonight's ONT has been brought to you by Squandered Blood & Treasure.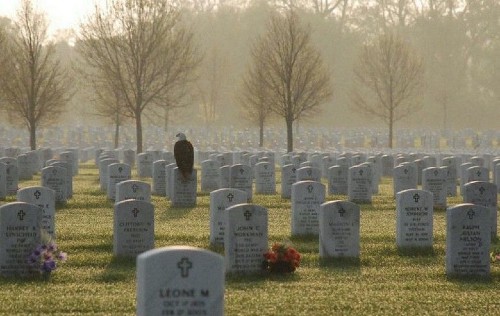 Notice: Posted with permission by the Ace Media Empire, AceCorp, LLC and the First Amendment. The ONT is proudly made in the USA or what's left of it.
Matthew Schwartz, Esq. Quote II "They can't control pirates taking over intersections, doing...&topic=world_news">

posted by Misanthropic Humanitarian at
10:36 PM
|
Access Comments