« Quick Hits
|
Main
|
We're All Going To Freeze To Death ONT »
February 03, 2022
Alien Line Art Cafe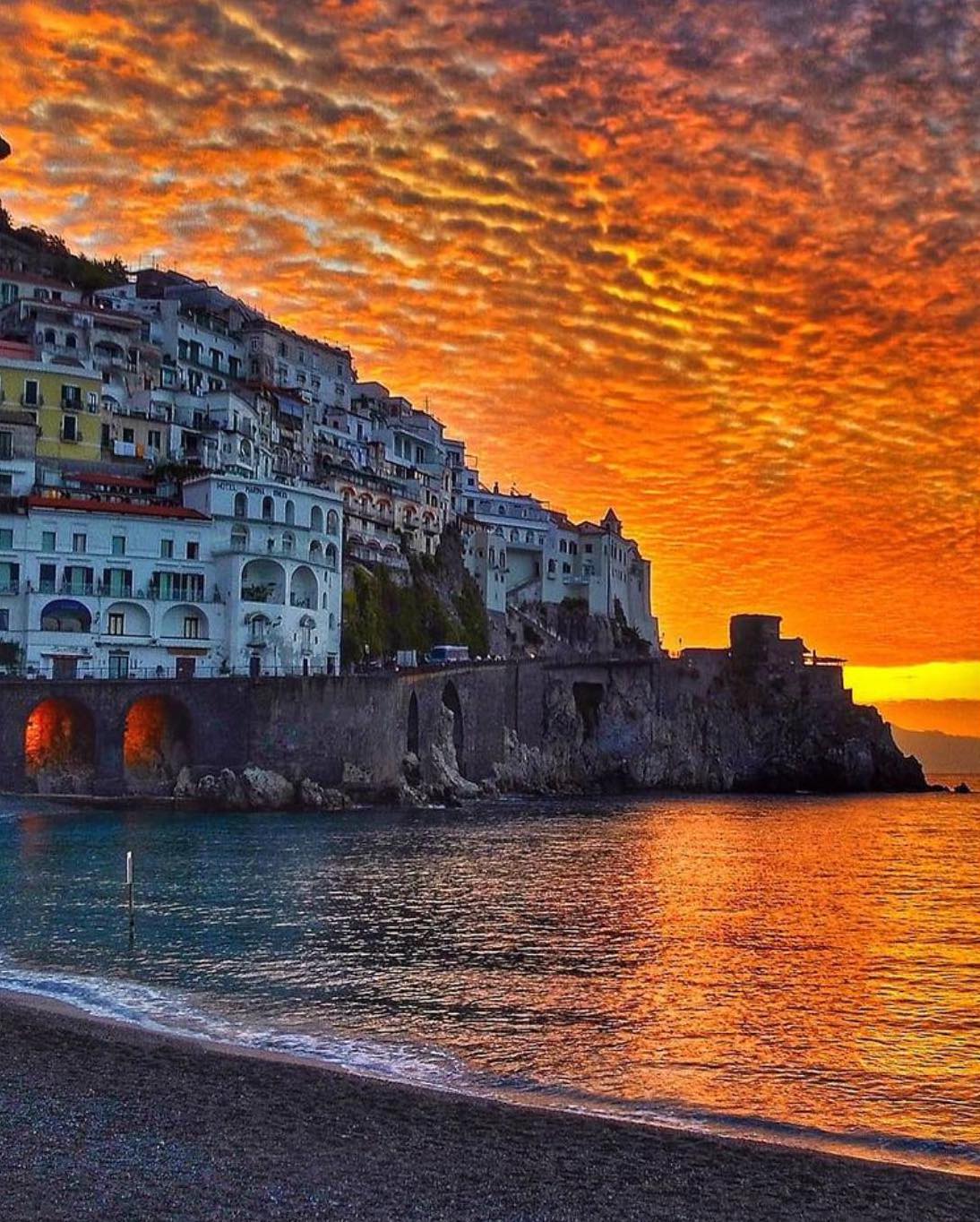 Pranking a cockatoo with a cockatoo puppet.

Cute: Pictures of a dog in doggy daycare, seeking out the fluffiest dogs, and then sleeping on them.
Cute: Little girl comforts puppy.
Much bigger bird wants neck rubs.
Everyone is like "ooh the beauty of nature," but this fucking peacock is literally tryna bang this chick.
Very cute: Puppy is impressed by his big brother's ability to navigate the stairs.
Dog wants dinner, but is willing to share.
This dog wants dinner, but something about his manner tells me he may have a guilty conscience about something.
If you missed it, these monkeys are acting like they're monkeys at a banana buffet, which is sort of what they are.

For Duncanthrax: "HI!!!!"
This will be me in 48 hours.
Inman: Classic Chicken Joint Brawl.
Another classic: Soyboys fight. It takes forever. A lot of 1 hp hits.
Playcalling the showdown at the Golden Corrall.
If you missed it last week:
I don't care if they show people making these, I know this is aliens:
If you click on that, there's an article showing more of his designs.

posted by Ace at
07:50 PM
|
Access Comments