« Quick Hits
|
Main
|
Overnight Open Thread [12/21/2021] »
December 21, 2021
Daredevil Cafe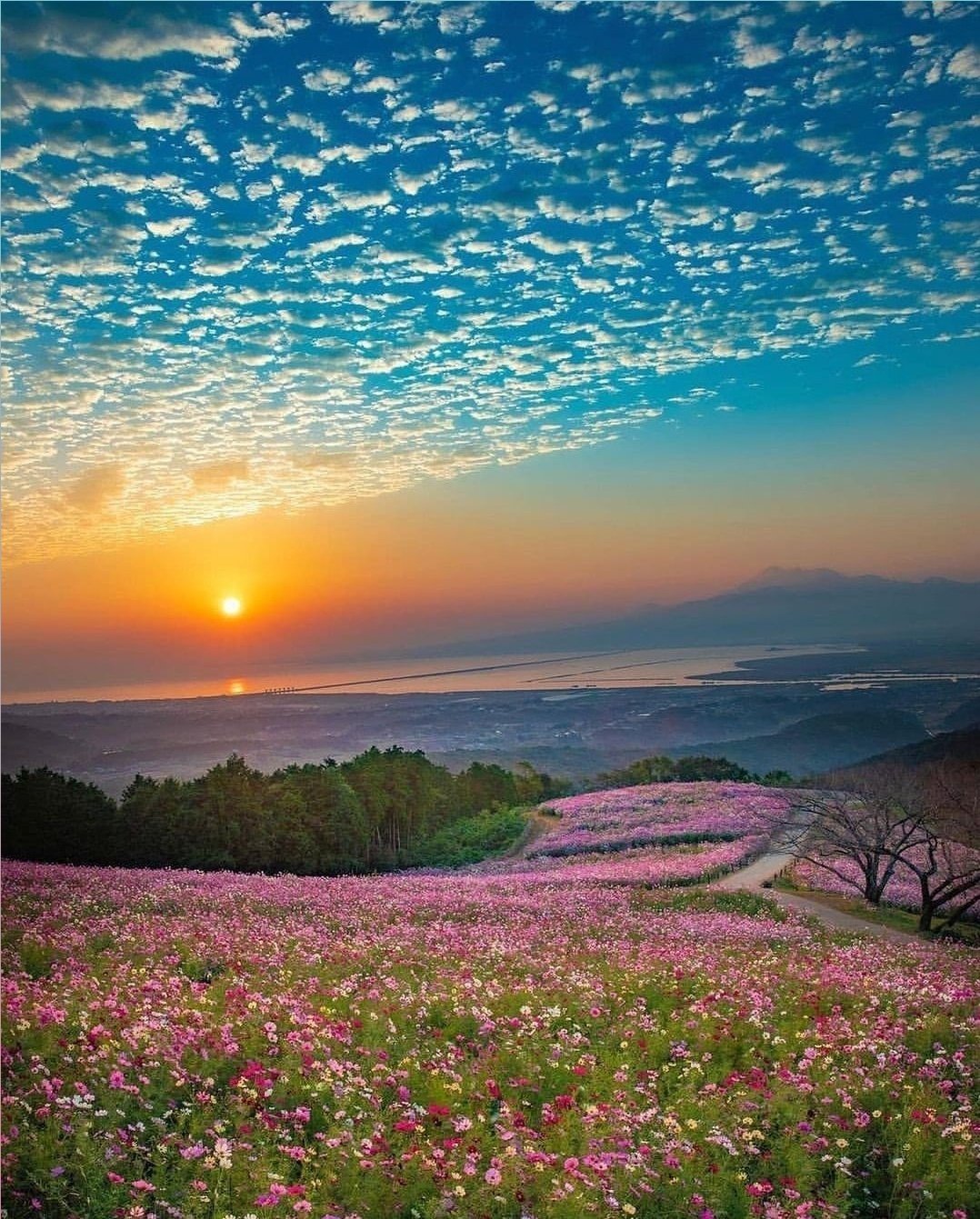 From last night but you don't want to miss these St. Bernards.
Prairie dog demands more pets.
Penguin is a fan of Tim Pool. How many grains make a heap?, he wants to know.
Cat learns how to pet a baby bird.
A different cat protects chicks. From a predatory bird.
Dog has no problem doing the trick.
Cat pulls a real ninja move.

Inman: Playcalls that beat-'em-up of the purse-snatcher I linked yesterday.

Would you?
Update: I'm such a spazz. It's fake.
I knew it was fake. I mean, look at it. It would literally kill you. It's a death machine.
How would that pass a safety check even at the conceptual phase?
And yet I bought it.
Apparently the video was inspired by this video about fake amusement rides.

posted by Ace at
07:21 PM
|
Access Comments