« Scaredy Cats Cafe
|
Main
|
Daily Tech News 30 March 2022 »
March 29, 2022
Overnight Open Thread [03/28/2022]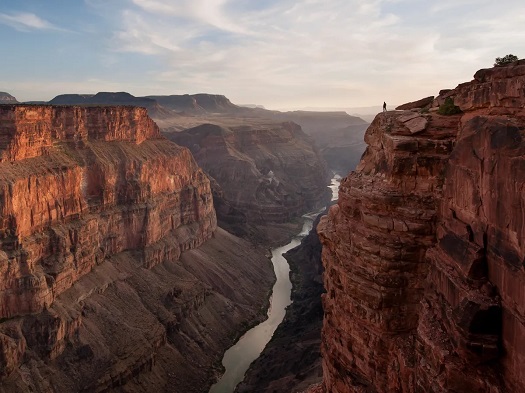 [Some Ditch Out West...]
Inflation is repudiation.
-- Calvin Coolidge
There is only one place where inflation is made: that's in Washington...in response to pressures from the people at large...The voting public...ask their congressmen to enact goodies in the form of spending, but they are unhappy about having taxes raised to pay for those goodies.
-- Milton Friedman
Inflation...sooner or later makes a more extensive inflation inevitable then that which policy was intended to prevent. It does so by drawing more and more workers into the kind of jobs which depend on continuing or even accelerating inflation.
-- Friedrich August von Hayek
Social imbalance reflects itself in inability to enforce laws, including significantly those which protect and advance basic social justice, and in failure to maintain and improve social services...Over much of the world, there is a rough and not accidental correlation between the strength of indigenous Communist parties or the frequency of revolutions and the persistence of inflation.
-- John Kenneth Galbraith
*****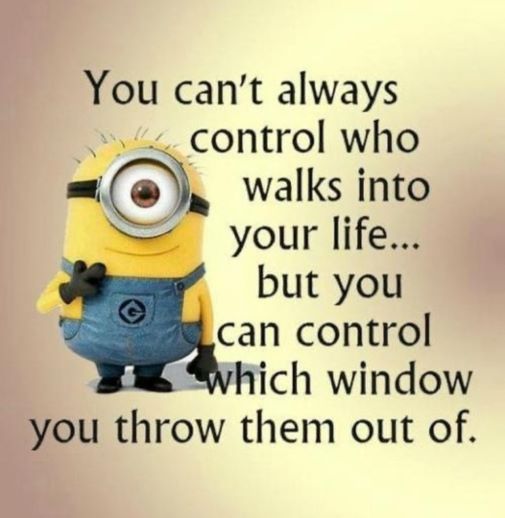 *****
MIT recently decided to bring back standardized testing, and while their reasoning was redolent with academic Newspeak, I think it is pretty obvious why they did it. The SAT (and the ACT) show very uncomfortable things about our society; namely that minorities, in particular blacks, do much worse on them. And kids from wealthy and successful families tend to do better as well. And let us not forget those pesky Asians with their white-supremacist ideas about hard work and studying instead of playing video games! They do the best...even better than whites.
You Aren't Actually Mad at the SATs: you're mad at what they reveal
[Hat Tip: Jay Guevara]
And what they reveal (among other things) is that different ethnic groups value different things. Notice I said "groups." Because statistics describe populations, not individuals. I have met plenty of dumb Asians and plenty of dumb Jews (I am related to a few), and plenty of bright blacks. My experience with Pacific Islanders and Native Americans (the other groups who do poorly on the SAT) is vanishingly small, but I imagine it would be much the same.
But it is what groups value that is important, because they will get more of it. Make scholarship and intellectual growth important and soon your kids will be doing well in school. Not all of them, but more of them. And if you value the ability to hit a curve and move to your left and cutting back and breaking tackles and Call of Duty scores more than differential equations and the sonnets of William Shakespeare? Well, guess what! You will be getting halfbacks and shortstops and couch potatoes, and not doctors and engineers.
There are other factors in play, but as a famously misunderstood book called "The Bell Curve" explained, people are distributed according to intelligence on a normal distribution, and it is impossible to predict an individual's position on that curve. Imagine sitting down for a chat with Thomas Sowell and Ben Carson. Then compare it to a conversation with Maizie Hirono and Joe Biden.

*****
From commenter "creeper" comes a pretty amusing and interesting video about lifting Chicago. Yeah...that's nuts, but worth a watch.
*****
I was going to rant and rave about a
Daily Kos
headline I saw today: "
Most Americans live around polluted waters, breathe unclear air
," but then I decided that 1) I didn't want to give them the clicks, and B) it was too fvcking stupid to read in depth.
So mostly I want to ask the readers of a certain age (29!) if they remember how damned dirty and polluted America was in the 1970s and 1980s, and how incredible a transformation we have made.
Kos is obviously full of shit...a huge amount of the data being touted by the article and by our government fear mongers at the EPA is based on increasingly more sensitive tests and tightened maximum levels for chemicals and particulates.
America is clean, and we are lucky to live in such a marvelous place!

*****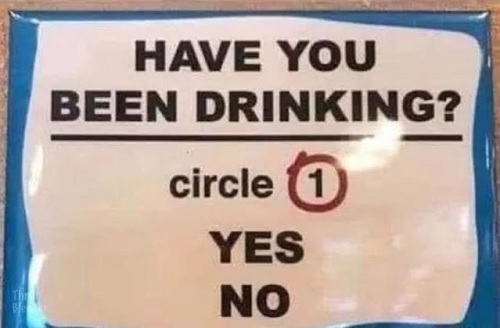 *****
17 minutes of lighting and smoking cigars!
I'm not sure whether I am horrified at the pomposity or fascinated by a ritual that does slow down time and force one to enjoy the little things.
*****
And a little bit of Dildo's taste in music. Eclectic, and probably ignorant of a lot of different kinds of music, but I know what I like.
Mining For Gold by the Cowboy Junkies, and right into their cover of Lou Reed's Sweet Jane.
John Mayall doing Room To Move.
The Who, from their second best rock opera doing Tommy Can You Hear Me. But this is better: Christmas
And Cat Stevens doing Wild World. Great song writer, he could play guitar and "[t]hat said, he could DIAF and I would laugh and laugh at him."*
And let's finish with Jay And The Americans doing Come A Little Bit Closer
Or maybe that Beethoven guy! Murray Perahia and Neville Mariner doing the 5th Piano Concerto
*Garrett

*****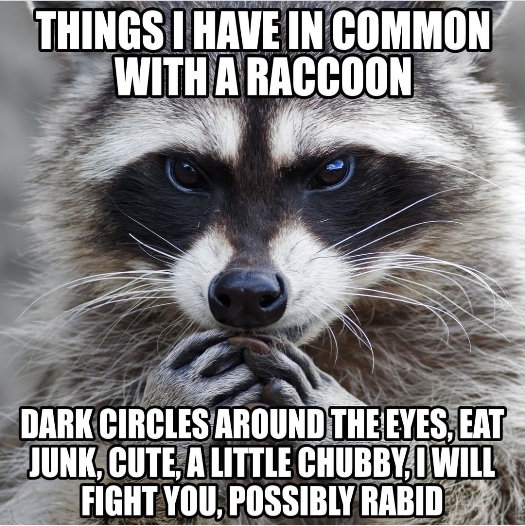 *****
AoSHQ may trigger convulsions and projectile vomiting in some new readers. Please use vomit bag in seat pocket. Knives are to be sheathed at all times unless written waiver is received by our attorneys. Ace and cobloggers specifically disavow all responsibility for content. We are not responsible for any injury, including chafing. Disabling ShowerCam is a violation of the terms of use.
©2027 AoSHQ LLC.

posted by CBD at
10:00 PM
|
Access Comments