« Mid-Morning Art Thread
|
Main
|
69% Disapprove Of How Applesauce Brain is Handling Inflation »
December 13, 2021
The Morning Rant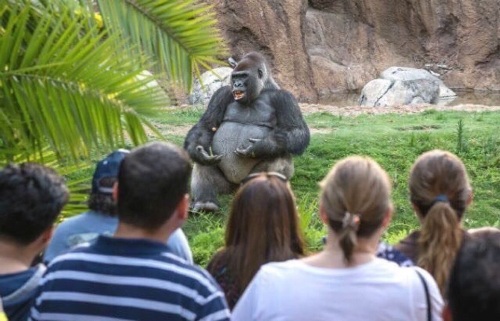 AN ANTI-ANTI-RACISM MANIFESTO
Anti-racism is a Kafka trap, wrapped in a motte-and-bailey diversion, slathered in revenge porn with a side order of grift.
Looking at all of human existence through the lens of race is as stupid as looking at all of human existence through the lens of class.
Injecting marxism into racial reconciliation can only produce discord, division, and disunion. Marxism just makes it worse, as it does all things.
Intentionally making little kids feel guilty about their skin color is counterproductive.
If Black lives matter, then Black racism matters.
There is no such thing as "white culture", just as there is no such thing as "black culture" or "Hispanic culture."
If all whites are racists and white supremacists, then what do we call the KKK? Super-racists? Double-secret racists? We're running out of words here.
"White fragility" is just a method of silencing those people who object to your crappy ideas. But it's lucrative.
Black Africans are not the unique victims of slavery, nor is America its chief perpetrator.
America did not invent slavery. Slavery had been in existence for millennia before Europeans came to America. In fact, slavery was already here when they arrived.
Holding white people responsible for slavery in America makes about as much sense as holding American blacks responsible for the present-day African slave trade.
Institutionalized slavery in the West was ended by Christian white men.
When "anti-racist" say we need to have a conversation about race, they really mean you should shut up and listen to them lecture you about race.
Anti-racism is just another kind of racism.


noT At aLL RacISt: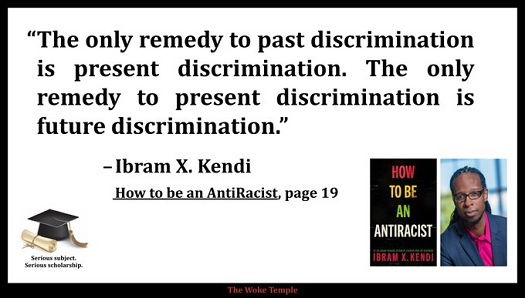 The Kafka Trap: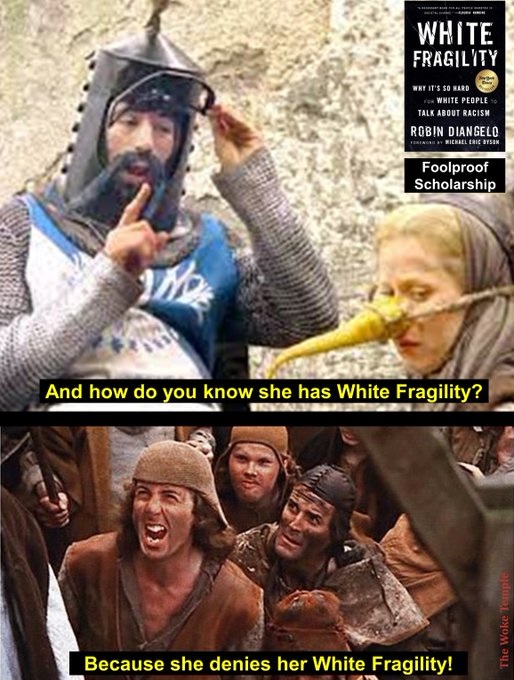 Kind of Like Bait-and-Switch: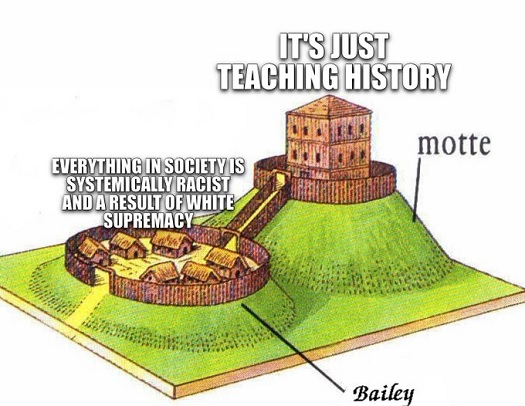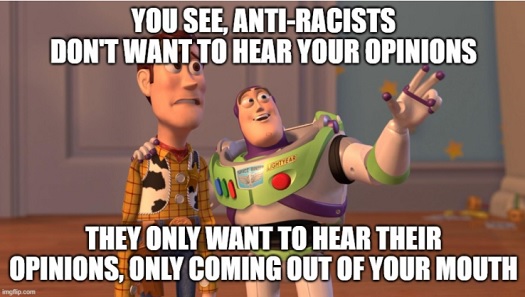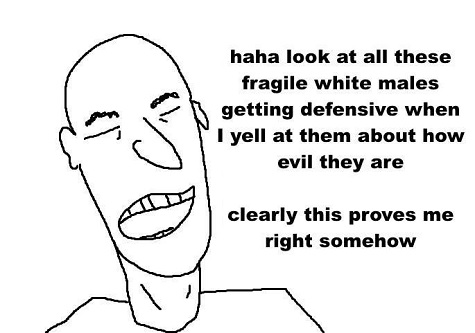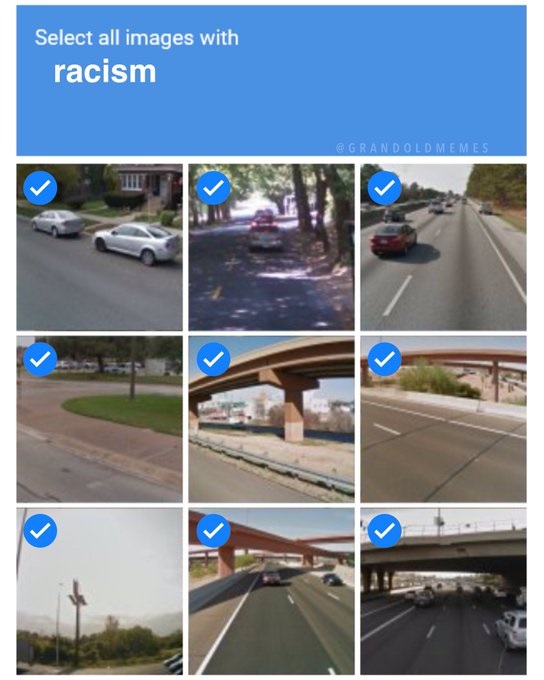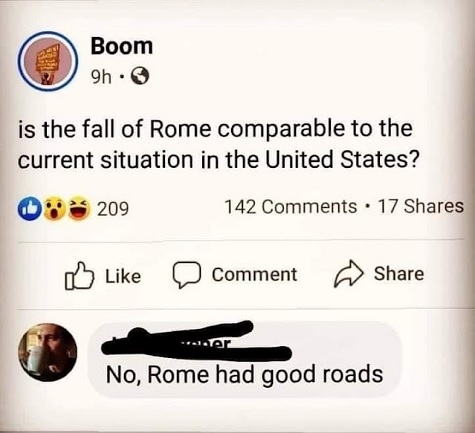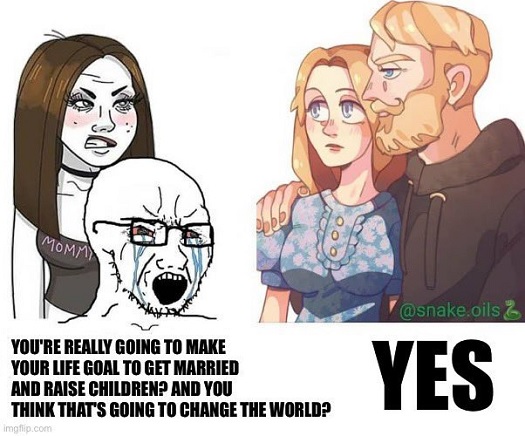 Compare & Contrast: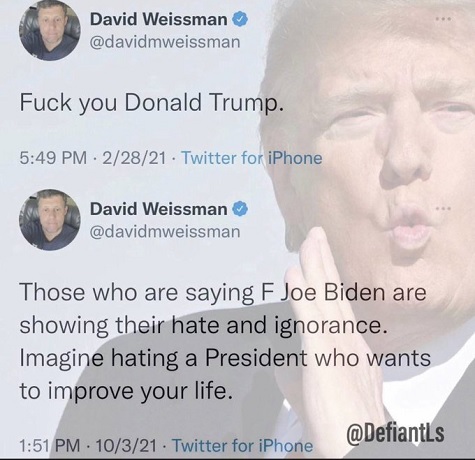 You Don't Say: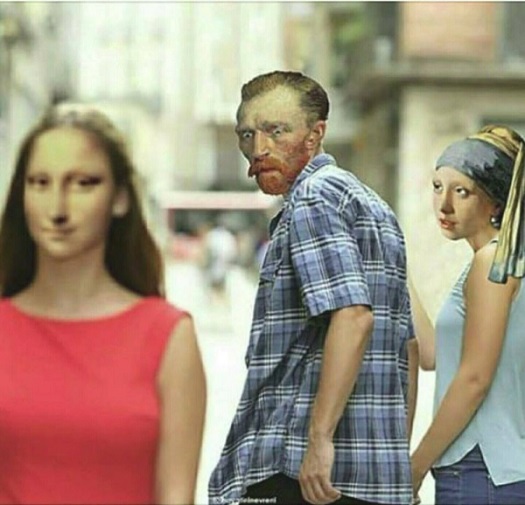 Who Dis: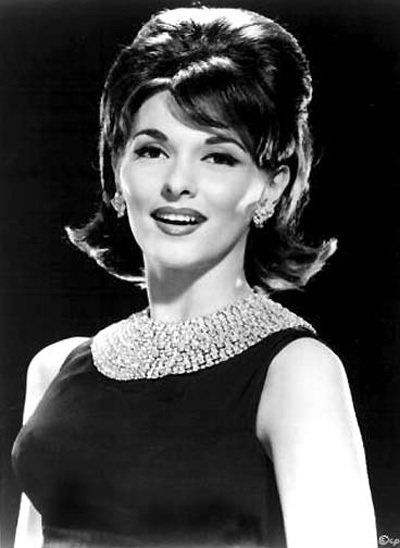 Photo 2
(busty!)
Photo 3
Photo 4
(really not good trigger discipline)
Photo 5
(leggy!)
Photo 6
Photo 7


For the 'Ettes: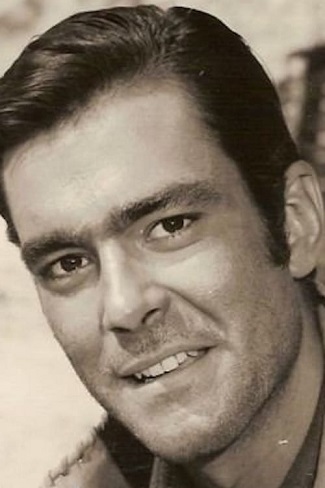 Photo 2
Photo 3
Photo 4
Photo 5


Friday Who Dis: Mari Blanchard survived childhood polio, ran away at 17 to join the Cole Brothers Circus where she rode elephants and performed on the trapeze. After attending Santa Barbara State College, UCLA and USC to study international law, she went to New York to seek employment in the international trade business but wound up signing with the Conover Model Agency. From there she was noticed by Hollywood, struggled with bit parts and mainly 'B' movie roles. She succumbed to cancer in 1970 at age 47. In 1955, she starred in the fantasy adventure film Son of Sinbad along with Dale Robertson who made his name acting in westerns such as Tales of Wells Fargo and served as one of the hosts of Death Valley Days.


Today's Edition Of The Morning Rant Is Brought To You By Eggnog: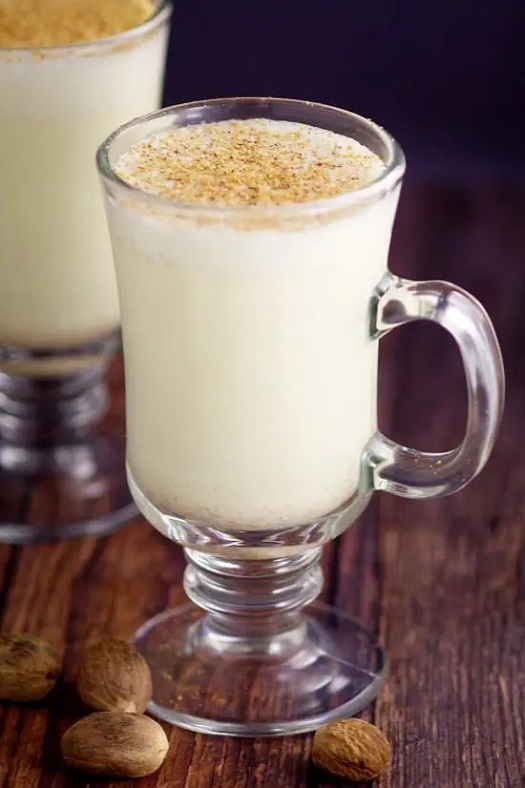 Eggnog recipe available here.
Also, George Washington's eggnog recipe:
One quart cream, one quart milk , one dozen tablespoons sugar, one pint brandy, 1/2 pint rye whisky, 1/2 pint Jamaica rum, 1/4 pint sherry - mix liquor first, then separate yolks and whites of eggs, add sugar to beaten yolks, mix well.

Add milk and cream, slowly beating. Beat whites of eggs until stiff and fold slowly into mixture. Let set in cool place for several days. Taste frequently.

posted by OregonMuse at
11:20 AM
|
Access Comments