« Quick Hits
|
Main
|
ONT Cavalcade Of Beggars, Sin 'N Wine »
December 02, 2021
Double Dooce Cafe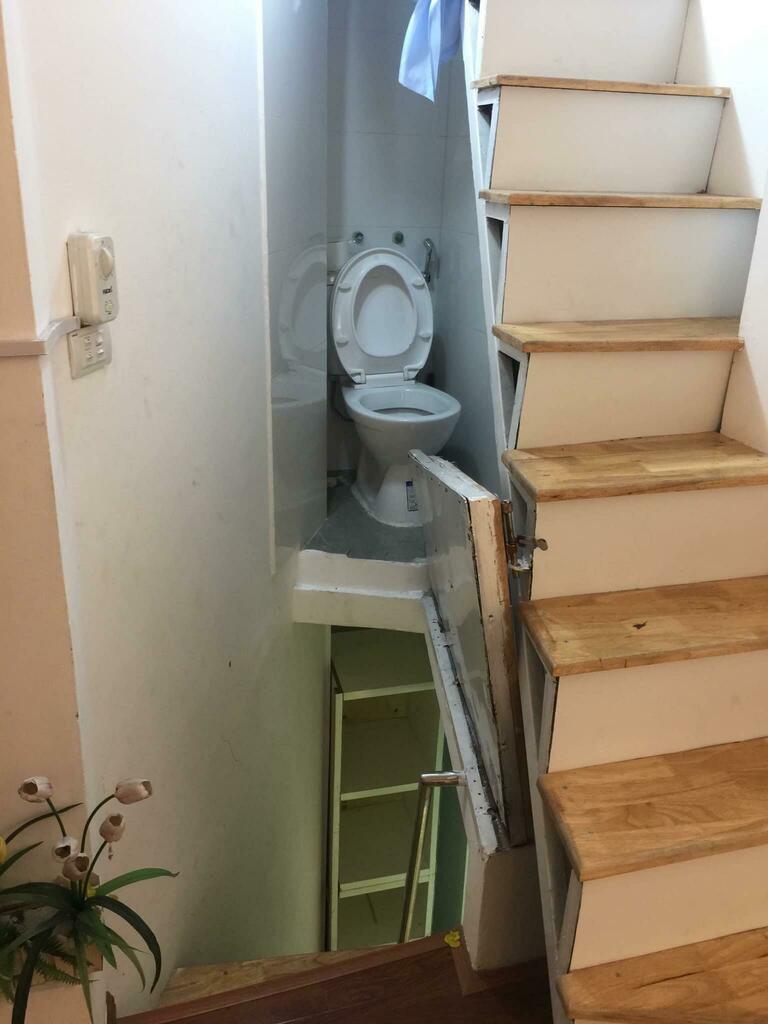 from @baddesignbot_
Rehabilitating a paralyzed dog to walk again.
Relaxing: Wolf in wet snow.
Two weasels doing some kind of heist. Except one does all the work and one shows up afterwards to share the booty.
Dog in an agility contest says YOLO and just does whatever he wants which is to lose, and lose hard.
I haven't seen this many butts since the anniversary edition of Butts Magazine.
You know how it's creepy when vampires just spider-climb up walls?
It's almost as creepy when squirrels do it.
Ultimate backyard Hot Wheels racetrack.
No wait -- this is a real Hot Wheels track, sized up so a child can ride in it.
Inman: He says this shows cops in Peru going through a neighborhood to force people to take vaccinations.
I don't know the context of the video myself.
Barbershop shootout (content warning for actual shooting).

posted by Ace at
07:20 PM
|
Access Comments