« Mid-Morning Art Thread
|
Main
|
White Women's Abusive Relationship with the Democrat Party [Dave in Fla] »
November 29, 2021
The Morning Rant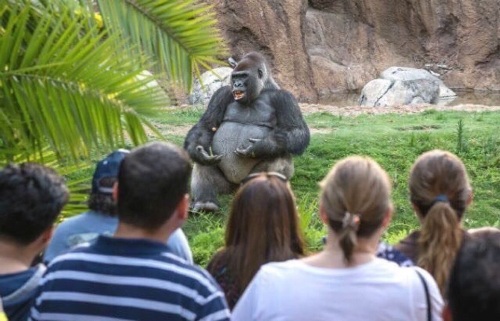 THIS IS WHERE IT STARTS
What they angrily insisted for over four decades would never happen (and shame on us for thinking that it ever could) is now waiting in the wings. I'm talking about the normalization of child molesting. I refuse to use the term "pedophilia" because I think the word is an attempt to disguise sexual predation as a medical condition, and, worse yet, that stupid MAP acronym (for "minor attracted person(s)"). I much prefer the old fashion designation for this evil activity: child molesting. Or, better yet, child rape. Any attempt to discuss child molesting that involves removing it from its moral context is itself an evil.
Raping little children is now the Bold New Sexual Frontier that must be conquered and normalized. And the first step in the process of normalization is to gussy it up with Science™. Take a look at this:
I question the seriousness of anybody sporting a green mohawk haircut. Yeah, I know that makes me a "lookist" or whatever, but that does not generate confidence or trust.
The idea of this first step is to generate sympathy for the the pervs doing the pervy thing you want to normalize. She's written a book which pretty much gives the game away here: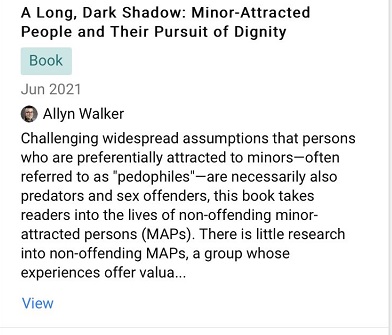 "Pursuit of Dignity"? Seriously? How about "Pursuit of innocent children to rape"? Because that's what they want more than anything else. The last thing I am concerned about is the "dignity" of a child rapist. Somehow, I think that if what this person was doing represented a legitimate attempt to treat sexual offenders, it would look quite different.
One may ask, what is her motivation for her "research" ? Is it to protect children or justify perversity?
Naturally, a disturbingly large number of readers look like they've been taken in by this wolf in sheep's clothing. Read the responses to this tweet and you'll see. I think some people just want to be fooled. Others hate normal life and will support anything to see it damaged or destroyed.
I think it's like the much ballyhooed Kinsey Report(s). Supposedly scientific research, but the guy was just a perv who wanted to spread his pervy practices to a wider audience.
However, there is still some sanity left. Here's a video of a prisoner explaining in open court his annoyance when he discovered his cellmate was a child rapist:
Funny thing is, the judge does not sound all that displeased.



Our Media is Garbage, Part CXLVIII: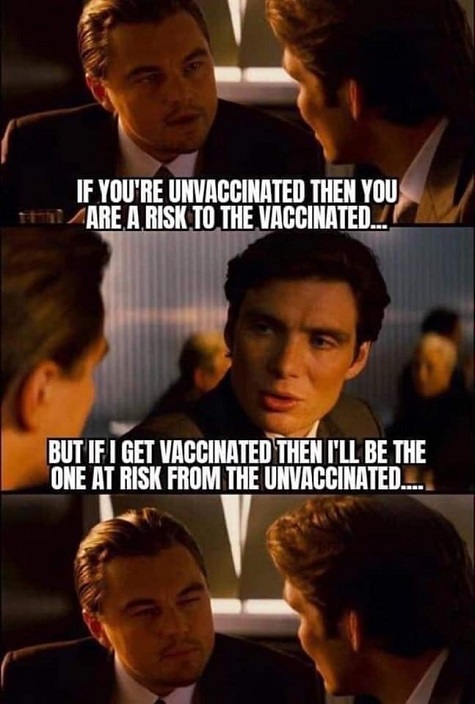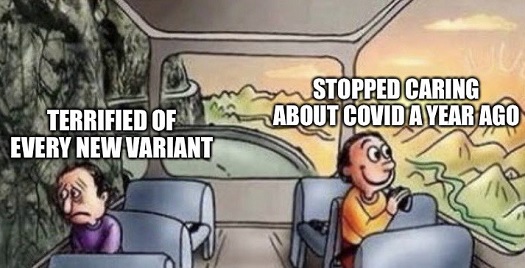 Your Papers, Please: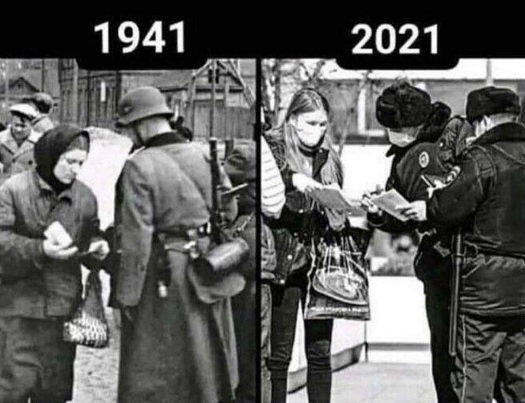 The Stalinistas Are All Coming Out: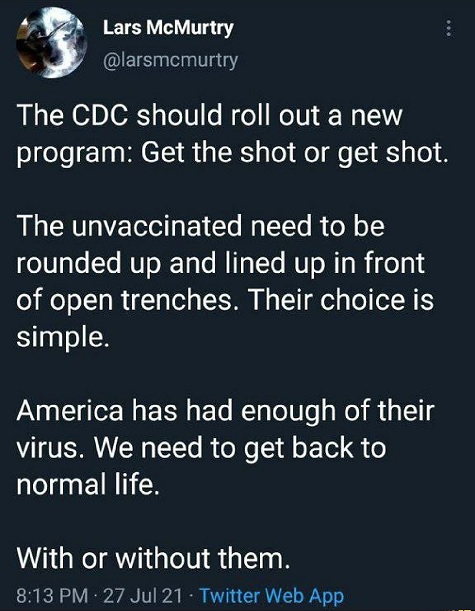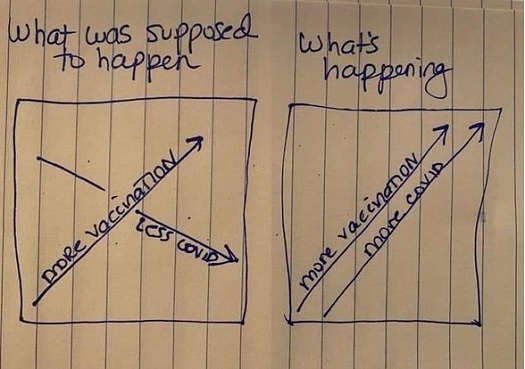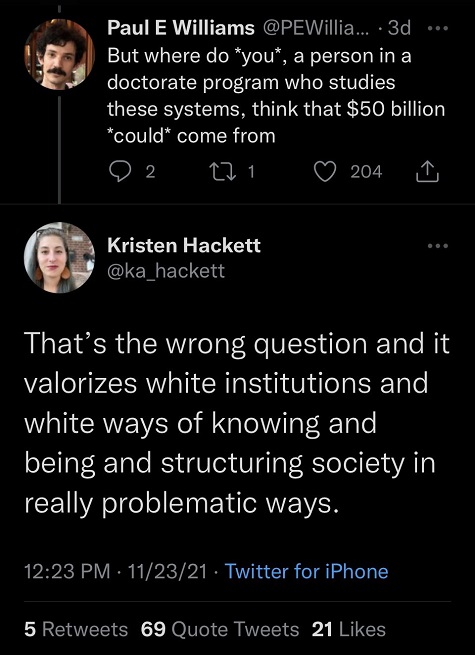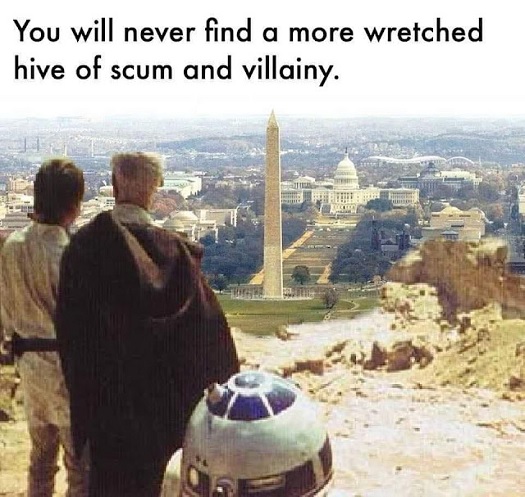 Not A Good Look For Columbia: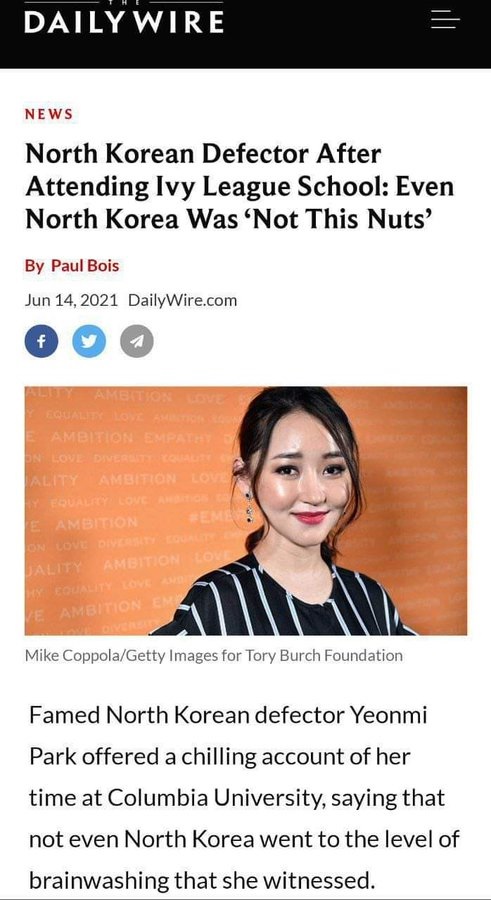 wut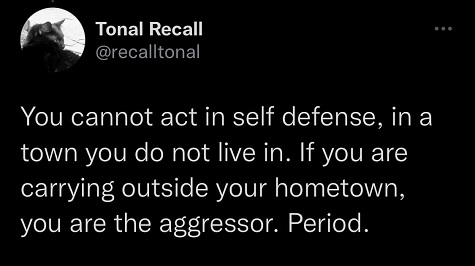 Dumbness level = 980 millikohns


#TheResistance 2021: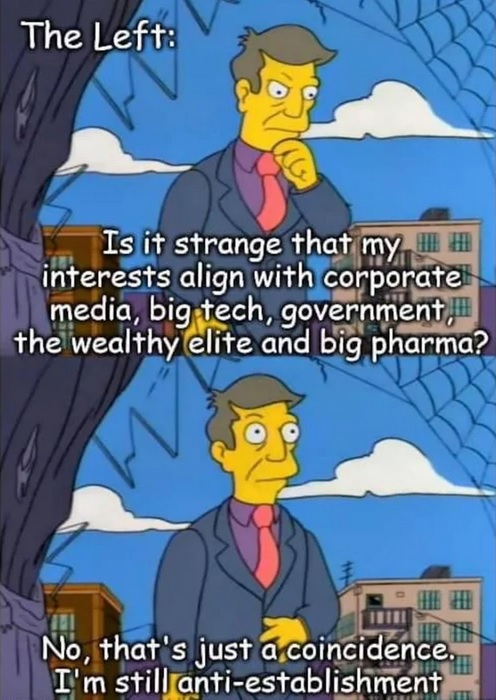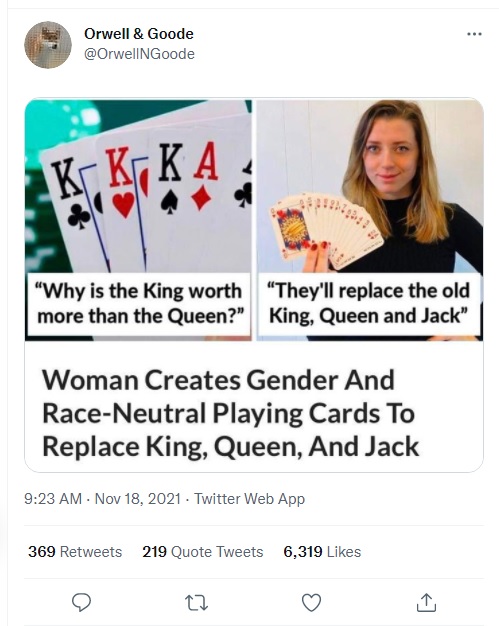 Who Dis: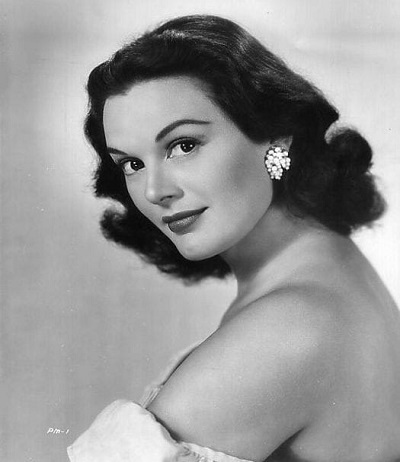 Photo 2
Photo 3
(busty!)
Photo 4
Photo 5
Photo 6
Photo 7
(busty!)


For the 'Ettes: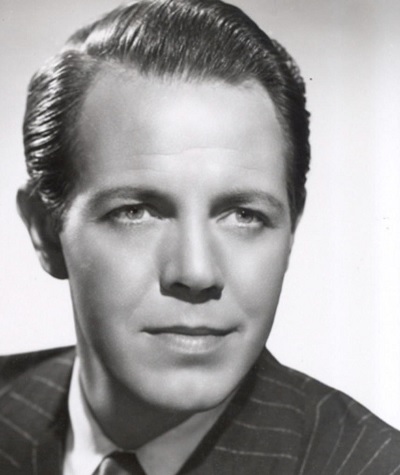 Photo 2
Photo 3
Photo 4
Photo 5


Friday Who Dis: Natalie Dormer starred with Australian actor (and youngest Hemsworth bro) Liam in The Hunger Games: Mockingbird Part 1. Also Part 2. His marriage to Miley Cyrus lasted 1 whole year.


Today's Edition Of The Morning Rant Is Brought To You By Yeasted Belgian Waffles: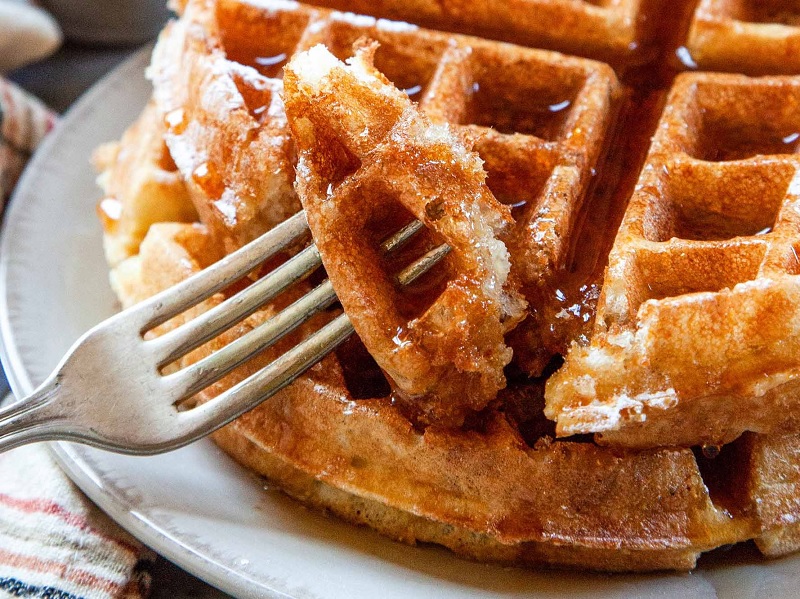 (click for bigger waffles)
Belgian waffle recipe here.

posted by OregonMuse at
11:16 AM
|
Access Comments