« Coming Soon To An AoS Near You!
|
Main
|
Football Toys Of Yore »
November 26, 2021
Happy Fun Thread: Day After Thanksgiving Edition!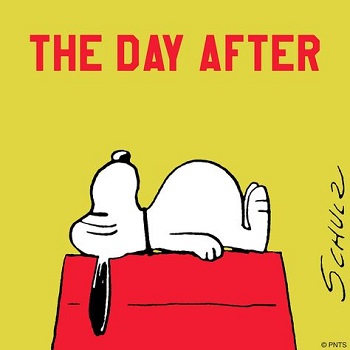 Howdy, Y'all, and welcome back to the Happy Fun Thread, Day After Thanksgiving edition! You can stop eating now! Well, right after you make the post-Thanksgiving sammich I invented.
Weasel's Turkey Sammich
2 slices squishy white bread with every possible nutrient removed
Some leftover turkey
Duke's mayo
S&P
Turkey, mayo and S&P go betwixt the bread slices. Prep time: < 2 minutes. Enjoy!
Welp, another Thanksgiving is in the can. Friends and family are thankfully gone, the kitchen is clean and the extra dining room table leafs are back in the hall closet. Did I forget anything? Is your refrigerator jammed full or did you send stuff home with any guests you may have had? Inquiring minds would like to know in the comments, below.
******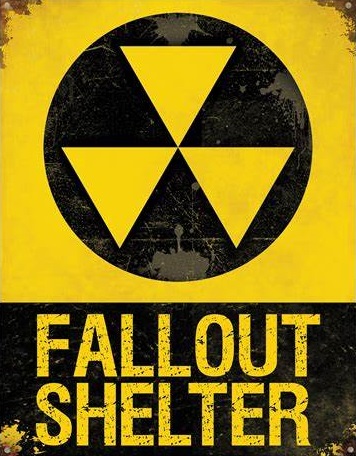 So yesterday we strolled down memory lane looking at the idyllic life in America in the 1950's. Looked pretty dang idyllic to Weasel, that's for sure. Dad went to work and mom took care of the house and the kids did went to school, washed their hands before supper and were never brought home in the back of a police car. Did I miss anything? Was there anything not included in this wonderfully wholesome view of suburban America from yesteryear?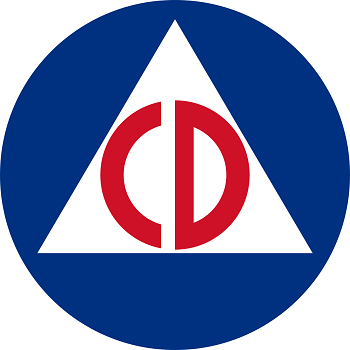 Well, there is one teensy-weensy little thing that was on people's minds at the time which wasn't covered in the material yesterday. Of course I'm referring to nuclear annihilation at the hands of the Rooskies, and the amount of time and attention devoted to Civil Defense education in the 1950s.
Let's take a look!
Duck and Cover!
Atomic Attack!
Warning Red!
Atomic Alert - Elementary School
Civil Defense in Schools
Food Supply After the Bomb
Survival Under Atomic Attack
Protect yourself From Fallout
Self-Preservation in an Atomic Attack
Flash of Darkness
Atomic War
Distant Early Warning
I wonder why these aren't still airing? Any ideas?


posted by Weasel at
07:30 PM
|
Access Comments