« Mid-Morning Art Thread
|
Main
|
So How Is That Vaccination Working Out? »
November 26, 2021
The Morning Rant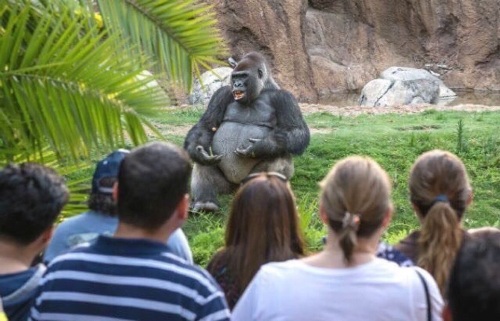 A FEW RANDOM OBSERVATIONS
Lin Wood is the Gloria Allred of the right. Fight me.
------------
Because I was focused so much on the Rittenhouse trial, I did not follow the Ahmaud Arbery case. Apparently, three white guys killed a black guy and all three were tried and found guilty of murder. They all are now facing life imprisonment. The disappointment on the left over this outcome is palpable. It's like, "damnit, the jury system worked. The white guys got what was coming to them. What are we going to do with all of these pallets of bricks, baseball bats, and Molotov cocktails? And somebody get Soros on the phone and tell him cancel all of the buses."
------------
Whether vaccines and masks are effective is not important. What's important is that they're mandatory.
------------
Here's a biology lesson for our friends on the left:
A dude in a dress is not a woman.
A dude in a dress and a wig is not a woman.
A dude in a dress and a wig and lipstick is not a woman.
A dude in a dress and a wig and lipstick and fake breasts is not a woman.
A dude in a dress and a wig and lipstick and fake breasts and no penis is not a woman.
------------
Looters loot because the cost of looting is low. They hardly ever get caught, and if by some chance they are, they will either be released or pay some minimal penalty. The only way to stop looting is to shoot looters while they're looting. This sounds harsh and barbaric, but the alternative is worse: mandating that business owners to be perpetual victims, and abandoning law-abiding citizens to mob violence. That's the real barbarism. We're on our way to this, and, eventually, this.
------------
This is pretty stupid: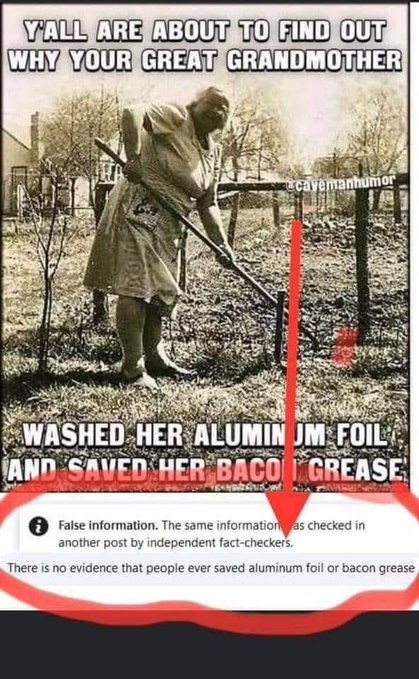 I remember my mother both reusing aluminum foil and saving bacon grease, so I was about to write a big screed about how fact-checking nowadays is garbage. then I realized it's probably fake. The evidence, both contemporary and historical, that reusing aluminum foil and saving bacon grease are both common practices, is abundant. So someone is having a bit of fun with Photoshop here. Regardless, I still think fact-checking nowadays is garbage.
------------
The headline of an article on the site of a local TV station reads: Local Churches Give Back To Families In Need This Thanksgiving. This struck me as odd. What, exactly, do they mean by give 'back'? Did the churches somehow steal food from some poor families? Are they making restitution? Because when you give something back to someone, that implies that person had prior ownership. And he either gave it to you previously, or you took (i.e. stole) it from him. "People are poor because things were stolen from them" is a very poisonous view and leads to all sorts of mischief and injustice.
------------
I spent some time on Thanksgiving doing what I haven't done for in a long time, that is, watching an NFL game. In this case, it was the Raiders-Cowboys game, played in Dallas. Notably absent were the usual audience shots I was used to seeing, cheering crowds, fans decked out in goofy attire, faces painted with their team's colors, and holding up signs and props (like that 'D' fence thing), etc. I knew the stadium was full, because sometimes I'd see the crowd in the background, like when the camera would have to follow the ball kicked on a punt return, but I thought the lack of close-up crowd shots was just odd.
The game was in Dallas, in the free state of Texas, and by 'free', I mean no mask mandates, and people generally don't wear masks. So the stadium was filled with happy, unmasked people enjoying themselves, living normal life. Somebody at the network made the deliberate, considered decision that close-up shots of happy, unmasked people enjoying themselves would not be shown to a nationwide audience. Why his decision was made I leave as an exercise for the reader.
------------



Our Media is Garbage, Part CXLVII: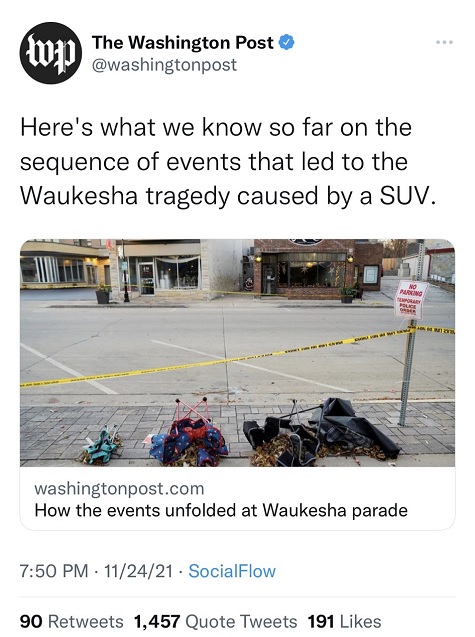 This Is Not the Way To Do It: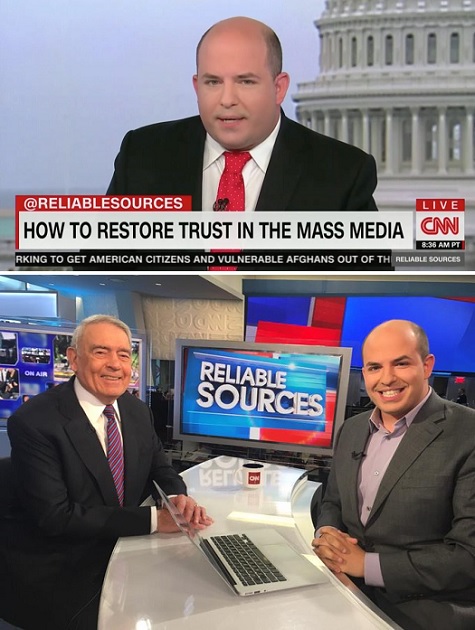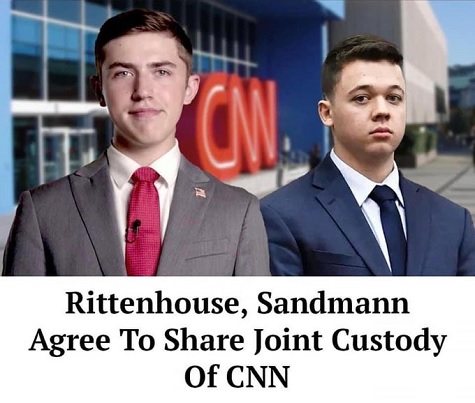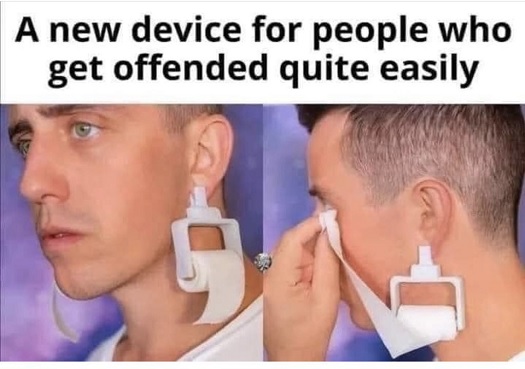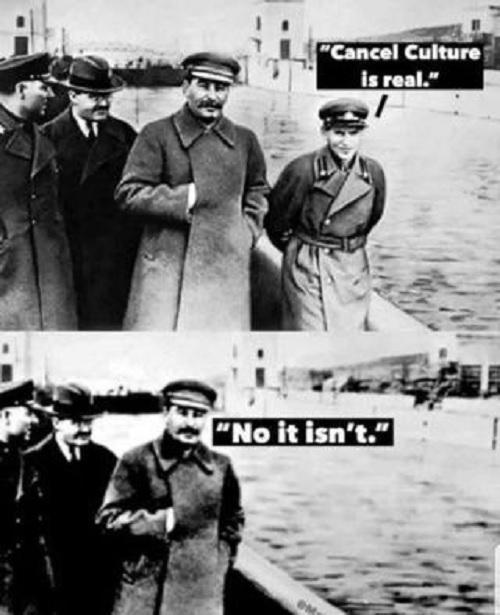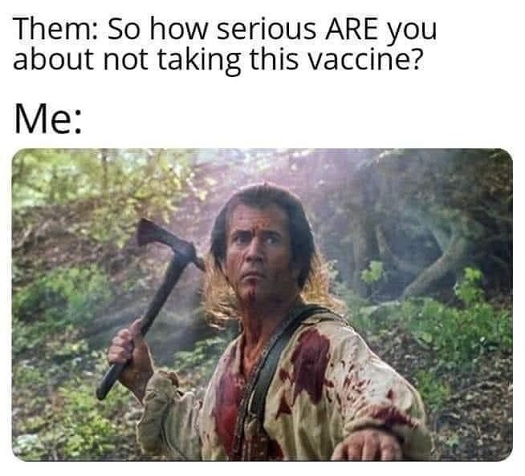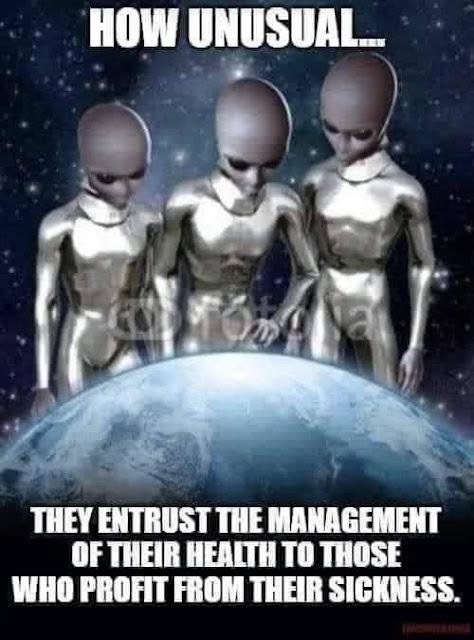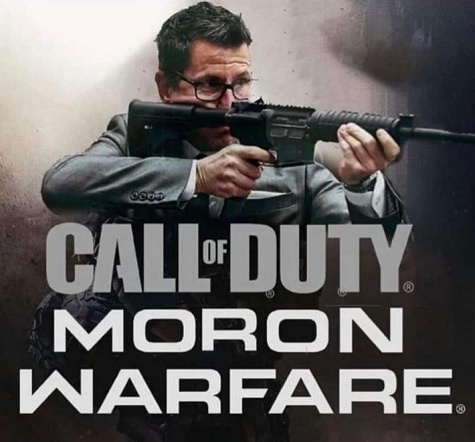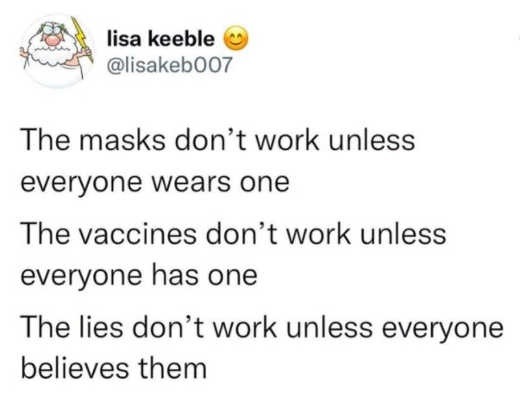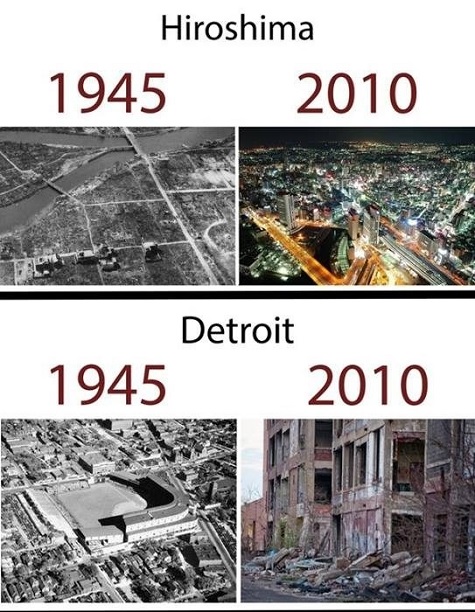 You Only Have Time To Grab One Rifle: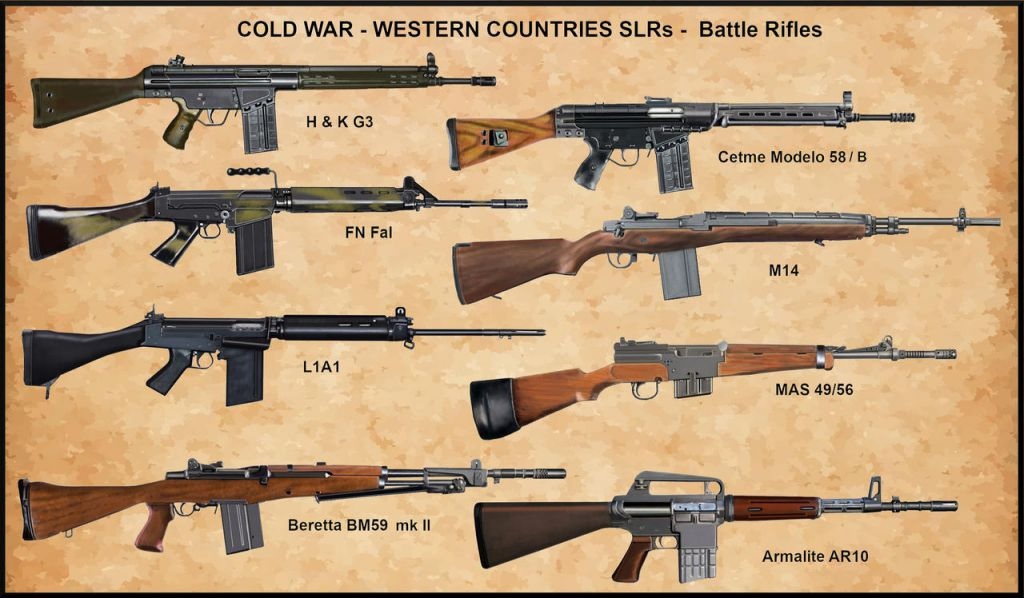 (click for bigger guns)


The Left Can't Meme: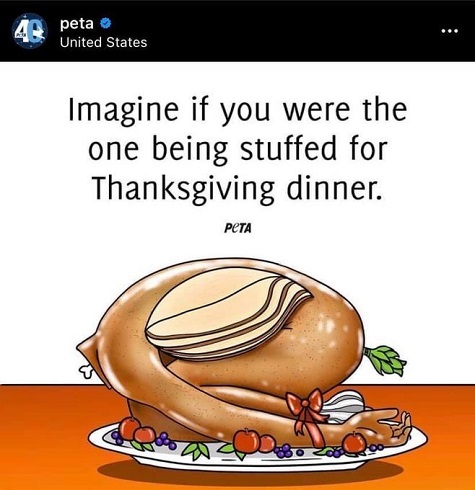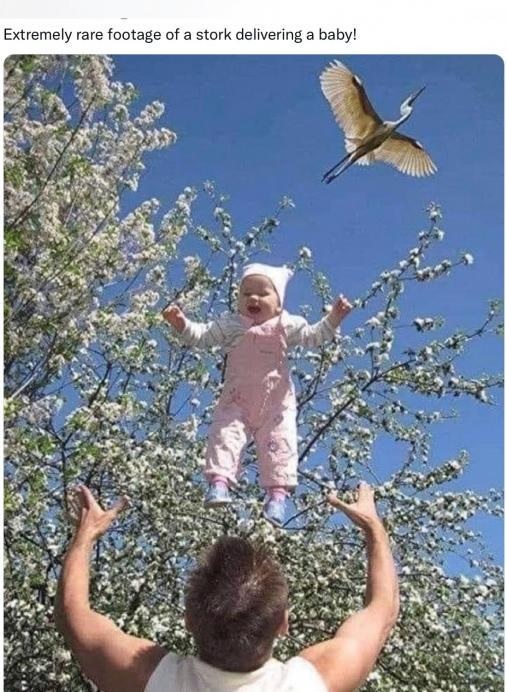 Who Dis: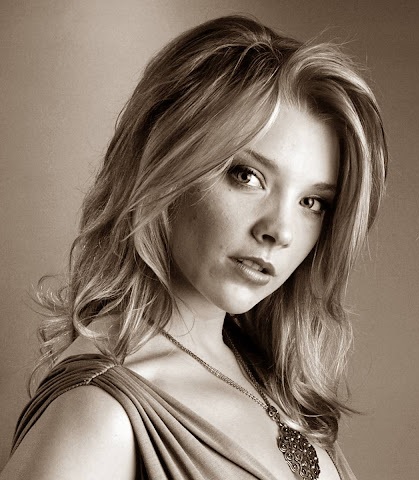 Photo 2
Photo 3
(leggy!)
Photo 4
Photo 5
Photo 6
Photo 7


For the 'Ettes: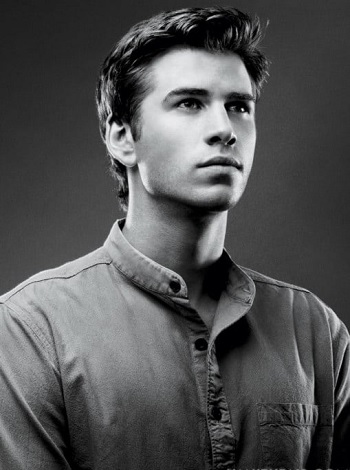 Photo 2
("Going my way, ladies?")
Photo 3
Photo 4
Photo 5


Monday Who Dis: Usually for the male 'who dis', I try to snag a shirtless pic, which may be hard to come by with earlier actors. But with bodybuilder Steve Reeves, I had the opposite problem. I couldn't find many photos of him where he *didn't* have his shirt off. And for those that did, he was wearing some scanty tunic whose only purpose was to showcase his beefcakey charms. Hubba hubba. He is perhaps best known for playing opposite Yugoslavian hottie Sylva Koscina in the B-grade spear-and-sandal films Hercules, Hercules Unchained and Hercules' Big Arms.


Today's Edition Of The Morning Rant Is Brought To You By CBD's After-Thanksgiving Breakfast Pie: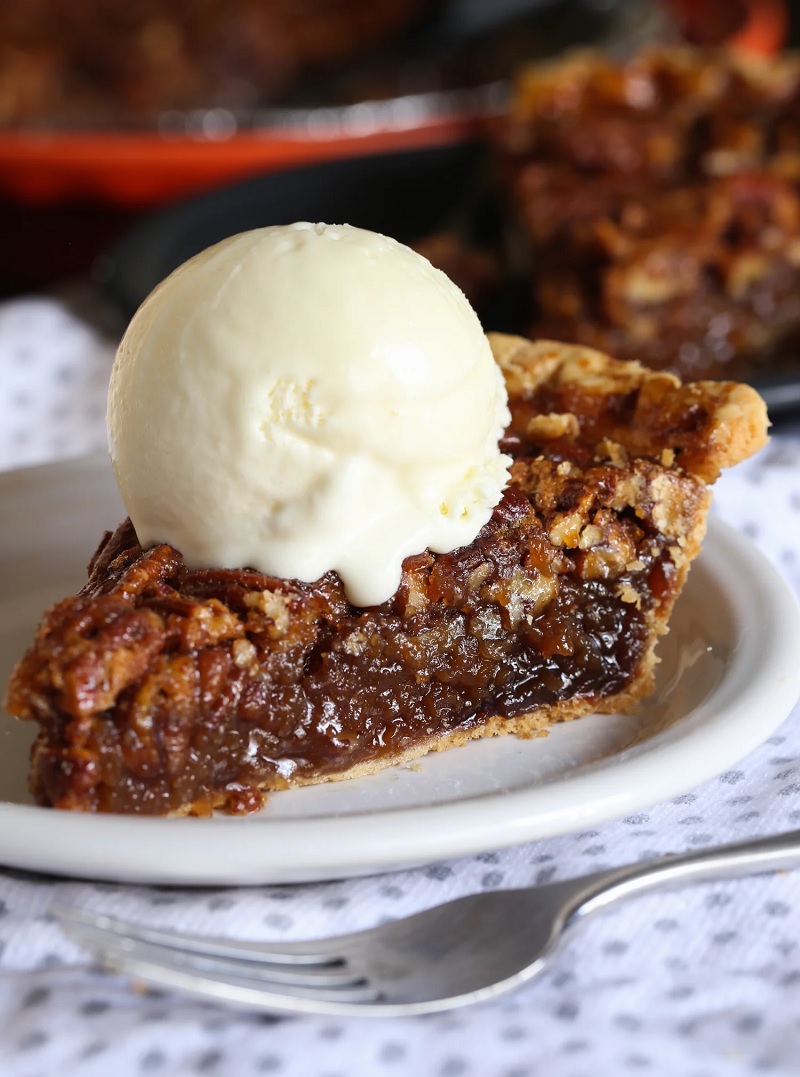 (Click for bigger pie)

CBD sez: "I hope everyone is enjoying their breakfast pie! Mine's pecan, and I think my teeth are going to fall out from all of the sugar...Happy Thanksgiving!"
Pecan pie recipe available here.
So what did you all have for your after-Thanksgiving breakfast?

posted by OregonMuse at
11:13 AM
|
Access Comments