« Cheese in a Cave Cafe
|
Main
|
Daily Tech News 20 November 2021 »
November 19, 2021
Tonight's ONT Is Not Guilty!
Friday! We made it through another week, and for once got some GOOD news with the Rittenhouse acquittal. I was very afraid that we were going to get another Derek Chauvin situation, where a strong defense was wasted because of jurors fear of the mob. Thank God it didn't happen, but make no mistake, we're not out of the mob rule morass yet. They think they've got us by the short and curlies, and they are going to keep pulling. Is Kenosha burning yet?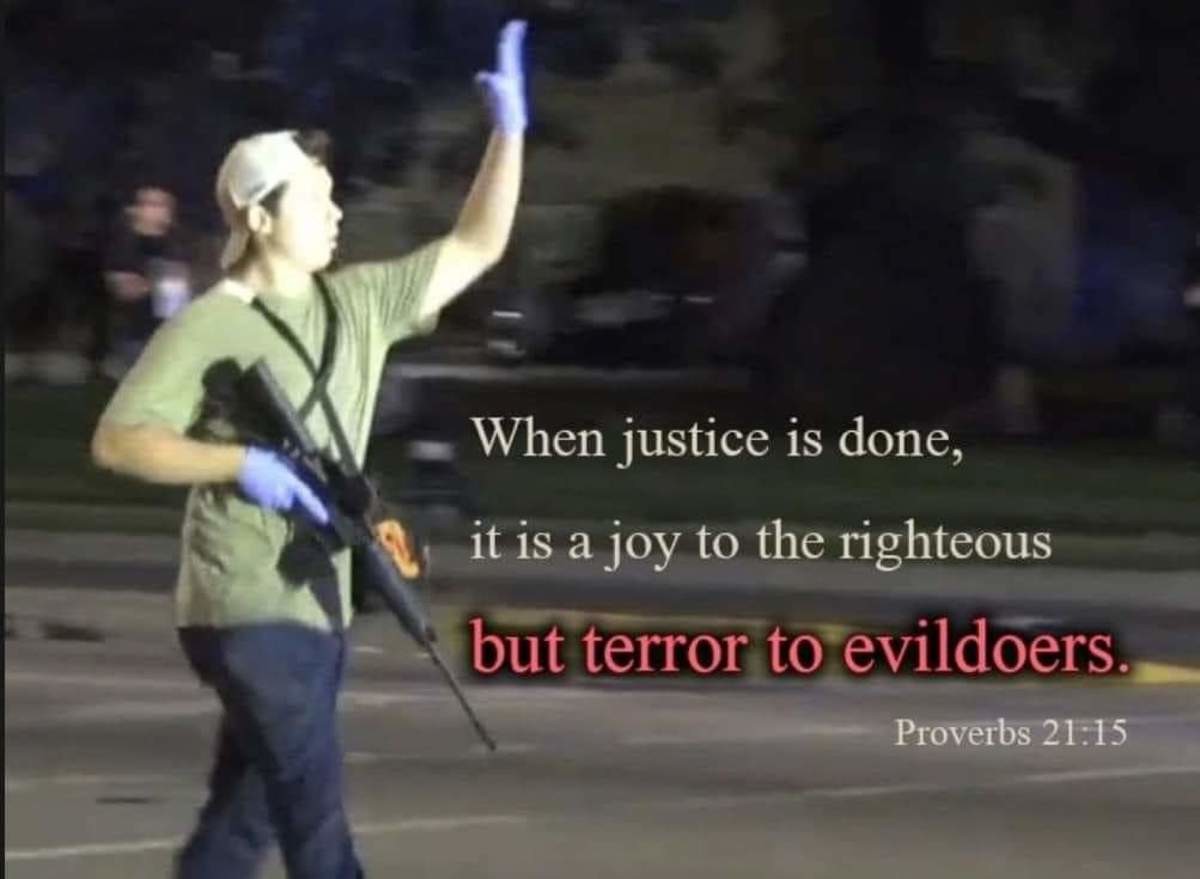 Anyhow, the verdict resulted in a ton of Rittenhouse memes, and I've got several in the body of the post. Onward!

Leftover from Halloween. Great costume. Kid just nails it.


Happy International Men's Day!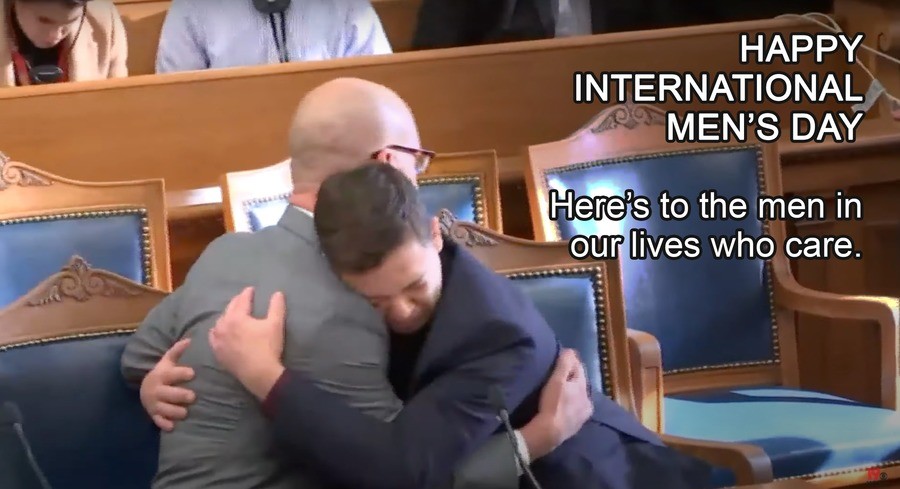 Forced perspective. These can also be used as prostetics in Italy, to help you communicate with the locals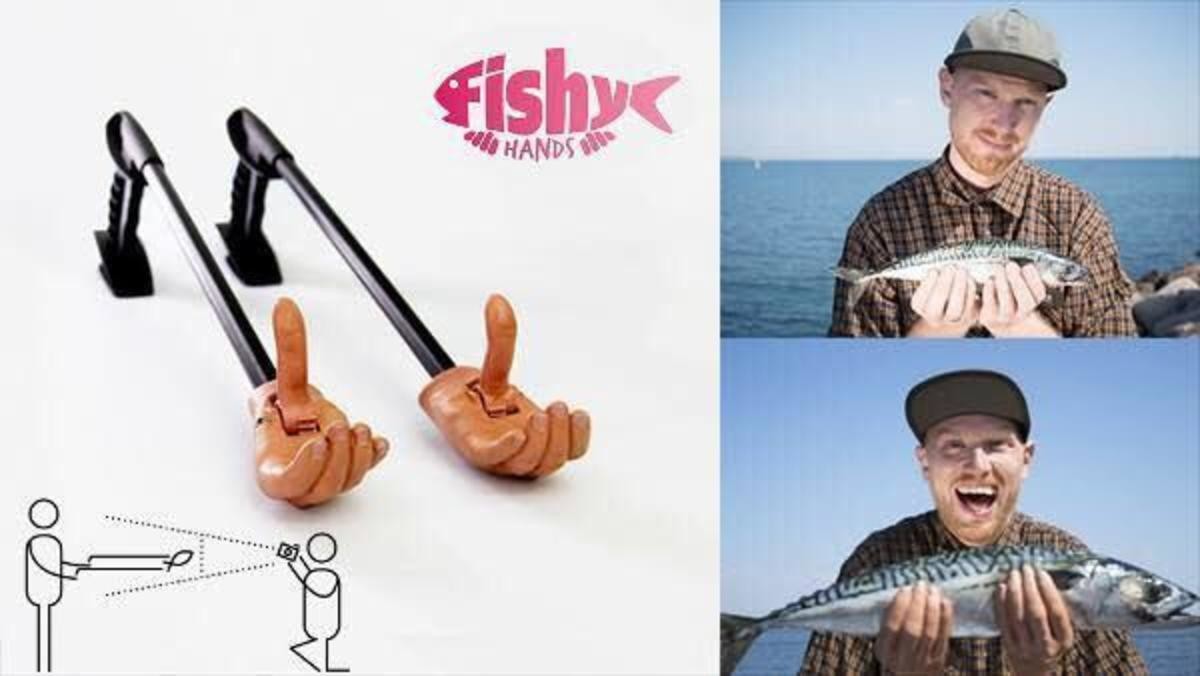 He deserved to stay lost



So, do you suppose it worked?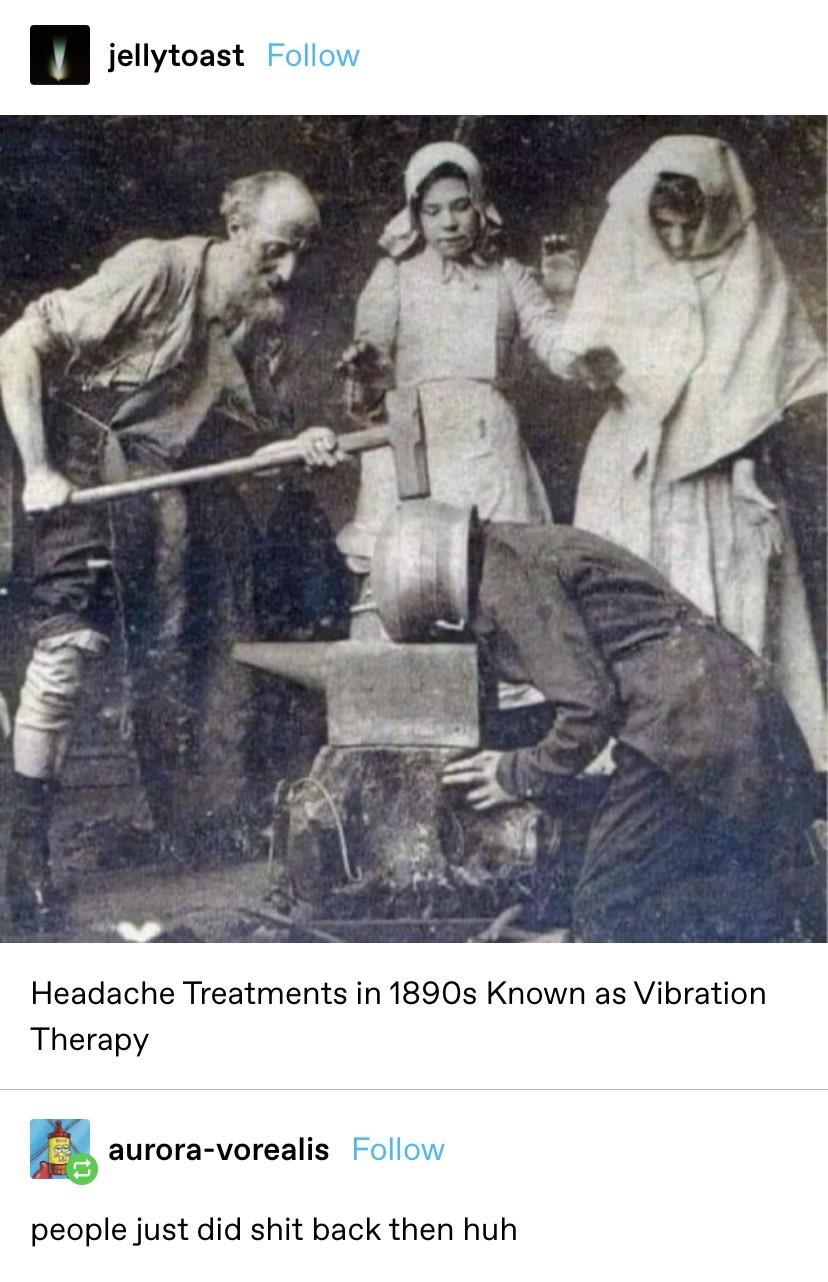 Tucker cracks me up


A long, long time ago, at a job interview far, far away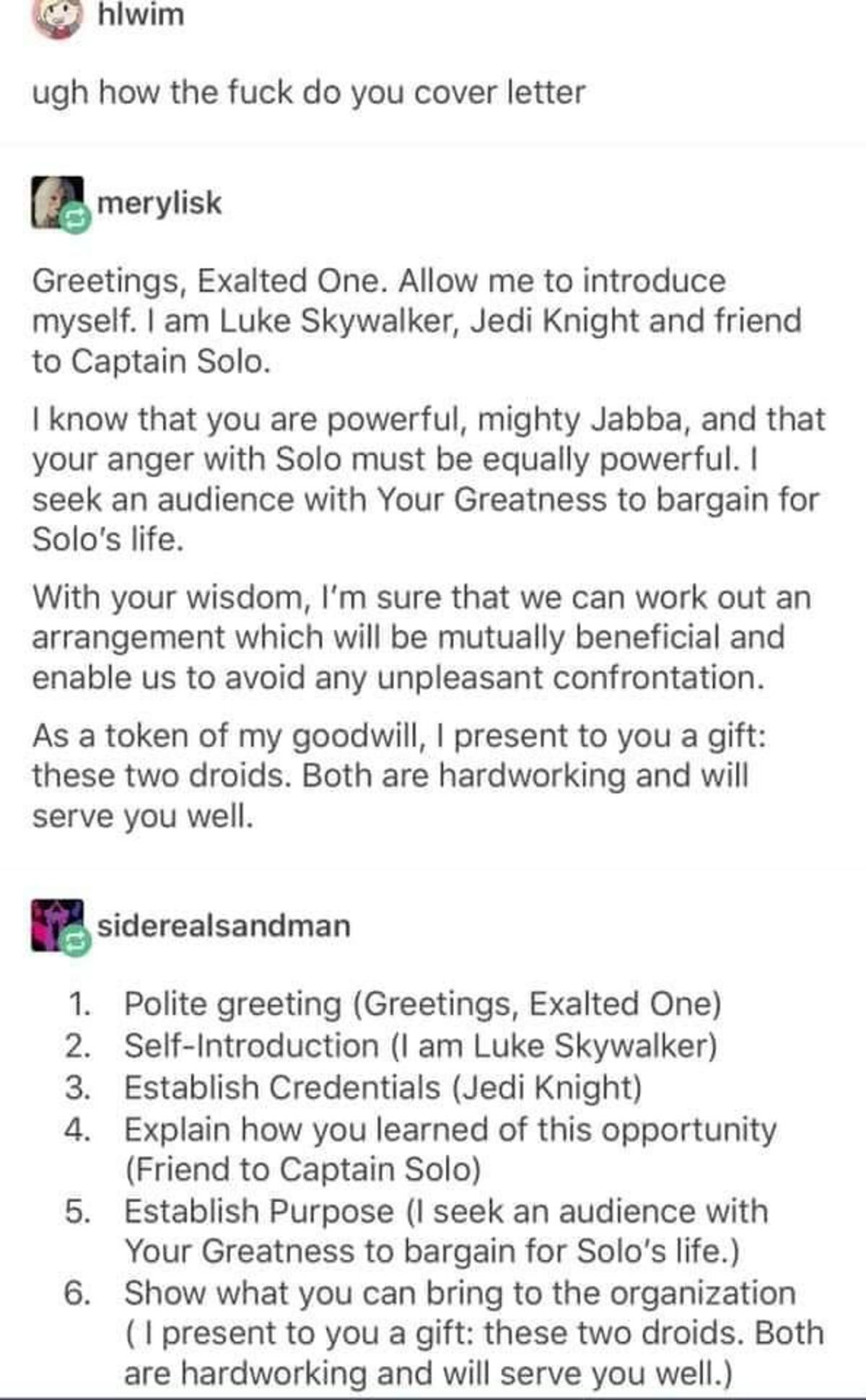 Kennedy got Marilyn. This seems to be more Biden's speed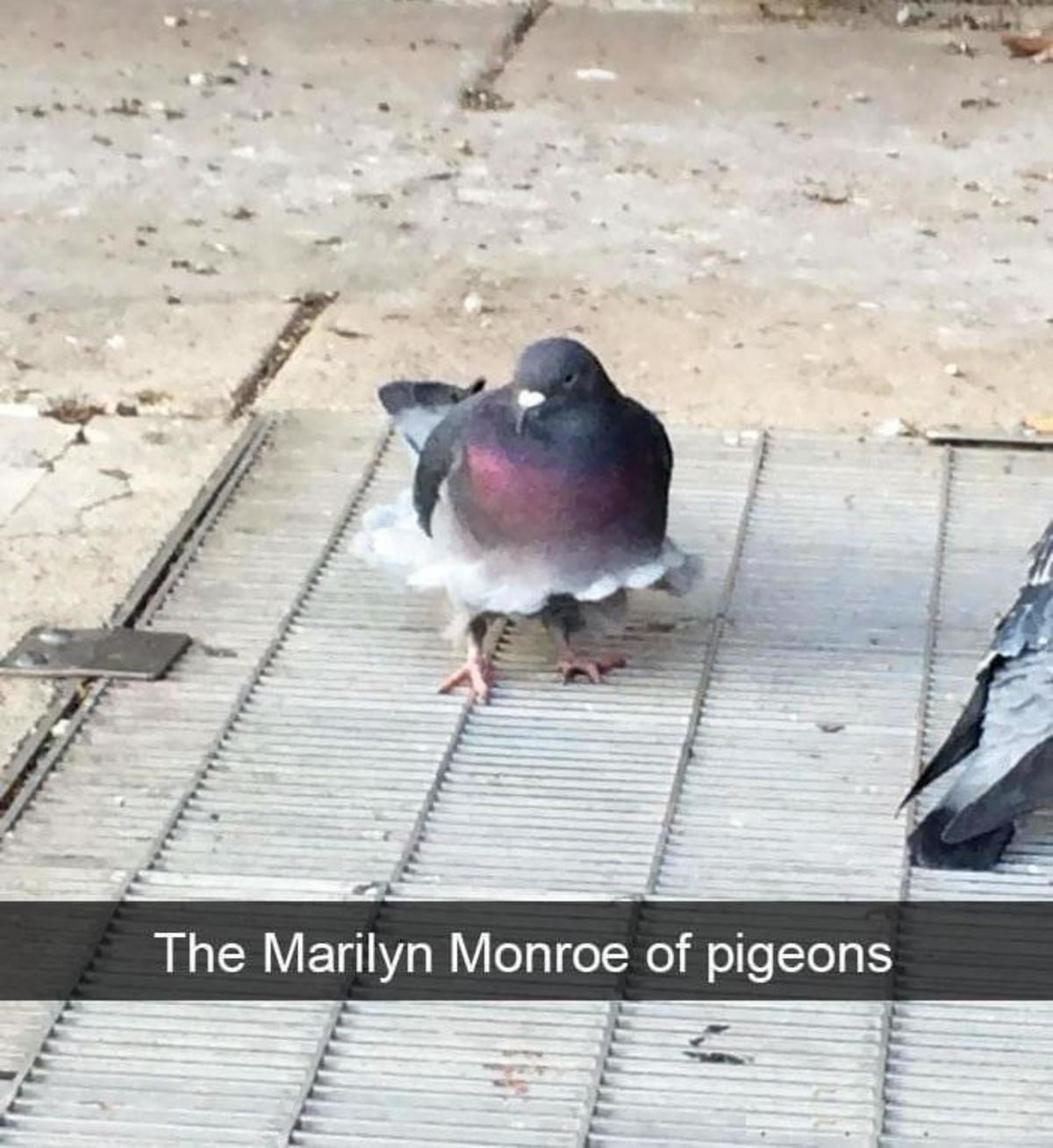 Impractical Jokers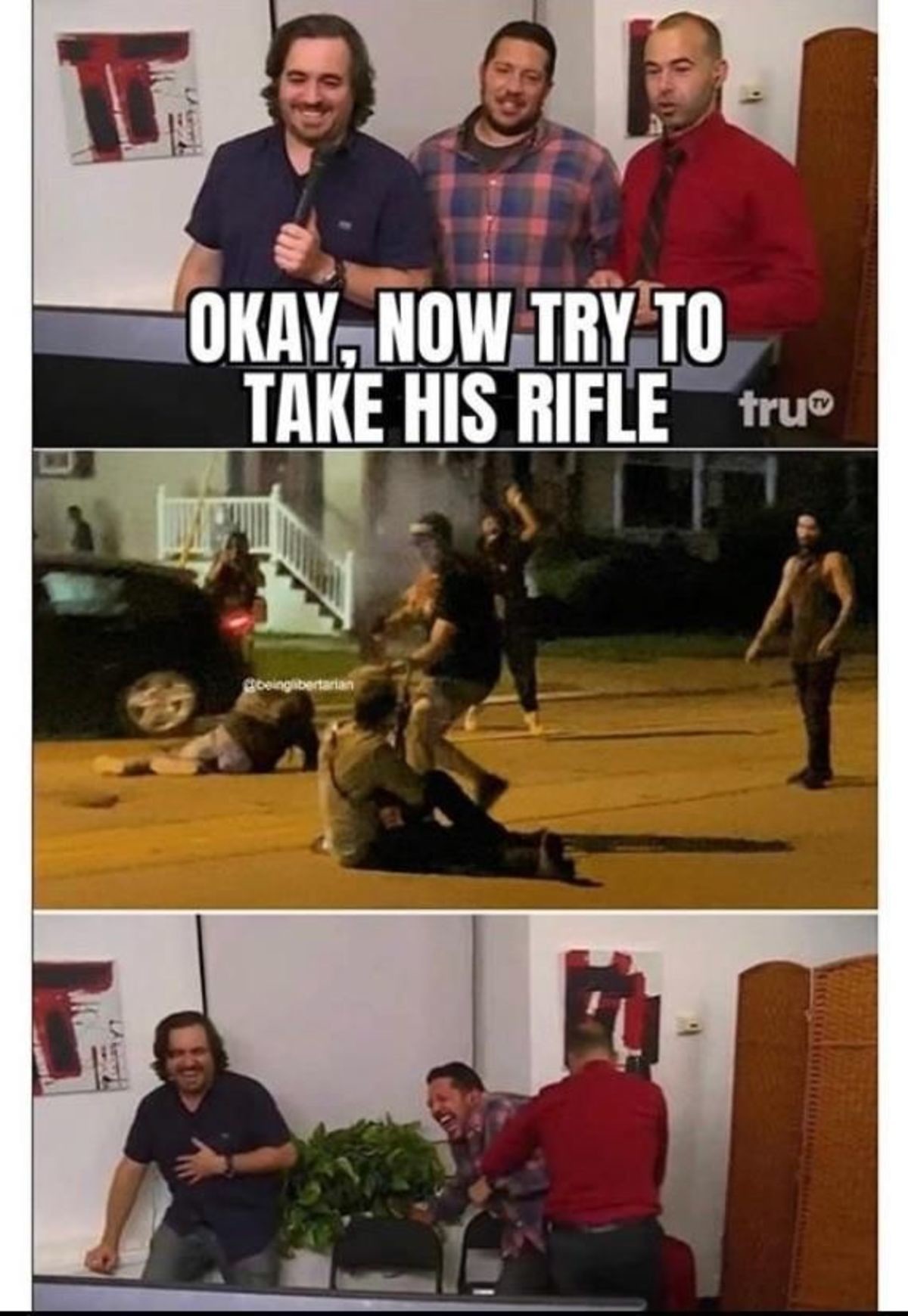 Does anyone watch this show? I do enjoy it, the guys seem to genuinely like each other, and some of the bits are hilarious, but I can only take it in small doses, say 2 or 3 shows at a time. They always seem to be running an all day Impractical Jokers marathon, and that shit would wear me out.

The ape probably wouldn't bang his coworkers either



Self-driving delivery vehicles are here


Not guilty Pepe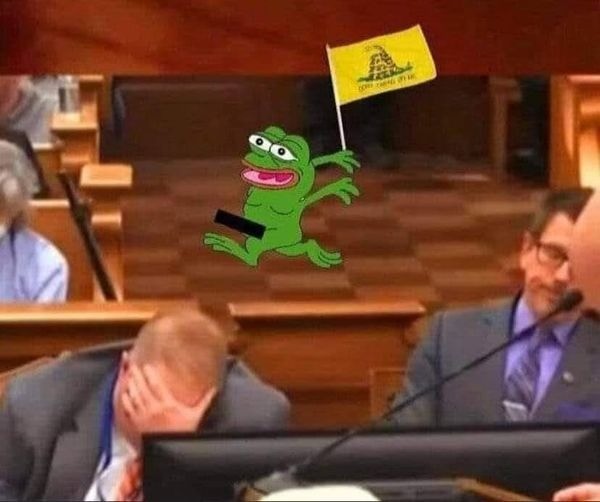 Feel good story of the day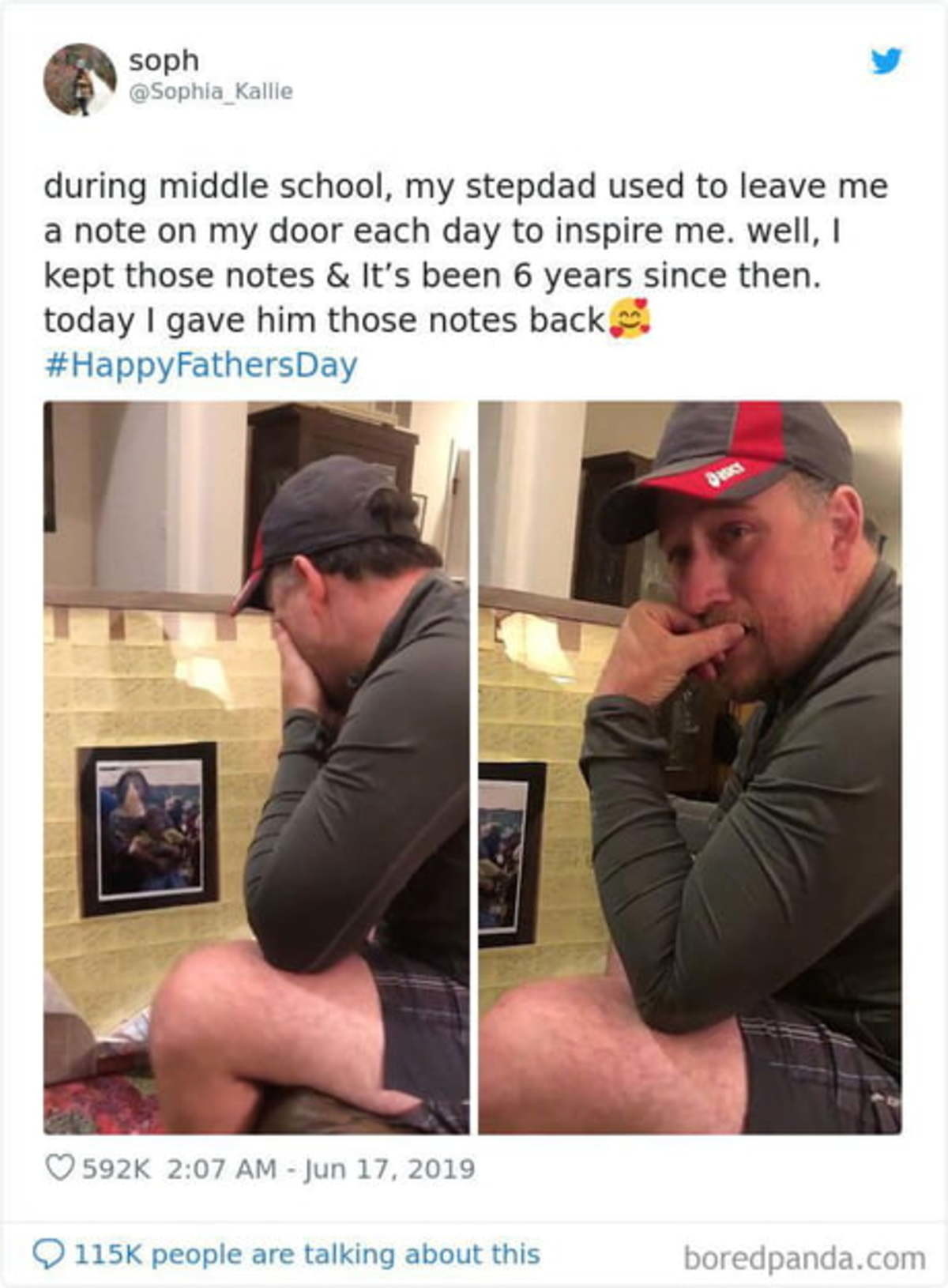 2021 nursery rhyme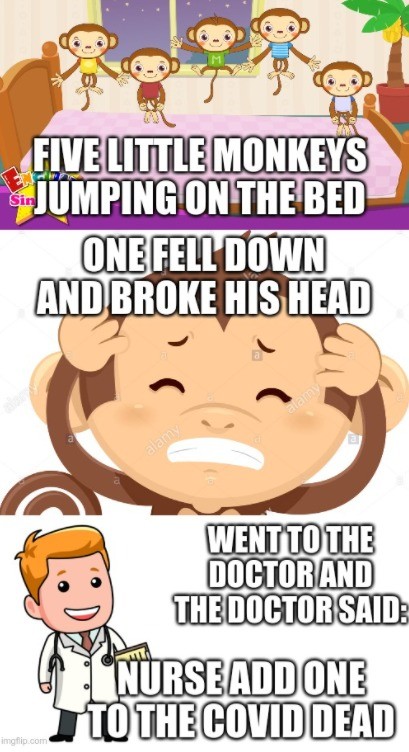 Jinkies! It was old lady Clinton this whole time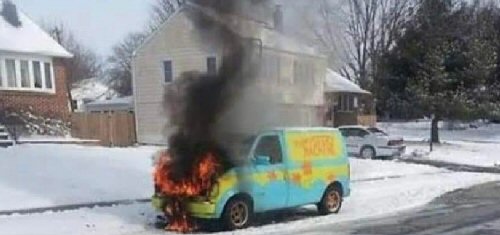 To avoid OSHA violations, always wear proper footwear on the job


So you had a bad day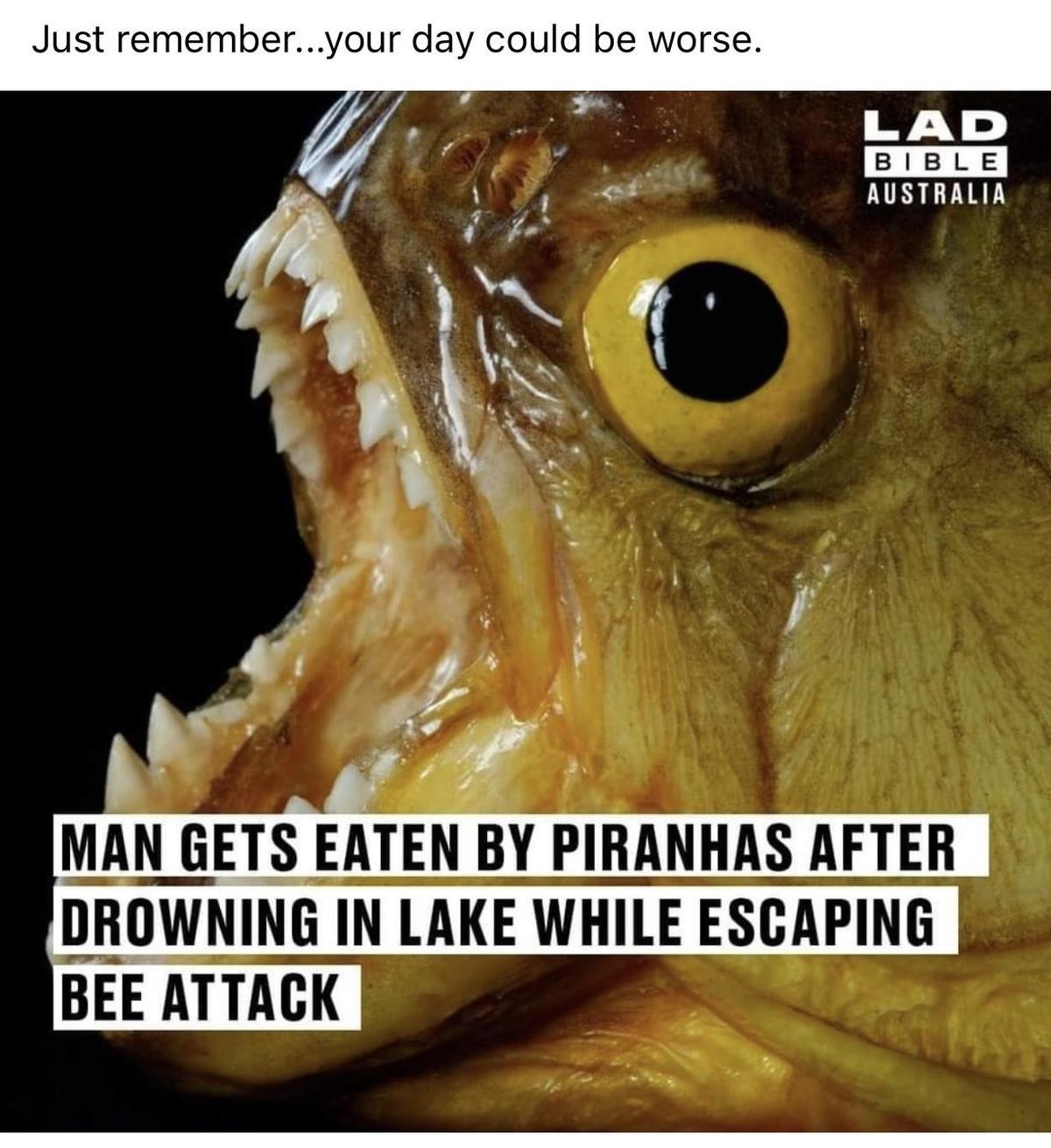 Correlation does not equal...oh, who are we kidding?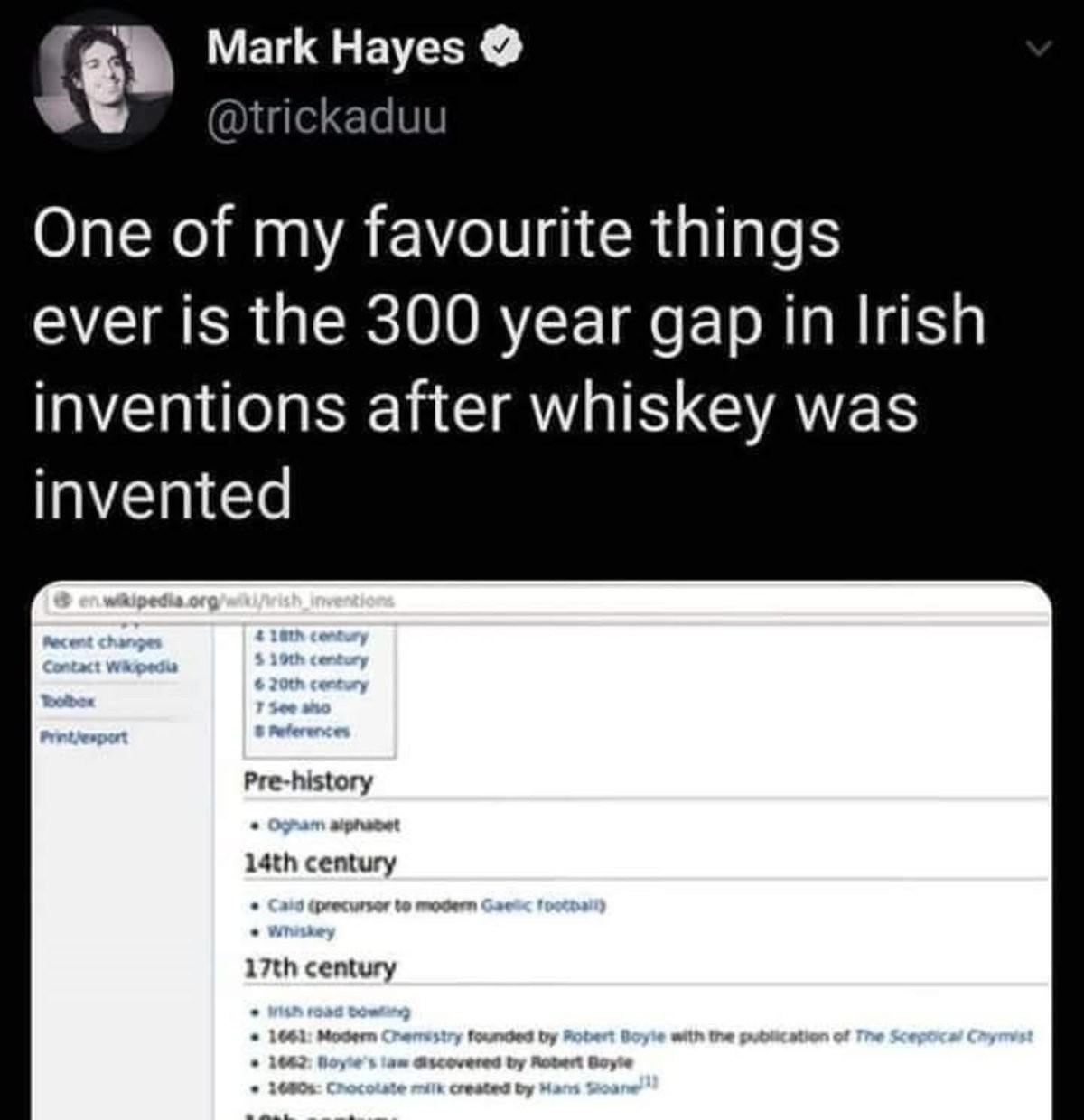 Fido Friday: Bad dogs



Goodnight, sweet Morons!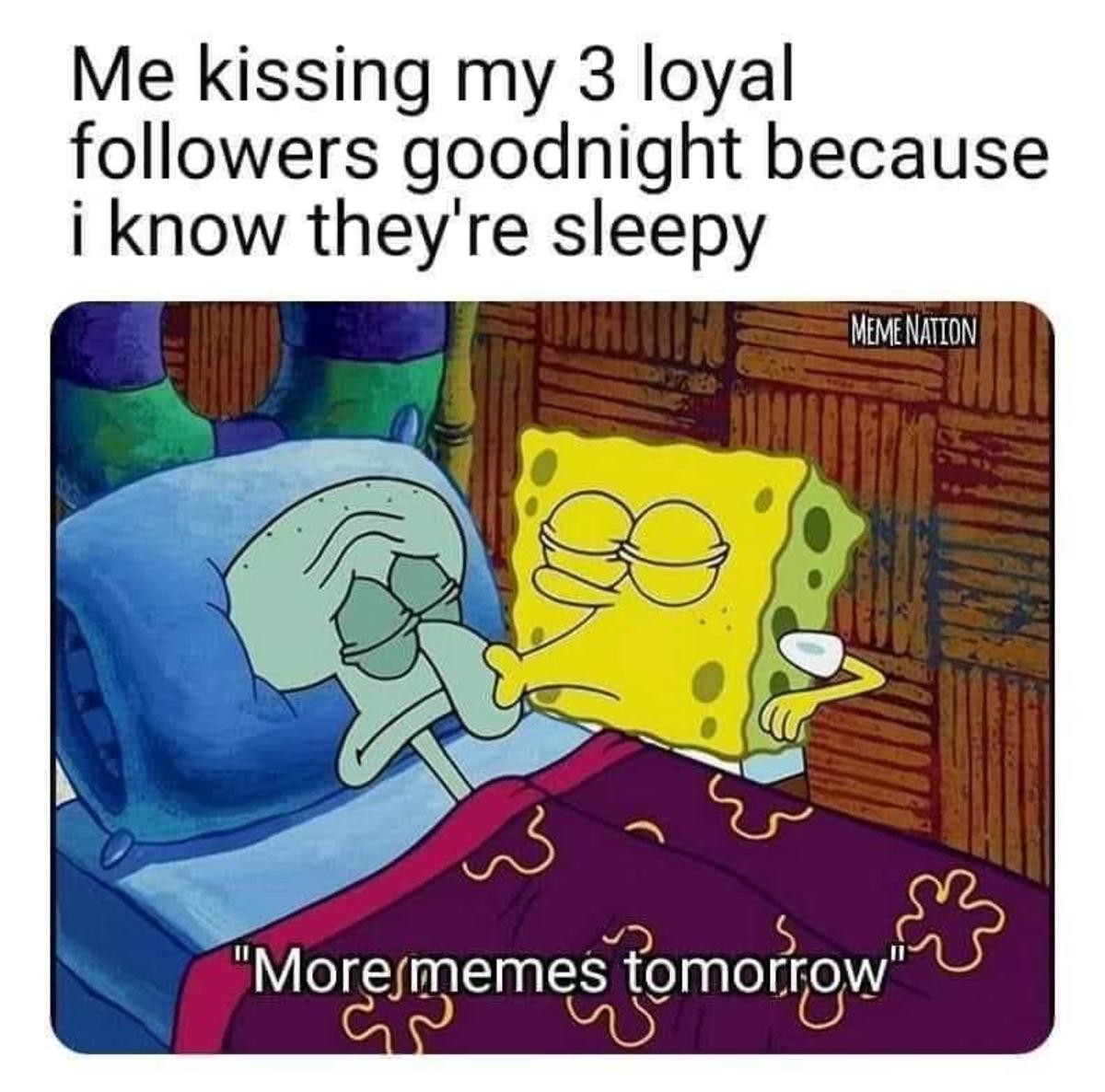 Tonight's ONT has been brought to you by absolute mad lads: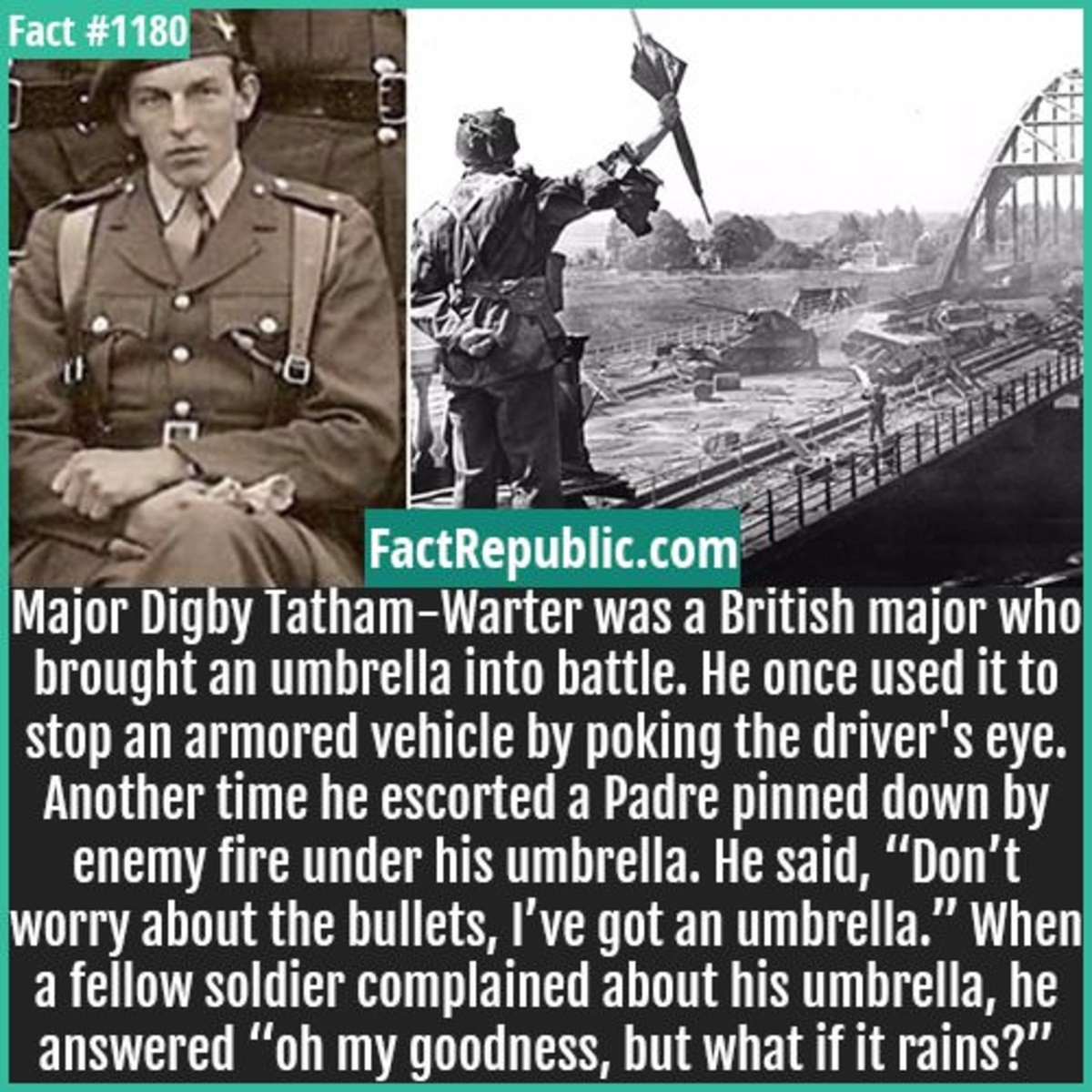 What was it with the Brits in WWII? Between this guy and 'Mad Jack' Churchill, I'm surprised the Germans made it out of 1941.


posted by WeirdDave at
10:00 PM
|
Access Comments