« Mid-Morning Art Thread
|
Main
|
F. Joe Biden Will Make Kumala's Dreams Come True as He Gives Her All Presidential Powers During a Colonoscopy to Find Out Why His Ass Leaks Harder Than the DOJ and FBI Combined »
November 19, 2021
The Morning Rant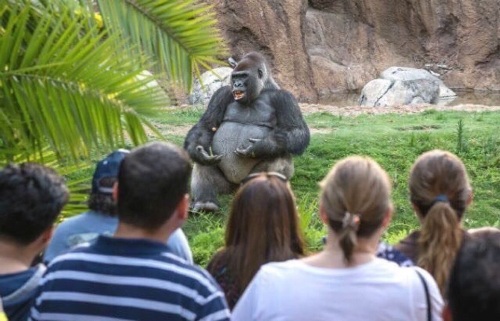 THE DISEASE IS REAL, THE PANDEMIC IS FAKE
I submit that the current Covid-19 "pandemic" is not a real pandemic.
They're making it difficult to know the actual number of deaths. The number currently being kicked around is 6 or 700,000, but I hear that many cases are caused by another condition with Covid being an exacerbating factor, Also, I've heard about financial incentives to report deaths as Covid deaths in order to receive money from the federal government.
So we really don't know how accurate the statistics are, or how to correct them to get the right number.
If this were a real pandemic, we would not have seen the politicization/corruption of lockdown rules, where some business are allowed to operate and some aren't. Only "essential" businesses are allowed to remain open, as if the virus would honor such a distinction, and also, it would be a good investigative project for journalists to find out how much money was passed under the table to to get one business declared "essential" and another one denied.
If this were a real pandemic, everybody without exception would be locked down. If it were truly that bad, there wouldn't be any exceptions.
Meanwhile, motorcycle rallies in red states are immediately declared in the media to be "superspreader" events, while BLM riots are upscale no-mask parties in blue states are somehow immune. Again, the virus somehow knows which one is which.
If this were a real pandemic, there wouldn't be any photos of elected officials and other swells partying down in maskless venues. Or, worse yet, partying down while being waited on subserviently by masked handmaids. You have to ask, don't they have any clue how bad that looks?"
If this were a real pandemic, there wouldn't be any of this "masks for thee, but not for me" nonsense.
If this were a real pandemic, they'd be locked down, too. They'd lock themselves down. They're such ginormous cowards. Watching how badly they freaked out over J6, if they really thought their lives were at risk, they'd be spending most of their time hiding under their desks. They're obviously not taking taking it seriously. Which is why I don't take the "pandemic" seriously.
If this were a real pandemic, they wouldn't be playing 3-card monte with the definition of vaccine. I've heard that the FDA had to change the definition of vaccine in order to get the "vaccines" approved for distribution. In fact, I wouldn't even call them vaccines. They're probably more like gene therapy than what we've traditionally known as vaccines.
If this were a real pandemic, there wouldn't have been the constant gaslighting about vaccines in general. I'm old enough to remember when vaccines actually prevented disease. That is, if you received the polio vaccine, you wouldn't get polio. I just got my tetanus booster a couple of years ago, so now I know I won't get tetanus. That's the whole point of a vaccine. Or whooping cough, or tetanus vaccines. But now they're saying oh no, you have to continue to mask even if you've been vaccinated. But why should I have to, you might ask. You can still be asymptomatic but still spread the disease to others, we're told. But I thought the whole point of vaccination is to prevent people from getting the disease. And now here it comes: that's not what the vaccine does, we're told. What the "vaccines" do is lessen, not prevent, infection from Covid, attenuate whatever symptoms you experience should you be infected, and decrease the probability that you'll have to be hospitalized. And then they pretend that this is the way vaccines have always worked, so shut up. And worse. I wish I had saved the tweet (so I could show it to you) from a guy claiming to be an MD expert in virology and immunology that said "What is this 'natural immunity' that people keep talking about?" Not to mention the tweet from the MD (again, I wished I had saved it) who claimed that the Covid "vaccines" provided better protection against Covid than natural immunity. No, I'm not making that up. I suppose we should be grateful he at least knew what natural immunity was.
If this were a real pandemic, the medical/regulatory establishment would not have declared war on ivermectin and hydroxychloroquine. They'd be experimenting with both and with other with all sorts of treatments, hoping to hit on something that actually works. But that's not the case. Apparently there's so much pressure being exerted from somewhere high up, it's tough to find a doctor who will prescribe them or a pharmacy who will sell them. This is completely insane, and I've never seen anything like it every before. It's not like these drugs are dangerous. At the prescribed dosages, they're safe. So the worst case scenario is that they'll do nothing. So if you've got the infection, you won't get better and you may have to go to the hospital. Which is pretty much what happens now. Patients who present with Covid are sent home and told to come back when they're sick enough to be hospitalized.
If this were a real pandemic, "it's the vaccine or nothing" would not be the de facto national policy, enforced with a heavy hand and no dissent allowed, so shut up, peasant.
If this were a real pandemic, public health would be the top priority, not the profits of Big Pharma. But I've ranted about this before.
If this were a real pandemic, I don't think the FDA would not be clamoring to keep the documents relating to the approval for the Pfizer vaccine locked up for 55 years.
Finally, if this were a real pandemic, it would not have degenerated into yet another blue vs. red fight.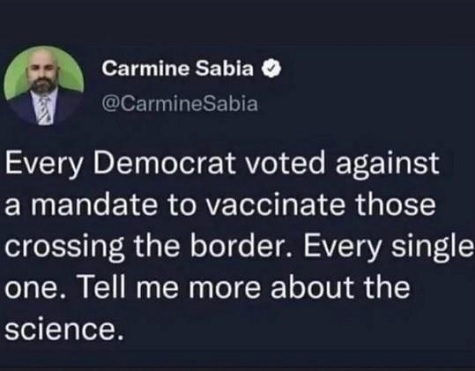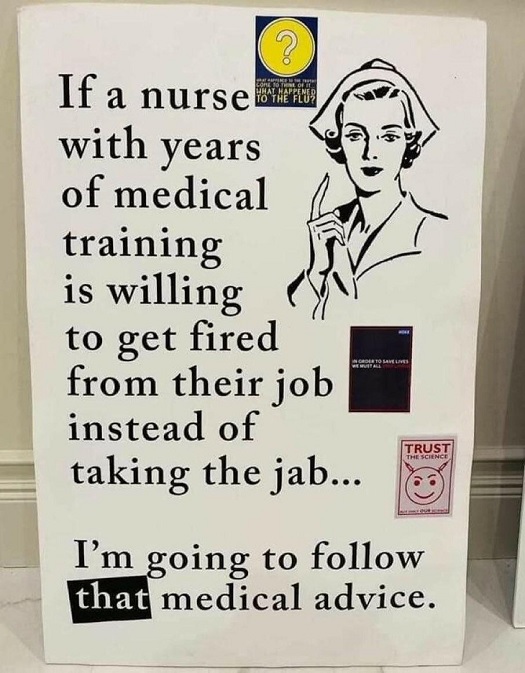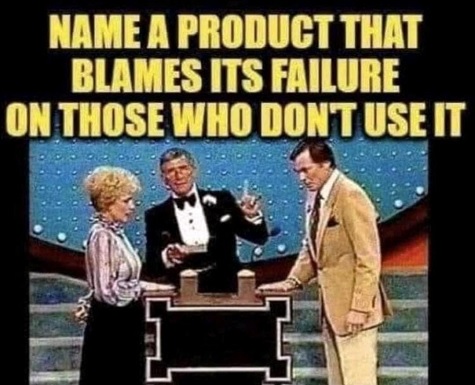 Bell's Palsy Knocking At Your Door: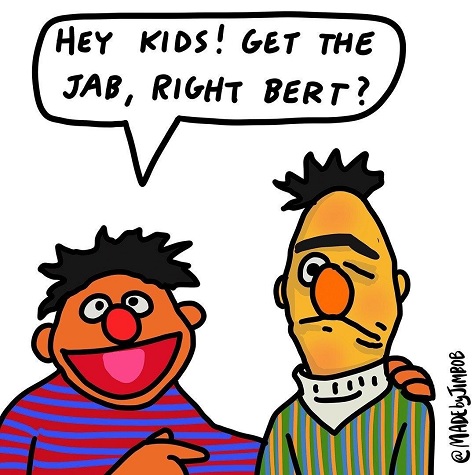 She Seems Nice: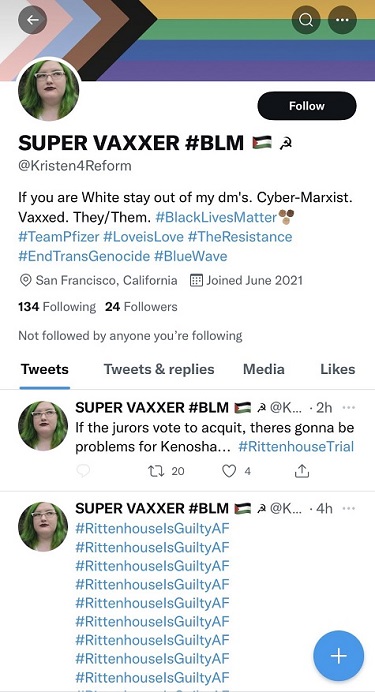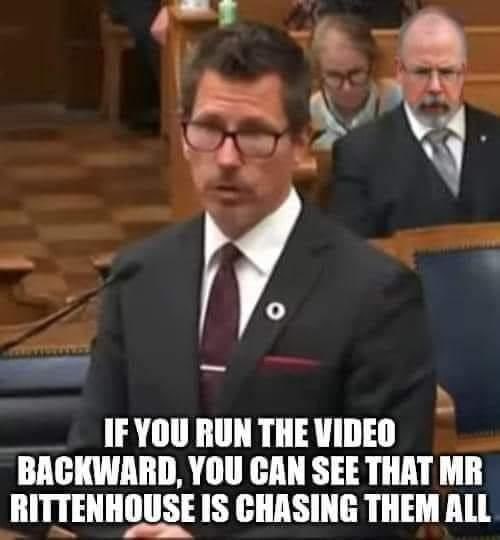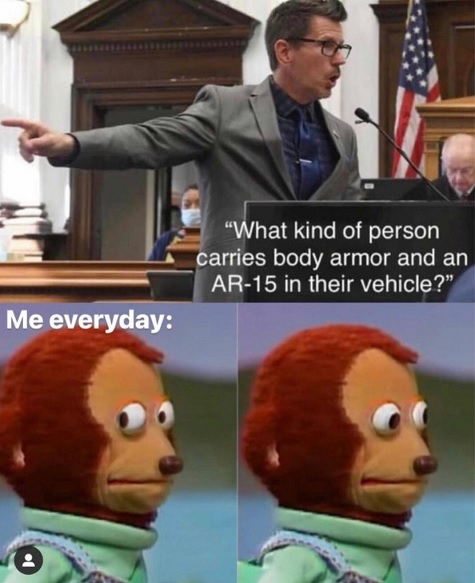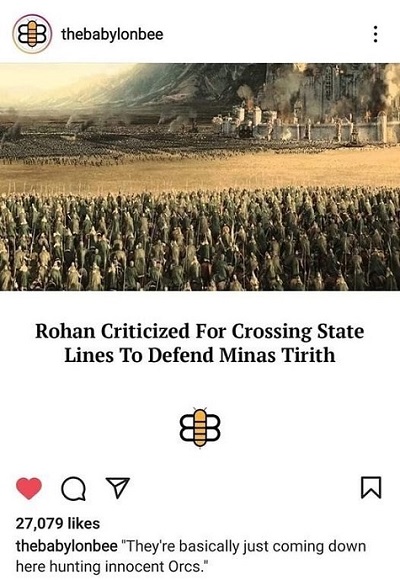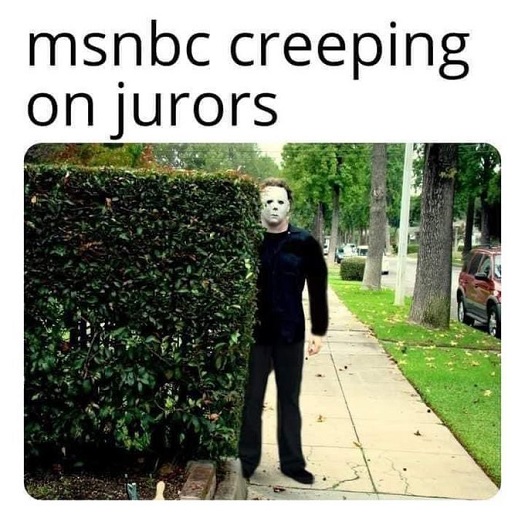 Trolling Like a Boss: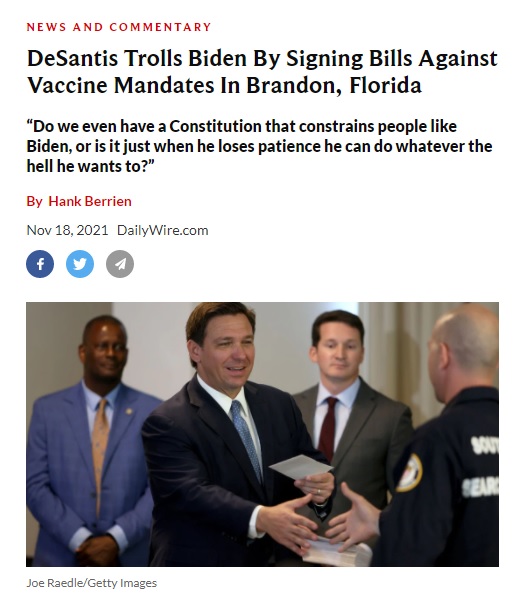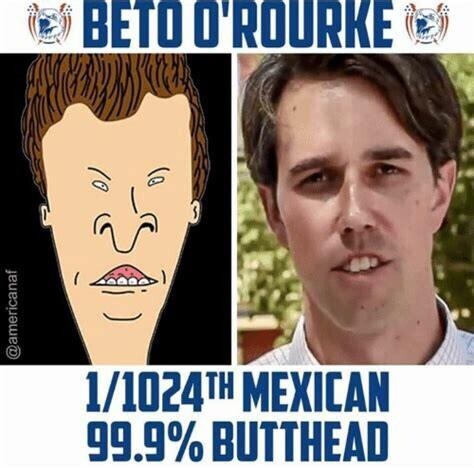 Who Dis: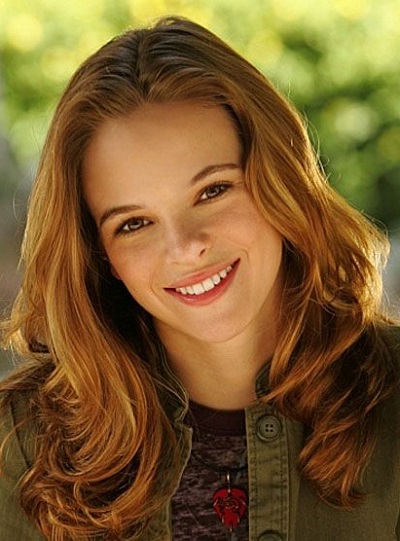 Photo 2
Photo 3
(leggy!)
Photo 4
Photo 5
Photo 6
Photo 7


For the 'Ettes: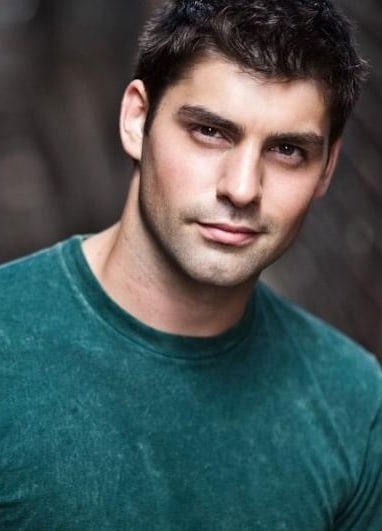 Photo 2
Photo 3
Photo 4
Photo 5


Wednesday Who Dis: I guess Gillian Hills is (or was) primarily a singer, but she did do a bit of acting in a couple of well-known movies, such as Kubrick's A Clockwork Orange and, before that, she had a small role in Michelangelo Antonioni's classic avant garde mystery thriller Blow-Up. She left the entertainment business after 1972 to work in New York as a book and magazine illustrator. Also making a brief appearance was Led Zeppelin guitarist Jimmy Page, only it was with his old mates from the Yardbirds. I'm a fan of both, but in this movie, I have to say they didn't sound much better than a garage band. Perhaps that was by design.


Today's Edition Of The Morning Rant Is Brought To You By Moo Goo Gai Pan: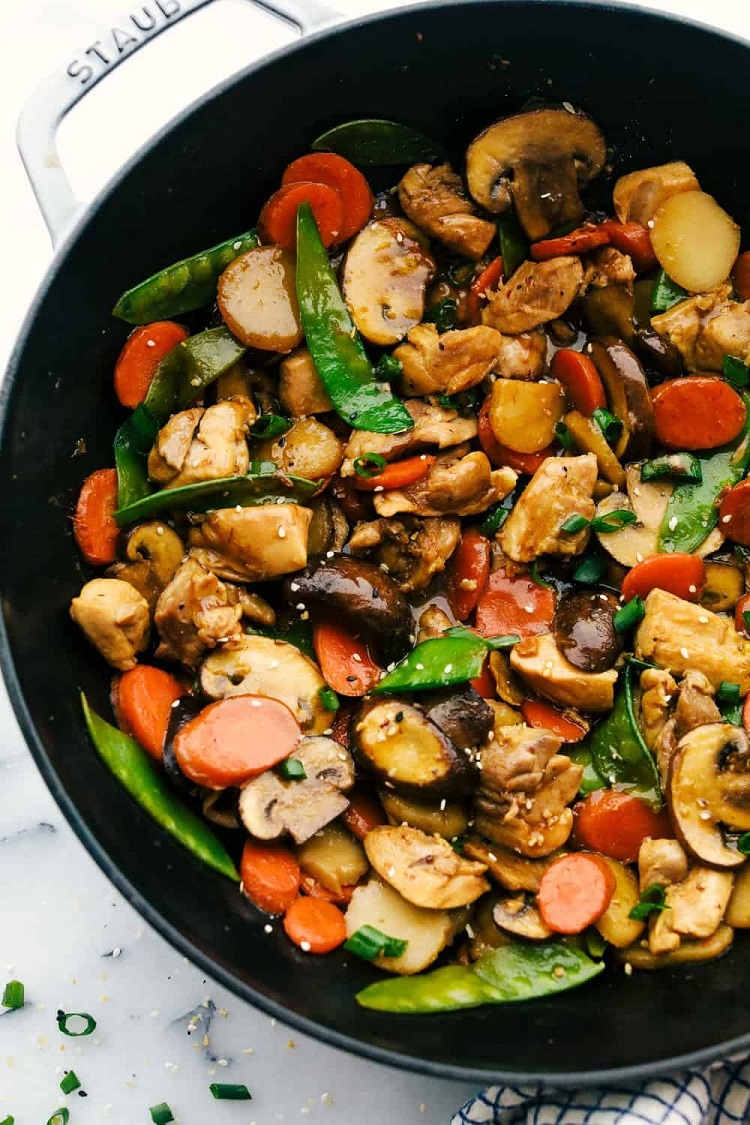 (Click for larger)
Moo goo gai pan recipe available here.

posted by OregonMuse at
11:17 AM
|
Access Comments