« FBI Raids Project Veritas Reporters' Apartments, Because Someone Offered Them What Might Or Might Not Have Been Joe Biden's Daughter's Diary
|
Main
|
Mystery Critter Cafe »
November 05, 2021
Quick Hits
Update: Not just a red wave, a red tsunami: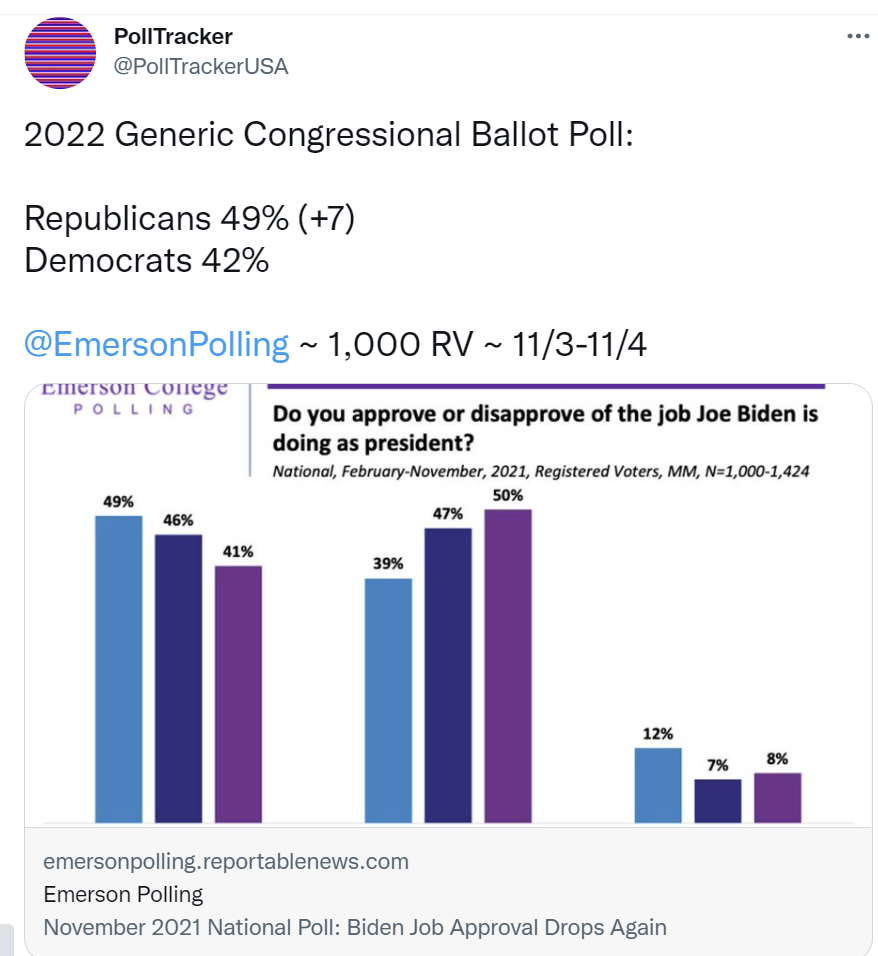 Panic at The New York Times Editorial Board, notes JustTheNews:
Arecent editorial from the New York Times cautions the Democratic party to head the results of Tuesday night's elections in some parts of the country and workshop a game plan to pivot back toward more centrist policies, and away from the progressive-leaning ideologies that many voters dismissed this week.

The editorial reads, "what is badly needed, is an honest conversation in the Democratic Party about how to return to the moderate policies and values that fueled the blue-wave victories in 2018 and won Joe Biden the presidency in 2020."

"The party has become distracted from crucial issues like the economy, inflation, ending the coronavirus pandemic and restoring normalcy in schools and isn't offering moderate, unifying solutions to them," it continues.
Worse than we could have ever imagined: The State Department now believes that up to fourteen thousand Americans were left behind in Afghanistan.
Fourteen. Thousand.
They're not admitting this publicly -- of course! why should the public have any idea what the government is doing in a post-democracy! -- but this is the number they talk about behind closed doors.
The State Department believes as many as 14,000 U.S. legal permanent residents remain in Afghanistan, Foreign Policy has learned, as the agency faces increasing scrutiny from Congress about the status of U.S. citizens and green card holders that are still stranded in the Taliban-controlled country.

The finding, disclosed by a congressional aide familiar with the matter, has been transmitted by the State Department to aides on Capitol Hill in private, but officials demurred on revealing the figure when questioned by Republican lawmakers on Wednesday, insisting the agency doesn't track the figure.

"Isn't the operating assumption about 14,000?" Republican Rep. Chris Smith asked Brian McKeon, deputy secretary of state for management and resources, at a hearing on Wednesday, referring to the figure briefed in private.

"We don't track [legal permanent residents]," McKeon responded. "It's a good question why we don't," he added, suggesting the lack of clarity might be because the State Department does not require Americans and legal permanent residents traveling abroad to report their whereabouts.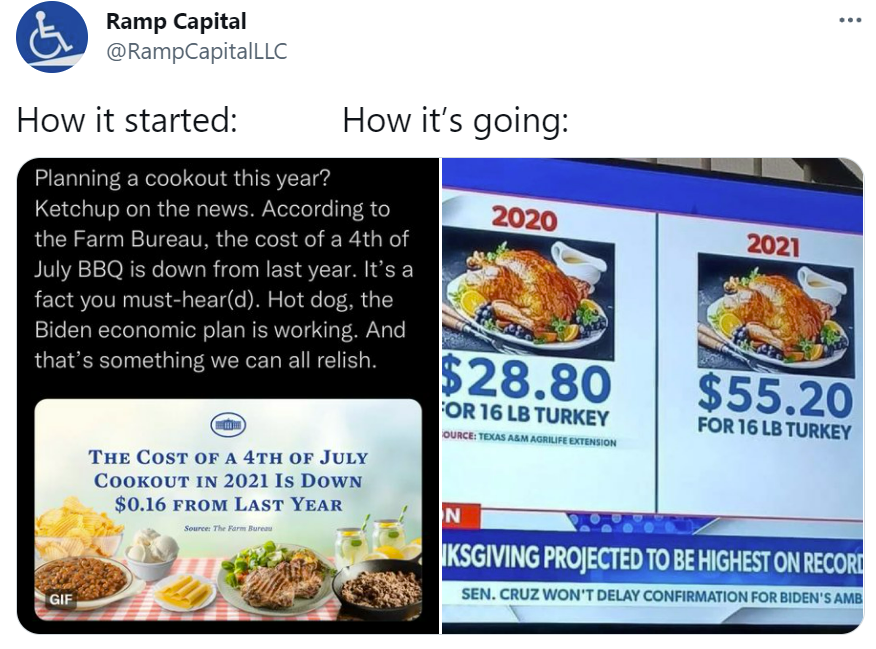 #BasedTulsiGabbard:
Tulsi Gabbard @TulsiGabbard


McAuliffe's loss is a victory for all Americans. Why? Because it was a resounding rejection of efforts to divide us by race, the stripping of parental rights, and arrogant, deaf leaders. This benefits us all.
Via John Ekdahl, Tom Cotton spreads knowledge of the Chinese term baizuo, or "White Liberal," or "stupid white leftist." It's pronounced, I think, "Bites-wow" or "bite-zwow."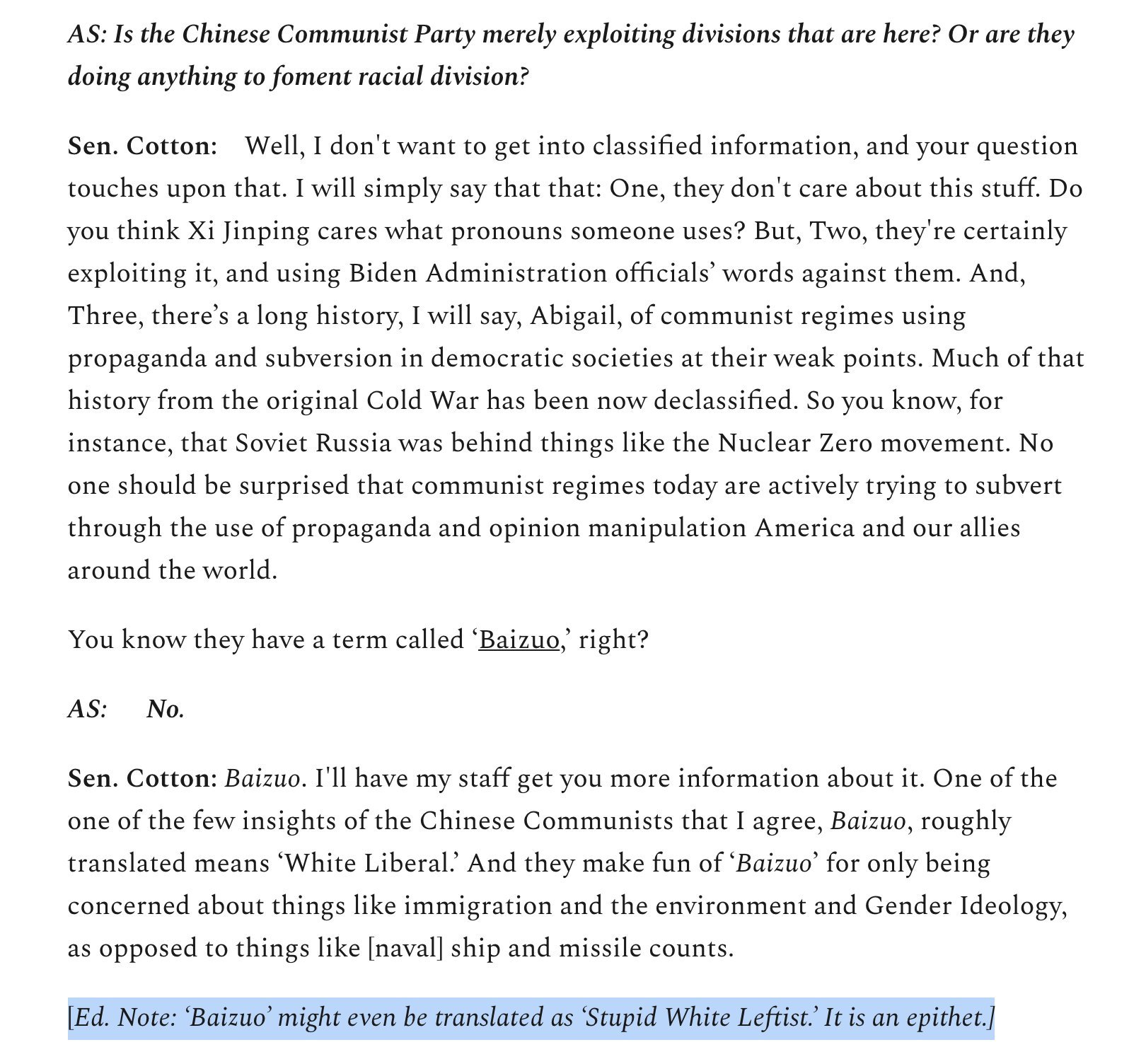 Man whose brain is literally dying says the American people are confused.
The American people.
Not him.
He'll have to "explain them," he says.
President Ice Cream Medication first claimed that reports that he'd pay illegal aliens $450,000 per person "garbage" now says he'd be "perfectly comfortable" paying that amount.
A "critic" wants to #Cancel classic rock because it's triggering.
A New York Times contributing opinion writer wants to cancel classic rock songs just as activists have canceled Confederate statues.

"I want to live in a world where I can be moved by art and music and literature without having to come up with elaborate apologies for that work or for its creators," Jennifer Finney Boylan, a transgender activist and author, wrote on Wednesday. Boylan urged listeners to scrap iconic artists and songs, including Don McLean's "American Pie" and the Rolling Stones' "Brown Sugar," if the artists have personal flaws or their lyrics are not sufficiently "inclusive" or "just."
Oh great, another mentally-ill transgender forcing his lunacy into my life.
Am I allowed to notice that a surpassing number of transgenders are deeply unwell people who wish to inflict their own twisted misery upon others or nah?
Joy Reid is too stupid to debate Winsome Sears, so she has this shuckin' and jivin' clown on to call her a white supremacist.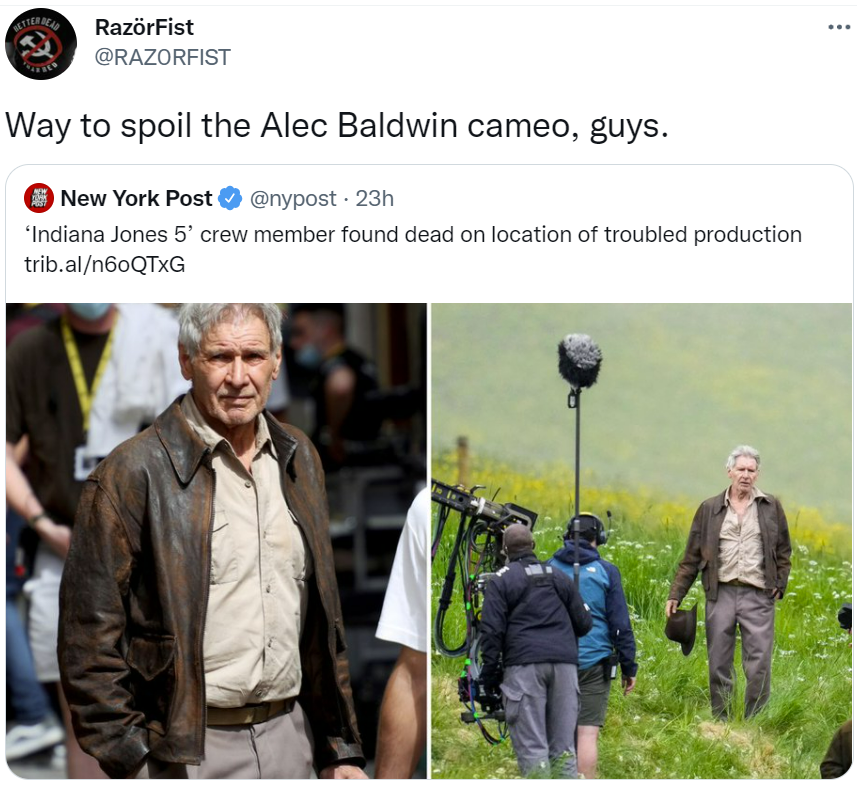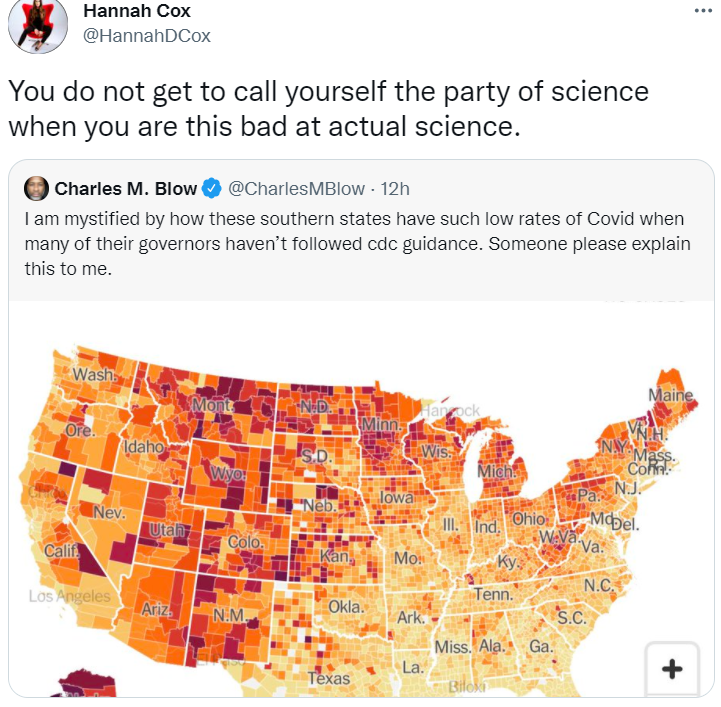 CoRpOrAtIoNz R oUr FrEnZ:

posted by Ace at
06:20 PM
|
Access Comments