« Mid-Morning Art Thread
|
Main
|
Colin Powell Dies of Covid Complications »
October 18, 2021
The Morning Rant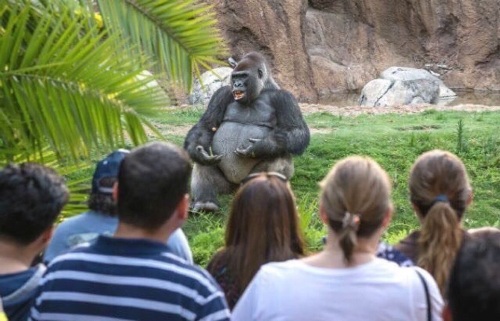 The Christians Who Mock Wokeness for a Living
is yet another 'Gorillas In the Mist' excursion by our progressive betters, this time over at The Atlantic (the link is to archive.is) where author Emma Green ventures deep into the heart of Redlandia to make contact with strange and exotic aboriginal people who live way out in the untamed wild, far beyond the boundaries of civilization. In this case, it's Kyle Mann, editor-in-chief of
the Babylon Bee
.
Her plaintive cluelessness throughout the interview is alternately hilarious and pathetic. For example:
Green: You guys wrote an article in January 2020 that was shared roughly 3 million times, claiming that Democrats called for the American flag to be flown at half-staff when the Iranian general Qasem Soleimani was killed in an American strike.

What makes this funny? I know that's the worst question to ask somebody who writes jokes.

Mann: It's funny because General Soleimani died and then they called for flags to be flown at half-mast. Get it?

Green: But that's what I'm saying. Besides just saying the joke again, what makes it funny?

Mann: Do you want me to explain the joke to you? Because the joke is that General Soleimani died and Democrats were sad.

If you don't know why that's funny, then you're not the audience for the joke.
And this is just the beginning. Toward the end of the interview, I was almost feeling sorry for her. On the one hand, it's a big, hilarious self-own on the part of Ms. Green. On the other hand, you have to ask yourself, is she completely incapable of viewing the world from a perspective that's not her own? And Mann sounds like he was caught completely off guard by the sheer magnitude of her blockheadedness. Instead of going through a stepwise explanation of the joke, he can only tell her that if she doesn't get it, she doesn't get it. Later on, when she brings up another joke that has evidently gone completely over her head, Mann says "I'm not going to sit here and deconstruct and explain every joke to you." Like he was losing patience. And can you blame him?
The Atlantic is reputedly the in-flight magazine of the Smart Set™. Yet, thoughout the interview, it is obvious that Ms. Green has no idea who this rube-from-the-sticks Kyle Mann is, how he thinks, or why the Bee has a fan base. It's as if she's doing the interview with her left foot firmly planted in a wastebasket.
Meanwhile, for the benefit of Ms. Green and others, the Bee published this helpful explainer, Here Are 10 Babylon Bee Jokes Explained (Just In Case You Don't Get Them).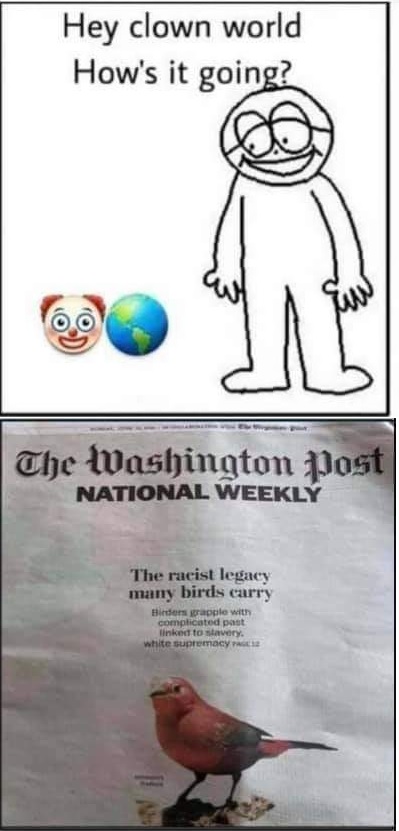 I Guess It Depends On Which Political Party He's a Member of: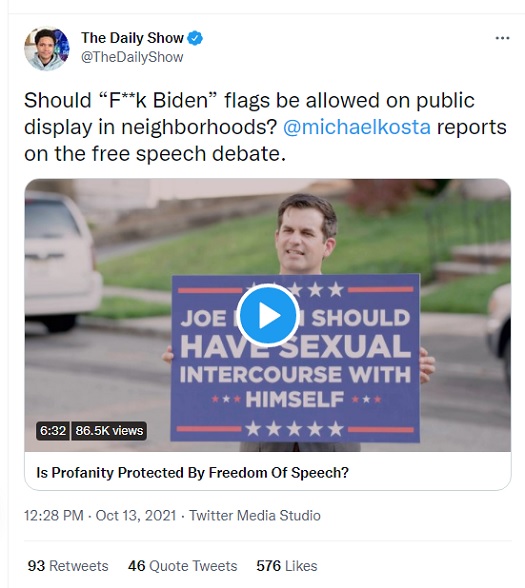 Not At All A Violation of IRS 501(c)(3):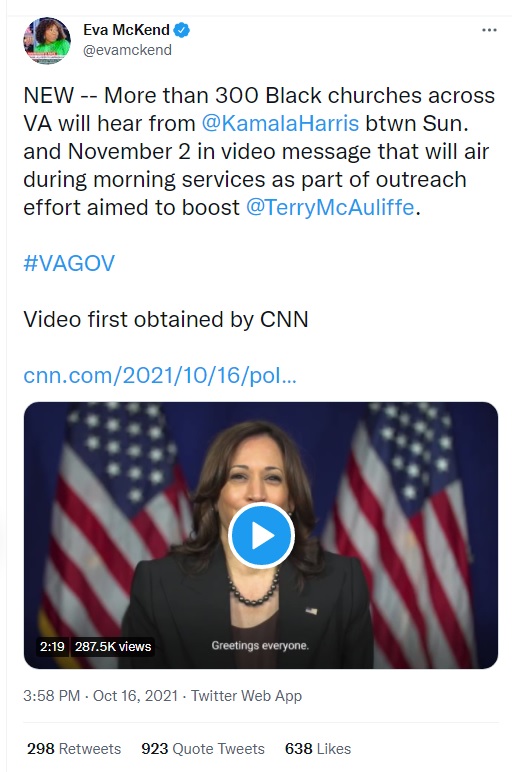 They're not even trying to hide it any more. This "rules are for others" post-legal environment we're living in now is really getting tiresome.


What Do You Mean, Conflict of Interest?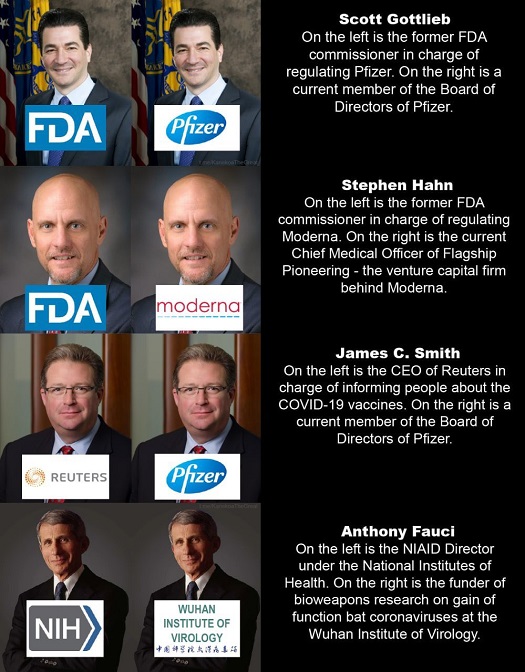 Wouldn't We All: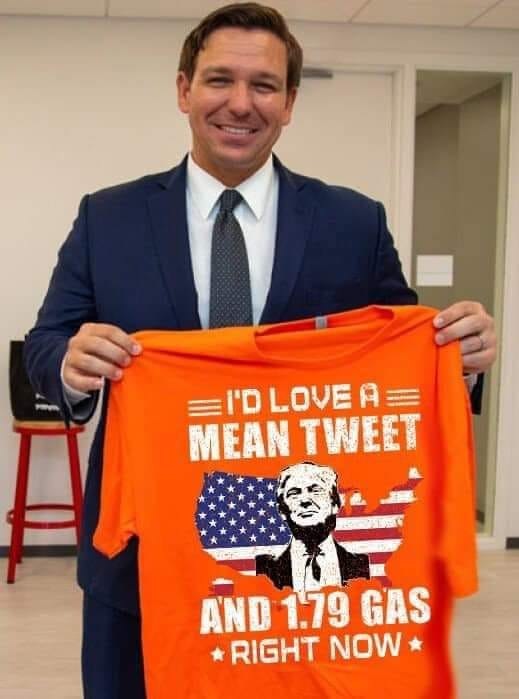 I Got Your Religious Exeemption Right Here:
222..."I am pleased to see that you and I agree that we don't own our own body and conscience. Where we disagree is to who owns both our body and conscience. You believe that the State and your current employer jointly owns you as chattel and can freely dictate what they can do with your body and your conscience. I on the other hand have been purchased by Christ's blood to be His own, and to Him I serve. Your master believes that you are fundamentally unfit to live unless you are modified by this a constant stream of gene therapy. Whereas I am transformed by the Paraclete.

No one can serve two masters, for you will hate the one and love the other.

Posted by: Reuben Hick at October 16, 2021 06:08 PM (+LCoQ)


So They Consider a Creepy Murderous Clown An *Ally*?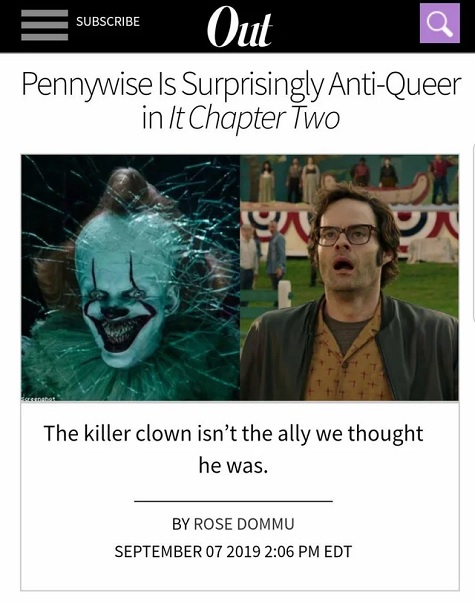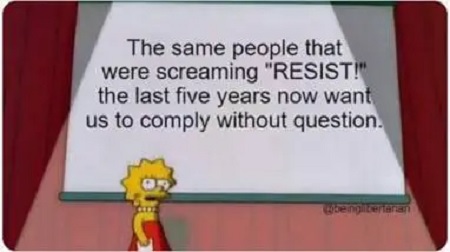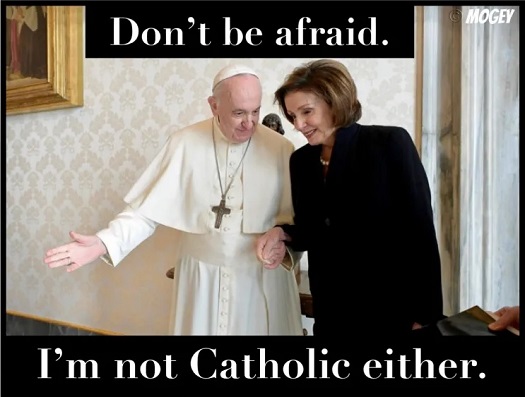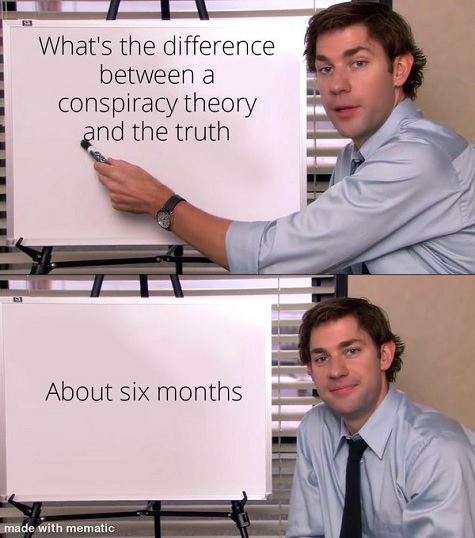 Florida Woman > Florida Man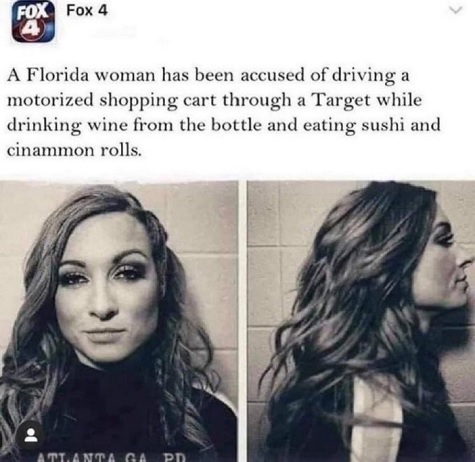 Who Dis: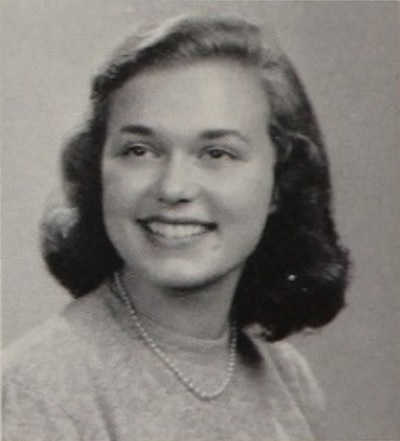 Photo 2
Photo 3
Photo 4
(leggy!)
Photo 5
Photo 6
Photo 7


For the 'Ettes: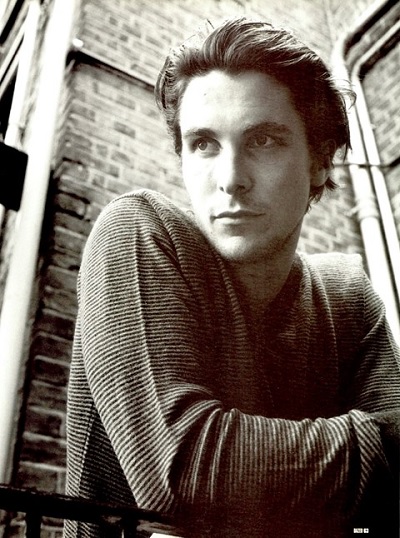 Photo 2
Photo 3
(shirtless!)
Photo 4
Photo 5
(bonus shirtless)


Friday Who Dis: Australian pop singer/actress Trisha Noble played Padmé Amidala's mom in Star Wars: Episode II - Attack of the Clones and Star Wars: Episode III - Revenge of the Sith. Also appearing in those films was Jimmy Smits, and 'Jimmy' is actually his given birth name, not James.


Today's Edition Of The Morning Rant Is Brought To You By Tough Choices: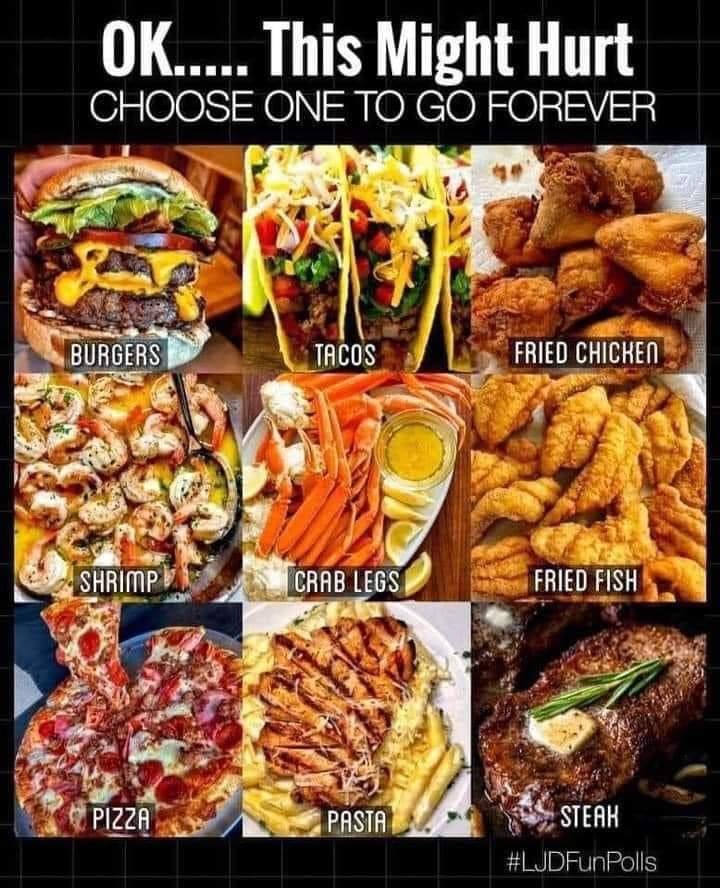 Bonus Babylon Bee Explainer For Emma Green: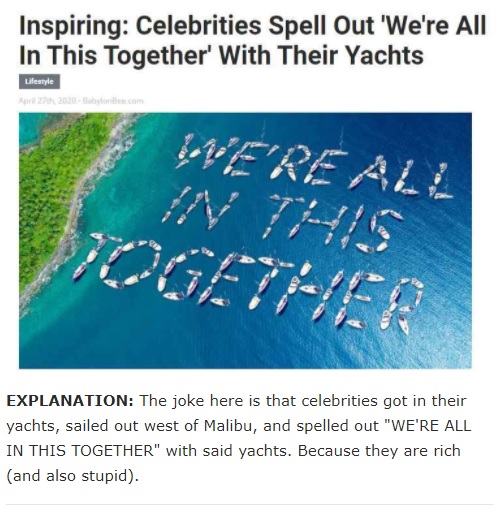 posted by OregonMuse at
11:15 AM
|
Access Comments