« James Bond Movie "No Time to Die" Flops in US
|
Main
|
Southwest Sick Out Cafe »
October 11, 2021
Quick Hits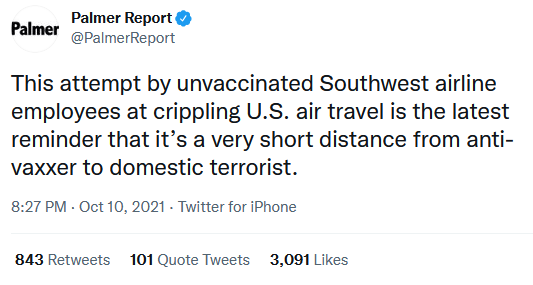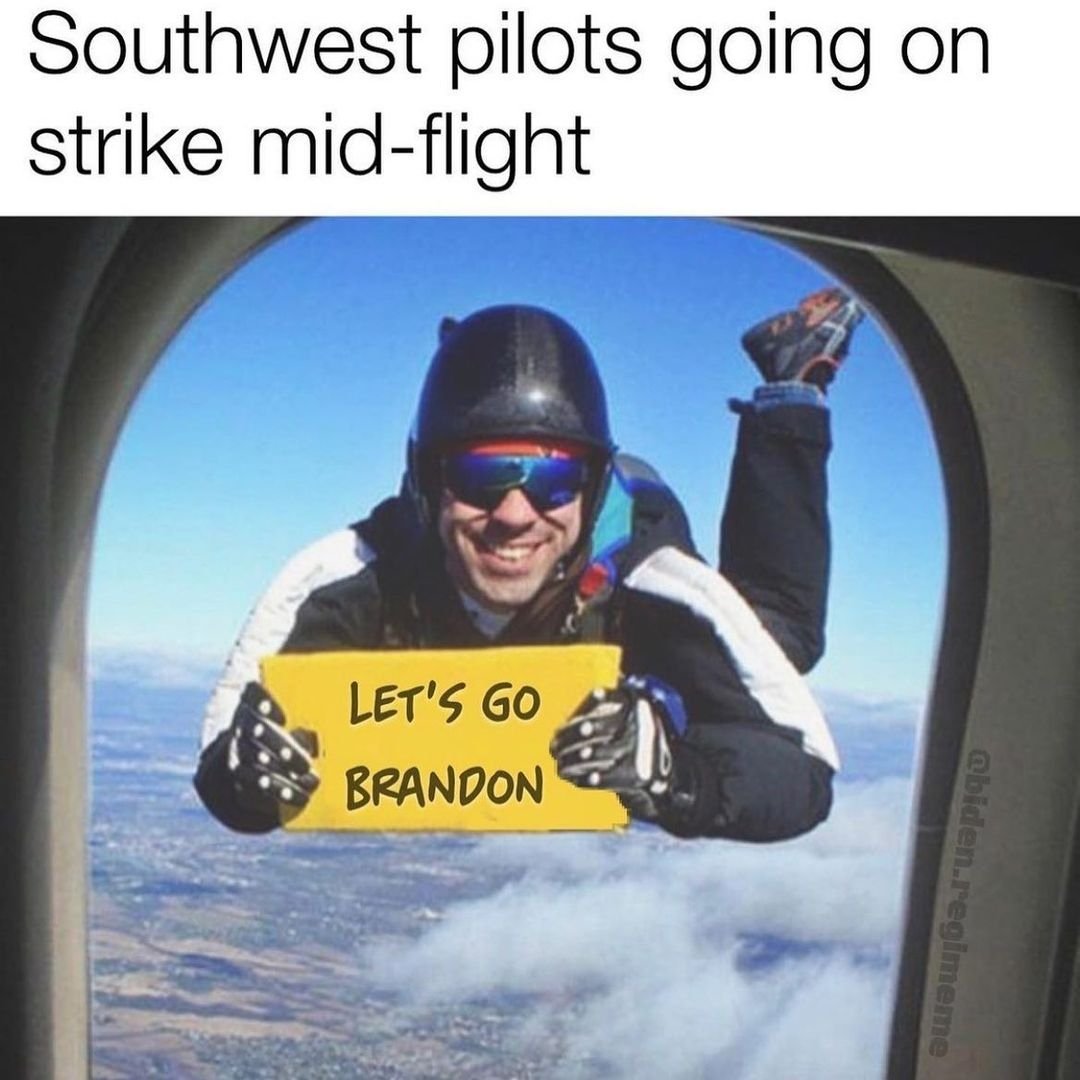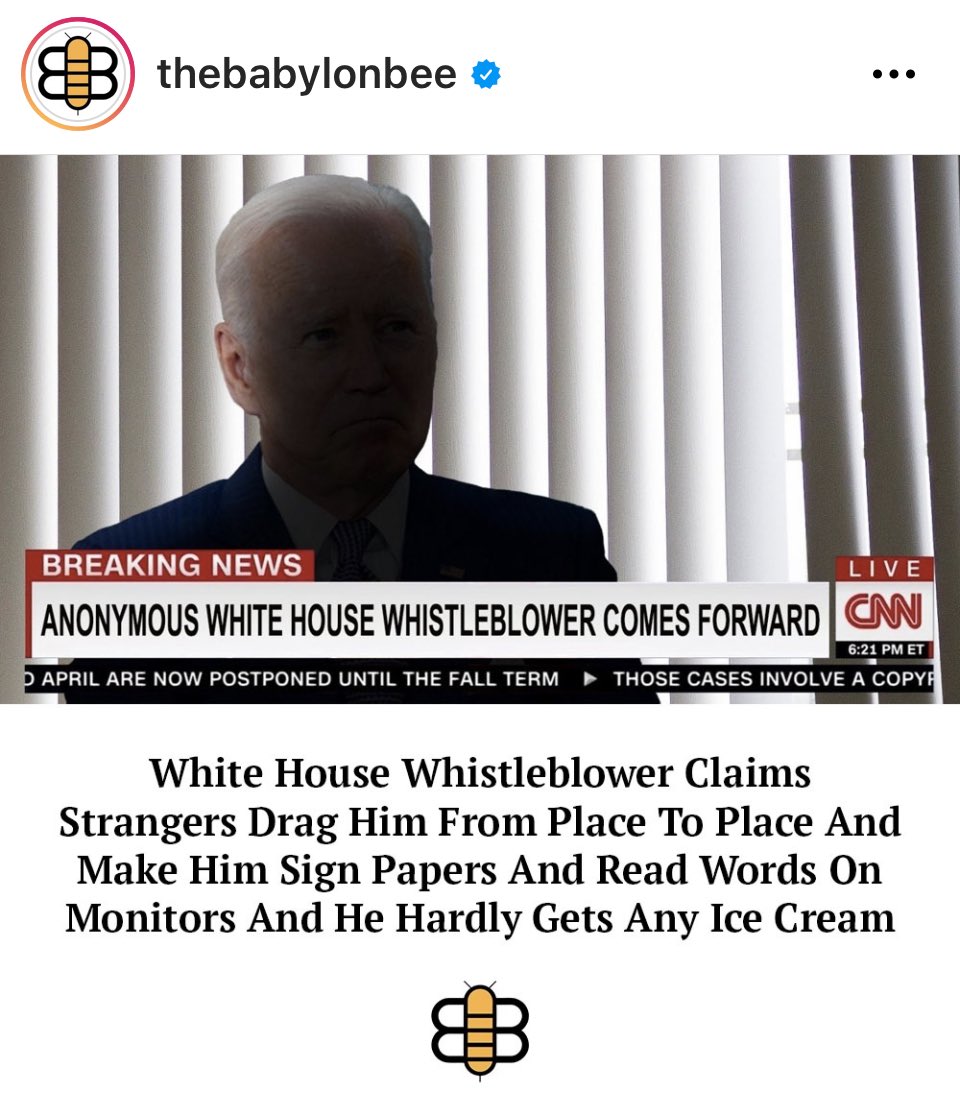 The Amish didn't lock down under covid, and didn't get vaccinated. They did catch covid. But now they have herd immunity.
A scientific study examines the various covid interventions -- locking down, closing schools, masking -- and finds they pretty much did jack squat.
Race cosplayer Sean King is super-excited about his new profile pic. He tries to convince you he's black by using a sepia filter on his picture, and he smokes a joint! How totally black!
Dana Bash -- while insisting that challenging the 2000 election results is nothing like challenging the 2024 election results -- ask Terry McAuliffe if he still questions the 2000 election.
DANA BASH: So you're saying the Republicans are questioning election integrity, when that is exactly what you did in more than one election?

TERRY MCAULIFFE: First of all, the 2000 election went to the United States Supreme Court. The United States Supreme Court shut down the voting, overruled the Florida Supreme Court and stopped the counting of votes.

That is quite a difference from what you had in the Trump election where 33, 34 cases, whatever it was, were brought up. Republican judges dismissed them.

DANA BASH: I don't mean to suggest -- what happened in 2000 was so different. In 2020, Joe Biden won full stop. Fair and square, no question. But going back to 2000, do you think Republicans stole that election?

MCAULIFFE: In 2000, I wish the United States Supreme Court would let them finish counting the votes... [Glenn Youngkin] says he wants to audit all of Virginia's voting machines. Really? This is Trump's talk!
Nuclear engineer and his wife charged for attempting to sell nuclear submarine secrets to an unspecified foreign country.
I imagine this is an unspecified country that created an unspecified virus.
A Maryland-based Navy nuclear engineer and his wife have been arrested on charges of selling secret information about the design of nuclear power warships to someone they thought was a foreign power but was actually an undercover FBI agent.

The Justice Department claims Jonathan Toebbe, through his Pentagon-issued national security clearance, had access to restricted data about naval nuclear technology and used that access to send a package to an unnamed foreign government on April 1, 2020.

After that, the affidavit alleged he began corresponding with someone he believed to be an agent of another country, but who was an undercover FBI agent. The FBI did not disclose in the complaint how it obtained the package sent to the unnamed country or the name of the country.
Oh, it's the FBI again. Never mind.
A friend guesses that because this is an FBI op, the country the FBI was pretending to represent was Israel. Targeting the enemies of the Democrat Party.
Twitter is now warning people away from topics that might be too "intense" to discuss.
Via I, Hypocrite, let's see which topic offered by Kristina Wong might be too "intense" for people to read.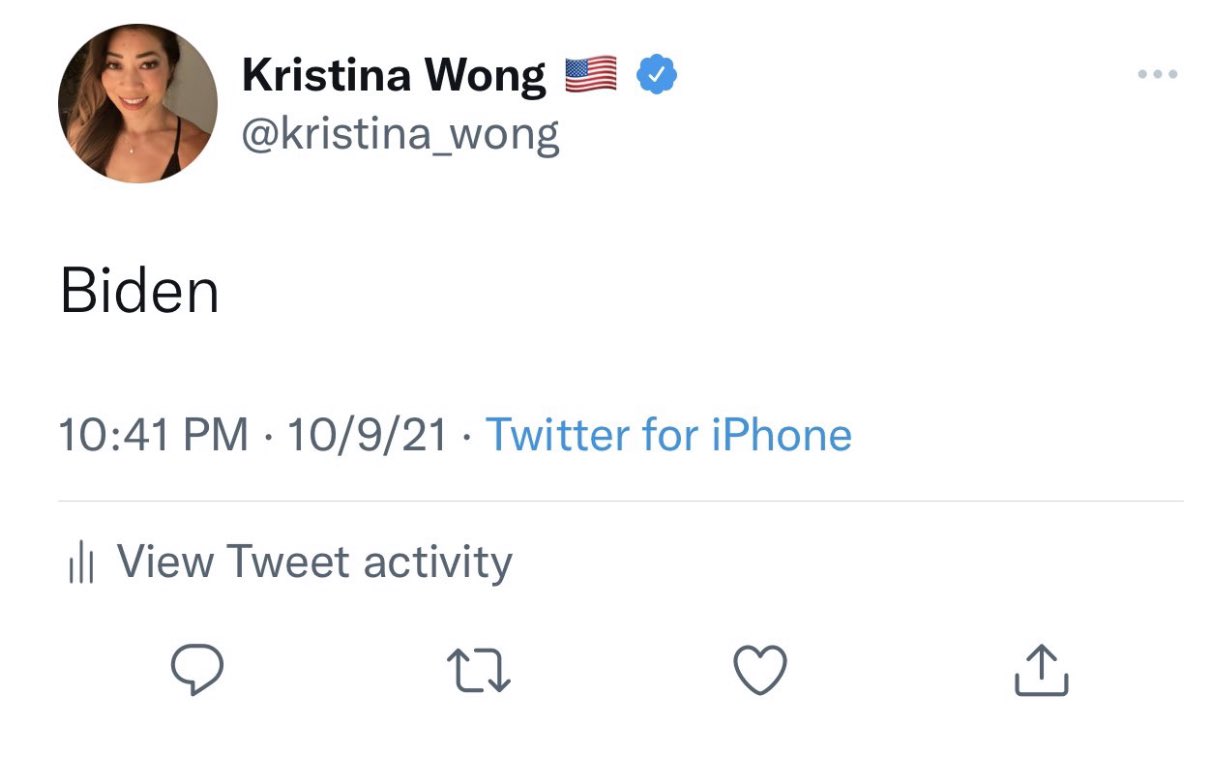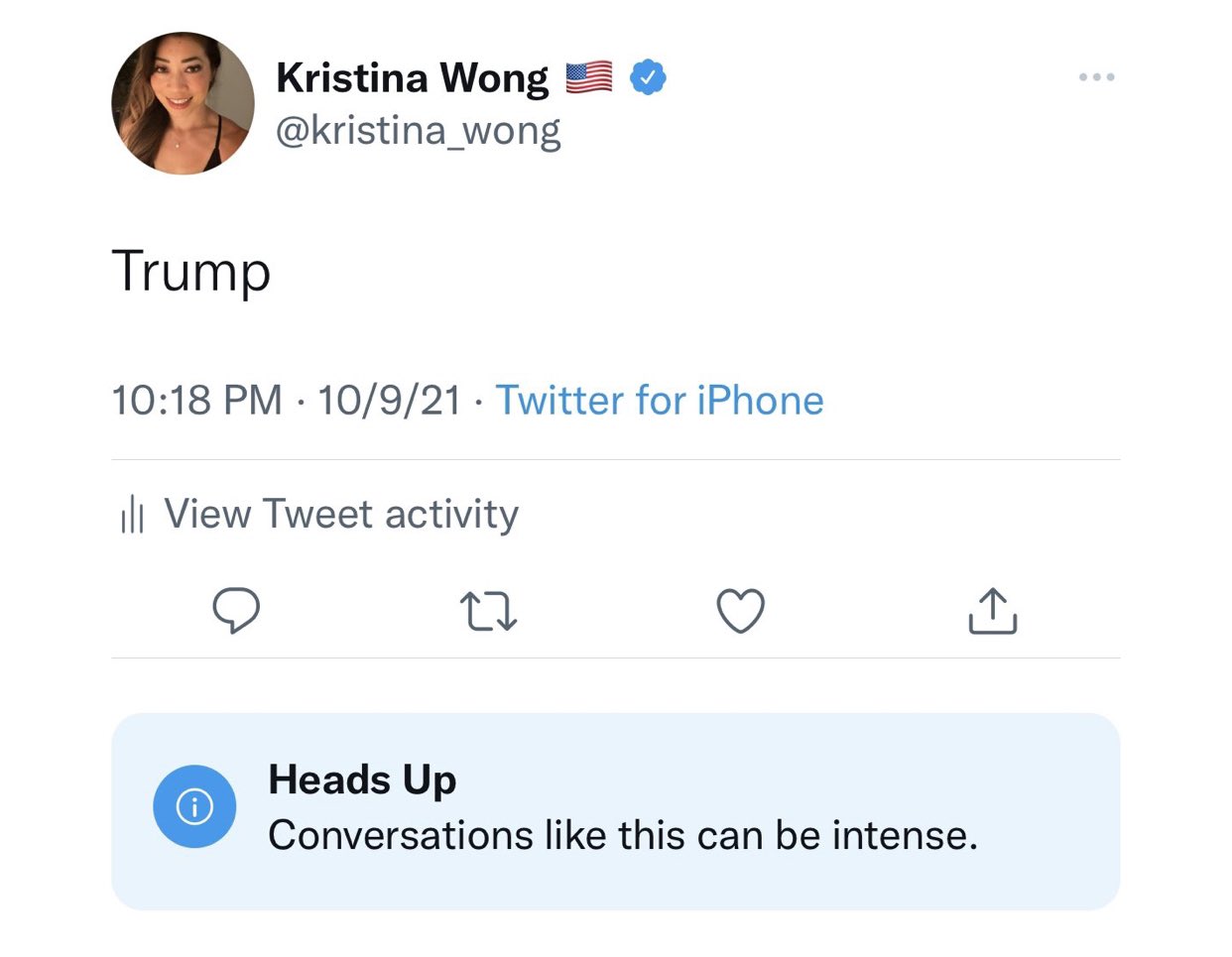 Perfect. Must be the algorithm, right?

Australia is debuting a new home quarantine app, in which you are required to post a selfie at required times, and then your phone is geolocated to insure you're observing house arrest.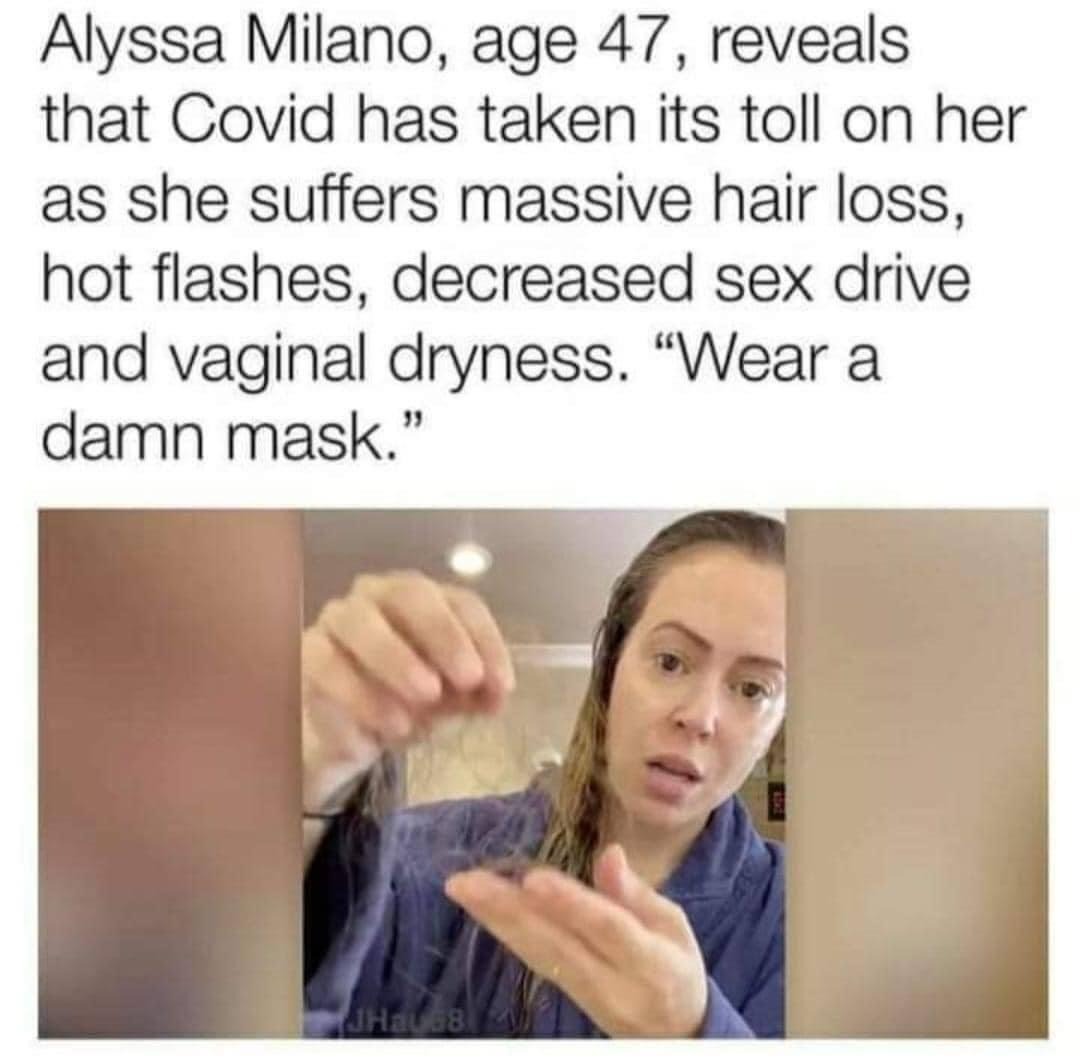 posted by Ace at
06:10 PM
|
Access Comments