« Ana Navaro's Colossal Comorbidities Cafe
|
Main
|
Daily Tech News 25 September 2021 »
September 24, 2021
There, But For The Grace Of ONT, Go I
Hi everybody! Friday night, time for some meme madness! Hey, I'm prepping you clowns to serve in Congress.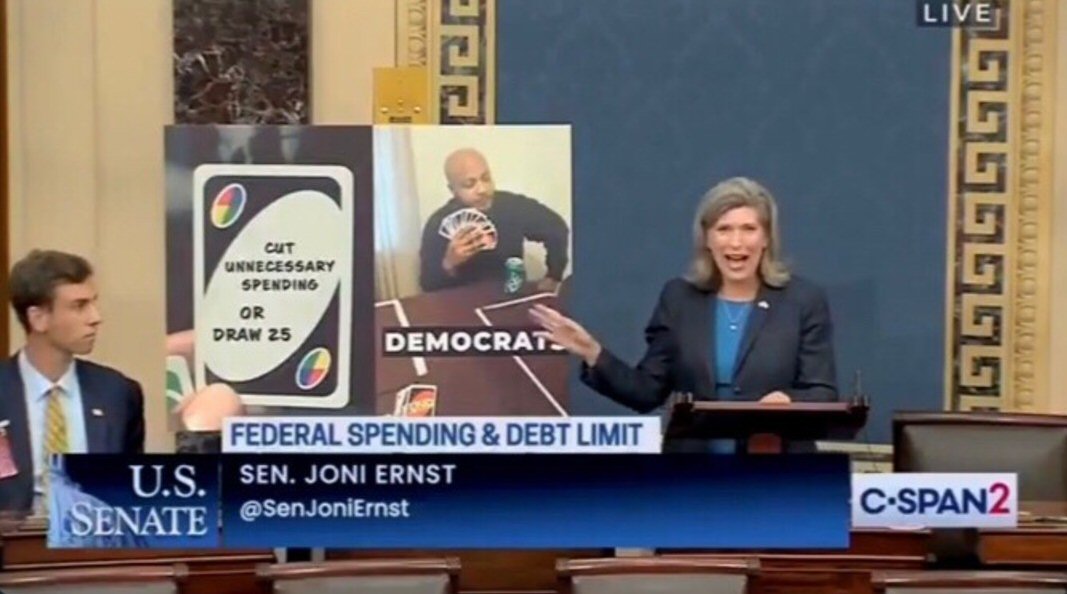 Yes, it's real. I saw a picture of MTG using a meme to make a point as well. A serious country!

Nice science project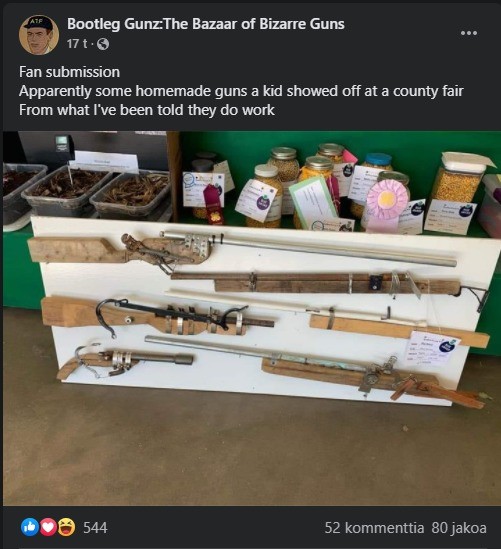 Not a nice science project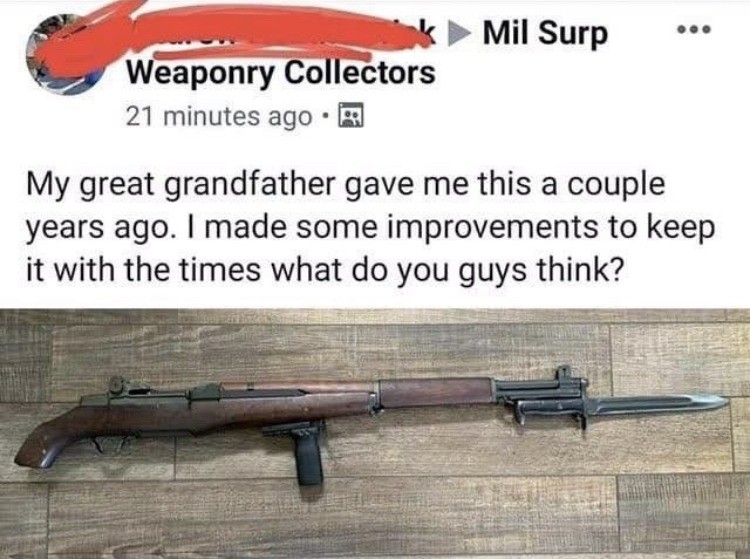 Down goes Frazier! Down goes Frazier!


Didn't go as planned


Let me be absolutely clear: The Nazis were an utterly evil regime that had to be wiped off the face of the Earth, and it's a damn shame it couldn't be done faster. But a lot of people think that just labeling something "Nazi" is enough to discredit it. Nu-uh, you have to explain why. This guy presented a concept to the children that appealed to them, then expected his big reveal to make them recoil in disgust. These kids don't know Nazi from nacho, they need to be educated. But then again, if they were educated on the tenets of fascism, they might have some pointed questions to ask about what our government is turning into. (Assuming the story is true, which is never a sure bet with greentext)
President Chad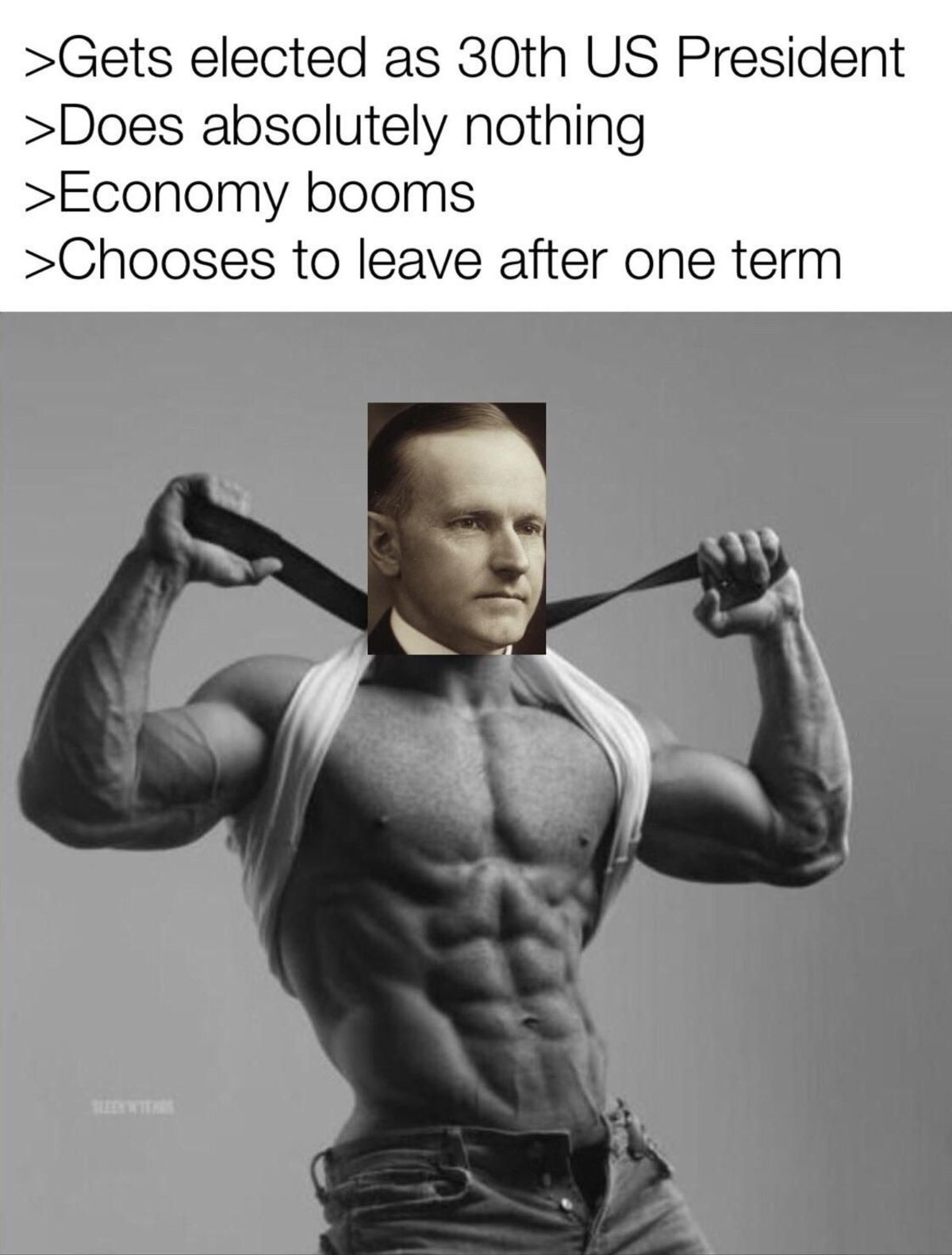 All I got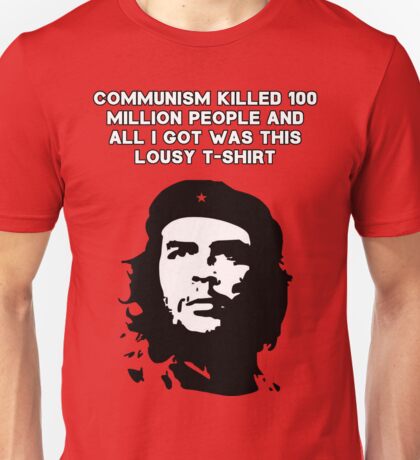 I posted this photo on another site and some Tankie suggested I read this, calling it food for thought. He was roundly destroyed in the comments.
Not much of a "think" piece. It reads like the product of a freshman philosophy session or late night bong hits. It's full of fuzzy logic, clichés and false equivalence that takes 1500 words to get to what should be the starting point, to wit: human beings are selfish, amoral beings by nature who will screw each over for personal gain every day of the week and twice on Saturday.

Or, as Machiavelli put it, "Whoever desires to found a state and give it laws, must start with assuming that all men are bad and ever ready to display their vicious nature, whenever they may find occasion for it." Given that fact, the question becomes, what system then allows for human nature and results in the greatest possible individual liberty while still ensuring a stable society and providing the best opportunity for prosperity to the majority of its citizens? The answer to that question is none of the top-down, totalitarian systems, such as communism, fascism, socialism ("democratic" or otherwise), etc. The answer is and always will be lightly regulated, free market capitalism (although I don't like the term because it was coined by Marx as a pejorative).
DJ D'Oh!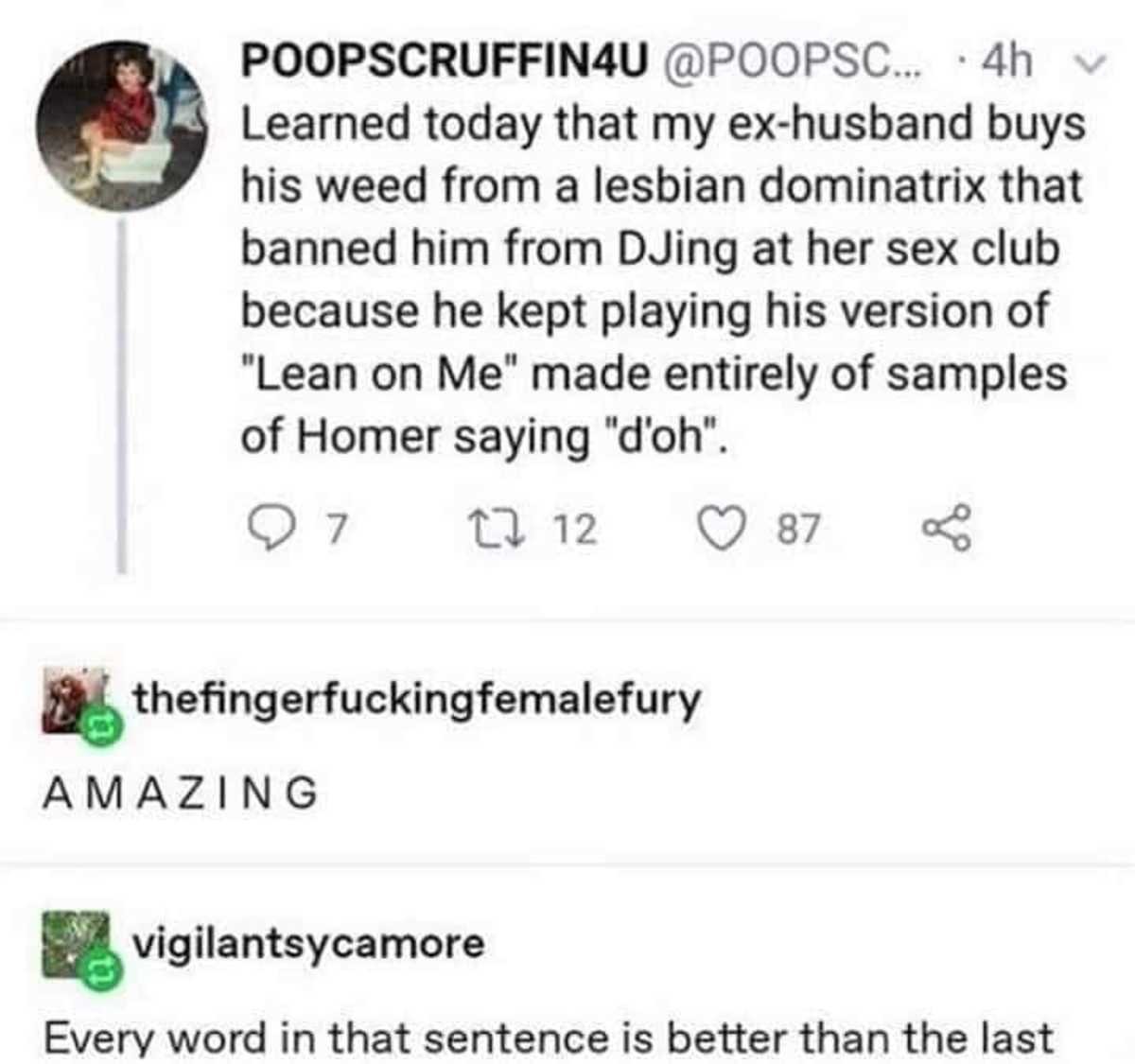 The media is better and smarter than us normies


Trolling everyone at once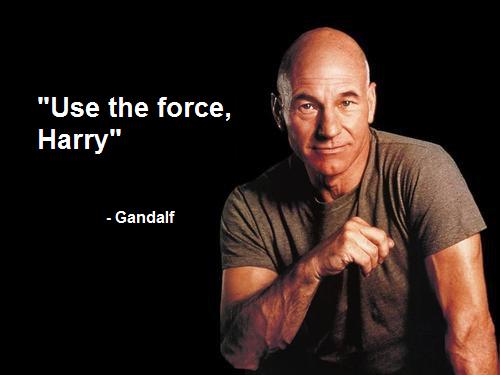 One simple trick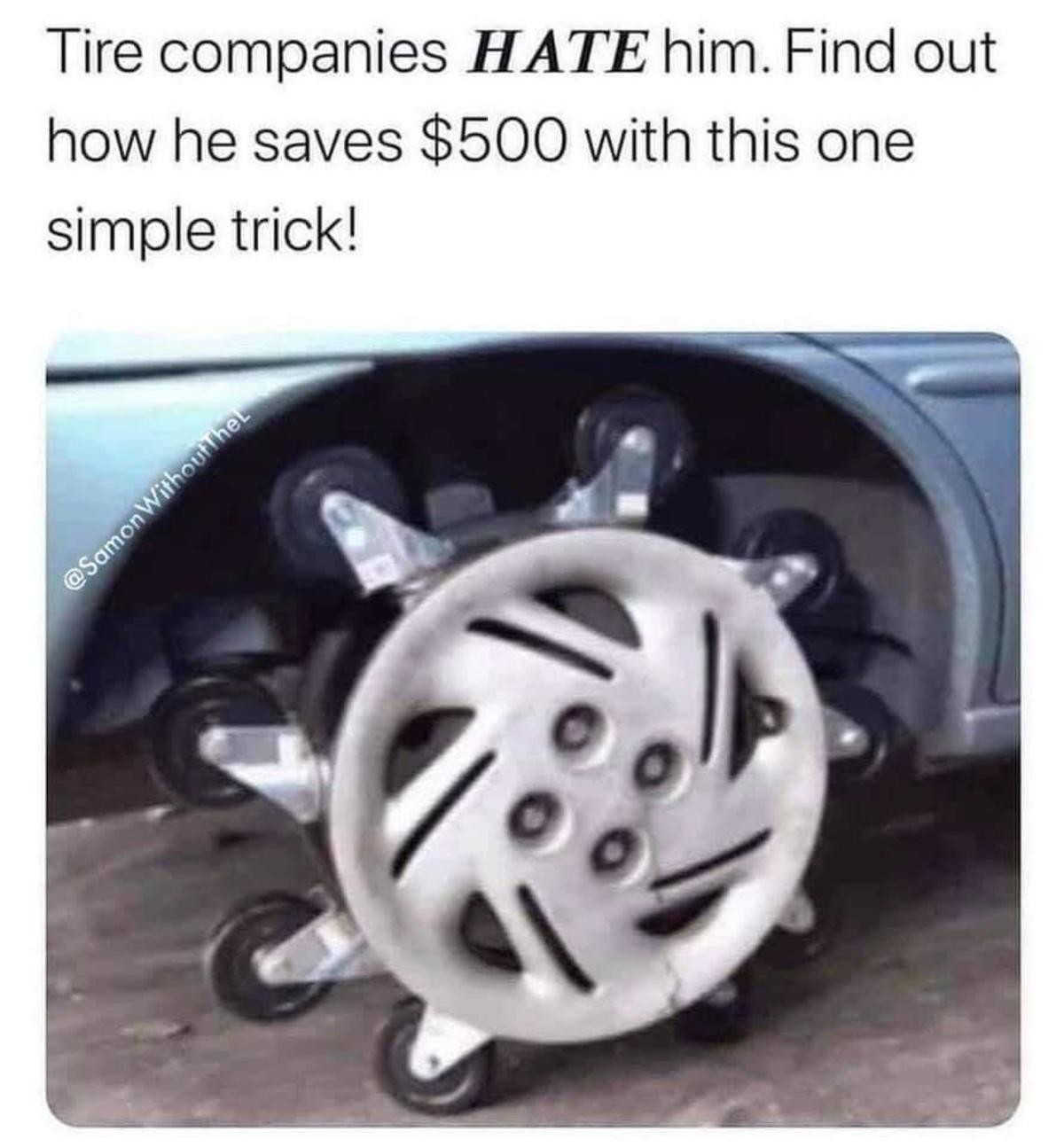 That left a mark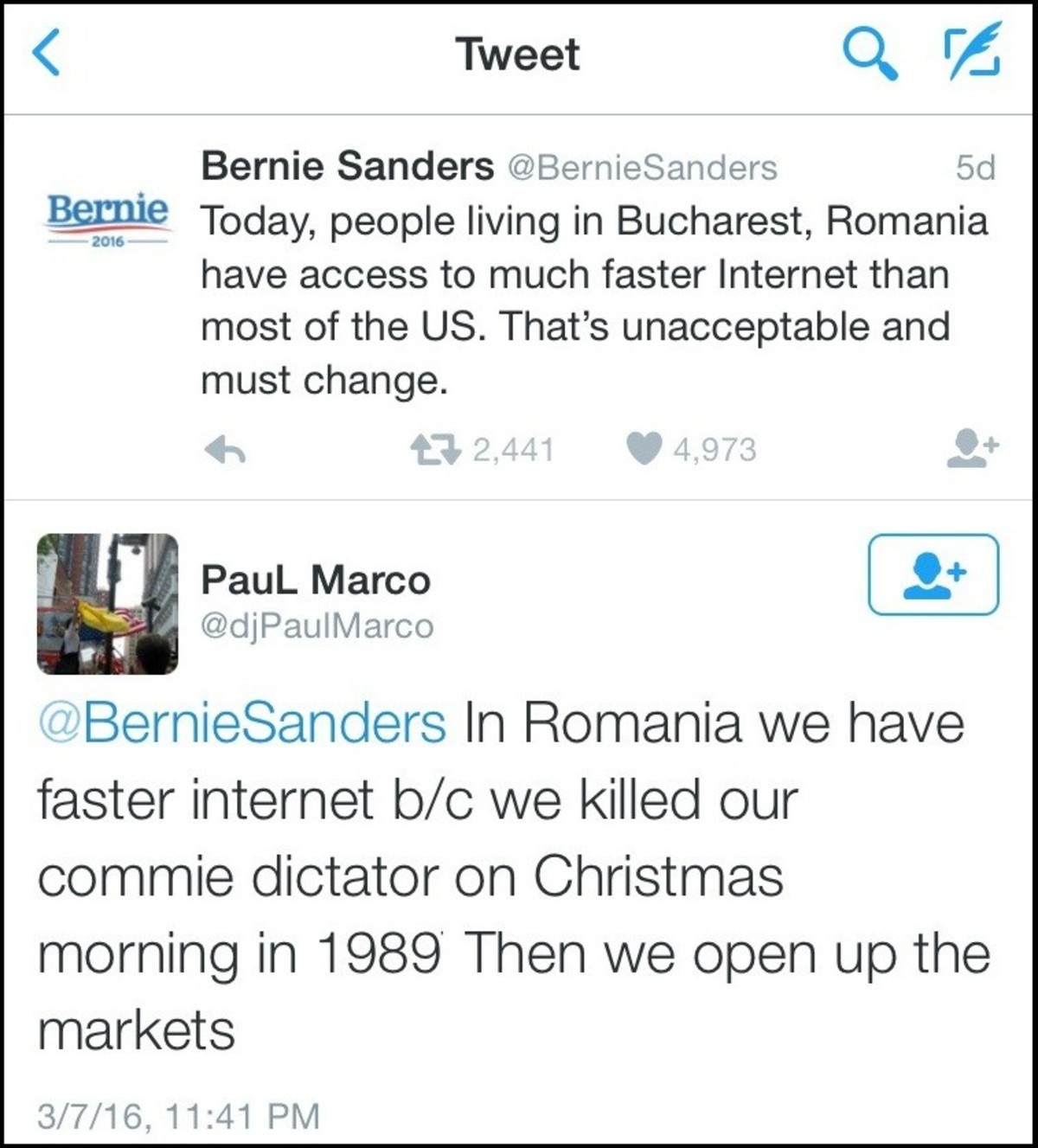 Cute story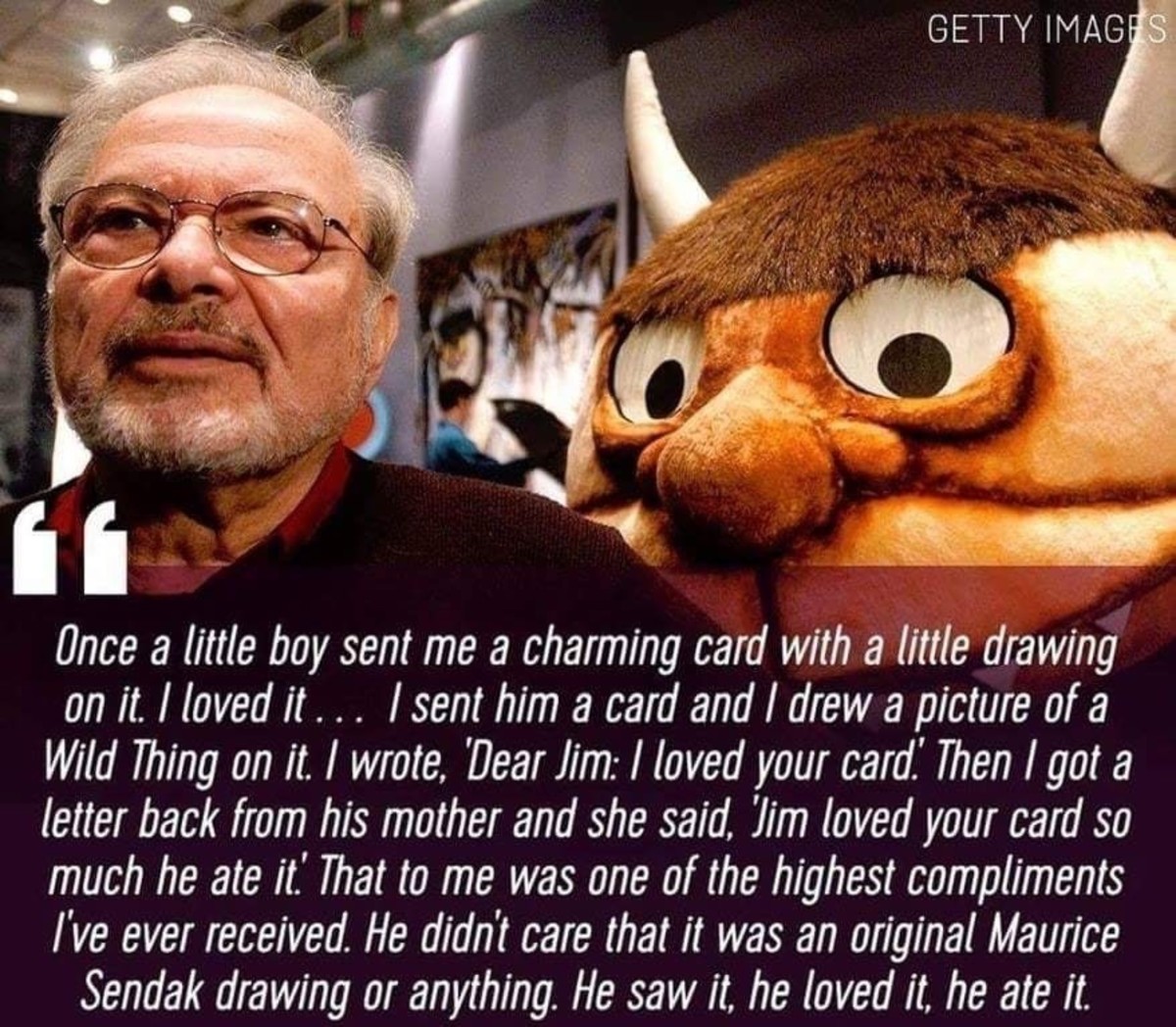 How do you do, fellow patriots?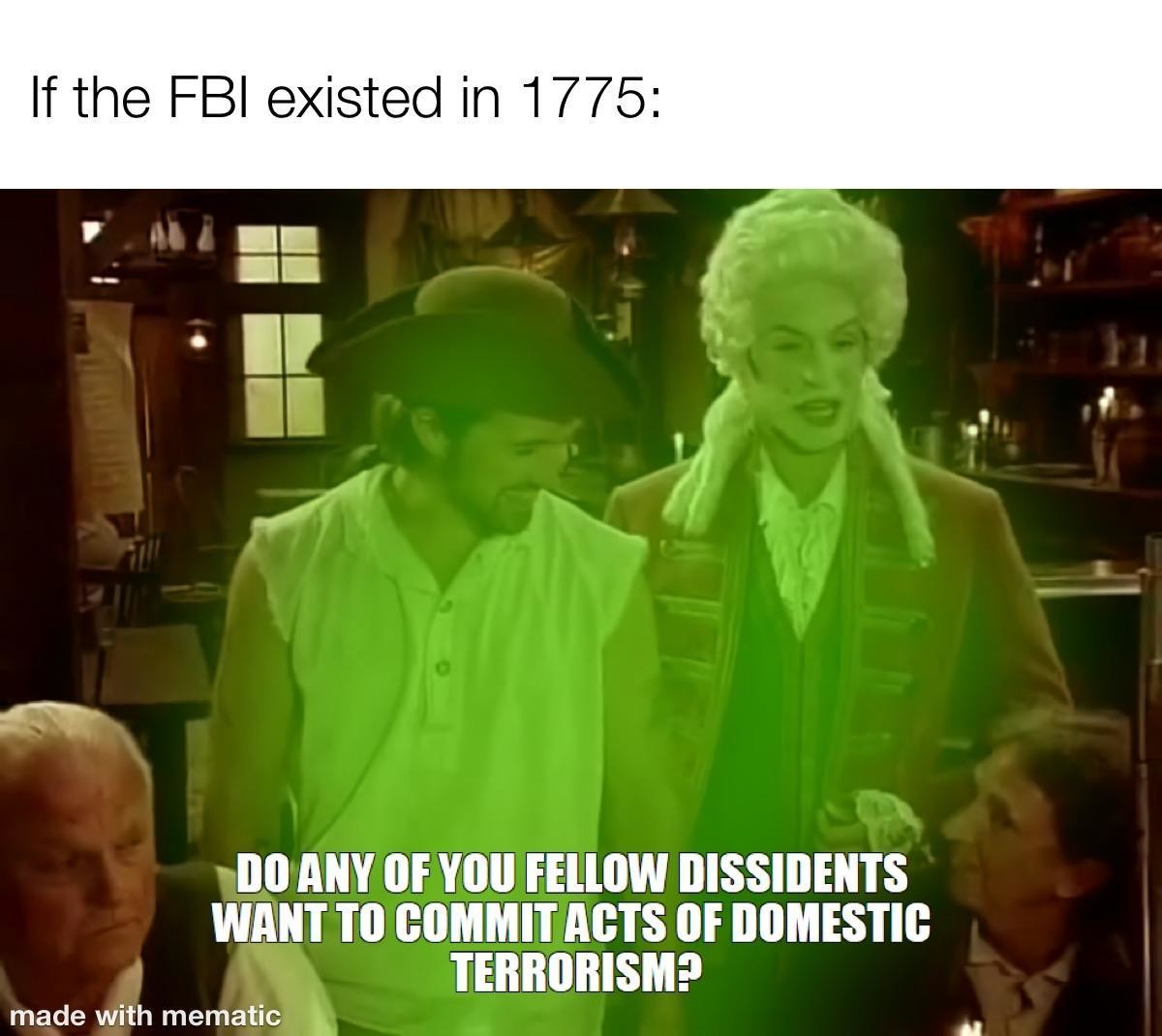 Musical interlude
Last night someone (I think it was San Franpsycho) complained about the "anime shit" referring to the dancing waifu in the money machine goes whirrrr clip. And while it's true that weebs do like and use the song a lot, it's actually sung by a Swedish group. I thought you might enjoy the whole thing.

Grandma got her own style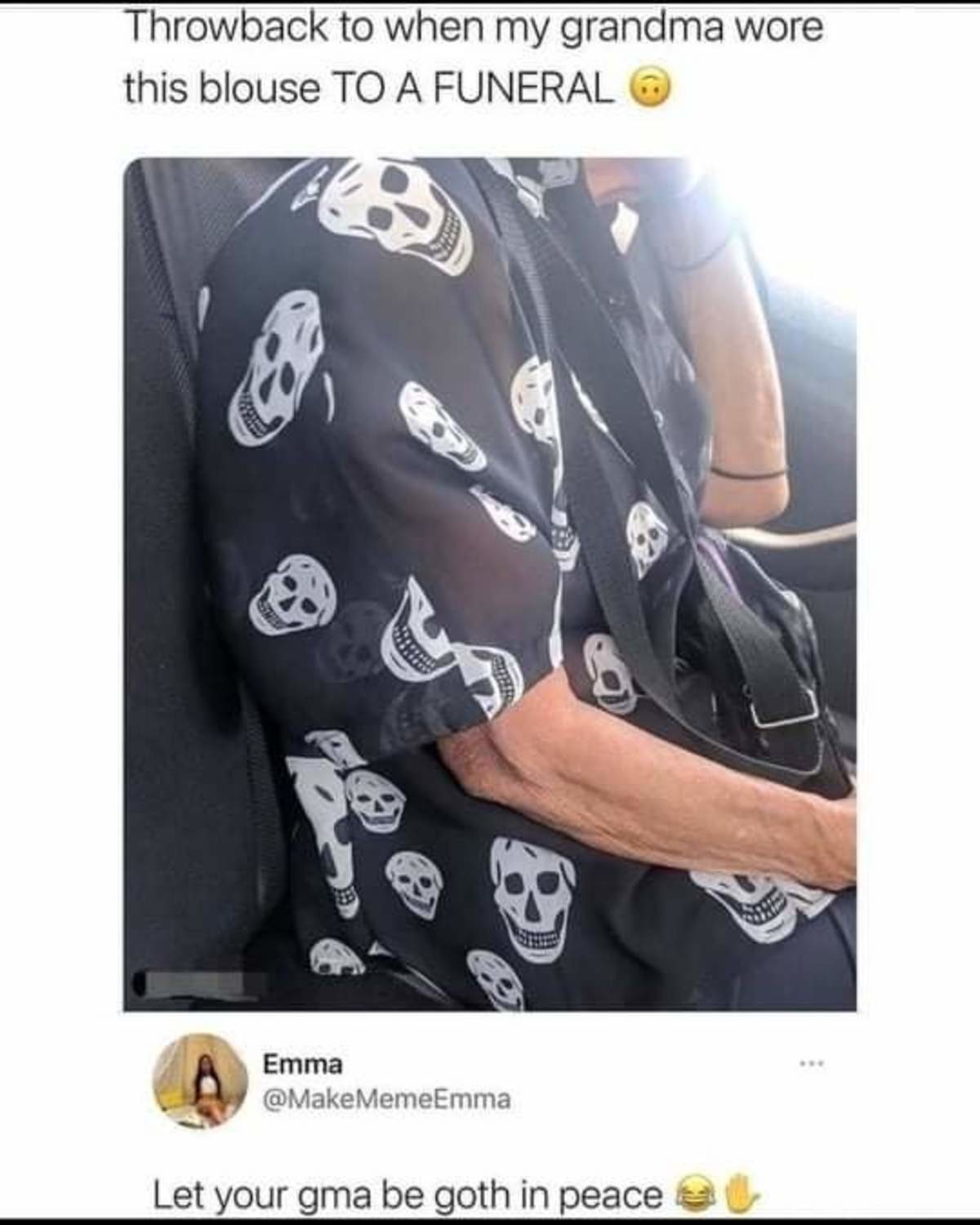 Fido Friday: Incredible journey edition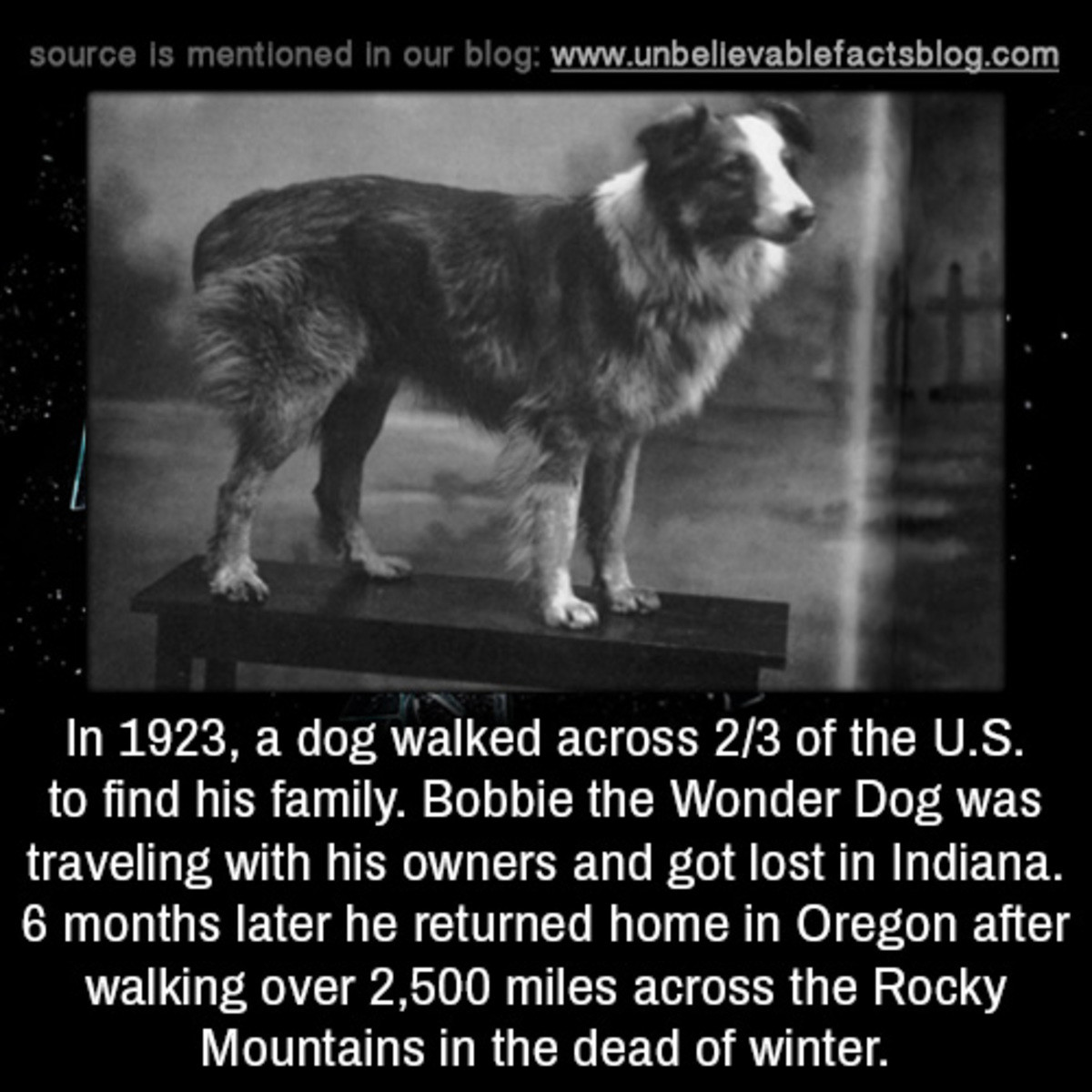 How not to handle a gun

Inshallah
Linked, not embedded, for content that some readers might find disturbing. Clip is of a man shooting himself while fooling around with a rifle. No gore.
Quote of the day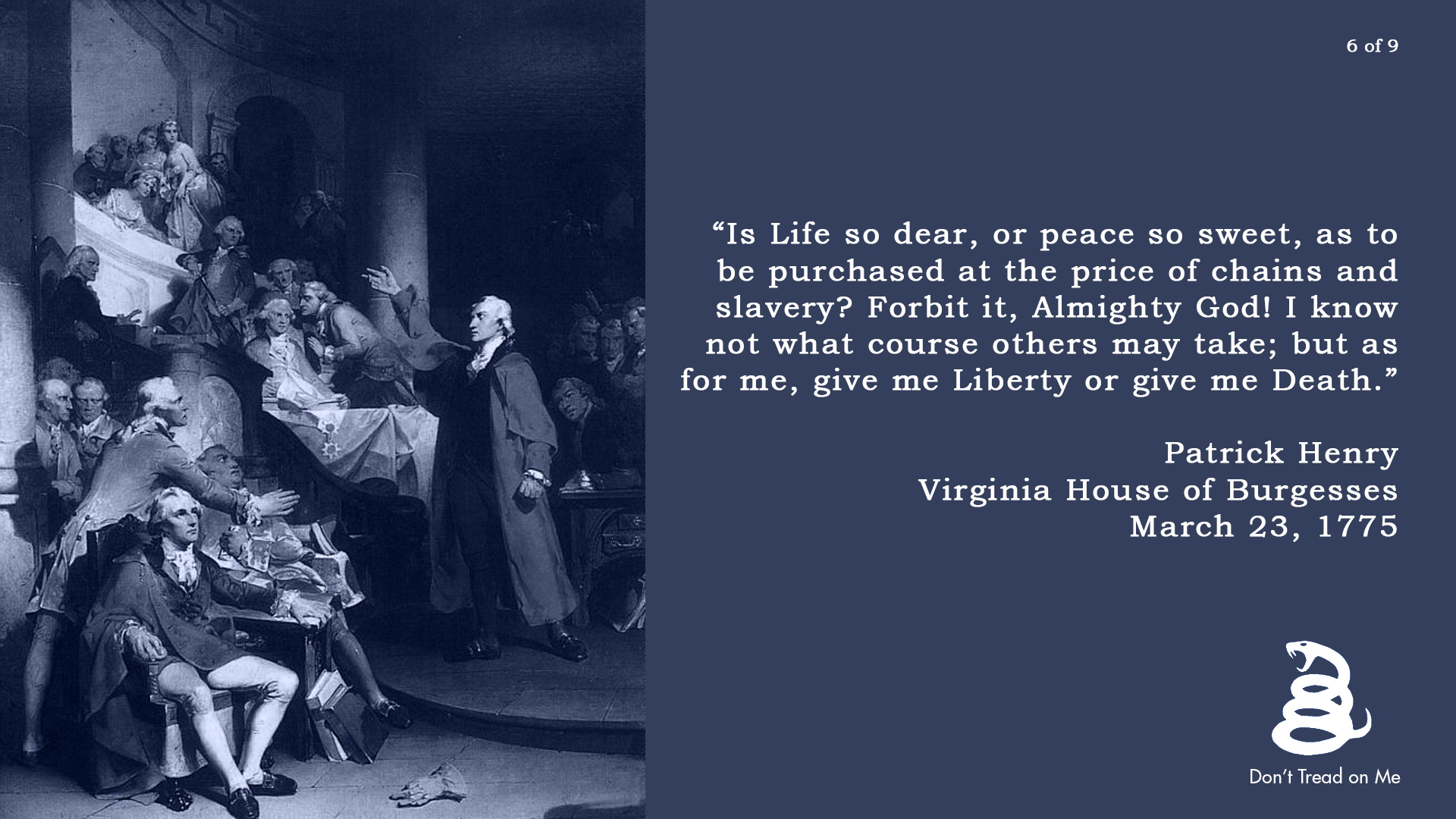 Tonight's ONT has been brought to you by extremists: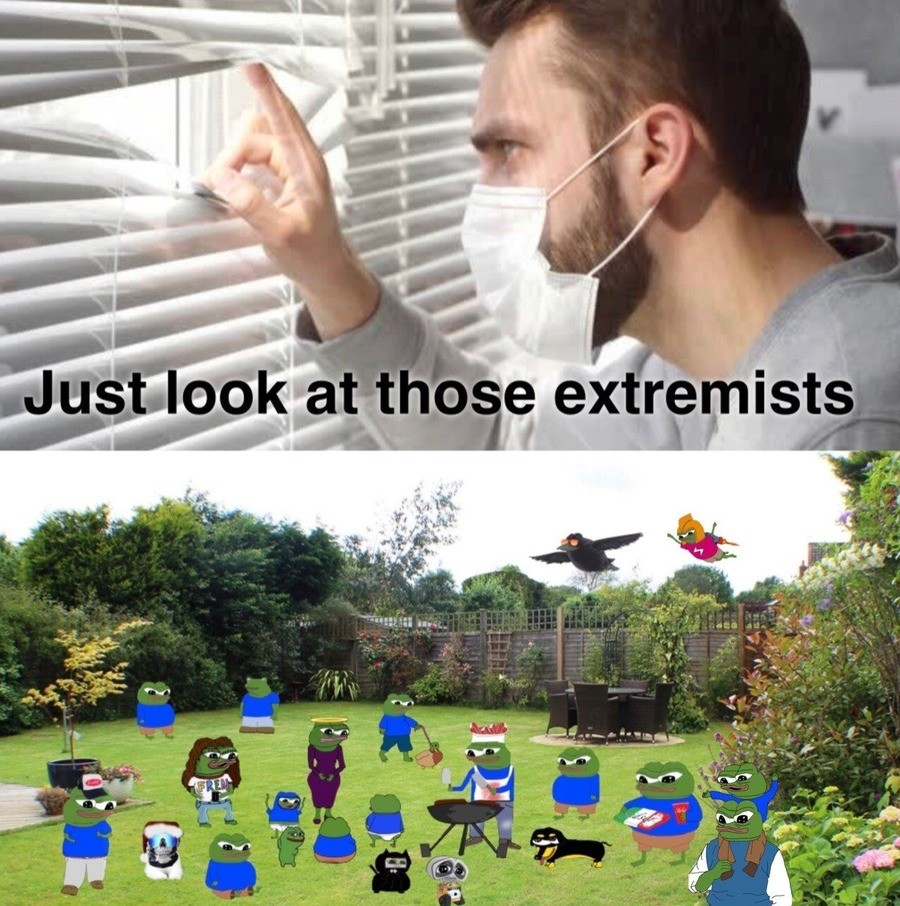 posted by WeirdDave at
10:00 PM
|
Access Comments