« Norms Restoration Society Cafe
|
Main
|
Daily Tech News 11 September 2021 »
September 10, 2021
The Voice Of The ONT Is The Voice Of God
Friday again. Where does the time go? I was speaking with a client today about his plans for next year, and I said "moving forward into 2021, er, wait, I mean 2022". In any event, this is pretty cool.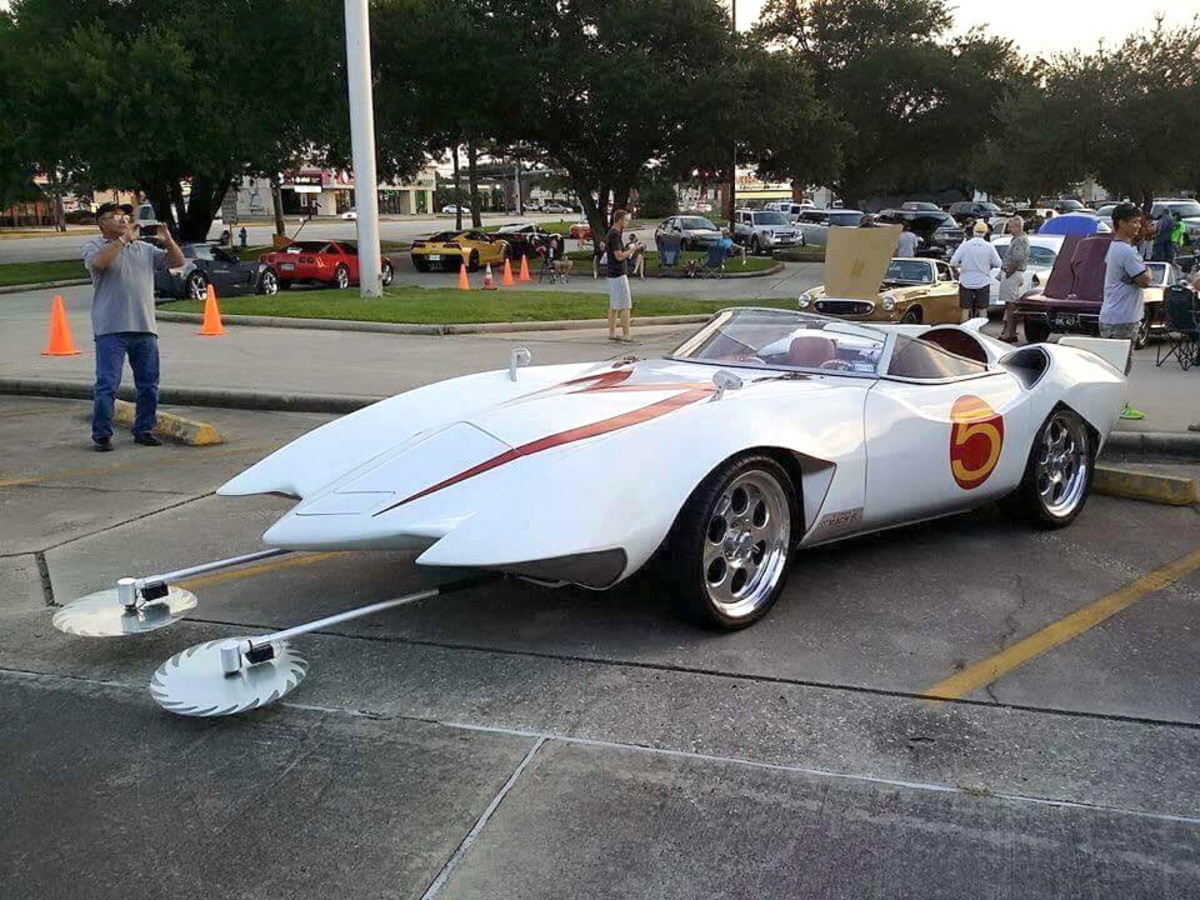 Whom gods destroy they first make proud


Fido Friday: Eddie Munster edition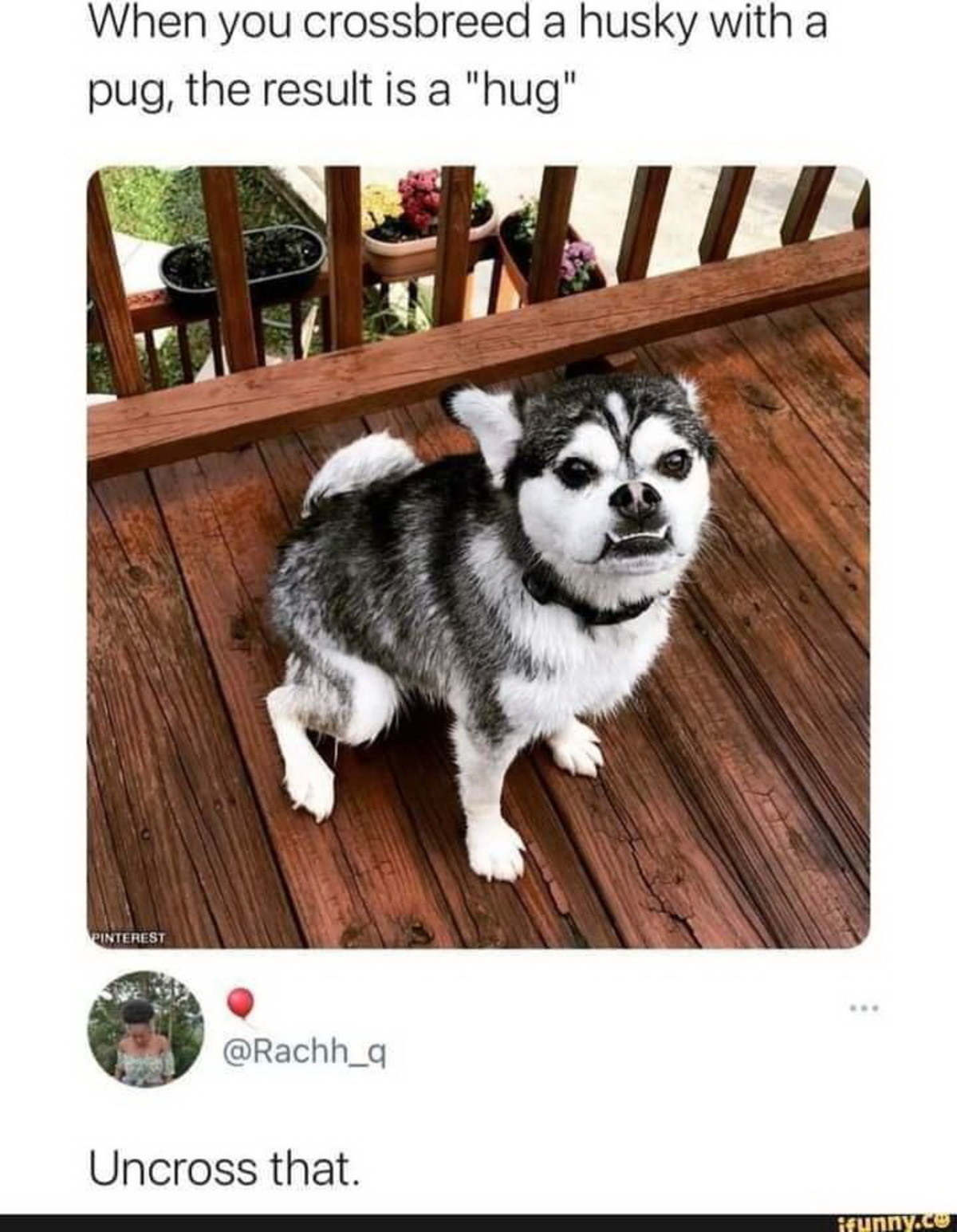 Are the planes still being held on the ground in Kabul?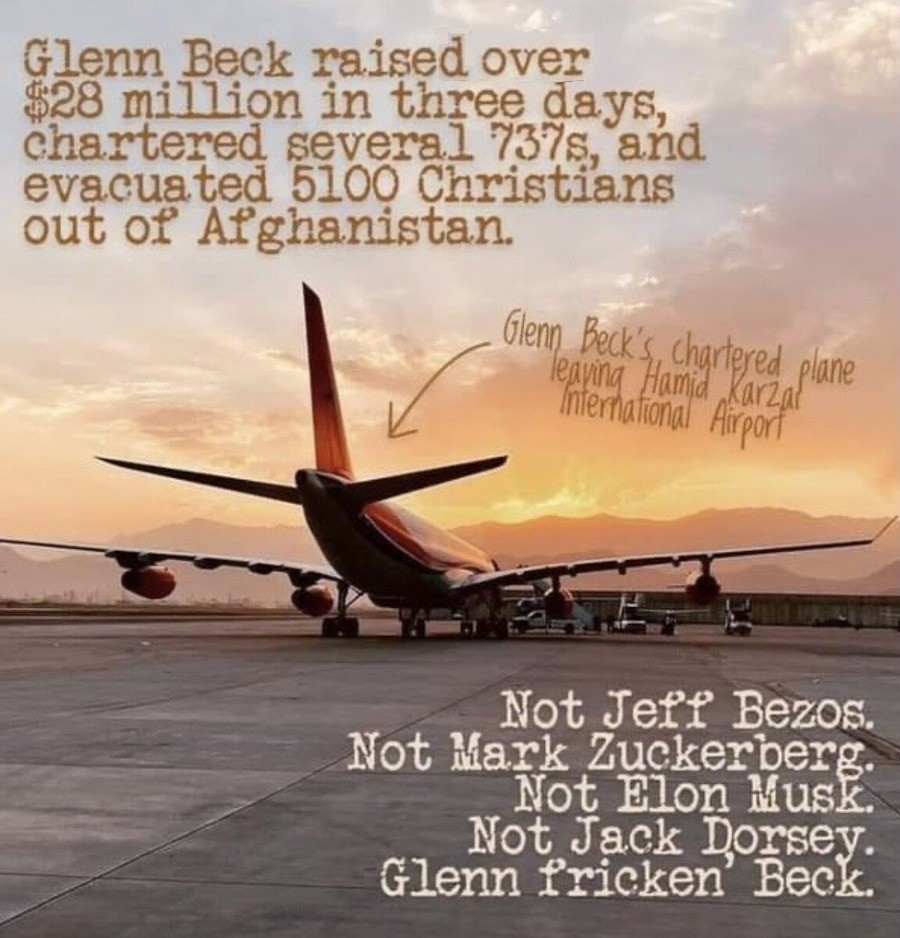 Times change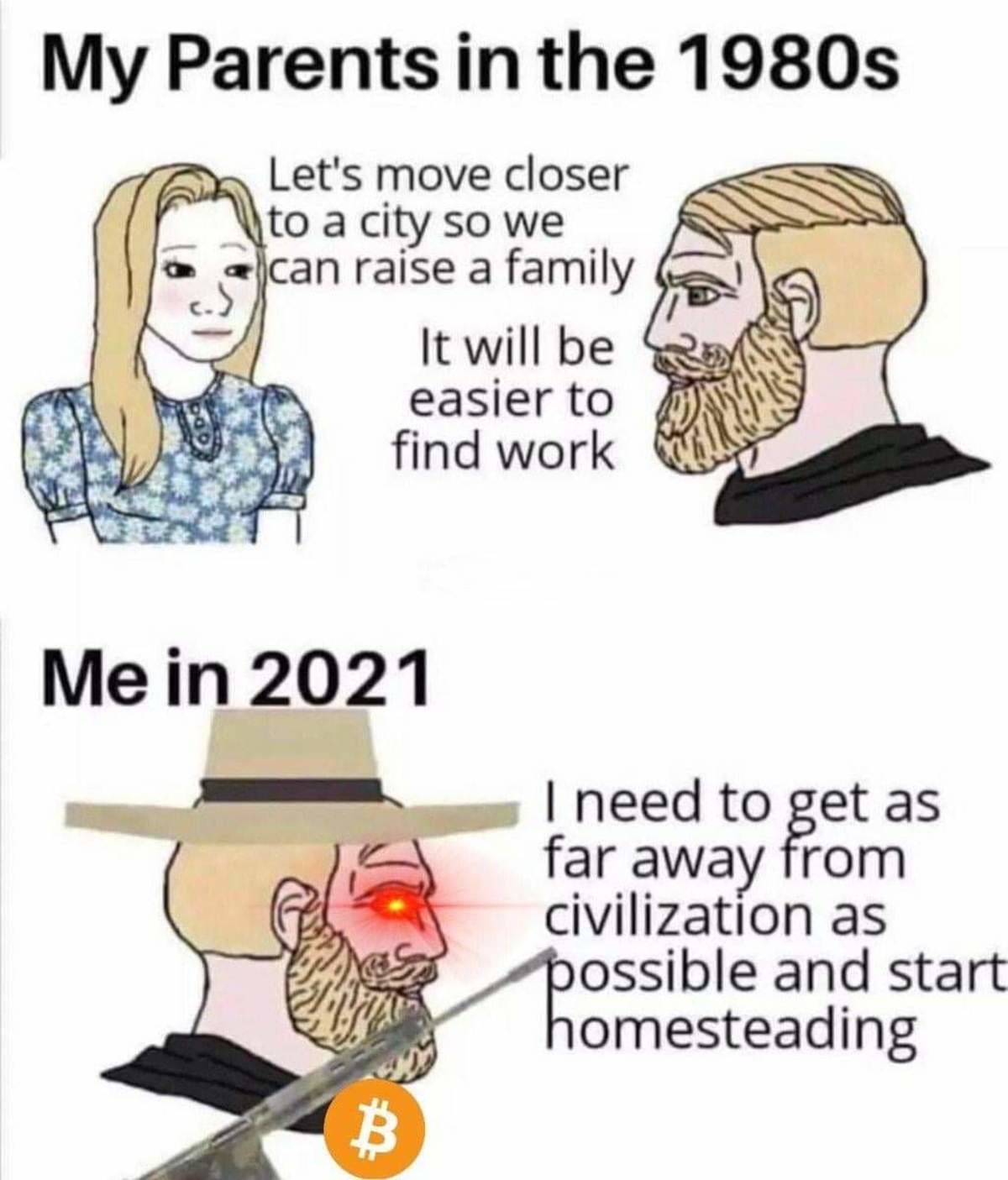 Bring it back!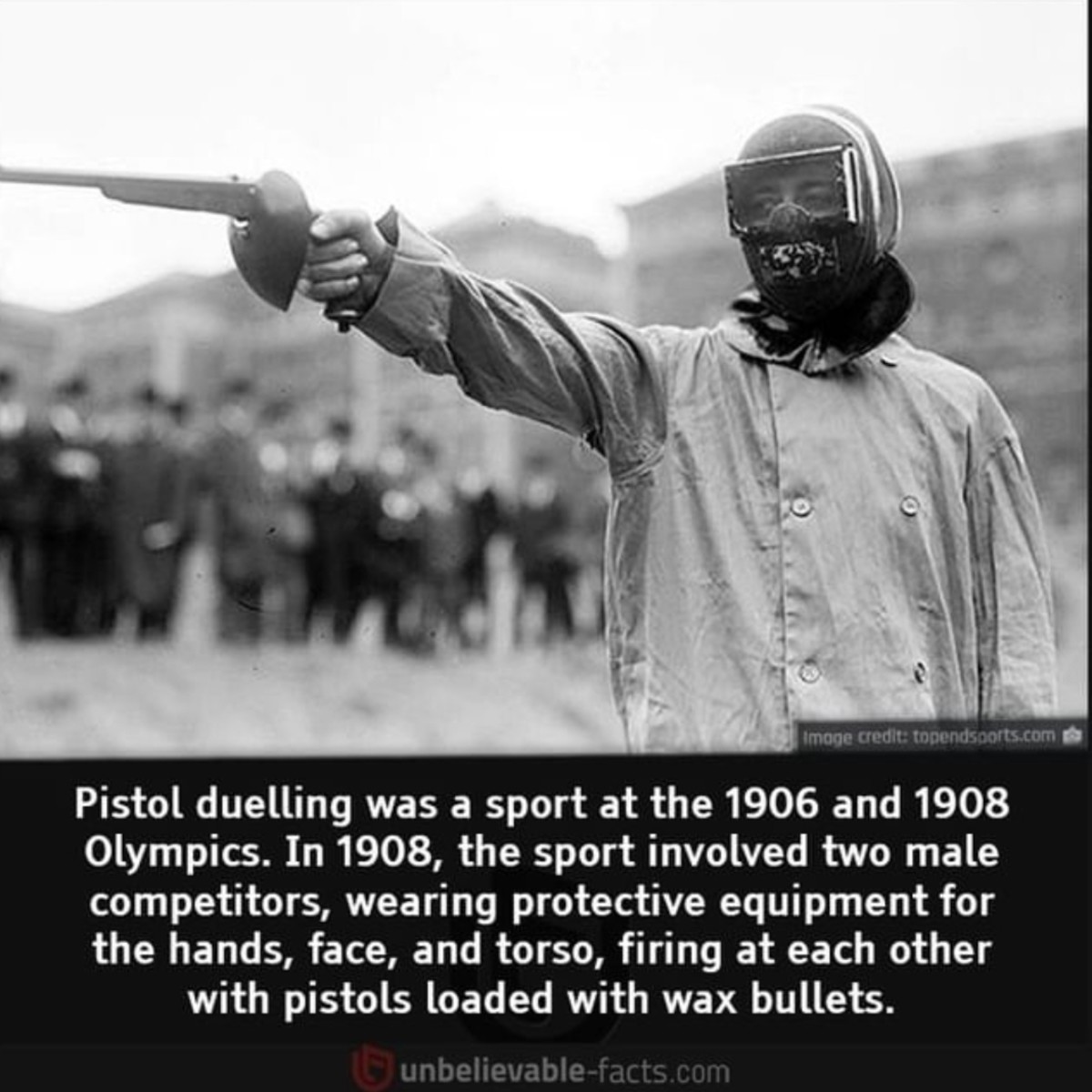 Dude losing his shit, set to music (language)

I don't know the story here, but I have read about people who refuse to get out of Ubers while trying to provoke the driver to lay a hand on them so they can then sue. This might be one of those cases. It might not.
Probably good advice this year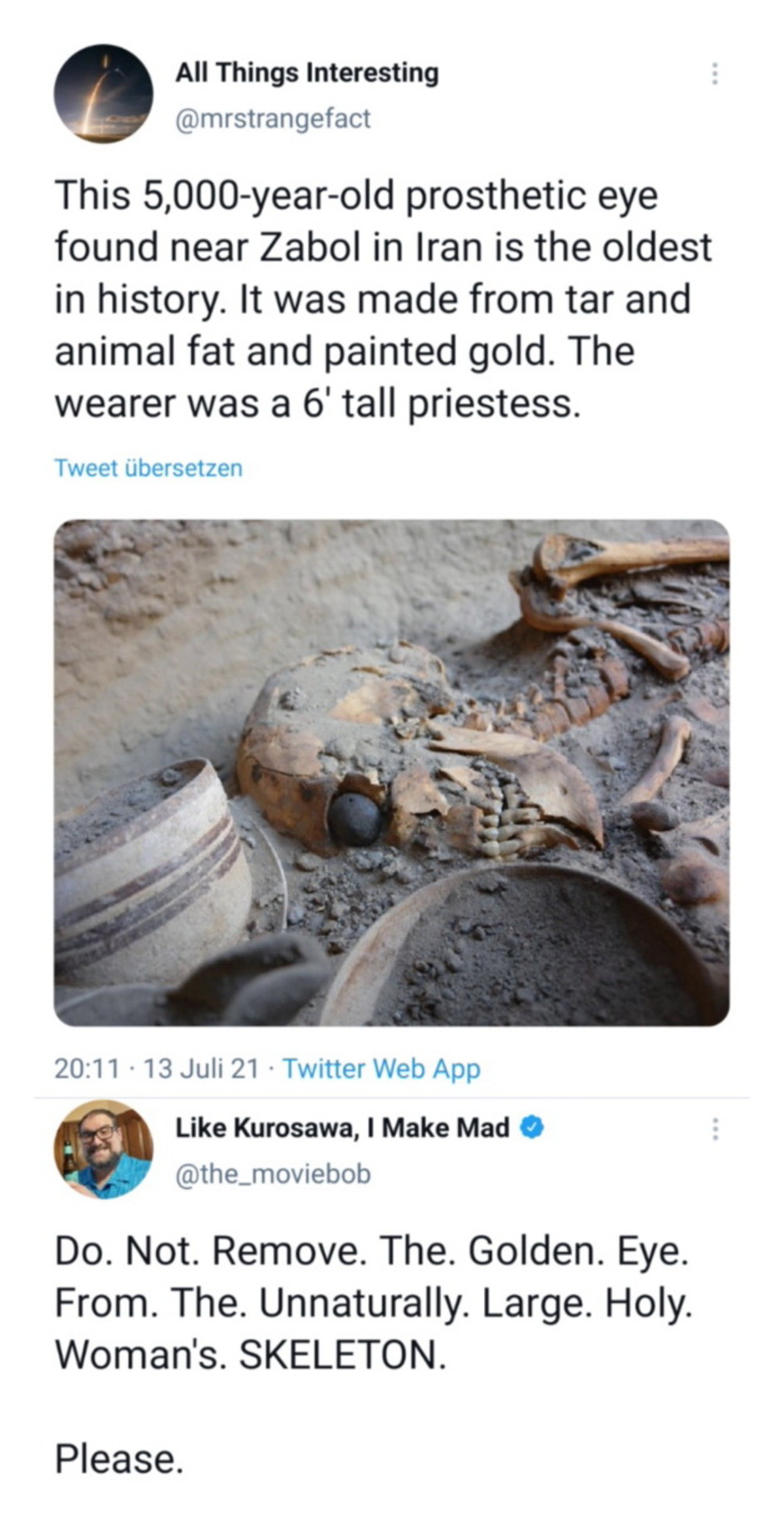 Friendly warning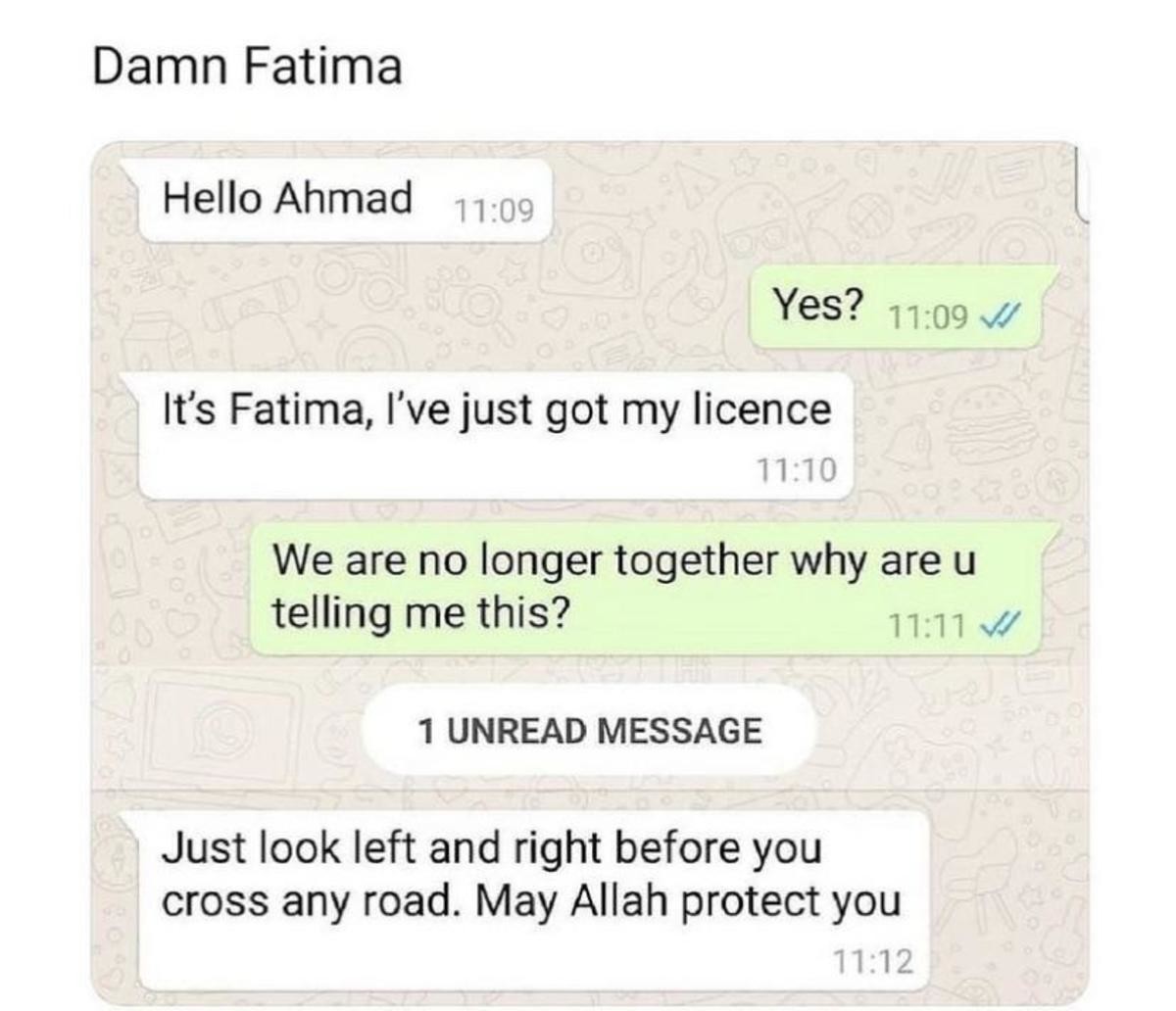 The fourth seal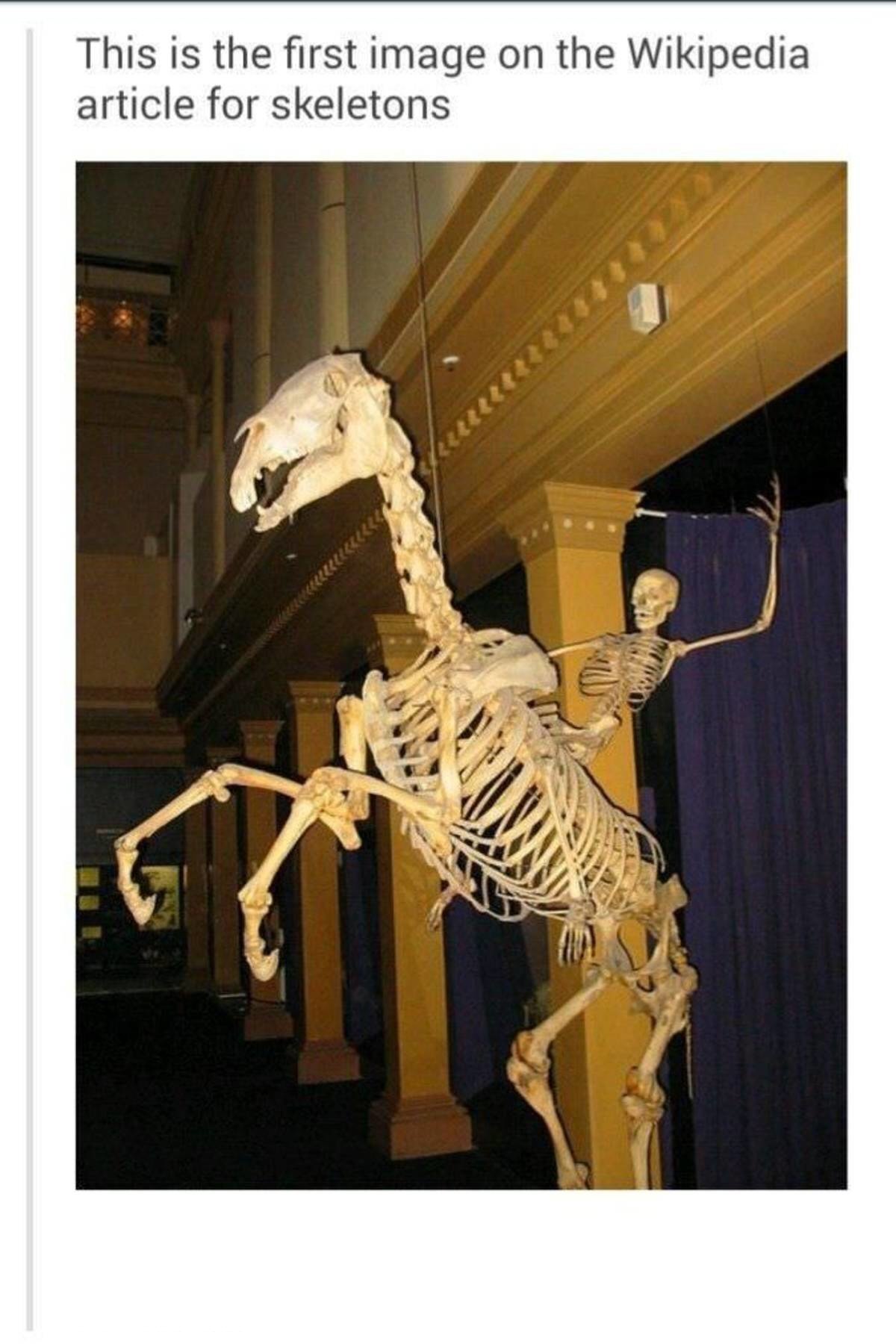 Indoctrinated in self hate

The video features art, but they could have featured music (besides MGMT), literature, architecture, philosophy or any other aspect of "White" culture (a term I dislike because it's meaningless, there are a myriad different "White" cultures, just as there are a myriad different "Black" cultures or "Asian" cultures. It's all so bloody stupid). This is a fish discounting the existence of water because it's all he's ever known.
There are good people in the world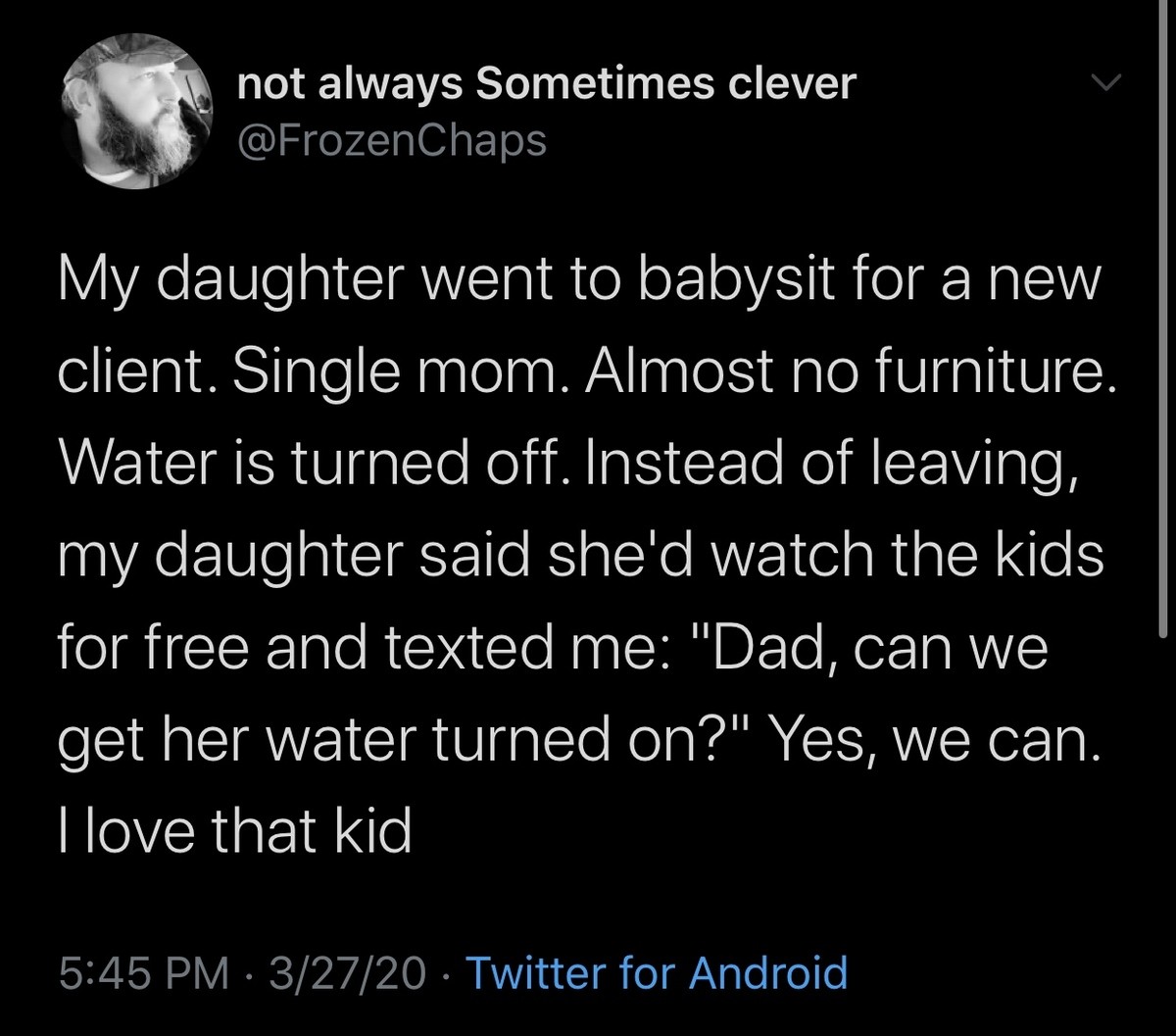 Marvel Cinematic Universe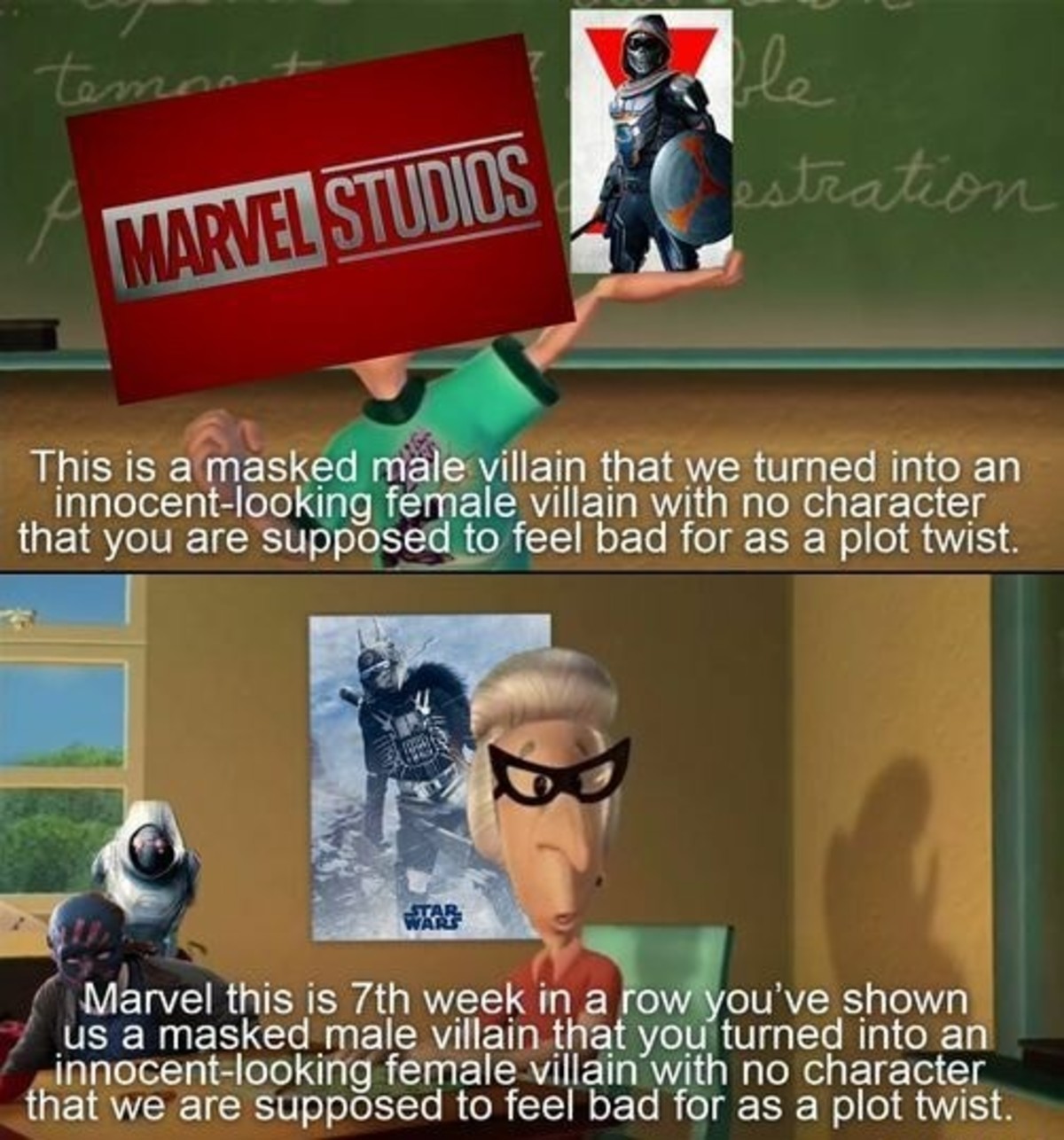 Neat decor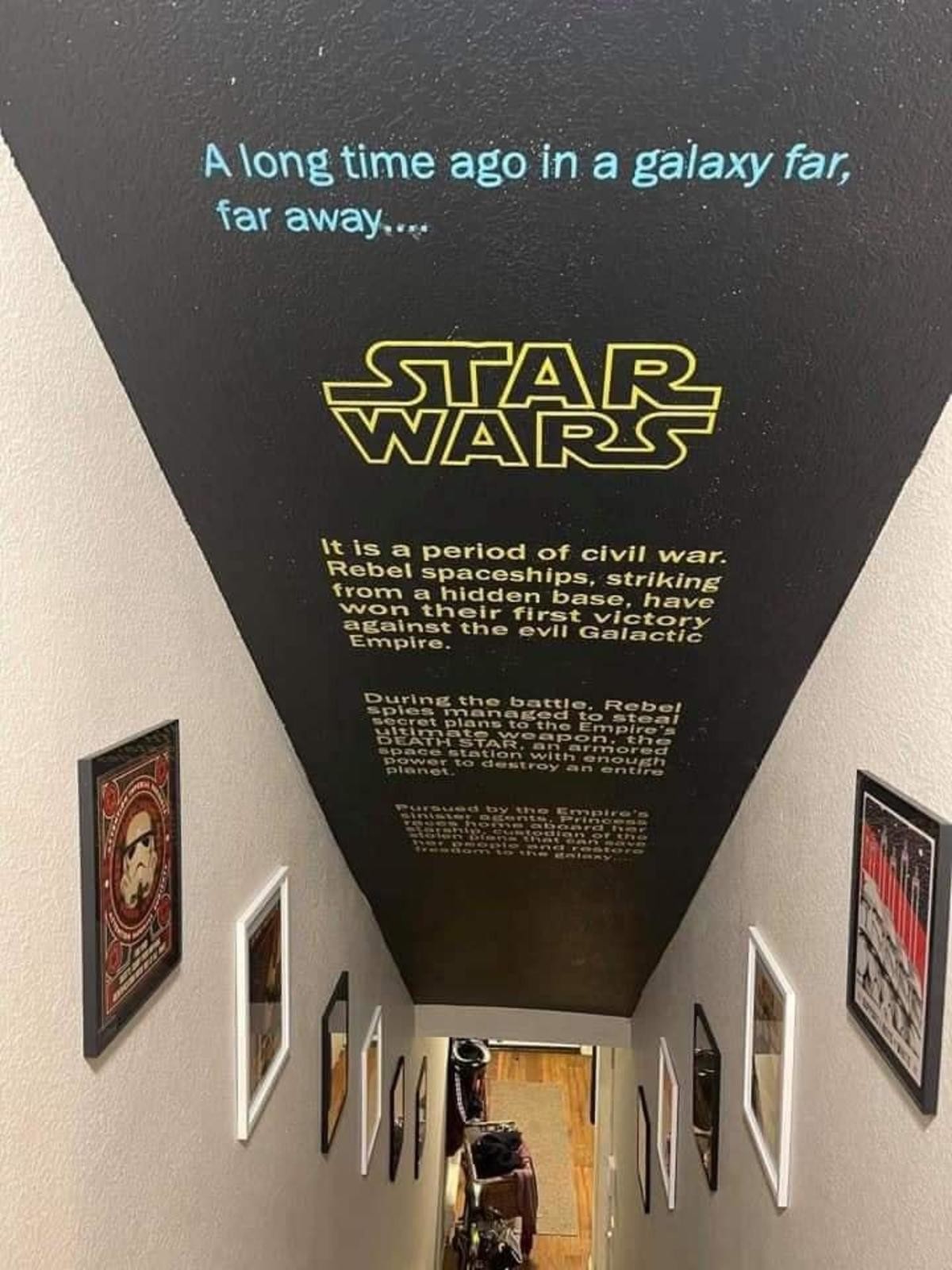 Fact of the day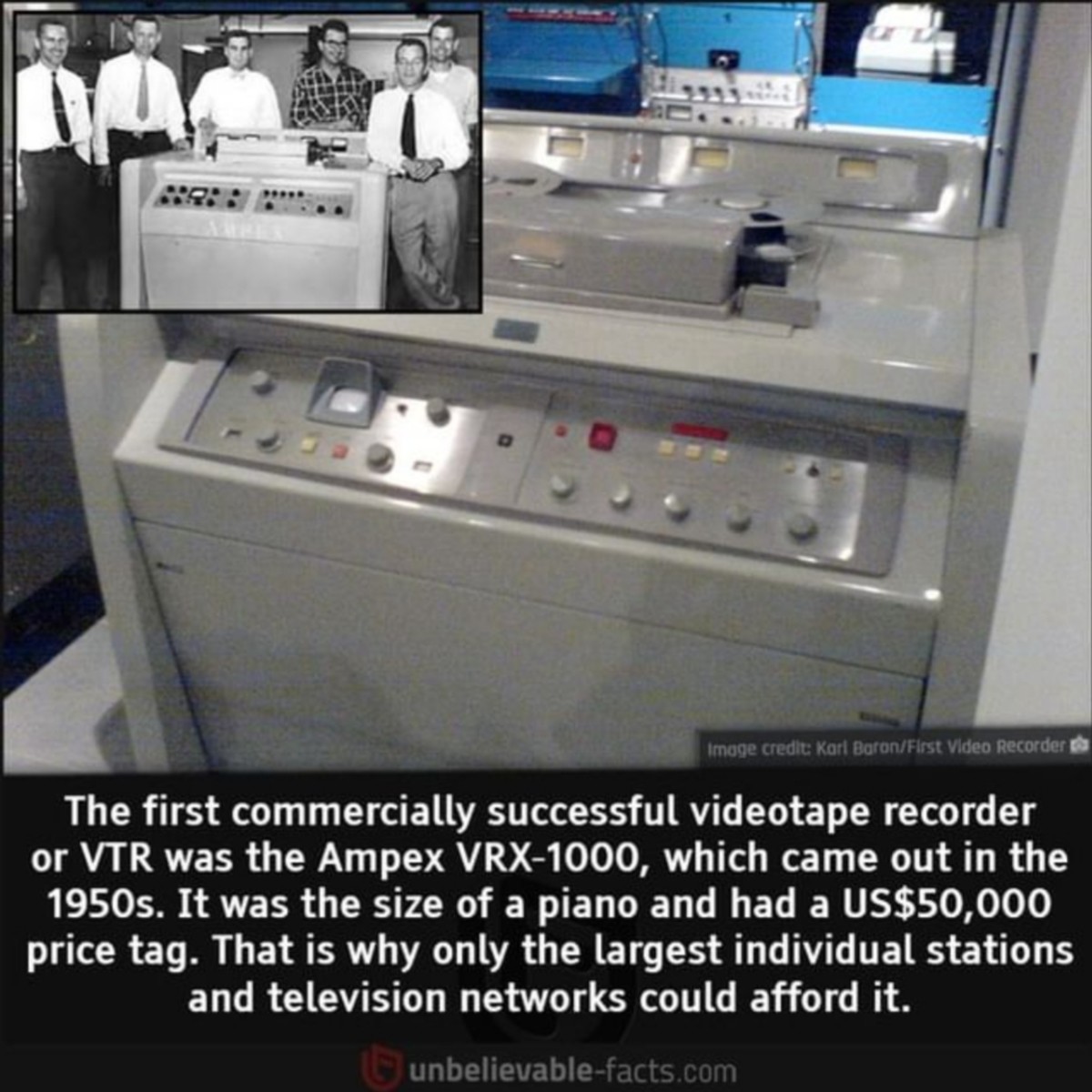 Children's books I'd like to see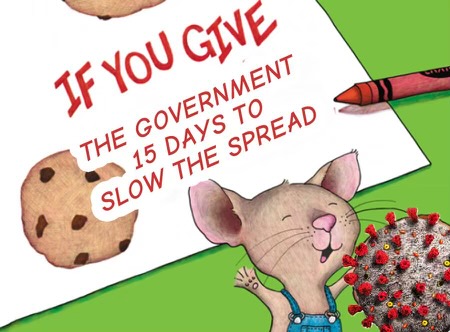 Punology 101


Sighsmograph says...2 sighs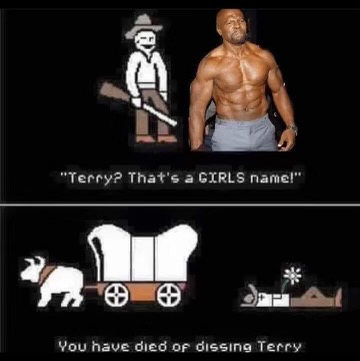 You asked for miracles, I give you... the FBI


Tonight's ONT has been brought to you by canine grace: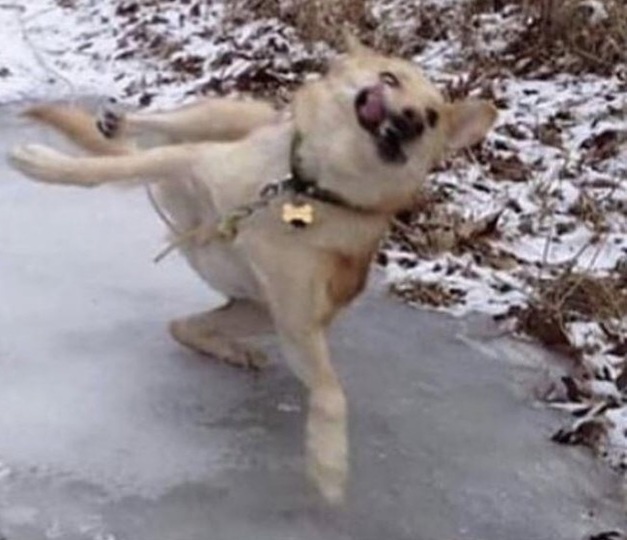 posted by WeirdDave at
10:00 PM
|
Access Comments