« Gun Thread: Week After 3rd Anniversary Edition!
|
Main
|
Daily Tech News 6 September 2021 »
September 05, 2021
Sunday Overnight Open Thread (9/5/21) Not Feeling It Tonight Edition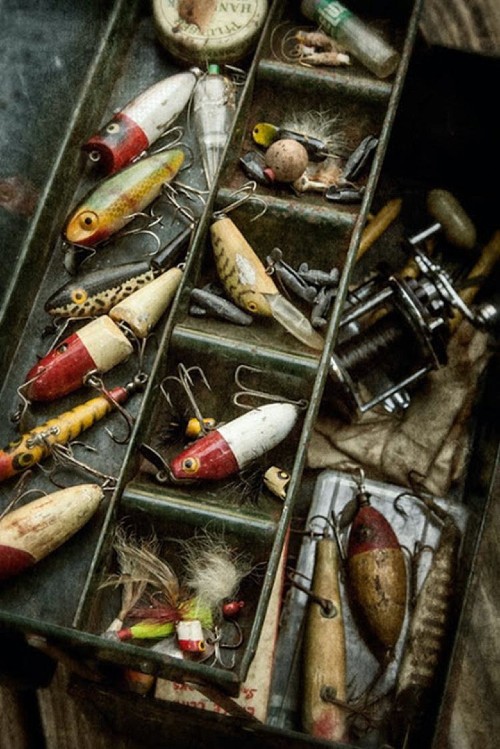 ***
The Quotes of The Day
Quote I All wealth is the product of labor. John Locke
Quote II Opportunity is missed by most people because it is dressed in overalls and looks like work. Thomas A. Edison
Quote III Anything in life worth having is worth working for. Andrew Carnegie
Just ask the Mis. Hum. kids how often I said this to them growing up. They turned out fine.
Quote IV

"My military estimate is that the conditions are likely to develop [into] a civil war. I don't know if the Taliban is going to able to consolidate power and establish governance." Chairman of the Joint Chiefs of Staff Gen. Mark Milley
Quote V

"He formed a relationship and needed the Viagra to enable him to keep up with the young woman he had formed the relationship with. He is not a hardened criminal."Iain Haley, Attorney
***
The Comment of The Week

***
RIP Weatherman Willard Scott, age 87.
***
NSFW-Language Advisory
***

There is still time left in this Labor Day Weekend to do some projects around the home that will increase its value. Here are some of those ideas.

Buying a house can be a great investment, but only if you increase its resale value while you live there. That means exploring which remodels and upgrades are worth the time and effort.

Instead of losing yourself in a sea of home improvement ideas and dreams, evaluate which pursuits come with the highest return on investment (ROI) to ensure you not only improve your space for you and your family but for potential buyers in the future as well.

10 Home Improvement Projects That Add Value to Your Property
***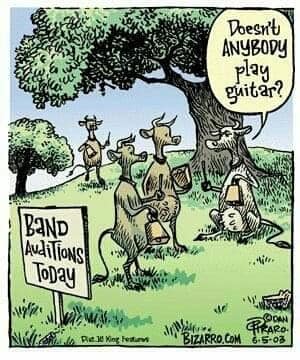 Could there be a mystery click? Maybe, maybe...........
***
The Labor Day Weekend ONT Musical Interlude
AND
***

Horse, cart, some assembly required. Genius Award Winner.

MILTON — A member of the Clinton Township Fire Department was allegedly driving a horse and buggy while intoxicated on May 30 in Watsontown and attempted to bribe an officer into letting him go, according to Watsontown Police Department.

Samuel Lapp Zook, 19, of Green Pine Road, Montgomery was charged with two misdemeanor counts of driving under the influence of alcohol and four summary offenses: Two counts of not having proper lighting, and one count each of illegal purchase, consumption, possession or transportation of alcohol; and operating a vehicle as an underage person with alcohol. The charges were filed by Watsontown Patrolman Christopher Snyder in the Milton office of District Judge Michael Diehl.

Snyder reported that he observed the black horse-drawn carriage traveling southbound at 1:46 a.m. May 30 in the 10 block of Main Street without any working front lights or rear flashing red lights commonly used on those vehicles. Due to the violations and concern for the safety of the horse, Snyder said he stopped the carriage driver in the 400 block of Dickson Avenue just south of the entrance to the Watsontown Boat Launch.
***

All Terrain Vehicle (ATV), mud and Tonight's Feel Good Story of The Day.

Moose in muddy predicament rescued by men in Timmins, Ont.

Wild animal stuck in mud up to its head was pulled free with straps and Argo ATV

With the help of a couple of men from Timmins a moose is now moving freely in the bush.

Last Wednesday, a friend had called prospectors Maurice Valliere and Pat Greba to come out to the bush, north of the northeastern Ontario city, where a male moose had become stuck in mud.
***
Weekly commenter stats for week of 9-5-2021

Top 10 commenters:
1 [500 comments] 'Christopher R Taylor' [70.57 posts/day]
2 [448 comments] 'CN'
3 [429 comments] 'Joe Mannix (Not a cop!)'
4 [419 comments] 'Sponge - Michael Byrd MURDERED Ashli Babbitt'
5 [409 comments] 'rickb223'
6 [408 comments] 'TheJamesMadison, nihilism is all fun and games with a Carpenter leading the way'
7 [387 comments] 'Preznit Joey B.'
8 [378 comments] 'JAS, AoSHQ addict'
9 [365 comments] 'rhennigantx'
10 [328 comments] 'JT'
Top 10 sockpuppeteers:
1 [373 names] 'Preznit Joey B.' [52.64 unique names/day]
2 [75 names] 'Duncanthrax'
3 [53 names] 'Helena Handbasket'
4 [46 names] '18-1'
5 [39 names] 'gp's Lived Experience'
6 [31 names] 'G'rump928(c) '
7 [31 names] 'Cicero (@cicero43)'
8 [23 names] 'f'd'
9 [23 names] 'JuJuBee'
10 [21 names] 'andycanuck (UHVv4)'
***

Tonight's ONT has been brought to you by Interesting Places of Employment.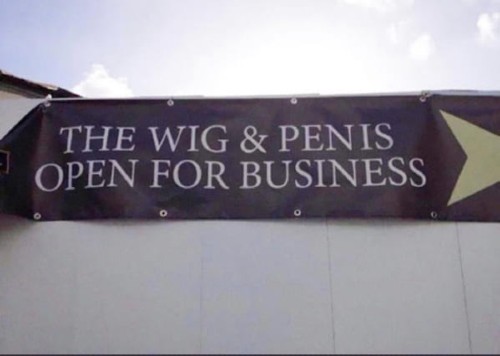 Notice: Posted with permission by the Ace Media Empire and AceCorp, LLC. Strongly supporting all Cobs and Open Bloggers with OSHA safety equipment, Dental coverage through the Dynamic Dental Ins. Co. and other sweet company swag.

posted by Misanthropic Humanitarian at
10:00 PM
|
Access Comments