« Mid-Morning Art Thread
|
Main
|
Unexpectedly, Job Creation Slows to a Trickle Amidst Lockdowns and Malaise »
September 03, 2021
The Morning Rant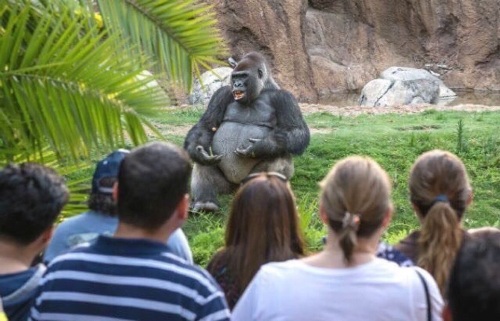 RACHEL MADDOW DUNKS ON SELF
She has no idea what she's talking about: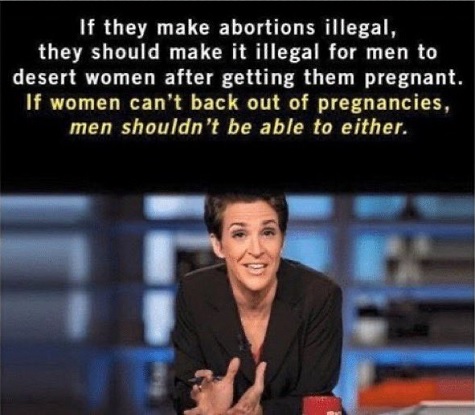 I guess she thought she was pulling off a big-time dunk on pro-lifers, but most of us would, in fact, enthusiastically agree with everything she's saying here, right? Men should *not* be allowed to back out of pregnancies. We *want* men to take responsibility for their actions. We *want* men to support the women they're with. We do *not* want men to cajole women into having sex and then abandon them. Pro-lifers have *never* endorsed this sort of behavior.
We used to have an institution that would help with all of these things, called, ahem, marriage, ahem, and it used to be honored and revered. Too bad Maddow and the rest of the feminists have spent 3 generations sh*tting all over it. It's a "prison" and "a comfortable concentration camp", we've been told, along with demands that it be abolished and replaced with non-committed sexual relationships and state-funded childcare, all in the name of women's emancipation.
How did that work out?
Maddow complains about irresponsible men, but do you know who *does* make it easier for men to back out of pregnancies? I mean, other than the glorification of consequence-free sex for the last 6 or 7 decades? A bunch of feminists marching up and down in front of the Supreme Court building chanting "my body, my choice, my body my choice!" Do they realize what that means? Well then, men reply, if it's your body, your choice, then it's your baby, your problem.
Oops.
Also, the Roe v. Wade decision. Because the court explicitly stated that during the legal period (the 1st trimester) wherein abortions were declared to be inviolably permitted, the decision was declared to be private, which the court further defined as existing entirely between "the mother and her doctor" with no governmental interference allowed whatsoever.
See what's missing there?
Hint: the father.
The legal language of Roe v. Wade should have included the father as an interested party in the decision-making process, but it didn't. In fact, it neatly and surgically excised him from the calculus, making him a non-entity, taking away his stake in the outcome, and thus any responsibility or obligation he might have. I don't think this was an intended result of the decision, but it happened regardless. State-sanctioned male irresponsibility was thus institutionalized and is a big part of the world we live in now.
We need to make marriage great again.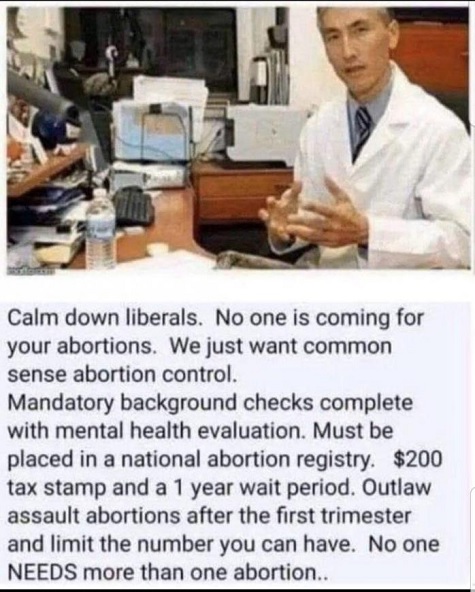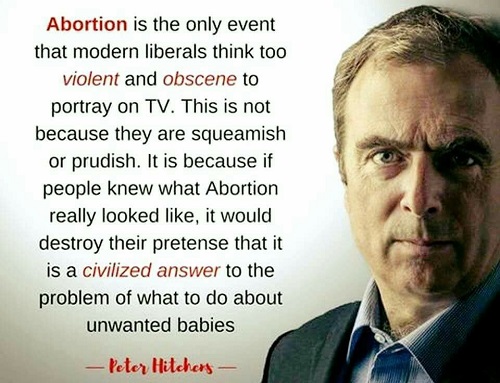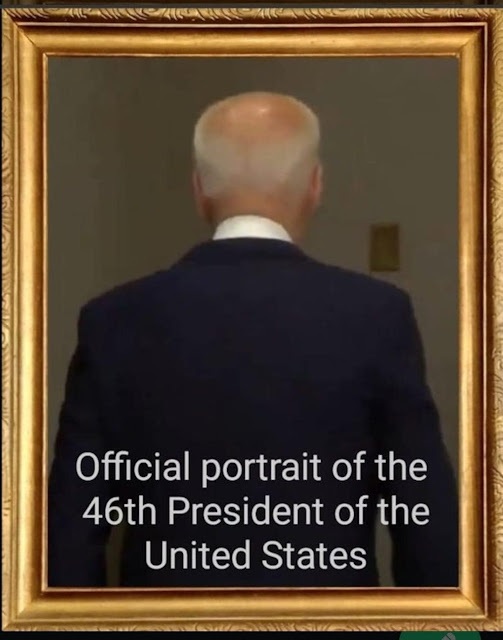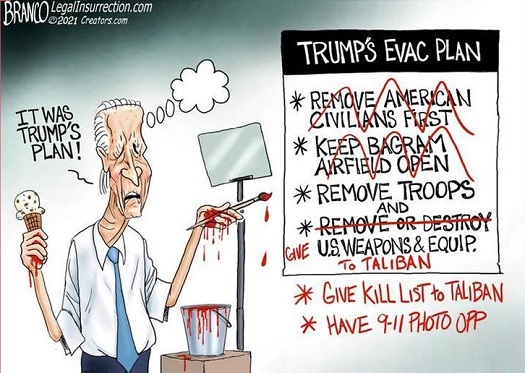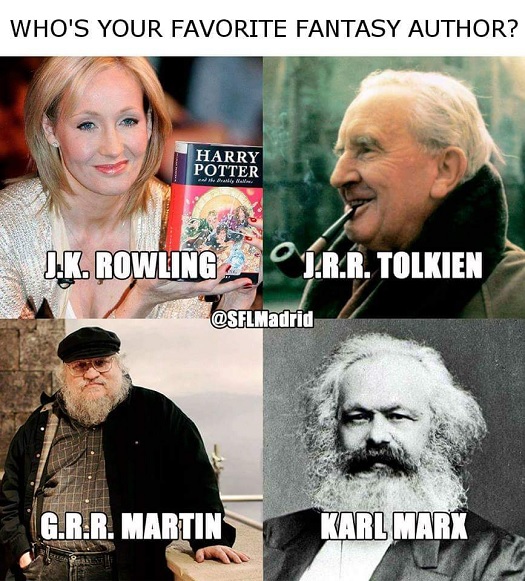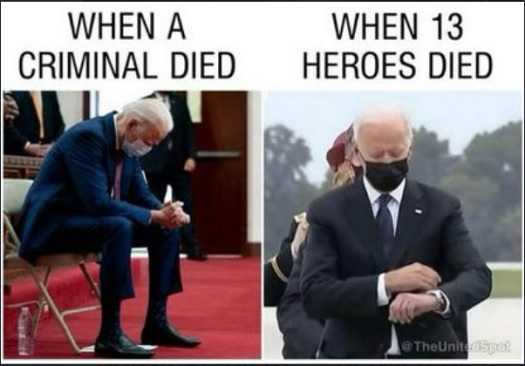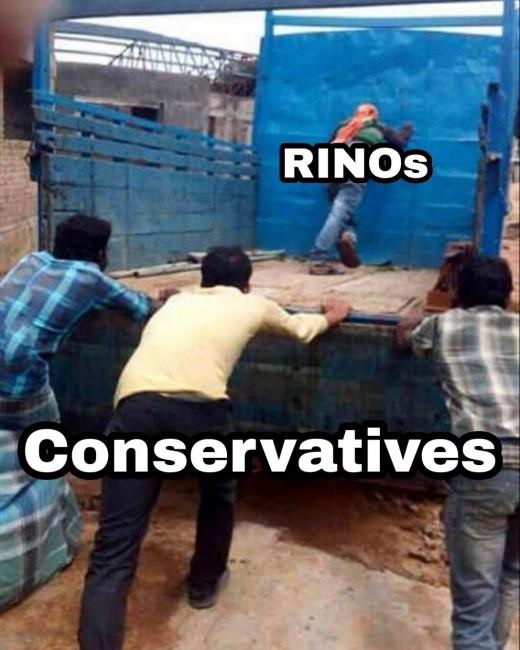 The Kids Who Pranked This School Board Give Me Hope For Our Future: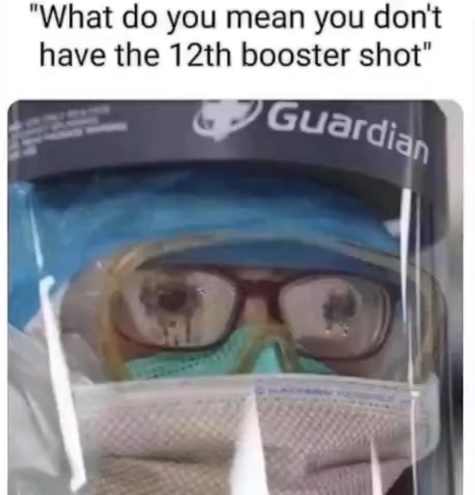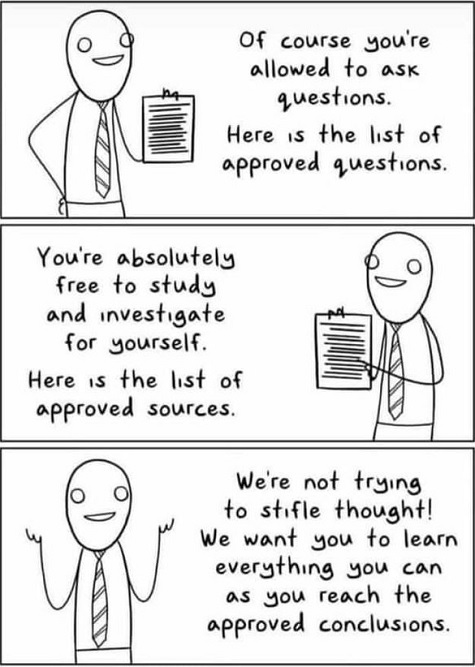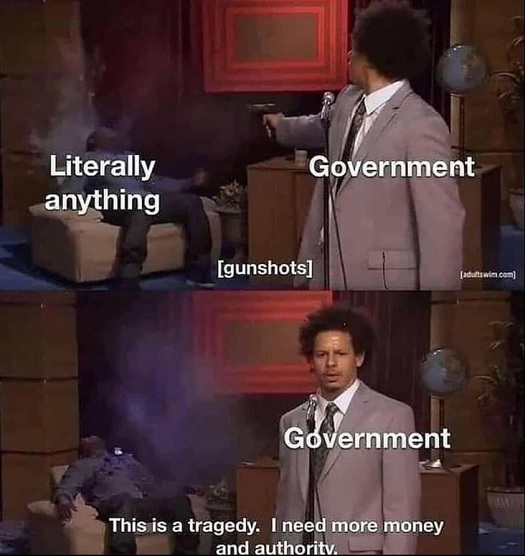 2020: "I'm the most messed up year ever."
2021: "Bite me."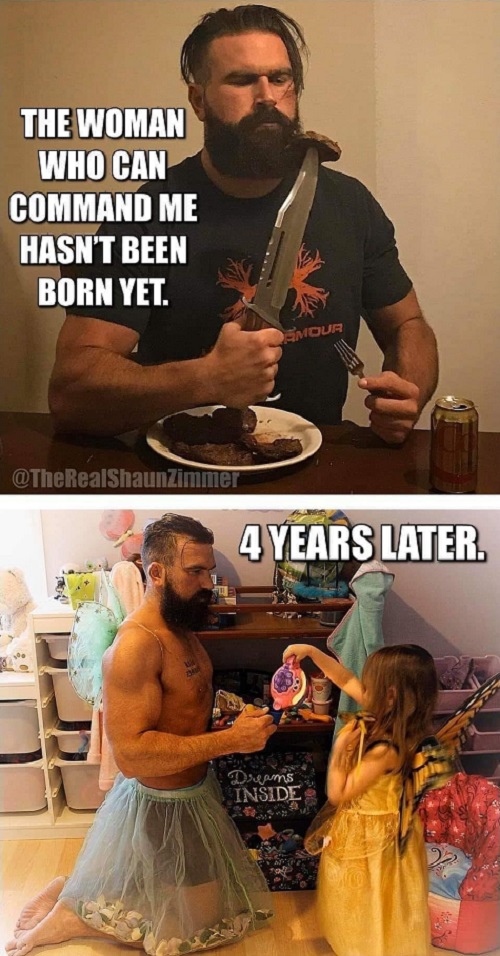 Who Dis: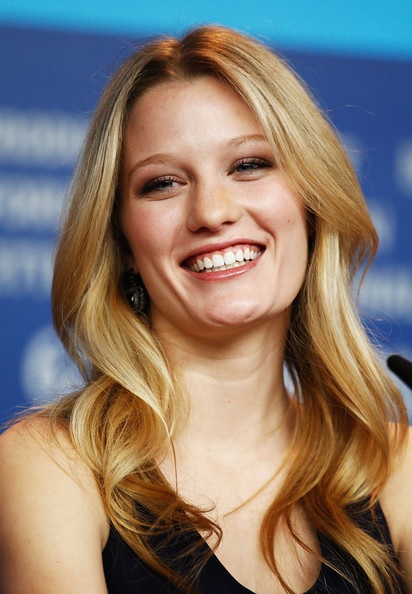 Photo 2
Photo 3
Photo 4
Photo 5
Photo 6
Photo 7


For the 'Ettes: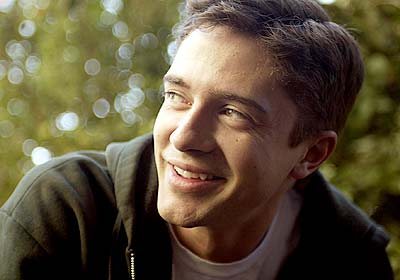 Photo 2
Photo 3
Photo 4
Photo 5


Wednesday Who Dis: Joyce Taylor was signed by RKO Pictures, but Howard Hughes only allowed her a small part in one movie in her entire 7-year contract. Once she was free of that, she did a lot of TV work, and a handful of features, one of which was Atlantis: The Lost Continent with Sal Ponti, who actually started his career as a songwriter. He wrote Fabian's first recorded song "I'm in Love". Did a lot stage work on tour, too, but never made it to Broadway.


Today's Edition Of The Morning Rant Is Brought To You By Tomahawk Wagyu Steak:

posted by OregonMuse at
11:14 AM
|
Access Comments