« Mid-Morning Art Thread
|
Main
|
Biden Blatantly Checks Watch During Transfer of Remains Ceremony »
August 30, 2021
The Morning Rant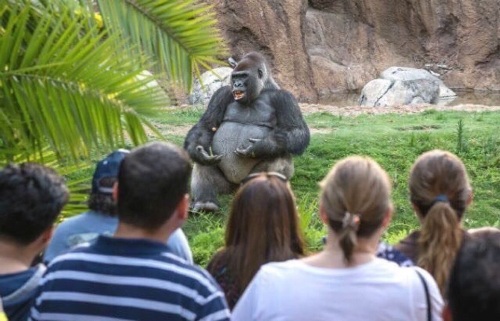 We're not going to make any progress until we start calling things by the proper names:
CRT: Critical race theory. I think we're making a mistake by using the progressives' own terminology. It's like giving the them the home field advantage. This has enabled them to play word games with critics about what does and what does not exactly constitute critical race theory and the whole discussion gets derailed. I watched Christopher Rufo being "interviewed" by Joy Reid and that's pretty much what she did. Of course, she had no interest whatsoever in hearing what he had to say, she just wanted to lecture him about his sins and transgressions.
There's also a potential problem when we make claims like "they're teaching CRT to grade schoolers." Because what they're doing is applying CRT, not teaching it. When we see students forced to stand up and recant their 'white privilege', that's more accurately called critical race praxis.
I think it would be better if we stopped using the 'CRT' label and started calling it what it actually is: racial division, or even better, race hatred.
Racism/white supremacy: These have been way overused, to the point where they're just meaningless slurs. If everything is racist, then nothing is racist. And I've seen few, if any, of the accusations of 'white supremacy' that turns out to be actual white supremacy of the "up with white people, down with brown people" sort. It generally means 'not woke enough'.
Back in the day, the phrases commonly used were prejudice or race prejudice, more precise terms which meant making value judgments based on skin color alone rather than demonstrated actions or character. Now I like these terms, but you can see why the 'woke' do not: because they're race neutral, and kind of goes against their belief that it is not possible for a non-white person to be a racist. Except if you're a black man who is leading in the California recall race.
Sexual assault: This is another term that gets used too broadly. I'm tempted to think it was invented by feminists who want to give to lesser offenses the seriousness of a rape accusation. The use of the word 'assault' implies violence that, in these cases, may not be present. There's a big difference between getting groped at an office party and sexual intercourse by force. The former is sleazy and creepy and the latter should carry criminal penalties. But nowadays, every time I hear a woman goes before a camera and tearfully says "I was the victim of sexual assault", I ask myself, ok, what exactly happened? Was she whistled at by some guy, pawed by her boss or dragged off into the bushes off of some dark street and raped? I hate to sound unsympathetic, but there's a difference between these things.
Perhaps 'sexual assault' should be divided into two categories. The first should include 'rape' and 'attempted rape' and the second should be 'unwanted sexual contact' which would encompass everything from obscene phone calls to things like boob/butt grabbing. And whether legal or criminal penalties apply would depend on the circumstances.
Pedophilia: the problem with this word is that it sounds kind of benign: 'philia' is derived from one of the Greek words for 'love' and what these perverts do to children is anything but love. That root is also used to describe medical conditions (such as 'hemophilia'), and while those conditions are malignant, that gives them an out. Suddenly, their perversion is a medical condition, not a moral one, so they are absolved from responsibility.
And speaking of which, it's a shame that the word 'pervert' has been consigned to the dustbin of history. Of course it's obvious it can't be used. Calling a desire a 'perversion' implies that there are other desires that are not perversions, i.e. they're normal, or healthy desires. And the entire concept of normal really rubs progressives the wrong way.
But back to preying on children, whatever happened to the word 'pederasty'? That was a perfectly good word. Except that it was specifically sex between a man and a young boy, so 'child molesting' would be more fitting choice. Personally, I think 'child rape' would be better, but 'molesting' would be adequate. The negative connotation is appropriate. This is another phrase that has fallen out of use, and I'm not sure why. Well, I think I know why, but as long as we tolerate the existence of Drag Queen Story Hour at public libraries, we're never going to get it back.


NeverTrumpers In the Age of Biden: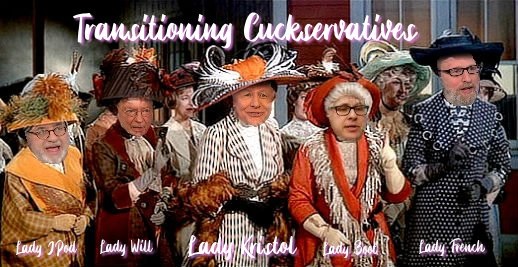 Not shown: Lady McMullin, Lady Wilson.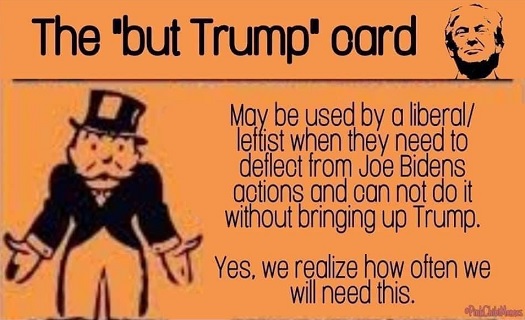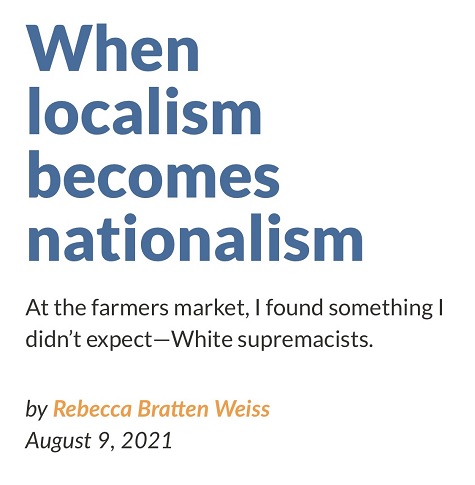 Apparently, this woman's hobby is to seek out non-woke hobbies or communities to complain about because they're not woke: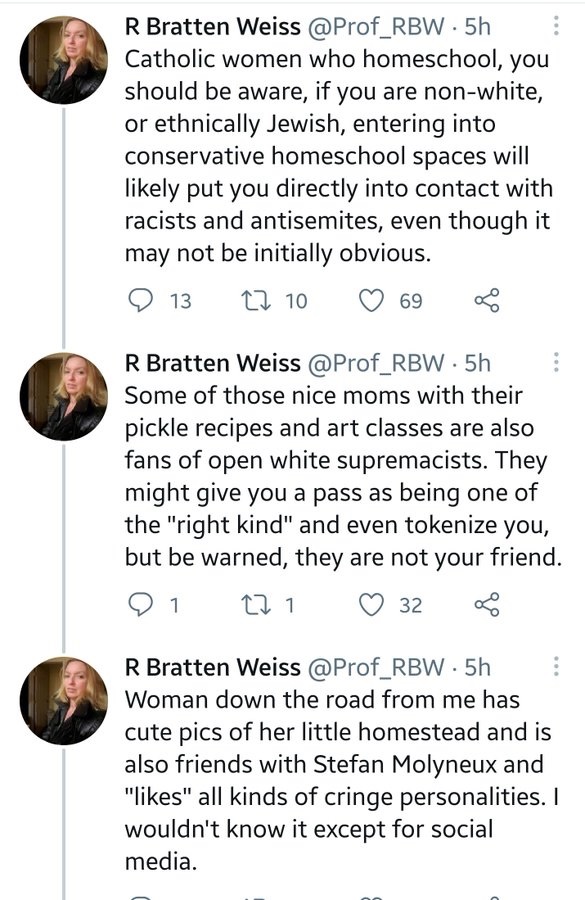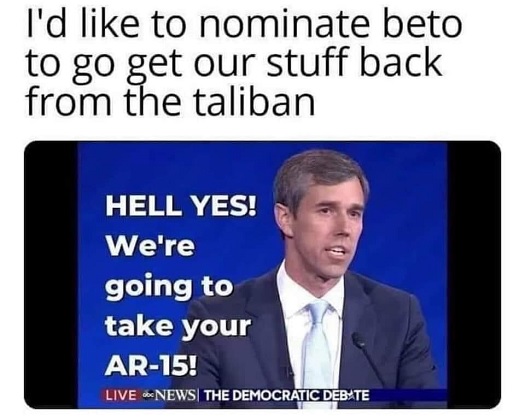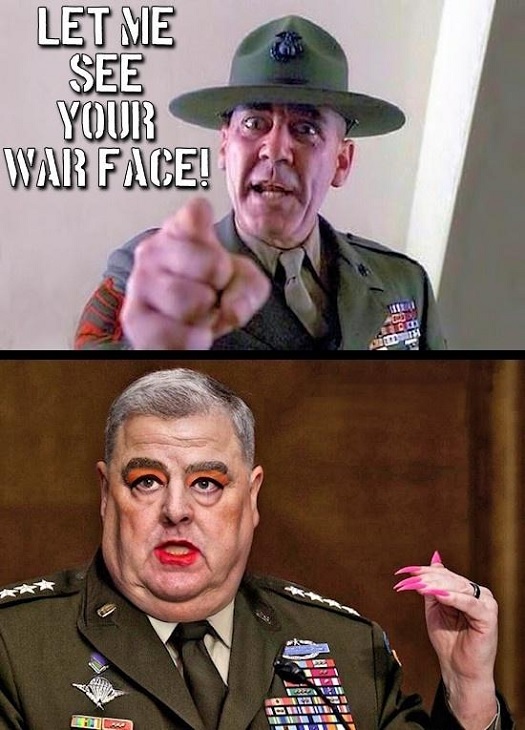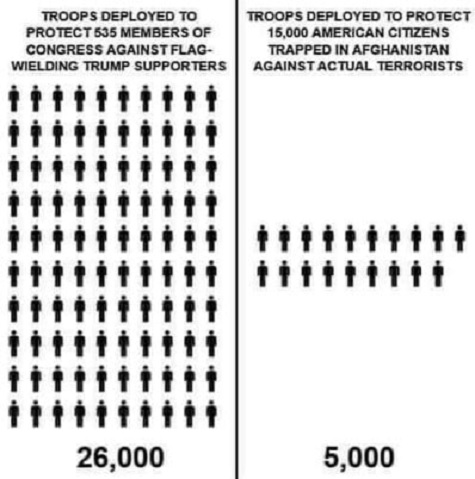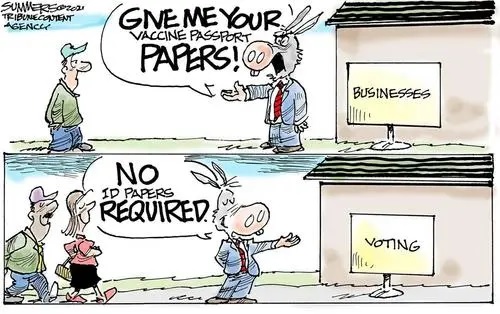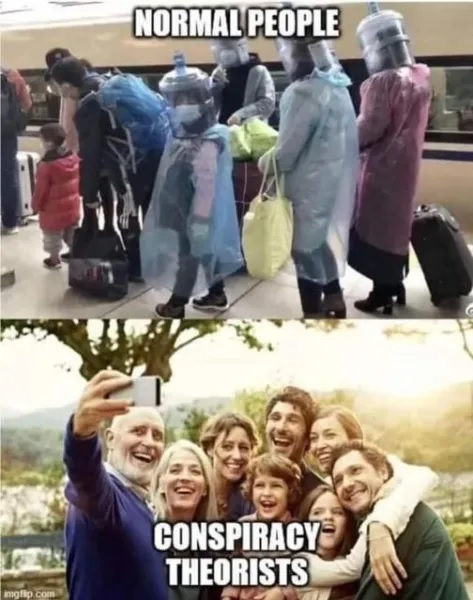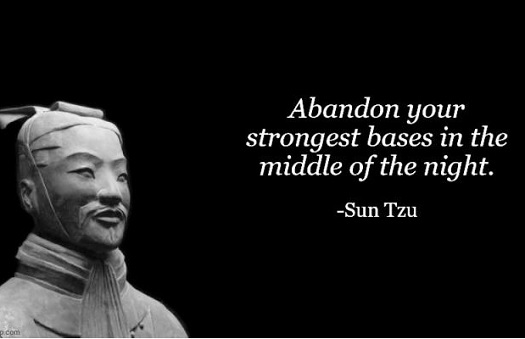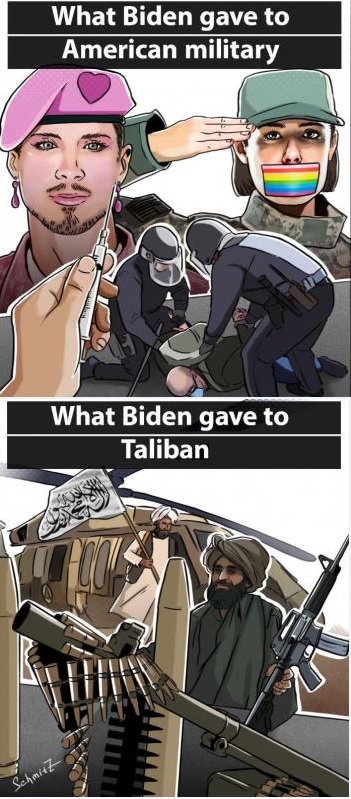 The New Flintstones Reboot Is Gong To Be Lit: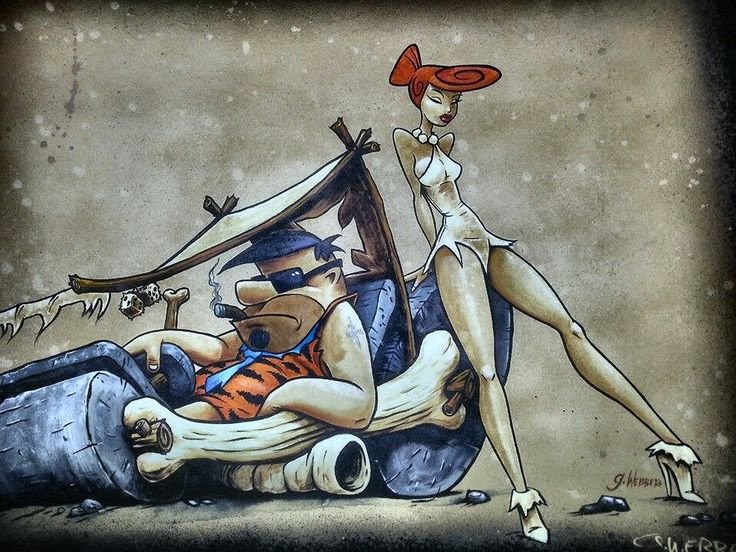 (click to enlarge)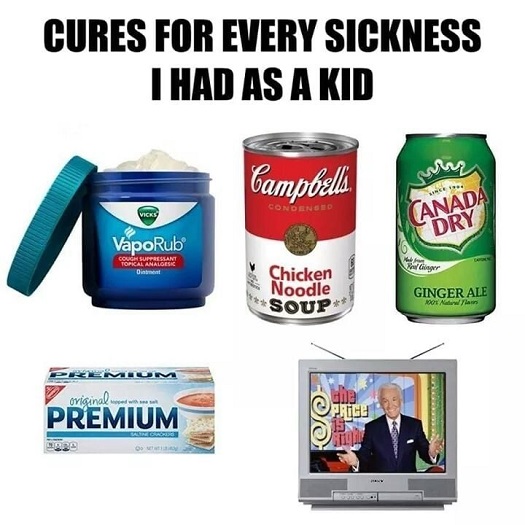 Who Dis:
Photo 2
Photo 3
Photo 4
Photo 5
(leggy!)
Photo 6
Photo 7
(cheeky!)


For the 'Ettes: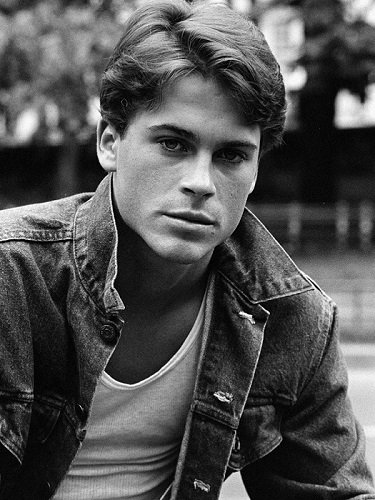 Photo 2
Photo 3
Photo 4
Photo 5


Friday Who Dis: The imdb.com bio Roger Browne is only 3 lines long and says precious little, only that he was American-born. He went to Italy sometime during the 60s and made a number of "spear-and-sandal" 'B' movies such as Seven Slaves Against Rome and The Revenge of Spartacus. He also did action/adventure movies such as Samoa, Queen of the Jungle (1968) with the French-born sexpot Edwige Fenech, star of many racy Italian comedies.


Today's Edition Of The Morning Rant Is Brought To You By... Maple Blueberry Beef Patties?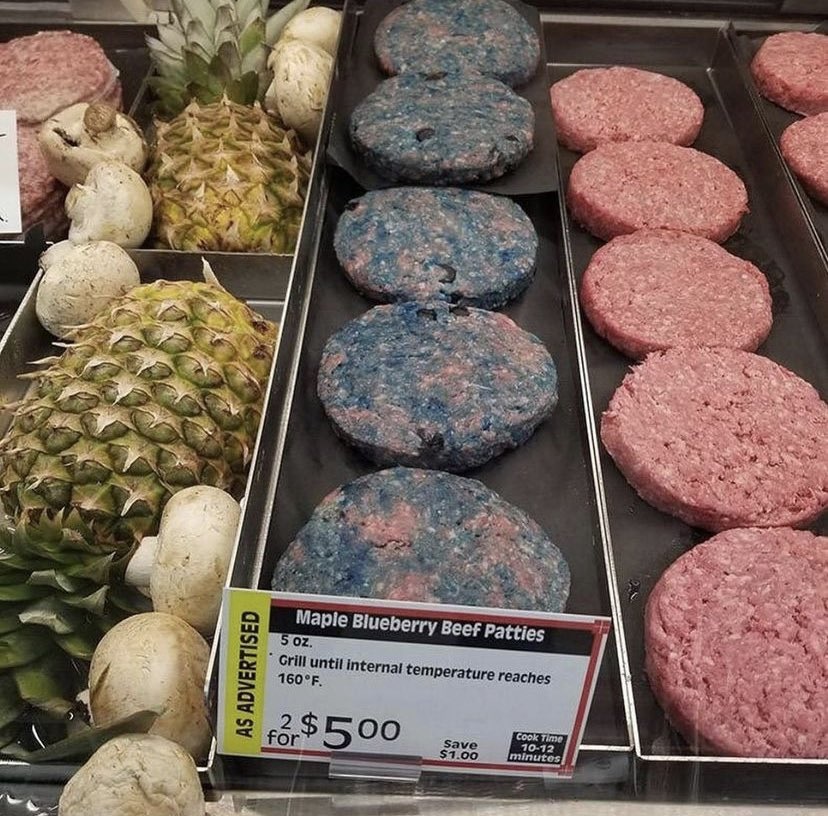 (Click for bigger patties)

(h/t Andrew Donaldson)

posted by OregonMuse at
11:17 AM
|
Access Comments