« Mid-Morning Art Thread
|
Main
|
Ashli Babbit's Killer: "I acted with the utmost courage... I saved countless lives" »
August 27, 2021
The Morning Rant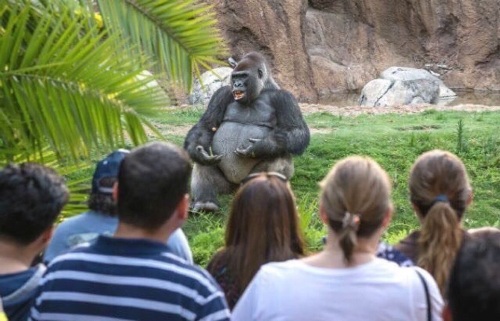 "LOOK MA, NO BRAKES!"
One thing about being 'woke' that the wokesters don't realize is that there's just no end to it. There's no point where all the wokesters can ever sit back and say, 'our work is done. Let's all sit back and enjoy the fruits of our labor.' Yes, there is, theoretically, a wonderful socialist utopia somewhere down the road a ways, but it's always there and never here. As such, it reminds me of
The Big Rock Candy Mountain
:
In the Big Rock Candy Mountains you're going on a holiday
Your birthday comes around once a week and it's Christmas every day
You never have to clean your room or put your toys away
There's a little white horse you can ride of course
You can jump so high you can touch the sky
In the Big Rock Candy Mountain.
Yes, a socialist utopia is very much a childrens' dream, but the point is, they're never going to get there.
No, nothing is ever good enough.
Take gay rights, for instance. Here's the lgbtq flag that came into common use in the late 70s: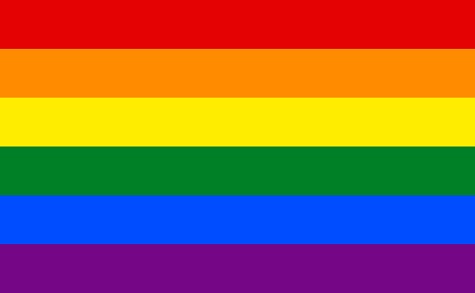 It's actually a pretty good choice for a symbol. It's simple, neat, and aesthetically pleasing. But now it's apparently not good enough. Now, all the various colors are obviously supposed to represent everybody, but apparently, this meaning has been lost on a number of latter-day grievance jockeys who are whining that it isn't inclusive enough. So now there's this flag: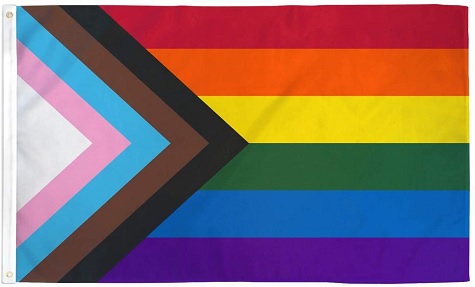 Now, I don't know what the additional stripes and shapes signify. I could do a bit of research and find out, but really, who cares? The point is, they feel that certain sexual minorities are being left out.
But, even with that, it's still not good enough. So now there's this: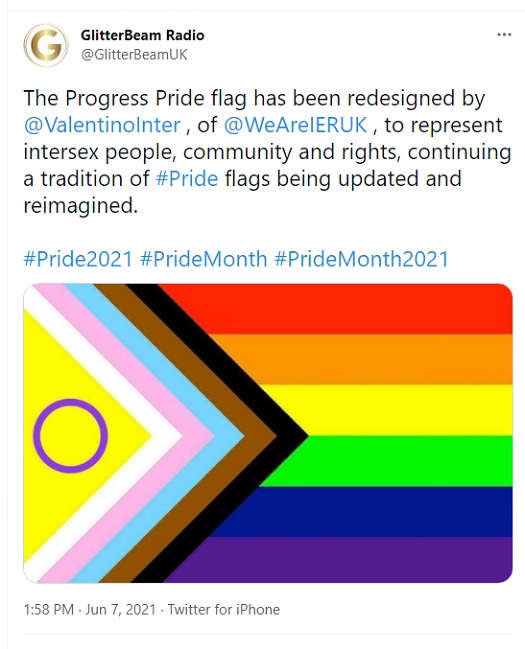 So do you think that this is finally going to be good enough to please all of the wokesters? Eventually no, and maybe not even now. So they'll have to put even more stripes and shapes on it and look at what's happened. It's gone from a simple, easily-understood symbol to a ghastly mess.
And if you want to listen to something that will make your ears bleed, try this one-minute discourse on "libragenders", that are not fluid nor fixed, but somewhere in between, if I'm understanding her correctly, and I'm not sure that I am. They could probably solve the problem with a single additional stripe for 'narcisexuals', which are people who choose bizarre sexualities for the attention. (h/t Hoyt's Paid Turkish Provocateur)
This is just another example of progressivism's having no brakes. It's not like somebody cut the brake lines, they were never there to begin with. And I think this lack of any kind of restraining mechanism is the only thing that's saving us right now. They always overplay their hand and they fight each other with the same ferocity as they fight us.
In this Atlantic article on the history of the rainbow flag, I was amused by this tidbit:
Historically and today, the movements that birthed Pride were criminalized, radical, and led by organizers living in poverty. Sylvia Rivera and Marsha P. Johnson, the mythic heroes of Stonewall, were sex workers and anti-imperialists. They both militantly resisted police brutality. Rivera was banned from reformist institutions and even publicly booed when she spoke out about the plight of queer people in jail. She also warned of those she called "normal homosexuals," who eschewed fighting capitalism in favor of assimilation into the professional class.
So, it's not enough simply to be gay and go about your business and quietly live your life. No, you can't do that. You won't be allowed to do that. You have to embrace the entire panoply of left-wing positions on every conceivable issue in order to be authentically gay. Otherwise, out comes the guillotine, figurately now, and perhaps later, literally.
They won't leave you alone. As Strelnikov said in Doctor Zhivago, "the private life is dead." So if you're a wokester, you'd better know what each little stripe, circle, and doodad on the gay rights flag is supposed to represent, at any point in time, and if you screw up, you'll be sent to the Happy Fun Camps with the rest of us deplorables.
After several long and grueling struggle sessions, of course.



This Tweet Did Not Age Well: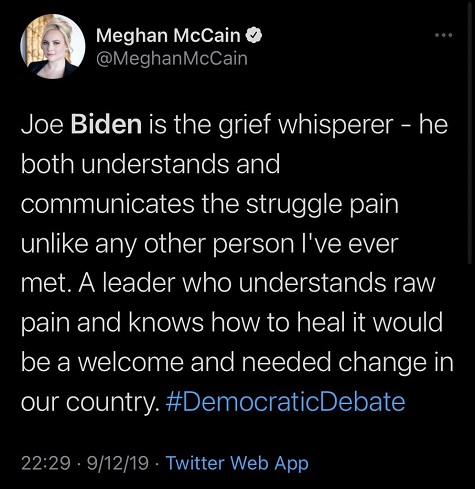 Neither Did This One: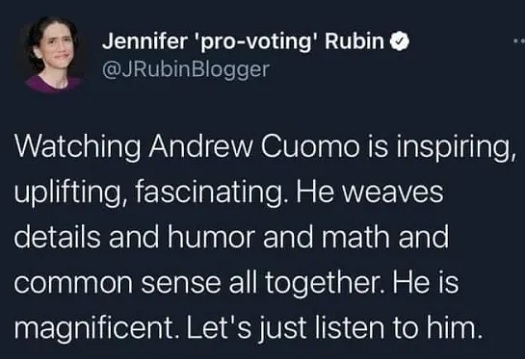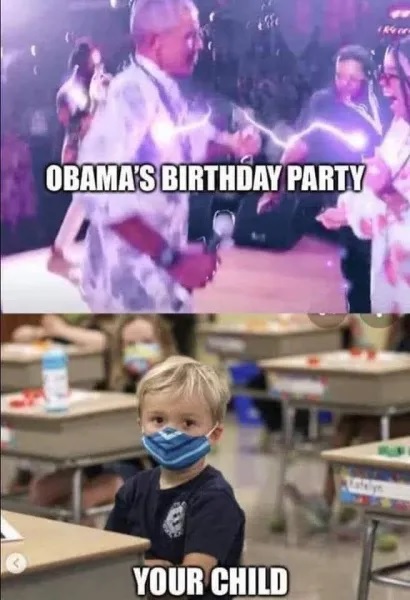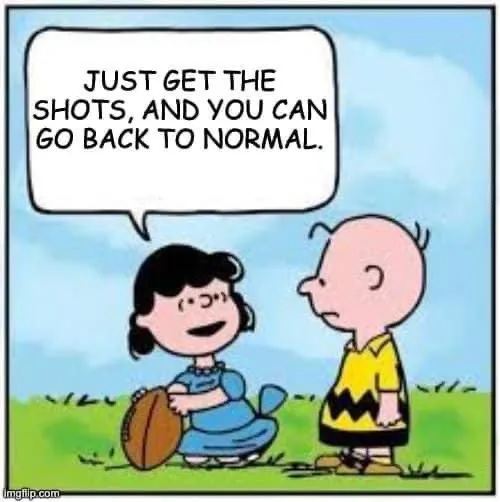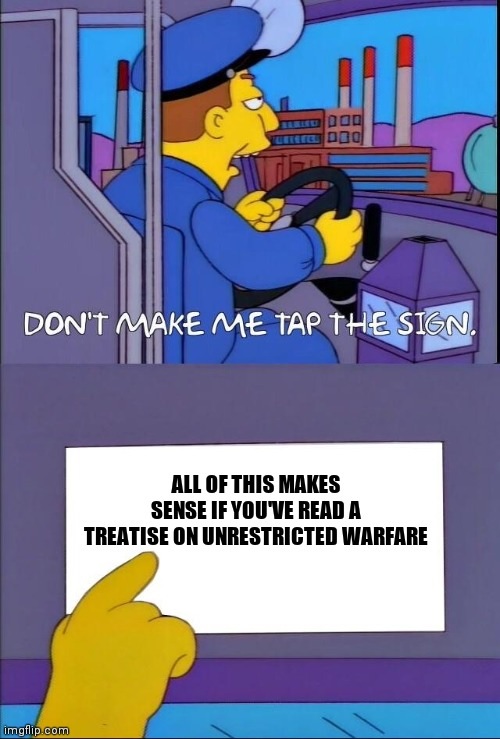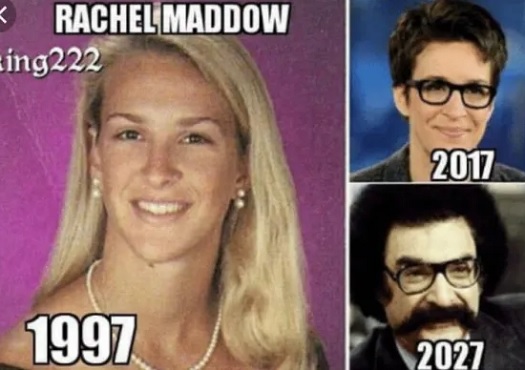 Dispatch From Clown World: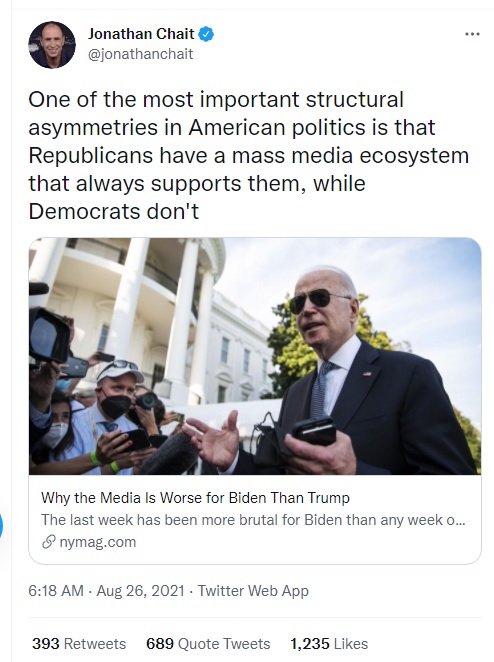 2021: "2020 Ain't Got Nuthin' On Me"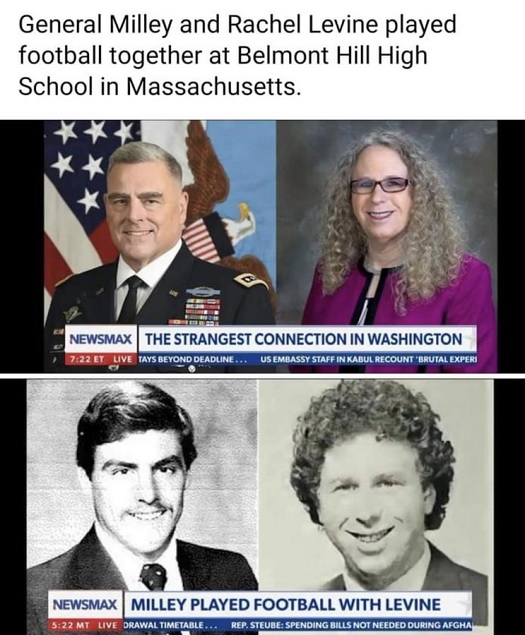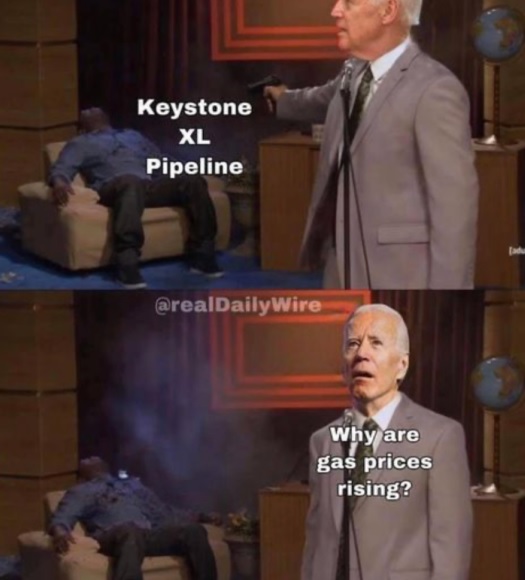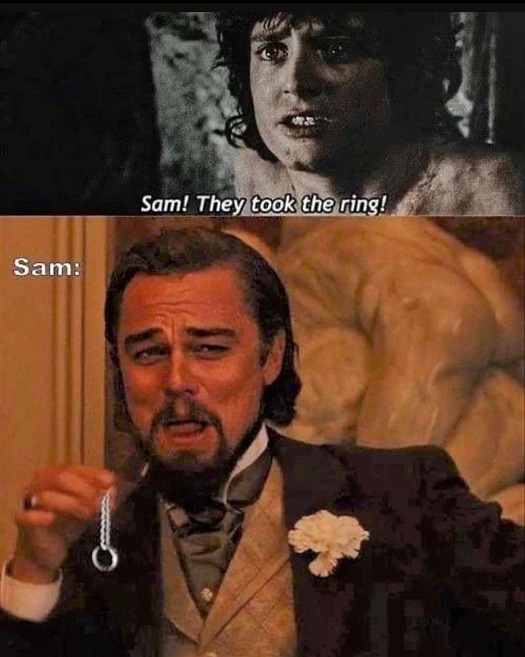 Who Dis: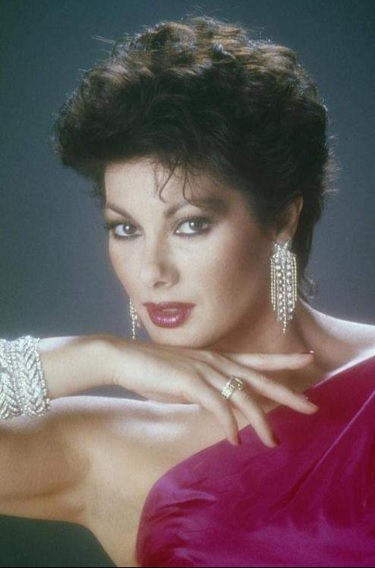 Photo 2
Photo 3
(leggy!)
Photo 4
Photo 5
Photo 6
Photo 7
(busty!)


For the 'Ettes: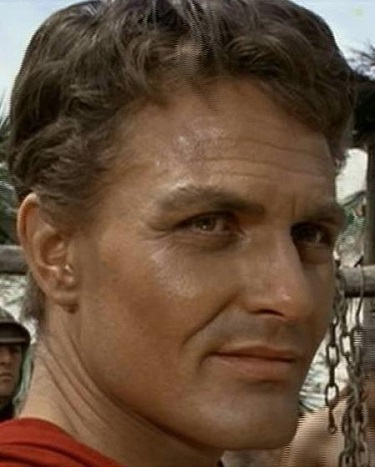 Photo 2
Photo 3
Photo 4
Photo 5


Wednesday Who Dis: Marshall Thompson was recognized right off the bat, not so much B-movie starlet Hazel Brooks. They were both in a little 1951 movie about corrupt sports betting, The Basketball Fix.


Today's Edition Of The Morning Rant Is Brought To You By Onion Rings: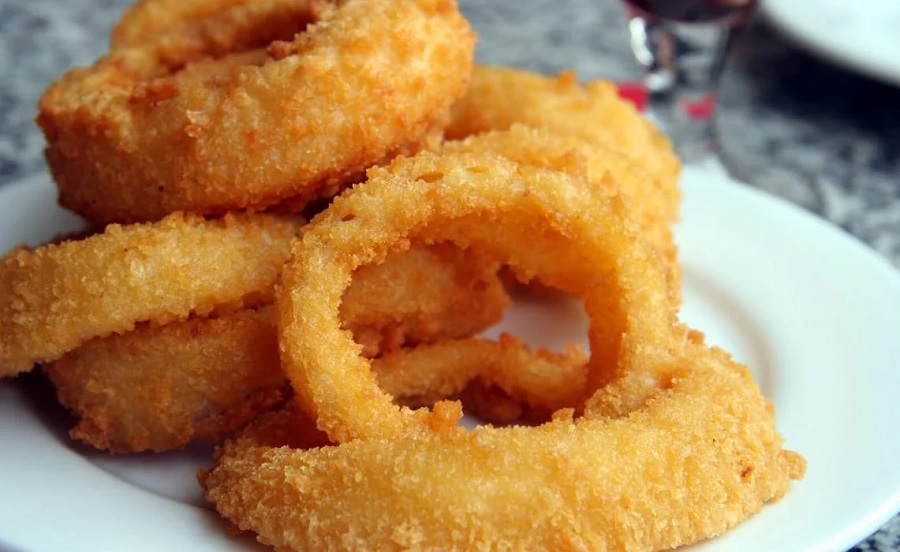 (Click for bigger onion rings)
Onion ring recipe available here.

posted by OregonMuse at
11:17 AM
|
Access Comments