« Mid-Morning Art Thread
|
Main
|
More Failure: US Government Sends Out Email Telling Americans To Make Their Way to Airport -- But the US Is Not in Control of the Roads, and the Taliban Have Encircled the Airport and Are Shooting At People Who Try to Get In »
August 18, 2021
The Morning Rant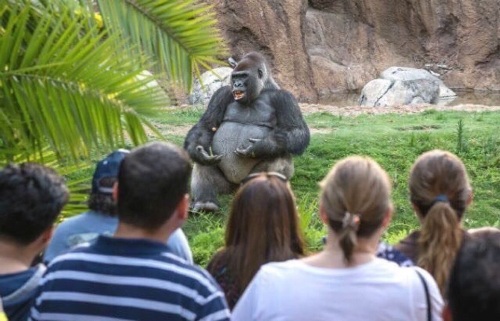 BIDEN IS A GIVER
Let's see what the Biden administration has given out so far:
To China, Biden has given more power and influence, chiefly by letting them do whatever the hell they want.
Also to China, Biden has given freedom from any responsibility for the Wuhan virus. Also Taiwan.
To the Taliban, he has given the entire country of Afghanistan.
To Russia, Biden has given a big-ass pipeline.
To illegal aliens, Biden has given either out-and-out amnesty or a "path to citizenship", which boils down to line-jumping ahead of all those trying to do it legally. Which is just amnesty wearing falsies and a wig.
But, to American citizens, Joe Biden has given:
--10,000 fellow Americans stranded in Afghanistan with no way out
--no XL pipeline
--high gas prices
--crippling inflation
--shortages of random consumer goods
--swarms of covid-infected illegal aliens
--a useless 'woke' military
--skyrocketing crime rates
--institutionalized racial hatred (CRT)
--armies of BLM/antifa thugs who will burn down your city at a moment's notice.
--endless lockdowns
--a sycophantic media that makes old school Pravda seem fair and objective
In short, the Biden junta's policies give comfort to our enemies and declares war on half of America.
(h/t Steve Scalise)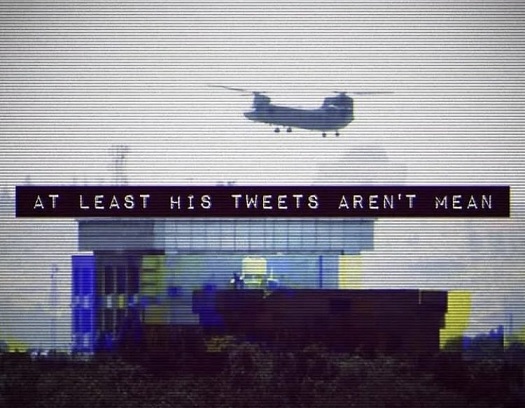 Blistering Hot Take: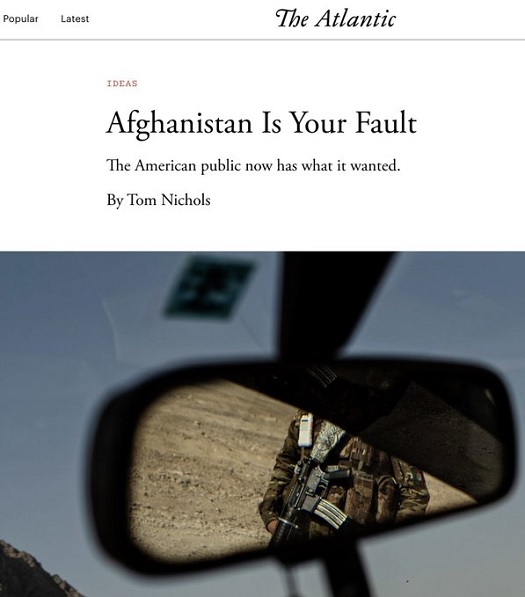 In Kabul, the Crazies Get Ice Cream:



Meanwhile: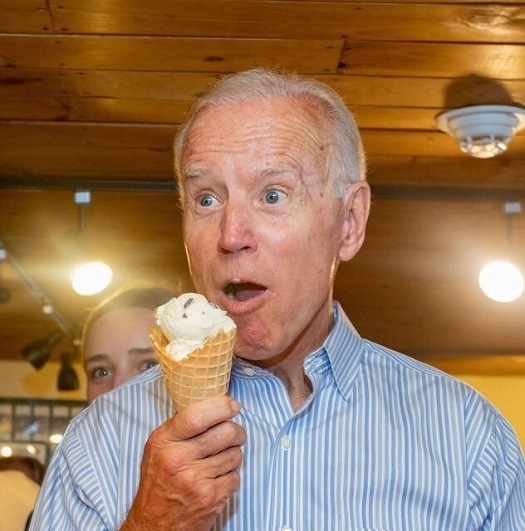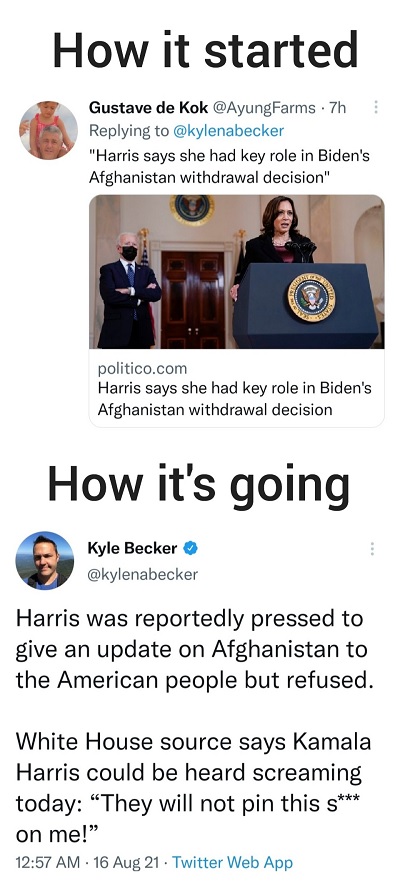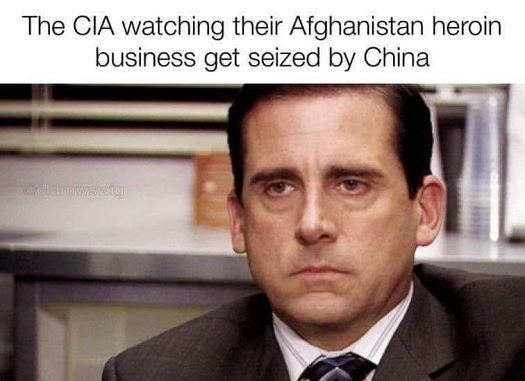 In Other Words, None At All: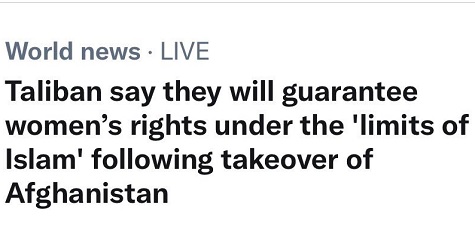 Once Again, Europe Leads The Way: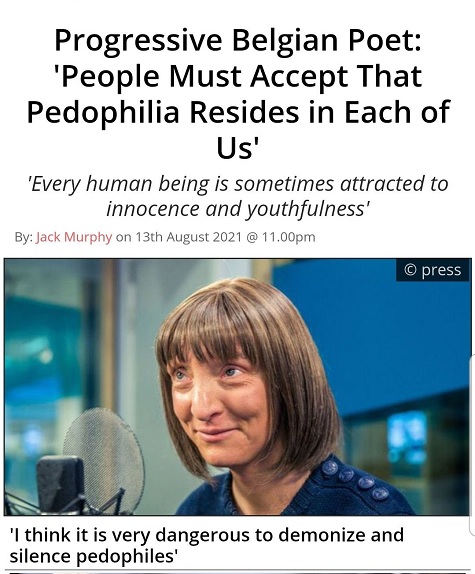 It's Really Quite Simple: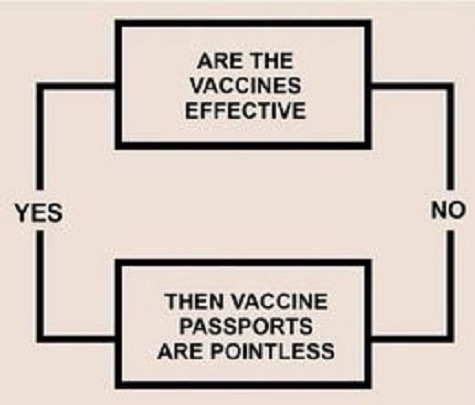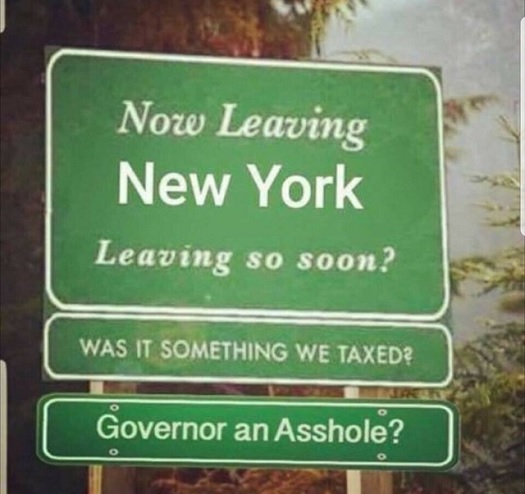 The Latest Issue:



Doctors Recommend: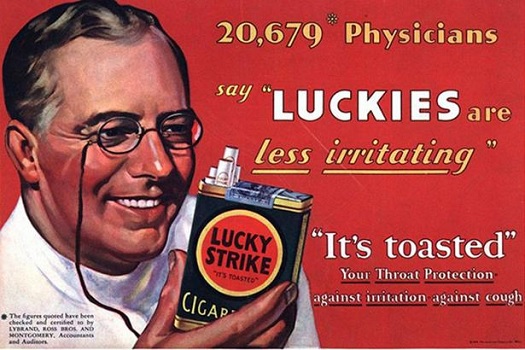 AoSHQ Weekly Prayer List
Please submit any prayer requests to "Annie's Stew" at apaslo atsign hotmail dot com.
Prayer Requests:

7/21 – TA needs prayers for his daughter, Sarah, who is profoundly sad and lonely.

8/2 – She Hobbit and her young children need prayers on the passing of her husband, Kate Winslet's Boobs. He succumbed to a lengthy struggle with kidney cancer over the weekend.

8/11 – Grannysaurus Rex requests prayers for her sister-in-law's father, who has gone into hospice for lung cancer. Please pray for a peaceful passing and God's grace and comfort for his family, friends, and medical staff.

8/16 – Joe Mannix (Not a cop!) asks for prayers for his mother, who is undergoing a (hopefully minor) surgery next week.


For Healing:

7/15 – Taxpayer1234 would like prayers for her mother, who had a heart attack while coming out of anesthesia for cataract surgery. She is conscious and able to speak, but was being transferred to a different hospital for angioplasty and will need to spend time recovering. Taxpayer1234 asks for prayers for total healing and a speedy recovery.
7/26 Update – Taxpayer1234's mom is home and doing well.

7/26 – Polliwog requests prayers for her sister and dad. Her sister is having back surgery Wednesday (7/27). It should be an out-patient procedure. Prayers for a successful surgery and quick healing/recovery are welcome. Her Dad has tested positive for Covid. He mostly just feels really tired, but the concern is that if he caught it even when vaccinated that her grandparents could get it too, and they're in their 90s. Prayers for Dad's complete recovery and protection for the others in the house would be much appreciated.
8/2 Update – Her sister's surgery went well, and she had immediate relief from the constant burning pain in her legs. Her recovery seems to be steady and she's working hard on the physical therapy so she can get back to work. Also, her dad has recovered from Covid, and her grandfather may have caught it too (no test done), but seems to be recovering pretty well even though he's in his late 90s and has much reduced lung function. Thanks for everyone's prayers.

7/28 – BignJames asks for prayers for his big brother BignSteve, who has pancreatic cancer. A course of chemo went well and he's scheduled for a "Whipple Procedure" on 8/12. Any and all prayers are sincerely appreciated.

8/4 – IllTemperedCur requests prayers for his mom's husband, Jan. He is going through chemo right now for stage 4 lung cancer. They are keeping him as cheerful as possible, but any prayers from the Horde would be appreciated.

8/10 – Katya, the designated driver, sends an update on her cancer treatments and continuing care. She is struggling with lymphedema now. It's getting very painful, and her arm is beginning to swell. It's causing more pain than any other aspect of the cancer. Please pray for relief.

For submission guidelines and other relevant info, please contact Annie's Stew, who is managing the prayer list. You can contact her at apaslo at-sign hotmail dot com.
Romans 8:26-27:
[26] In the same way, the Spirit helps us in our weakness. We do not know what we ought to pray for, but the Spirit himself intercedes for us through wordless groans. [27] And he who searches our hearts knows the mind of the Spirit, because the Spirit intercedes for God's people in accordance with the will of God.
If you see a prayer request posted in a thread comment, feel free to copy and paste it and e-mail it to Annie's Stew. She tries to keep up with the requests in the threads, but she's not here all of the time, so she may not see it unless you e-mail it to her.
Please note: Prayer requests are generally removed after five weeks or so unless we receive an update.


Who Dis: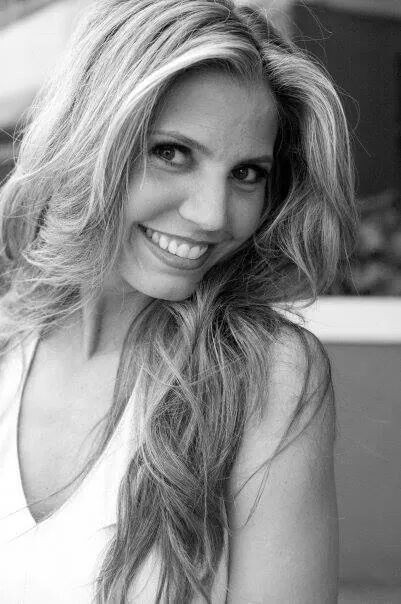 Photo 2
Photo 3
(busty!)
Photo 4
Photo 5
(cheeky!)
Photo 6
Photo 7
(leggy!)


For the 'Ettes: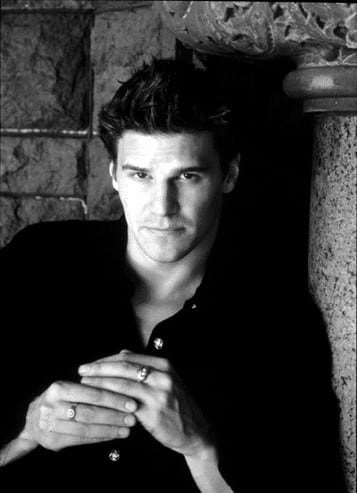 Photo 2
Photo 3
Photo 4
Photo 5


Monday Who Dis: Dissatisfied with the bit parts he could only seem to obtain in Hollywood, Richard Harrison relocated to Italy and became a popular spear-and-sandal star of the early 1960's, then, when the popularity of "s-and-s" movies faded, he jumped feet first into spaghetti westerns, and then, after that, Hong Kong martial arts movies. He never lacked for work. Back in 1964, he teamed up with Italian 'B-movie' starlet Lisa Gastoni in the epic Hercules' Big Arms. Ha ha, no, wait, seriously, the real title of the movie was almost as bad: Messalina vs. the Son of Hercules.


Today's Edition Of The Morning Rant Is Brought To You By Minestrone Soup: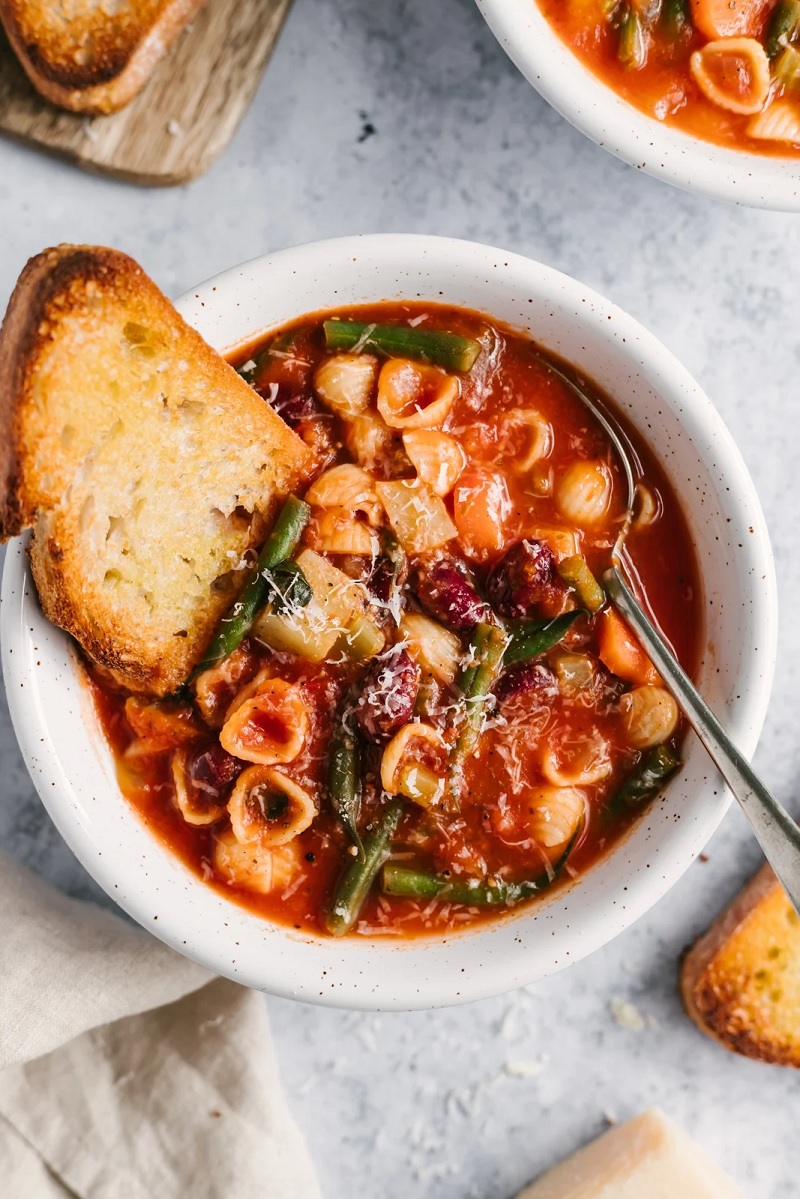 (Click for bigger soup)
Soup recipe available here.


posted by OregonMuse at
11:16 AM
|
Access Comments