« Quick Hits: Solving the Homelessness Crisis Problem (It's a Democrat Administration) Edition
|
Main
|
The Honty Donty Show »
August 12, 2021
Lego Tactical Assault Squad Cafe: Bambi Saves Thumper Edition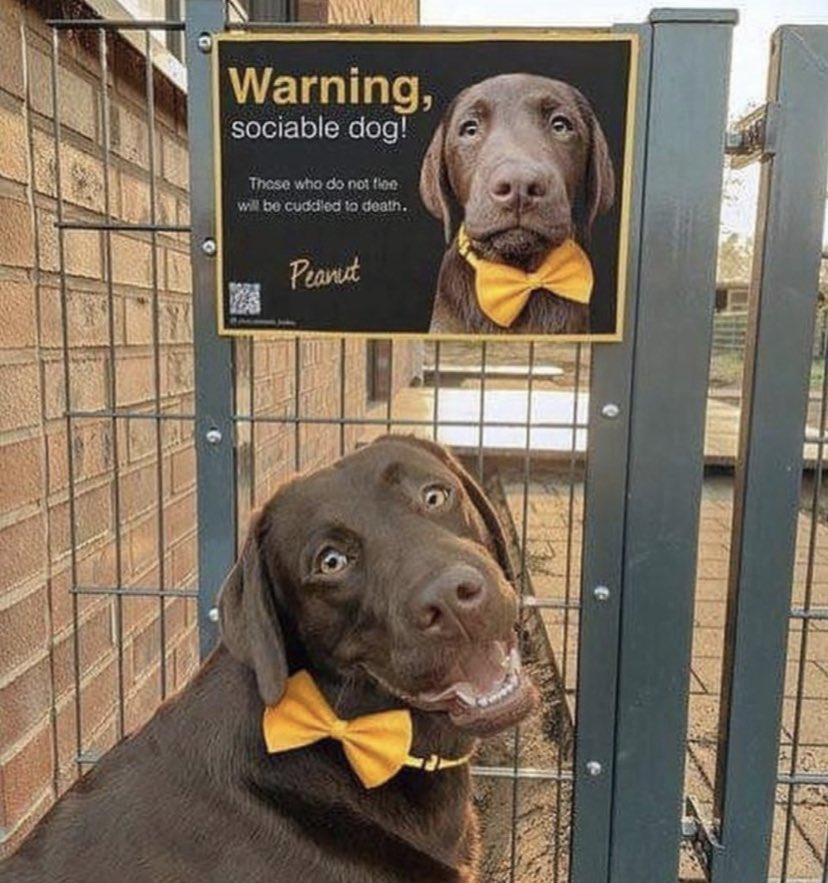 Along with a check from the accumulated donations from her viewers, The Girl With the Dogs goes to a rescue shelter to pretty up the dogs and make them more attractive for adoption.
An emaciated pit bull is expected to die in the shelter. They don't give her a name, because giving a dog a name makes it harder to put it to sleep. But one woman kept thinking about the dog with no name.

Classic: Soy boy bitch dances around with a loaded gun pretending he's hard.
A Mostly Peaceful drive through the woods.
Guy throws another guy's car over a wall.
Probably some Crossfit nonsense, which ends in a Crossfit injury.
So funny.
So mean.
Via Not the Bee, a hawk swoops down and grasps a rabbit.
Out of nowhere, some kind of Deer Forest Vigilante comes charging out of the woods and literally stomps the hawk to death, saving the rabbit.
Why? What did this deer care?
I don't know. But he really seems to have cared a lot.
I just developed a theory: When the hawk seizes the rabbit, it begins crying, bleating.
I think the deer might have mistaken that bleating for the bleating of a fawn, and rushed out to save the fawn.

posted by Ace at
08:08 PM
|
Access Comments