« Mid-Morning Art Thread
|
Main
|
Shock (?) Poll: A Majority of Likely Voters Say They Intend to Vote Gavin Newsom Out of Office »
August 06, 2021
The Morning Rant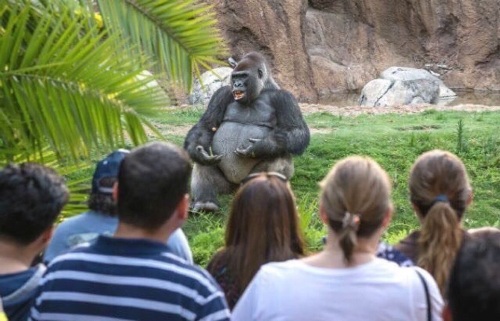 This is quite a righteous rant from last time:
111 Ever notice the only place journalists ask about how the athletes feel representing is the United States?

Nobody ever asks the Shoa Jing-Wongs of the world how they feel about social credit systems, the racially pure, male-controlled Chinese politburo, the jailing of sodomites, the one-child policy that leads families into getting back-alley sonograms to make sure their fetus has a penis, the dumping of female babies into the Yellow River, the invasion of Taiwan, the takeover of Hong Kong, the subjugation of Tibet, reprogramming of Muslims in slave-labor camps, the execution of drug dealers, the state production of bio weapons, the banning of social media posts, the every-f*cking-example of every-f*cking-unfair-totalitarian-oppression that America is accused of, but not actually guilty of.

Ever notice that?

Posted by: Bitter Clinger at August 04, 2021 10:39 AM (YA914)
I wish I had written this myself. The phenomenon is right in front of my face the whole time and it never occurred to me to question it. Namely, why do our journalists always seem to ask only *our* athletes how they feel about representing their country? I mean, 95 times out of 100 the answer is going to be something like "big damn proud!" so, really, what's the point? I think the answer is that the journalists, being progressive scum, are actually disguising the question that they're really asking, which is:
"How do you feel about representing the USA, a fascist country full of racists, sexists, and white supremacist, and certainly one of the worst countries in the history of the entire world?"
Or, perhaps:
"How DARE you feel proud to represent the USA, a fascist country full of racists, sexists, and white supremacists, and certainly one of the worst countries in the history of the entire world?"
The progressive scum reporters are just telling you who they are. They don't understand patriotism. They don't understand people being proud of the achievements of America. Because they've been taught to hate America, so they do. And I've noticed that sports reporters seem to be much more virulently infected by the 'woke' virus than your average national reporter. I'm not sure, maybe it's the Delta variant (which is primarily found in ESPN newsrooms) or something similar.
A large number of our Olympic athletes are motivated by religious faith, but the reporters never ask them about that, either. Because religion confuses and frightens them.
So when, for example, Olympic gold medalist Sydney McLaughlin says something like this:
"I no longer run for self recognition, but to reflect His perfect will that is already set in stone. I don't deserve anything. But by grace, through faith, Jesus has given me everything. Records come and go. The glory of God is eternal. Thank you Father."
...the reporters don't know how to deal with it. It most likely makes them feel all weird and icky inside. They'll hang all over word that proceedeth from the mouth of Megan Rapinoe, but McLaughlin gets consigned to the memory hole. Sports reporting does nothing but emphasize how isolated coastal elites are in their insular little bubble. I mean, if you're a national reporter, you probably should take some times to understand the national audience you're presuming to speaking to. "Listen up, you hayseeds, and I'll educate you" is probably not a winning strategy.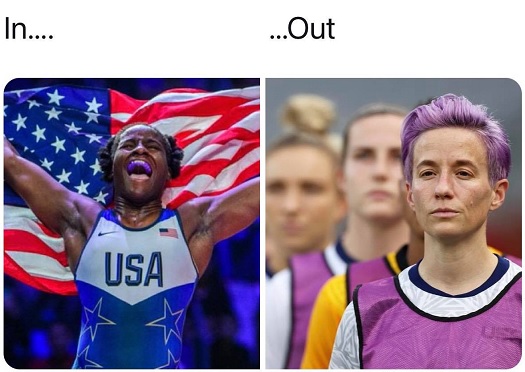 Based: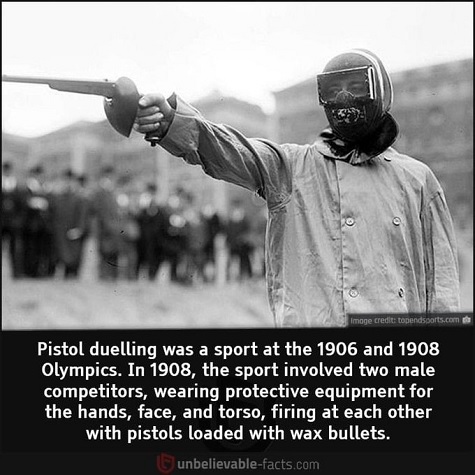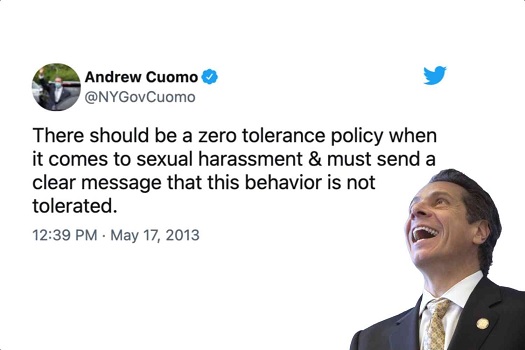 Compare & Contrast: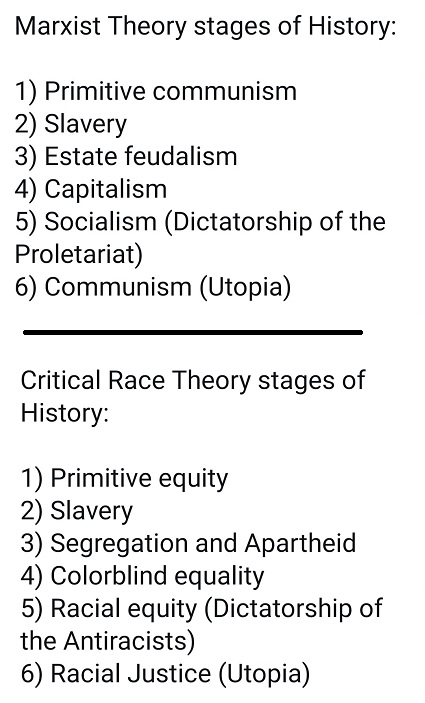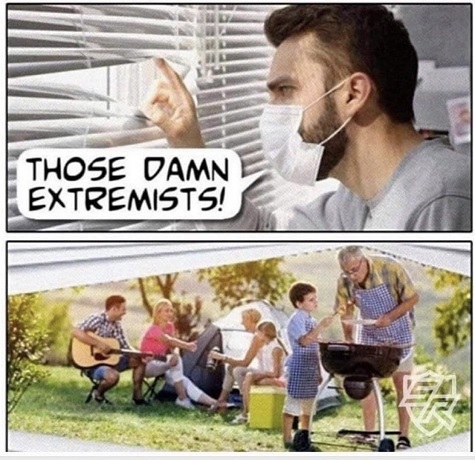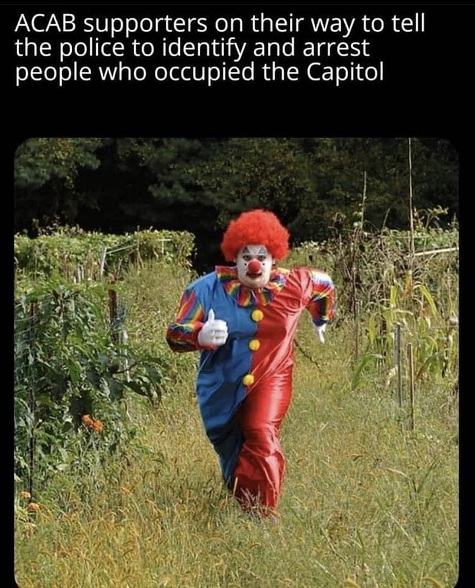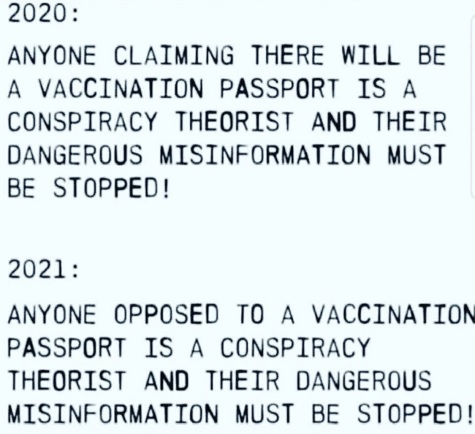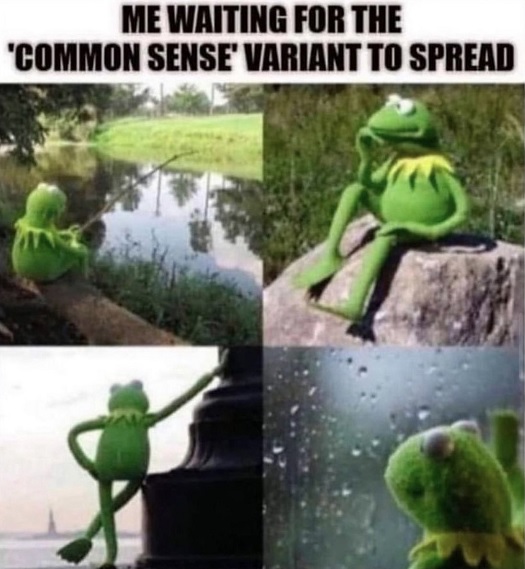 I Love This Meme: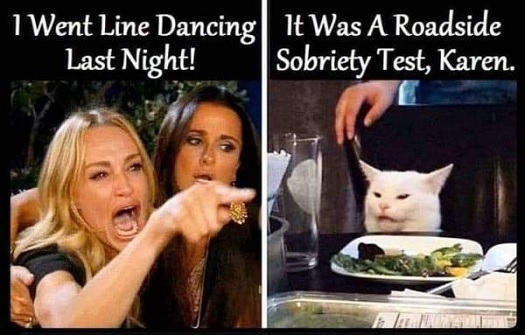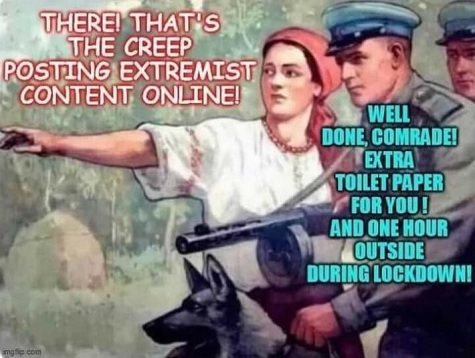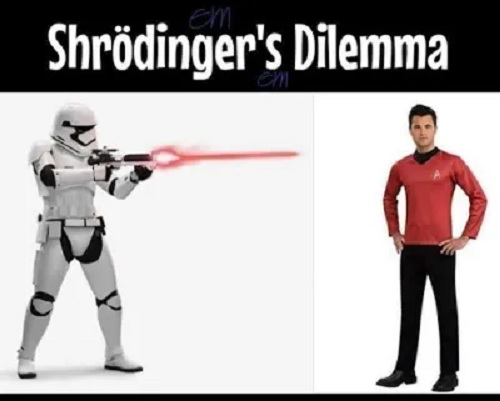 GorillaPundit's Alternatives-To-Drudge News Sites/Aggregators - 03-08-2021:
Whatfinger News: https://www.whatfinger.com/
Bad Blue: http://badblue.bitnamiapp.com/trendr8.htm
The Daily Liberty: https://thelibertydaily.com/
Citizen Free Press: https://www.citizenfreepress.com/
Gab Trends: https://trends.gab.com/
Disrn.com: https://www.disrn.com/
Rantingly: https://rantingly.com/
Larwyn's Links: https://directorblue.blogspot.com/
Bongino Report: https://bonginoreport.com/
NewsAmmo: http://www.newsammo.com
Christian Headlines: https://www.christianheadlines.com/
News Thud: https://newsthud.com/
I Hate the Media: https://www.ihatethemedia.com/
The Horn News: https://thehornnews.com/
Just the News: https://justthenews.com/
Real News Feed: https://realnewsfeed.com/
Infogalactic: https://news.infogalactic.com/
The National Pulse: https://thenationalpulse.com
Summit News: https://summit.news
Revolver News: https://www.revolver.news/
News Lists: https://lists.grabien.com/
Not the Bee: https://notthebee.com/
Pro Trump News: https://protrumpnews.com/
The National File: https://nationalfile.com/
The Populist Press: https://populist.press/
News Punch: https://newspunch.com/
NOQ Report: https://noqreport.com//
Red State Observer: http://redstateobserver.com/
Milne News: https://milnenews.com/
The Western Journal: https://www.westernjournal.com/
...and of course:
J.J. Sefton's Morning Reports @ CutJibNewsletter.com
(if you know of any aggregators or worthy news sites not on this list, please comment or e-mail me. Also, if you think some site shouldn't be on this list, please also let me know, and your reasons why, and I'll check it out for myself.)


Who Dis: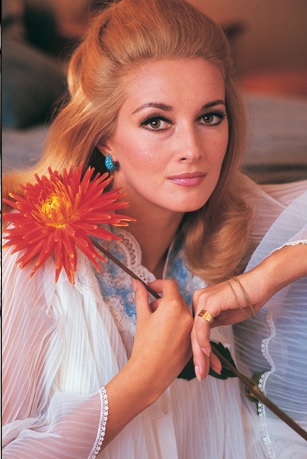 Photo 2
Photo 3
Photo 4
(busty
and
leggy!)
Photo 5
Photo 6
Photo 7


For the 'Ettes: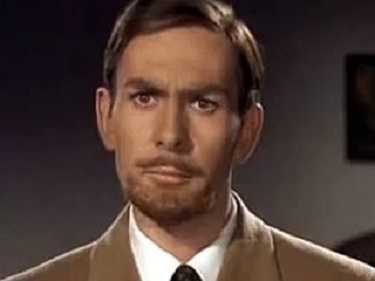 Photo 2
Photo 3
Photo 4
Photo 5


Wednesday Who Dis: Charlie Weber had a part in the later (post-2000) seasons of Buffy the Vampire Slayer with Canadian-born actress Mercedes McNab, who had a recurring guest role. There's no record in imdb of Ms. McNab doing anything past 2011, so perhaps she's retired from acting.


Today's Edition Of The Morning Rant Is Brought To You By Cherry Pie: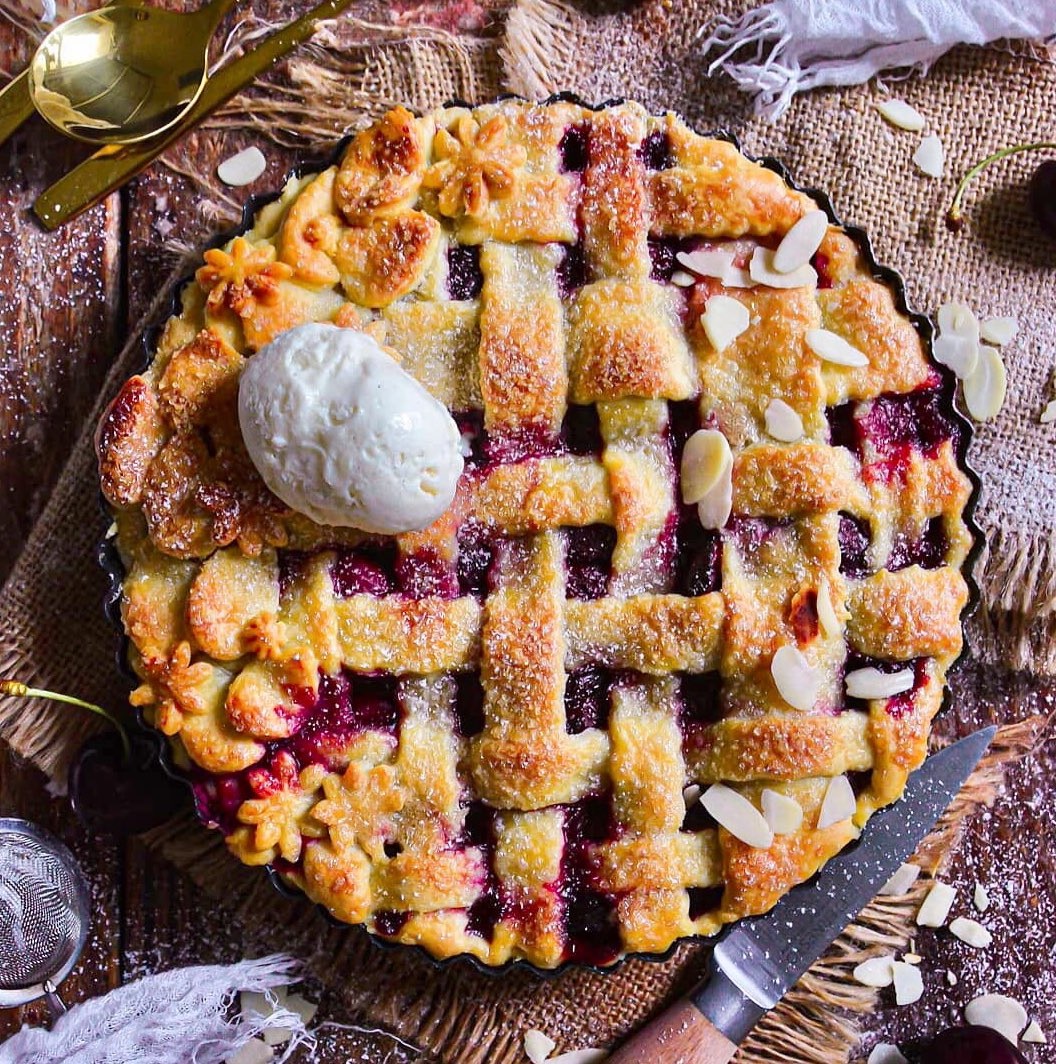 (click for bigger-- whatever that thing is)
Pie recipe available here.

posted by OregonMuse at
11:20 AM
|
Access Comments