« That 70s Joe: Biden Misses Big on 2nd Quarter Growth as Inflation Continues Rising;
Real Wages Buying Power Falls 1.7%
|
Main
|
Lego Tactical Assault Squad Cafe: Vulture Says "O Hai" Edition »
July 29, 2021
Quick Hits: Fourteen Days to Flatten the Curve Redux Edition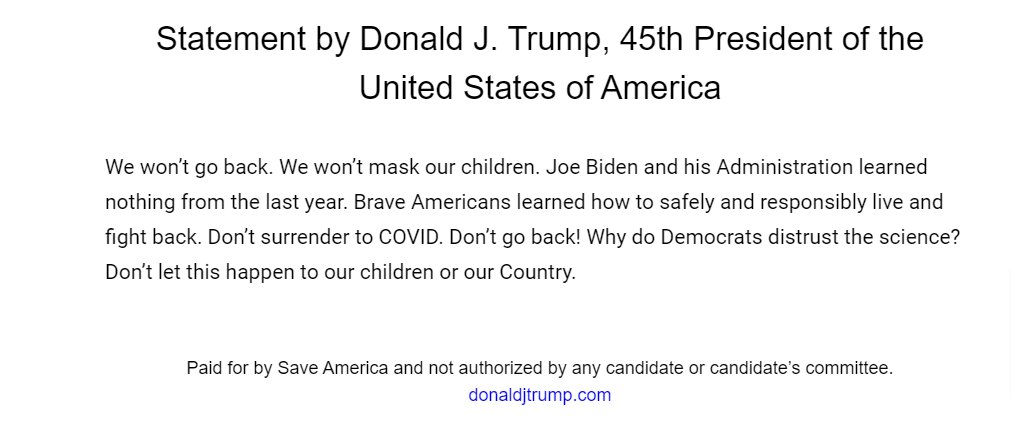 Sweden's choice to avoid lockdowns, and merely advise citizens to take precautions, may have wound up working:
The left and the media (and the pseudoright, who are really just part of the left) can only talk about Trump supporters being vaccine-hesitant.
But here's the president of the American Postal Workers Union-- a government union! -- refusing to go along with Biden's demand that all federal workers should be vaccinated.
Leftists can't stop thinking about sex and children:
"Conservative" war theorist Max Boot thinks Saudi Arabia is more "progressive" than the US... for imposing authoritarian vaccine mandates.
The Texas Fleebaggers brought covid to DC, and pushed DC from below the "substantial" rate of infection threshold to above it -- and thus triggering a lockdown.
A "woke" military is just an armed Praetorian Guard for the Democrat-Media Class, and is a threat to democracy.
So many examples of the same media outlet claiming that BLM riots don't spread covid -- but then claiming that every Republican rally does.
You can see all those side-by-side comparisons of what the media said about BLM riots versus what they said about Republican rallies at the increasingly-indispensable "Libs of TikTok" twitter account.
Blue Check Twitter Nobodies ghoulishly celebrating Steven Crowder's illness:

Sharyl Atkisson wants to know why "journalists" are willfully misrepresenting people charged with trespassing as being "insurrectionists:"
In case you somehow missed this absolute gem:

posted by Ace at
06:41 PM
|
Access Comments