« Man Pushes His Dying Dog in Wheelbarrow to Top of Mountain for "One Last Adventure Together"
|
Main
|
LAT/Berkeley Poll: Support for Recalling Gavin Newsom Has Risen; Recall Numbers Now 47% For, 50% Against »
July 27, 2021
Quick Hits: True Conservatives David Frum and Charlie 3-Wives Sykes Are In Exact Synchronicity With Gavin Newsom and Brian Stelter Edition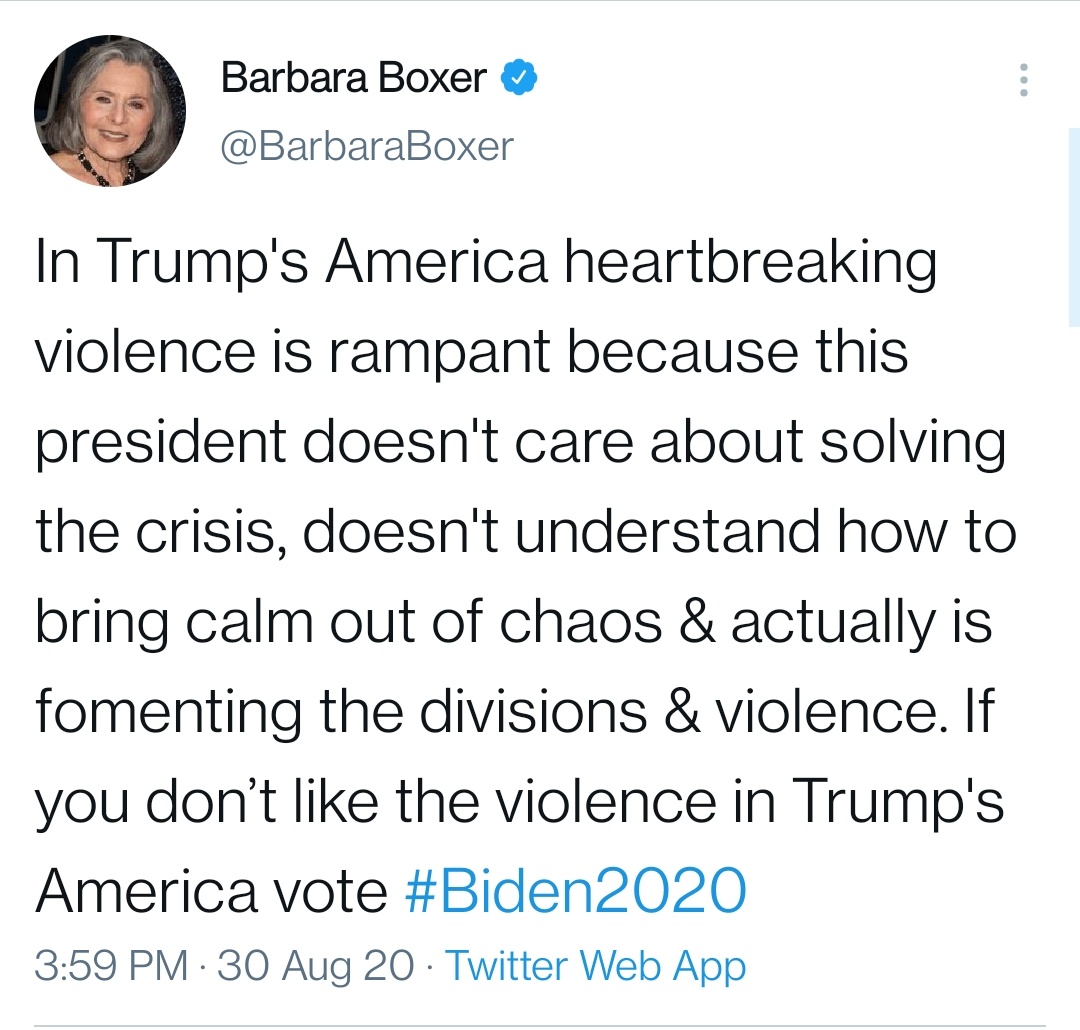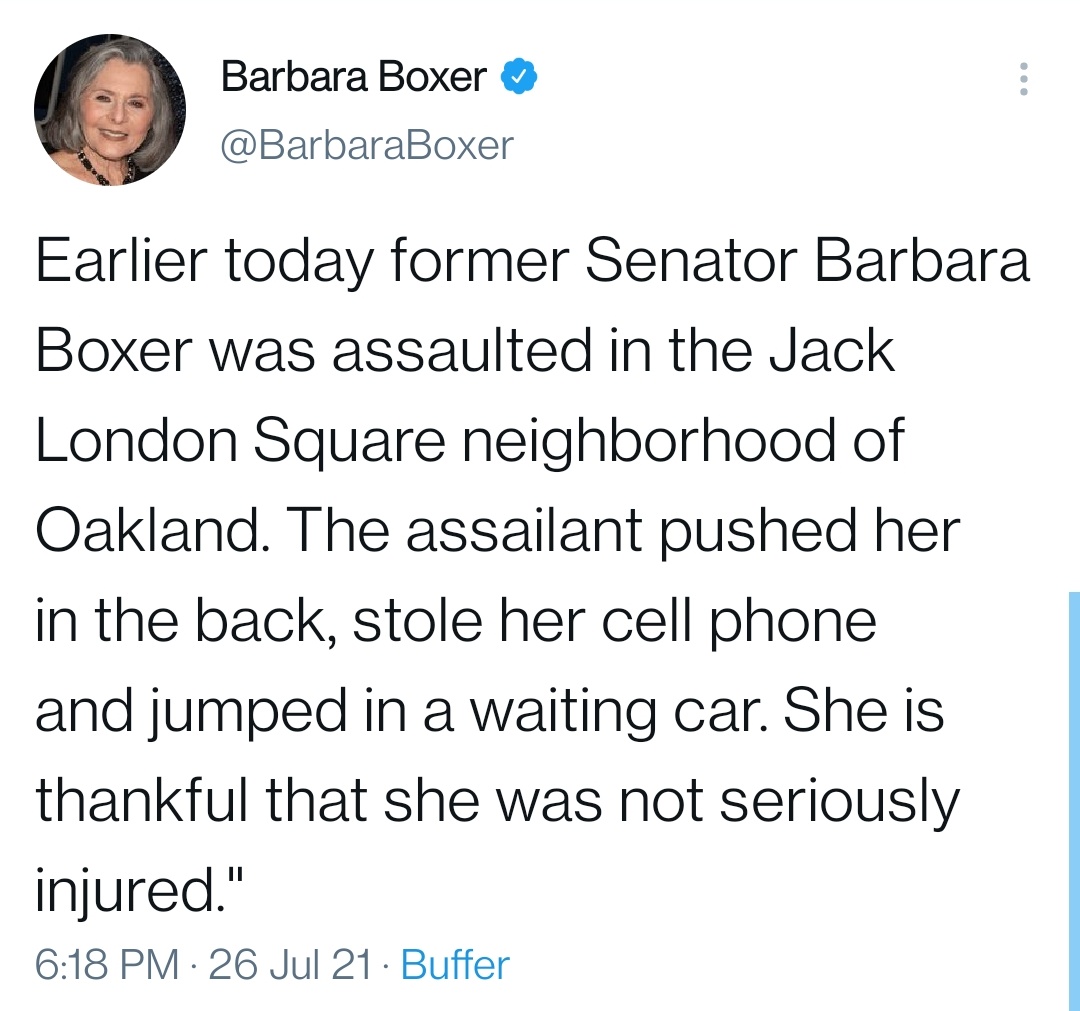 Via Yanky_Pollak
(That's racist)

The jet fuel allotment has been raised from 30,000 barrels to 20,000 barrels.
American Airlines warns about fuel shortages around the country, asks pilots to conserve


American Airlines on Monday said it might have to add stops to certain flights because of fuel delivery delays at some midsize airports and asked pilots to conserve when when possible, the latest headache during a surge in summer travel.

The carrier said airlines, including American, have experienced the supply shortages due to a lack of truck drivers, trucks and fuel supply.
Weirdly, totally-not-a-grifter Charlie 3-Wives Sykes is calling for "consequences" for any conservatives who are vaccine-hesitant, at the exact same time the left (and his leftist patrons) are making the same case.
What are the odds!?
Here's 3-Wives calling for national enforced vaccine mandates.
Again, at the same time the leftwing is making this demand.

And here's ultraprog authoritarian Gavin Newsom making the same points, with the same enemies' list:

True Conservative David Frum picks up leftwing balloon animal Brian Stelter's declaration that vaccinated Americans "have had enough" of unvaccinated Americans:
Leftwing racist Jamelle Bouie praises True Conservative David French:
Isn't it weird how all the True Conservatives say the exact same things as the most leftwing of leftwing partisans? On the same day, even?!
Did I just wake up in 1983? Because I'm totally hearing Synchronicity everywhere!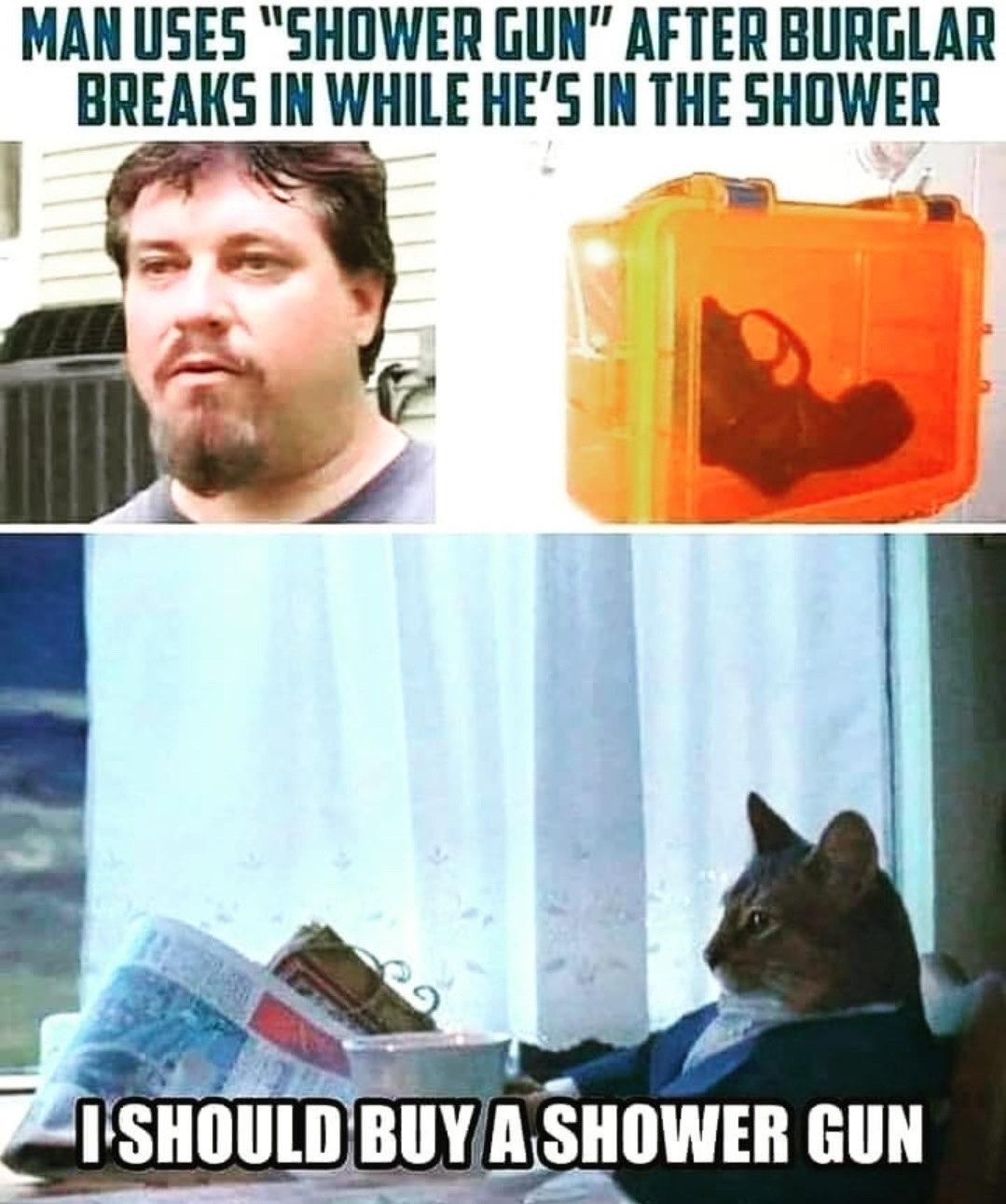 posted by Ace at
04:05 PM
|
Access Comments