« Mid-Morning Art Thread
|
Main
|
Little Girl Who Joe Biden Groped Says He "Pinched" Her Breast But Can't Say So Because "People Will Be Mad" »
July 26, 2021
The Morning Rant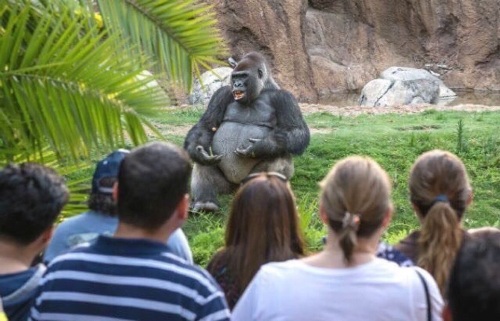 DISPATCH FROM CLOWN WORLD
Get a load of this:
(Warning: math ahead)
Seriously, who the hell teaches math this way?
This is not what used to be called the "new math", which was messed up, but I think this is "common core" (i.e. woke) math, which is seriously messed up.
Naturally, it had its defenders. Like this guy:
The one on the left is better. Speed is not the point. You learn what it means to multiply two numbers vs just cranking out a number with the fastest method.
Every claim he makes here is wrong. Let's have a look:
"Speed is not the point."
Au contraire. Speed is very much the point. As we all know (or should know), speed is a component of efficiency and efficiency is the sine qua non of arithmetic calculation. Nobody has time to sit around doodling boxes all day.
Also, this is a very simple problem. Try using this method to calculate, say, 68848 X 9273. You'll need a whole new sheet of paper to draw all the boxes you'll need, and then, in the end, you'll have to add up a column of 20 numbers -- which is pretty much what you'd be doing with the traditional method. So I'm not seeing the advantage.
"You learn what it means to multiply two numbers..."
Really? Says who? After sitting through this video, I can't see how this would be understandable to anyone who isn't already familiar with arithmetic. In fact, I think it makes multiplication even more confusing than it already is, more confusion than it should be.
"...just cranking out a number with the fastest method."
This is a tacit admission that his preferred method is slow and clunky. So he kind of scored a goal on himself here. And this, by the way, is how they sold the "new math" back in the day. They said: "Just to teach kids to do arithmetic by rote is bad. Bad, bad, bad. It would be far better if we taught them to actually understand the underlying mathematical principles, i.e. why it works rather than just how to do it."
Why this would be better is something I never heard them explain. I suppose something like that would be appropriate students intending to major in math or engineering, but the vast majority of students won't be doing anything more arithmetically challenging than balancing their checkbooks, scaling up a recipe, or calculating how much wood you will need for that DIY bookshelf project.
The only way I was able to learn math better was to take more math. I ended up with enough math credits in college to qualify as a math minor, but I'm not really all that good at it. It's just that at one point, I noticed that I really didn't understand arithmetic until I took algebra and I really didn't understand algebra until I took geometry and I really didn't understand geometry until I took trigonometry and I really didn't understand trigonometry until I took calculus.
I'm convinced that the "new math" was just a bunch of math teachers trying to introduce advanced math concepts to grade-schoolers because they were bored and wanted to teach something else other than "readin', writin', and 'rithmetic."
Also, after they introduced the "new math" nationwide, that's when the overall math scores started to deteriorate. They don't talk about that, either.
I can't think of how a child would *not* be confused by 'woke' math. All it will do, for the majority of students, will provide a daily helping of confusion, indecision, hopelessness, and fear. Oh and, parents on the thread complained that their kids *had* to do the problems this way. If not, they were marked down. So the element of forced compliance is there, too.
Let's see:
--confusion
--indecision
--hopelessness
--fear
--forced compliance
Is it my imagination, or have these become common themes in 2021? It seems to be what they want. Because *nobody* can seriously think this is a superior way to teach math. I hate to start slinging around conspiracy theories, but if I wanted to purposefully instill in students confusion, hopelessness, despair, nihilism, etc., teaching this 'woke' math is how I'd do it.
Because no progressive really wants to teach actual math. Because math is part of objective reality, which, to them, is like a crucifix to a vampire. Math is fixed, unyielding, and doesn't care about your feelings. Every time a 'woke' guy has to calculate gas mileage, it's a reminder to him that there are things in life greater than him, greater than the commissars, greater than the Party bosses, greater than even the Party itself. These Greater Things possess attributes that every man (and woman) must submit to and acknowledge as right and true.
And for a progressive, there is no greater blasphemy.


Common Core Subtraction: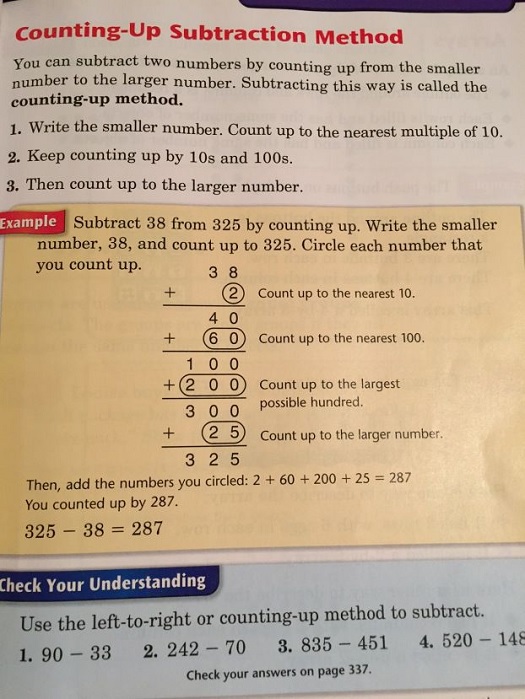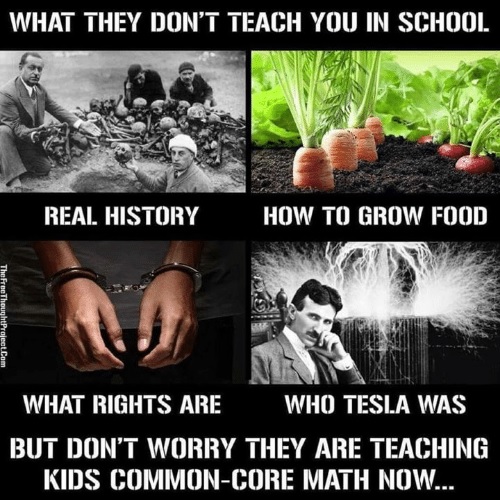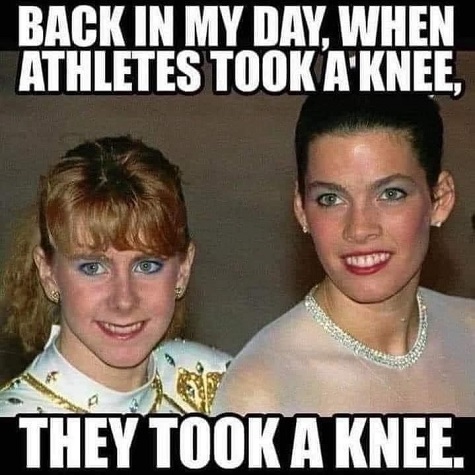 tRUmPIstS ArE iN a CuLT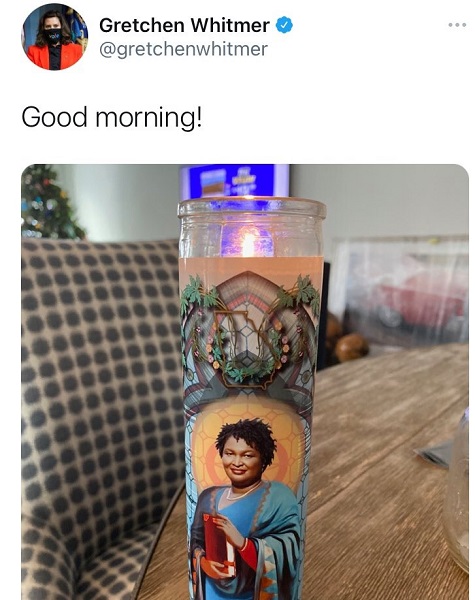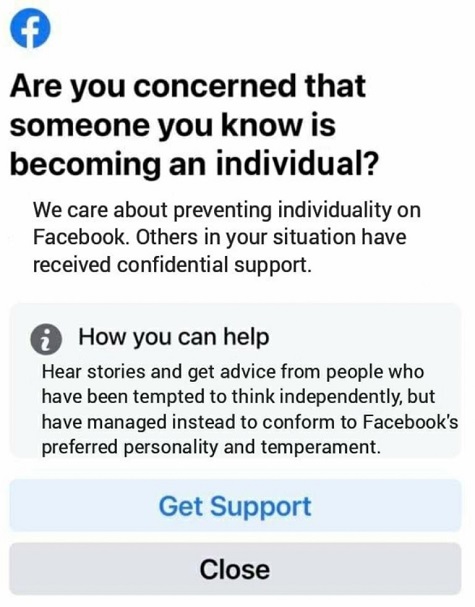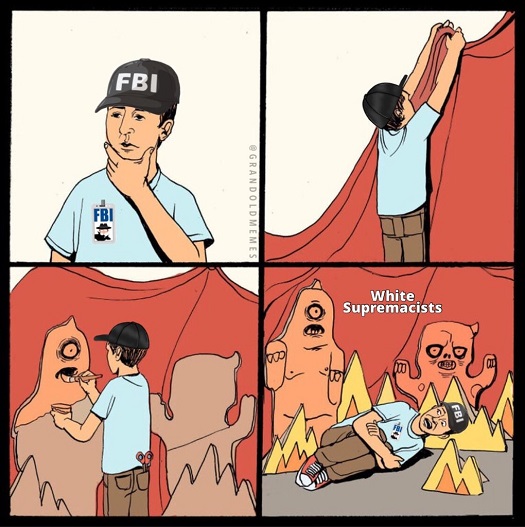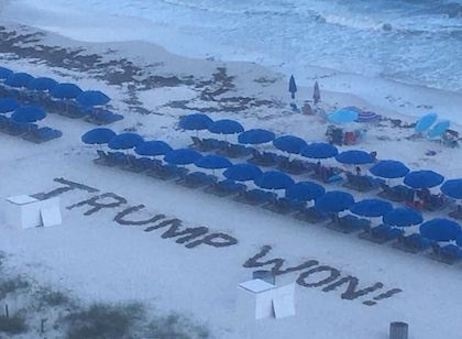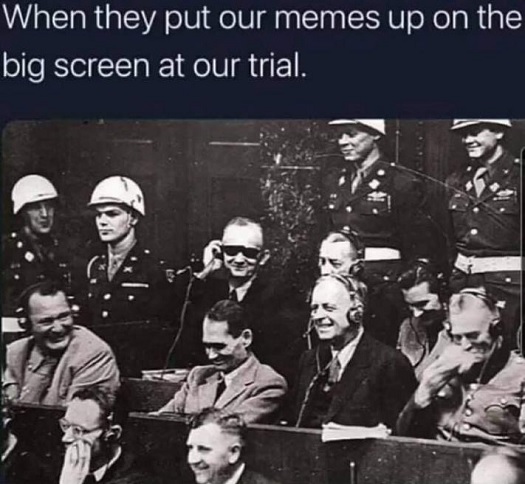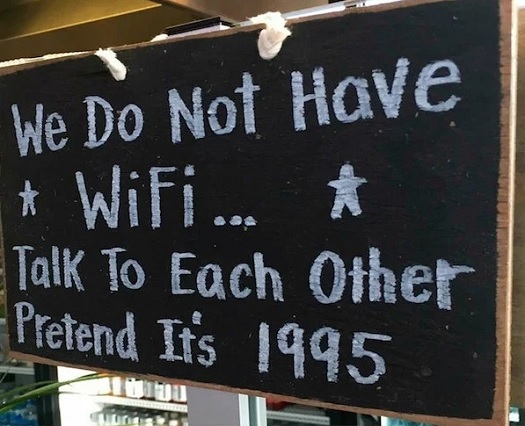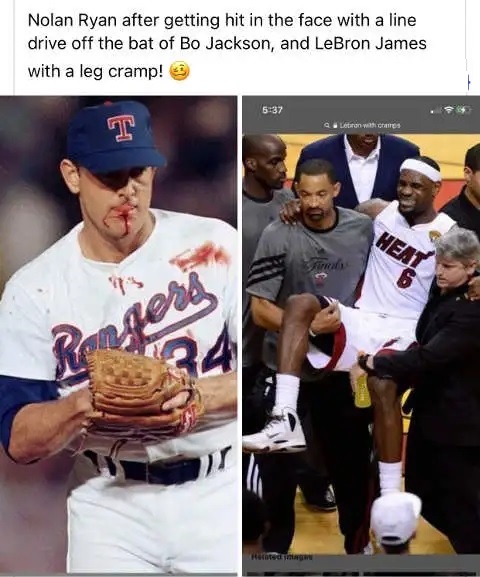 Brings 'Em In Every Time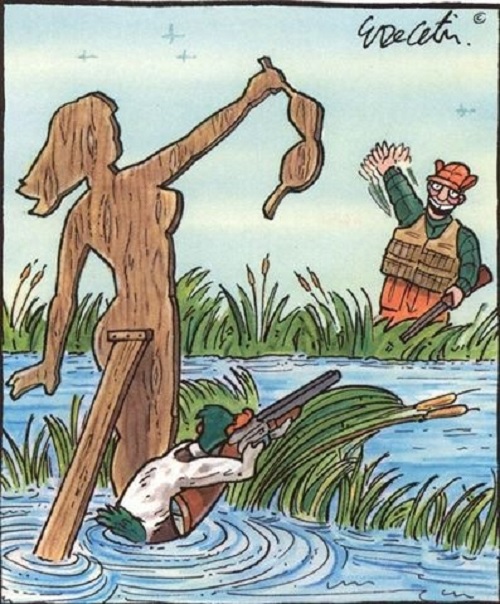 Who Dis: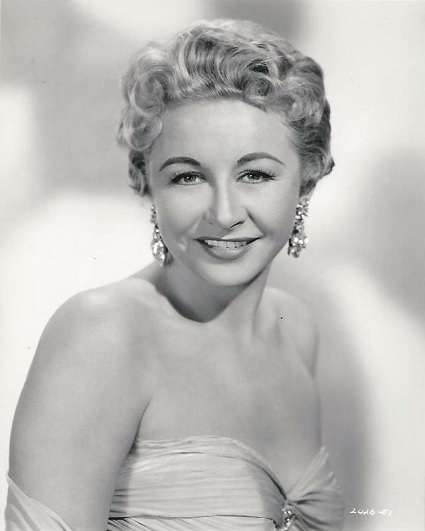 Photo 2
Photo 3
Photo 4
Photo 5
Photo 6
Photo 7


For the 'Ettes: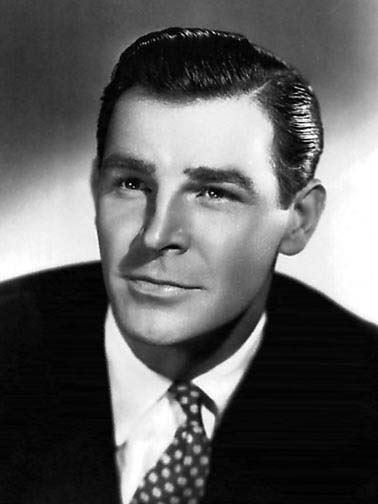 Photo 2
Photo 3
Photo 4
Photo 5


Friday Who Dis: Of course Antonio Banderas and Catherine Zeta-Jones did the Zorro movies together 1998's The Mask of Zorro and The Legend of Zorro in 2005.


Today's Edition Of The Morning Rant Is Brought To You By Lemon Meringue Pie: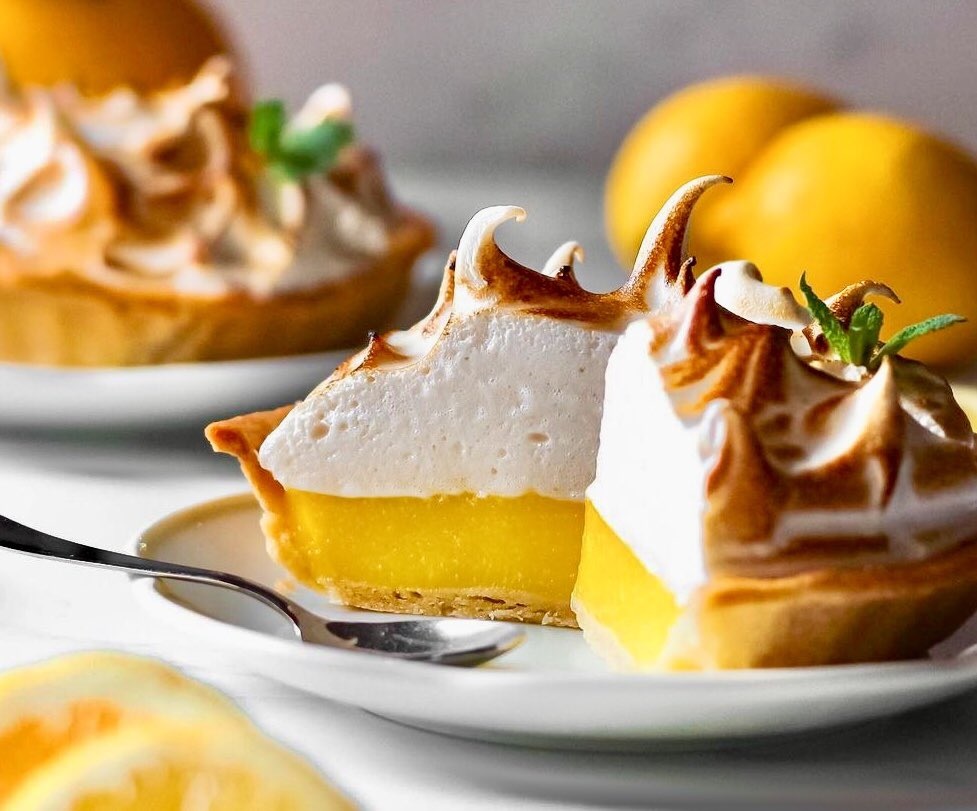 (click for bigger pie)
Lemon meringue pie recipe available here.

posted by OregonMuse at
11:18 AM
|
Access Comments