« Quick Hits: Guardians of the Woke Revolution Edition
|
Main
|
Lego Tactical Assault Squad Cafe: Joker Romance Edition »
July 23, 2021
ZZZZ GAINZZZ Meanzz No PAINZZZ
Covid GAINZZZ, guys: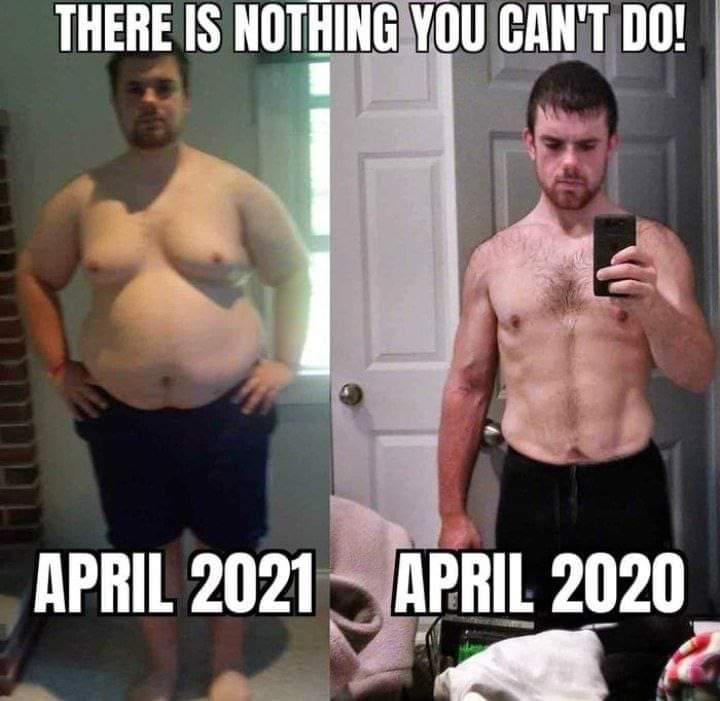 Via Herculean Strength
This is pretty obvious, but: Just a few nights of bad sleep can ruin your mood, destroy your drive, and make a wreck out of your productivity.
Groggy? Grumpy? Depressed? Just a few nights of poor sleep can take a big toll on your mental health, a new study confirms.

"Many of us think that we can pay our sleep debt on weekends and be more productive on weekdays," said lead author Soomi Lee, an assistant professor in the School of Aging Studies at the University of South Florida.

"However, results from this study show that having just one night of sleep loss can significantly impair your daily functioning," Lee said in a university news release.


The researchers assessed the effects of getting less six hours of sleep a night, which experts say is the minimum that average adults require for optimal health.


...

Sleep loss resulted in negative emotions such as anger, nervousness, loneliness, irritability and frustration. Physical symptoms surfaced, too, including upper respiratory issues, aches and gastrointestinal problems.


Relatedly, a study finds that while coffee can boost your energy when you're running on low sleep, it really can't boost your mental acuity.
You know you've done it -- stayed up too late and relied on coffee to get through the next day -- but new research suggests that caffeine can only do so much.

That cup or cups of coffee may keep you awake the following day, but your performance is likely to be subpar, especially when it comes to more challenging tasks.


"Caffeine will likely improve your mood and alertness and may help you to attend to simple tasks, however, it will do little to improve more complex tasks," said study author Kimberly Fenn, an associate professor of cognition and cognitive neuroscience at Michigan State University's Sleep and Learning Lab.
My whole life -- all of it; every day since I was ten years old -- I have tried to stay up late. Not just late, but really late.
The idea in the back of my head was this: something good might happen later tonight, and I don't want to miss it by being aleep!
Finally, at my advanced age of 29 (almost!), I have realized: Anything good that is going to happen at night is going to happen by 11 p.m. or it's not going to happen at all.
There is no point staying up past eleven. There are no good tv shows on. There are no good movies on.
There are no restaurants open, except for diners and fast food.
There is no buxom dreamboat who's going to show up begging for my male attentions at midnight.
Since I've been going to bed early-ish, I've really not felt better in my life.
If anyone has that late-night bug, just try going to bed a hour earlier. Or even two hours earlier (if you have a supplement or drug that will put you out that early).
Nine solid hours sleep is just about the best mood-enhancing and performance-enhancing drug there is.
I'm finding the mornings are really productive times... when you're not essentially hung-over due to poor sleep.
I really hated mornings. But I hated them because I was perpetually in sleep debt and foggy-headed and short-tempered and otherwise Biden-brained. It wouldn't be until my third or fourth cup of coffee, sometime in the later afternoon, when I would begin to feel okay.
Now my mornings are enjoyable and productive.
I haven't been up by actual dawn yet, but I'm hoping to.

My own non-sleep GAINZZZ are consistent. Closing in on my next goal. I've been doing more true fasts because I want to be done with losing weight so I can start lifting weights.
I need some muscle GAINZZZ.
I had a tremendously good walk yesterday, and an even better one today. Four and a quarter miles at a good pace yesterday. Five point seven miles today.
I feel really good. The good sleep helps.
What about yo' GAINZZZ?
And if you're a night-owl, or have poor sleep habits, have I inspired you to get some ZZZZ GAINZZZ?
Or do you still think that if you stay up till 1am someone's might call you up and ask you to go on a chartered plane to Vegas? Or ask you to help solve a murder mystery?
And what about BOOKZZZ? PROJECTZZZ?
He'll get there.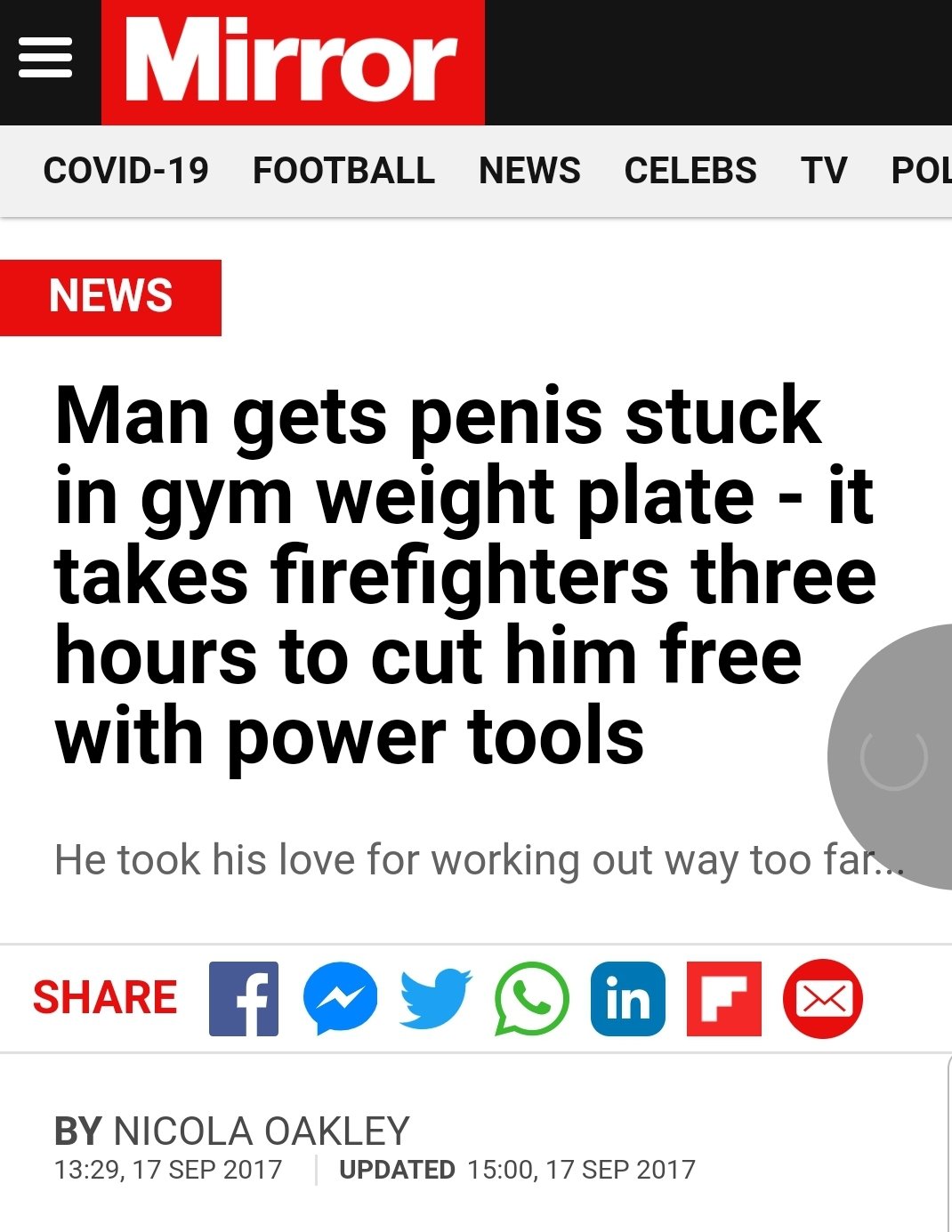 This dog wants you to go for a walk tomorrow morning:

posted by Ace at
06:36 PM
|
Access Comments