« Claim: Trump is Telling His "Dinner Pals" He's Running in 2024
|
Main
|
DJIA Plunges 725 Points on Heightened Covid Fears; Puddinhead Joe Laughs It Off »
July 19, 2021
Quick Hits: 64% of the Public Doubts Kamala "Veep Throat" Harris' Preparedness to Assume the Presidency from the Dying-Brained Biden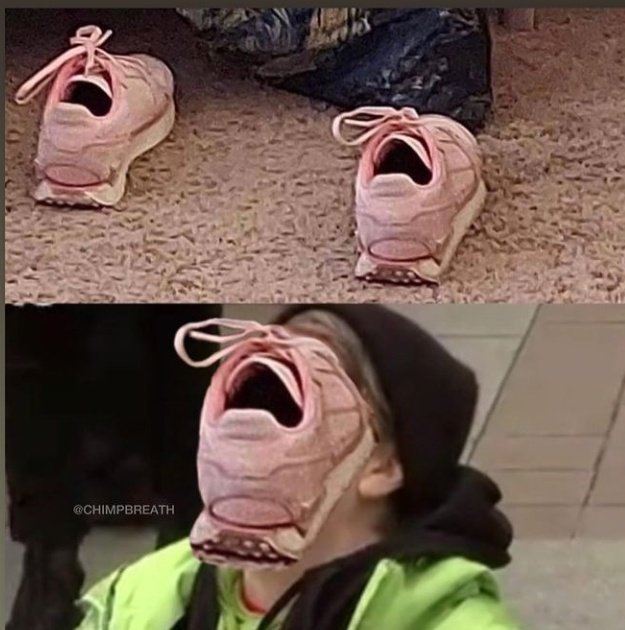 by @Chimpbreath
Kamala Harris not up to the job of the presidency, a large majority of the public says.
new poll from Convention of States Action shows nearly 60% of those surveyed are not confident about Vice President Kamala Harris becoming president.

The poll, in partnership with the Trafalgar Group, shows 58.6% of the electorate is "not confident at all" that Harris is ready to be president. Five percent said they were "not very confident."

The flagging numbers for the vice president cross partisan lines, as 42.6% of Democrat voters say they are not very confident or not confident at all that Harris is ready to become the county's next commander in chief.
On the plus side, 56% of the public agreed that Veep Throat was "well-prepared" to "juggle male DNA with her jacked uvula."
Antifa is again attacking protesters protesting the Wi Spa's pedophile-friendly policies, but this time, some cops take an interest.
Here's an antifa getting hit with a rubber round.
From the Financial Times: More Funemployment-style spin for leftwing Democrats.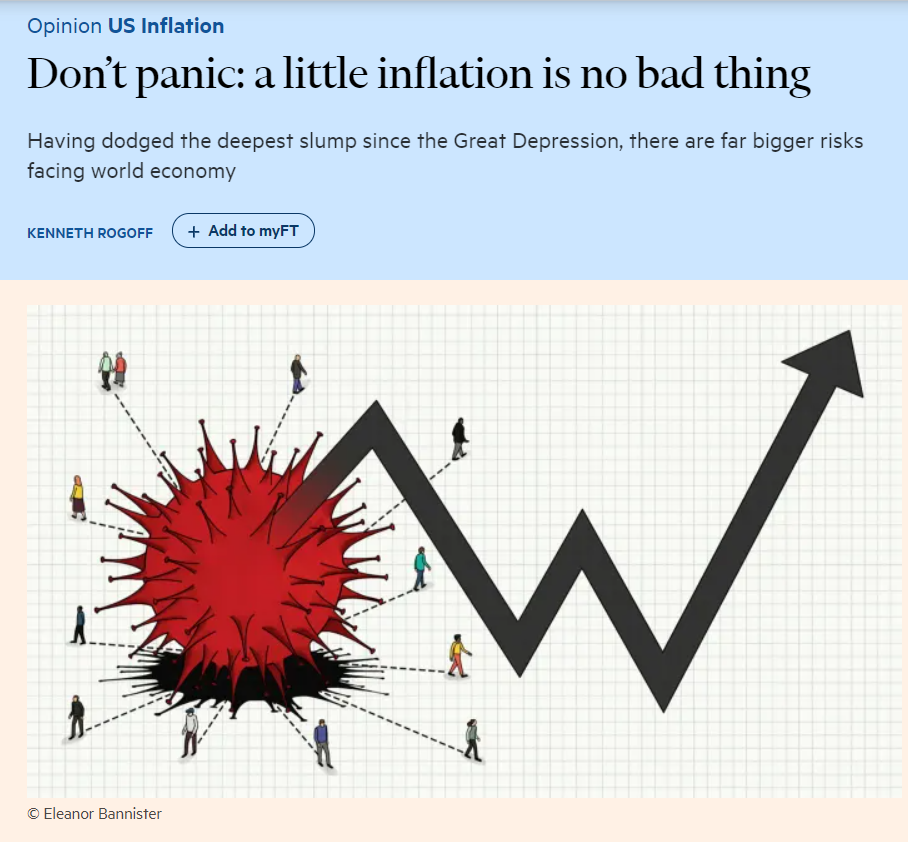 Let's call it "Funflation!"
NPC "journalism." I like how the humanoid robots try to blend in by speaking repeatedly of "emotional intelligence."
More Multiracial White Supremacy:
The many mentally-ill faces of Tater:
JK Rowling's lunatic stalkers up the ante, calling for pipe bombs:
Important Newspeak updates from, I s you not, the Vagina Museum.
A Democrat seeking office in Seattle once panicked a bus full of schoolchildren by telling them she was a Muslim, and she had a bomb.
Same as it ever was:
Archleftist Ro Khanna praises Bill Kristol.
True Conservative, yo!
Ahoy!
If the buggy's a rockin', don't come a-knockin':

posted by Ace at
04:26 PM
|
Access Comments