« Mid-Morning Art Thread
|
Main
|
Guest Michael Wolff Calls Brian Stelter a Ridiculous "Sanctimonious" Fake News Clown to His Fat Face »
July 19, 2021
The Morning Rant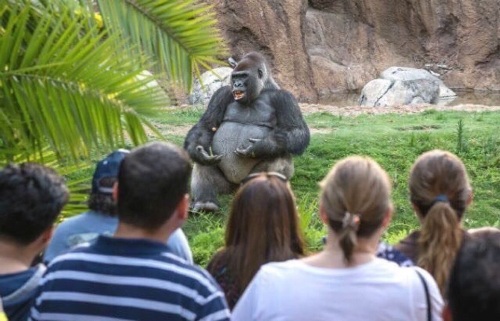 GRIFT LEFT AND RIGHT
A comment from last rant, wherein the Black Rifle Coffee Company brouhaha was being discussed:
Wow. It's sad that every single public figure on the Right is a grifter. It's like a law or something. And it's sad that we're just such an in-joke on the Left. They just make some nice noises, build goodwill, make a gazillion bucks off of it, and then drop the punchline and high-five each other for rooking us, yet again.

Posted by: Yudhishthira's Dice at July 16, 2021 11:05 AM (7Ttpp)
Yeah, the lefties were all laughing about this on twitter last week about this. It was infuriating, but undeniable.
The grift has been going on for a long time. The Tea Party was actually killed by grifters.
Back during the Obama years, I used to get garbage fund-raising emails with urgent, even frantic subject lines such as "HELP US REPEAL OBAMACARE!". I knew they were garbage because there were simply not enough Repubican votes to pass any such legislation, let alone override Obama's veto that would certainly follow. But I think that the Tea Party appealed to older Americans who were far more trusting and not skeptical about such things, and they got taken to the cleaners. So they sent their money to Tea Party PACs and Super-PACs that spent the money mainly on their own salaries and benefits.
There is a fine line between grift and and out-and-out scam, and I think the Tea Party Super-PACs were pretty much all scams.
So, assuming the right is more susceptible to grift than the left, why should that be?
My answer is that this isn't necessarily true, but rather left grift just looks different than right grift.
Not that there aren't left wing grifters. Shaun 'Talcum X' King is a good example of one, and has grifting has become so flagrant that even some of the lefties are grumbling about it. I guess Robin DiAngelo would be another example, selling guilt to white people at $25,000 a pop. But these are exceptions to what I am about to describe.
The difference is, the right has to actually go to people and ask them directly for money. By contrast, the left already controls any number of investment portfolios, endowments, grants, slush funds and other cash flows. Look at Hannah-Nicole Jones, the architect of the 1619 Project. Her background is in journalism, but she now occupies a tenured position at Harvard Howard University, having turned down a similar position at UNC. She has no academic experience. How did that happen? Well, all of these institutions are controlled by lefties who know how to dispense money where they think it should go.
She is also a recipient of a 2017 MacArthur Fellowship, so this wasn't her first grift. The MacArthur Foundation has been run by lefties for decades.
My other favorite example of this sort of thing is Jamie Gorelick, whose malfeasance in the 9/11 attacks has never been adequately investigated, probably because she managed to get herself appointed to the 9/11 Commission. And then, despite having no previous training nor experience in finance, Gorelick was appointed Vice Chairman of Fannie Mae from 1997 to 2003. During that time, there was a scandal involving $9 billion in unrecorded losses. Meanwhile, her own income during those years was over $26 million.
Look at Gorelick's wiki page. She's fallen from one cushy job to another, and since 2012, has been a member of Amazon's board of directors.
Now that's grift.
Over the decades, the left has developed a huge infrastructure of grift, most of the time with other people's money, they use to reward their followers and further their policy agenda. Just ask Hunter Biden, whose second career as an artist is really taking off, after serving so faithfully on the board of a Ukrainian energy company.
In contrast, we on the right do not have anything like this grift infrastructure in place to serve, so most of the time, we have to rely on "please give me money" appeals to small donors. Paula Jones, one of Bill Clinton's victims posed nekkid for Penthouse to pay the bills as her erstwhile conservative supporters left her twisting in the wind after Bill Clinton got away with perjury. This never would have happened if she was a Democrat victim. Strings would have been pulled and she'd have gotten appointed to some company's board of directors.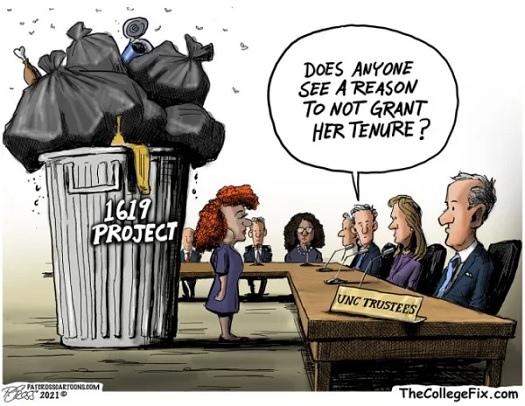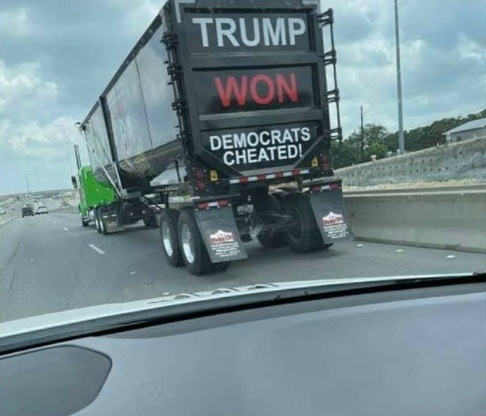 When They Tell You Who They Are, Believe Them: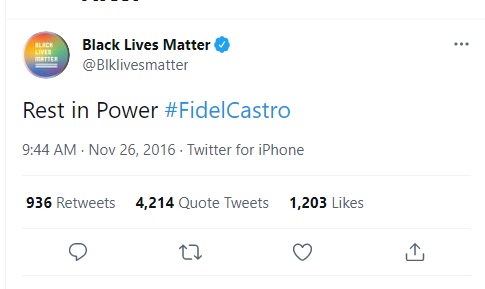 Are You Scared? Are You Shaking In Your Boots?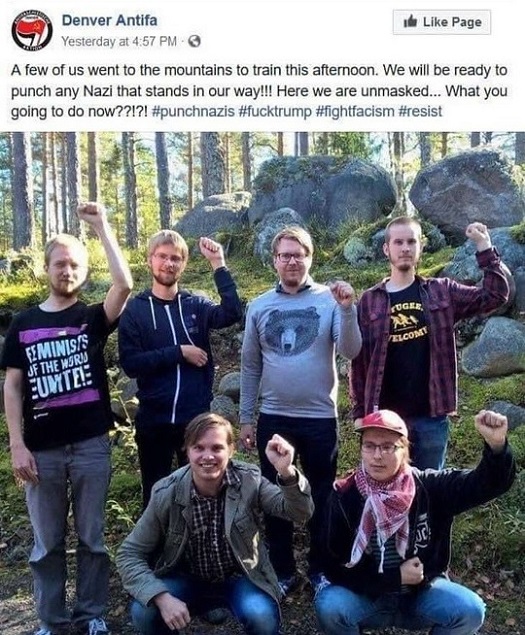 Dumb Tweet of the Week: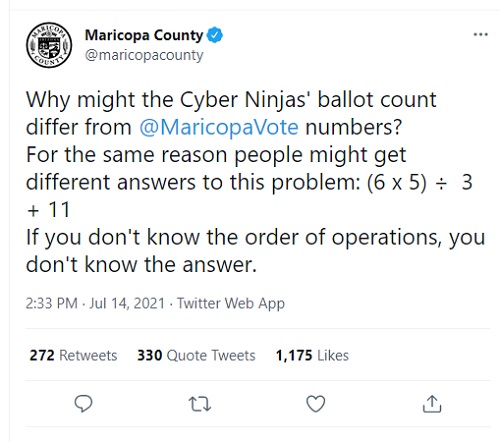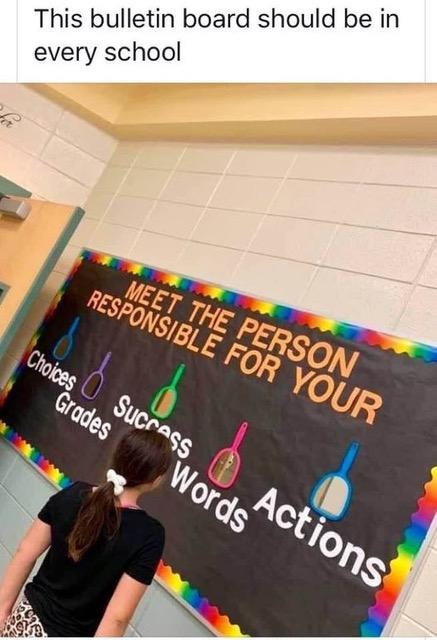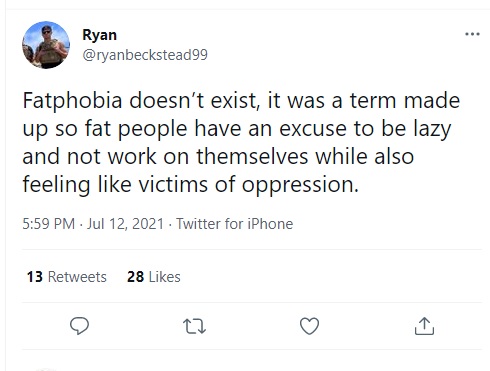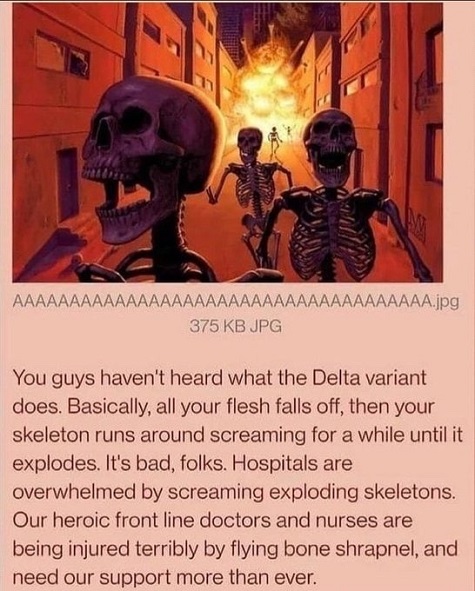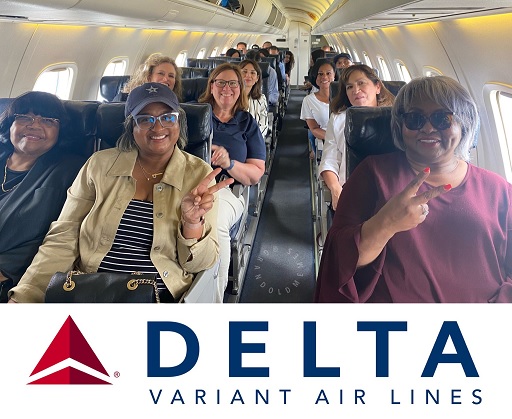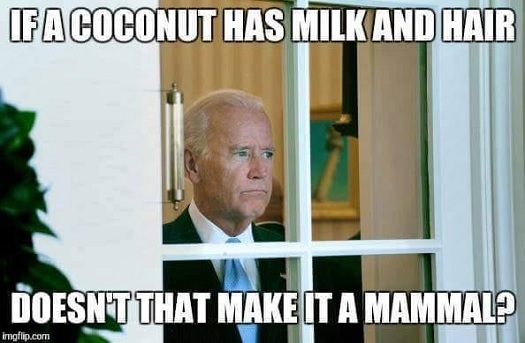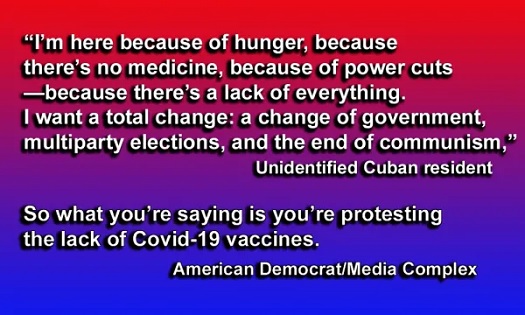 This Is Cute: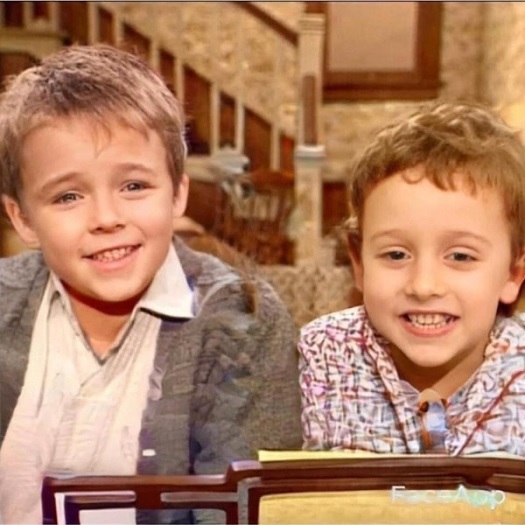 Who Dis: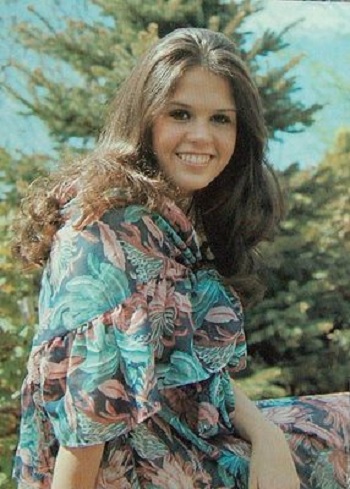 Photo 2
Photo 3
Photo 4
Photo 5
Photo 6
Photo 7


For the 'Ettes: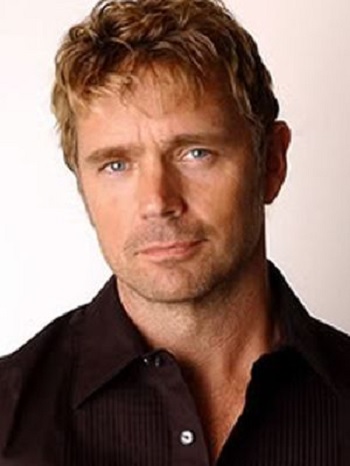 Photo 2
Photo 3
Photo 4
Photo 5


Friday Who Dis:
The "old" Rose, Kate Winslet's character in Titanic, was played by Gloria Stuart, who was quite the looker back in the 1930s. And of course Leonardo DiCaprio was in that movie, too. Ms. Stuart lived to be 100, passing in 2010, old and full of years.


Today's Edition Of The Morning Rant Is Brought To You By Monkey Bread: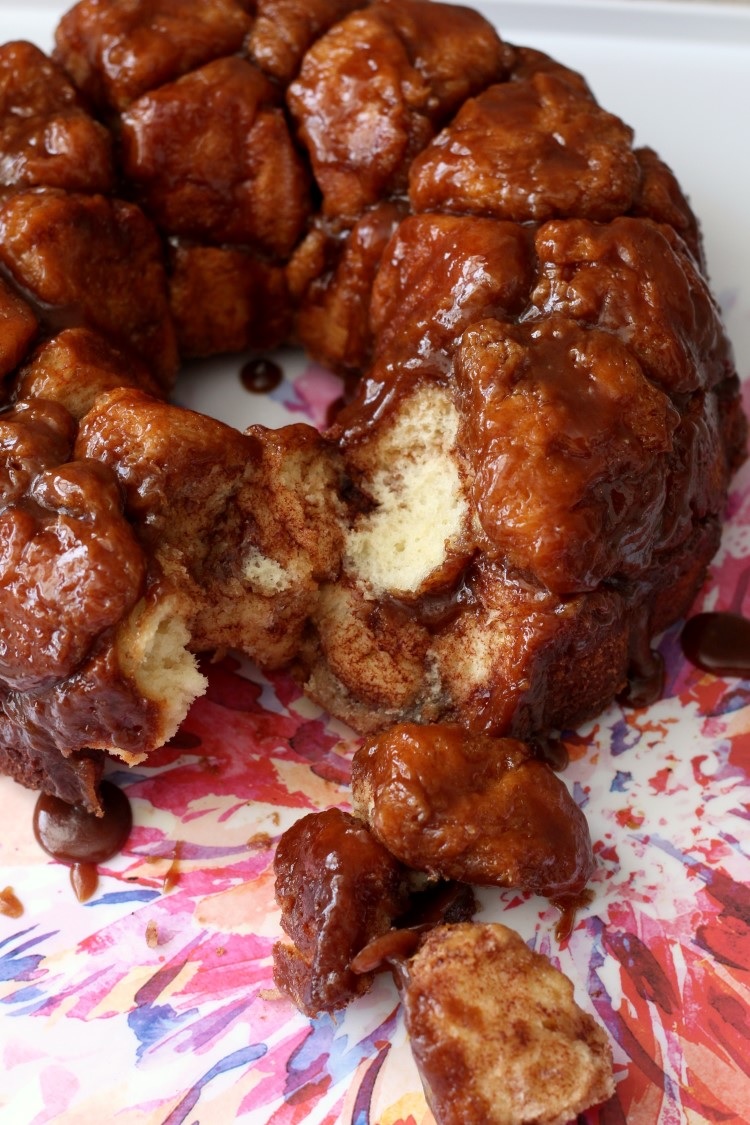 (click for bigger bread)
Monkey bread recipe available here.

posted by OregonMuse at
11:19 AM
|
Access Comments