« Lego Tactical Assault Squad Cafe: Wingsuit & CopterPack Edition
|
Main
|
Daily Tech News 16 July 2021 »
July 15, 2021
A Man, A Plan, A Canal, ONT!
Howdy folks! Welcome to the ONT. Sorry to say it's going to be a short one, but I think I can dig up some cool stuff for y'all to talk about.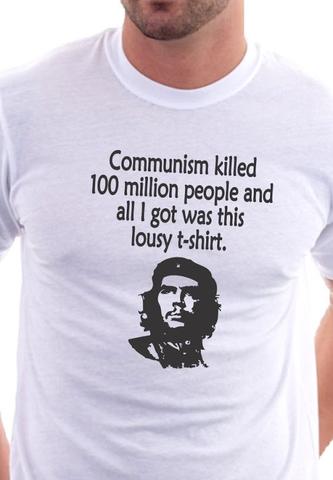 Let's Eat!
I found this earlier this week. Fast Food Chains Tier List Maker
It allows you to rate the various fast food chains into tiers of excellence. Go try it for yourself, come back here and share what you came up with. Meanwhile, here is the correct hierarchy: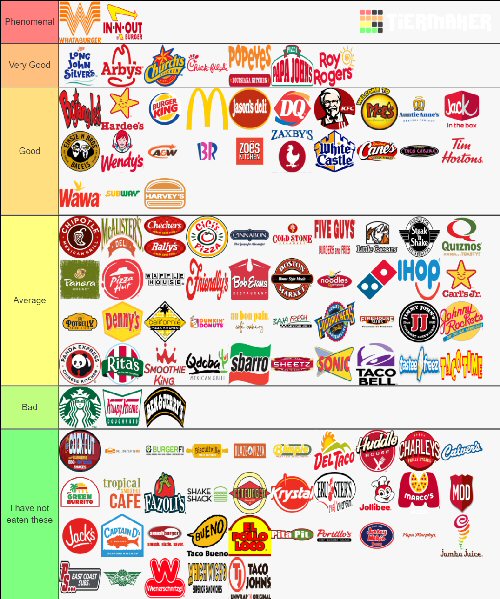 Speaking Of Fast Food
I've got Subway pretty high on my list because I like their sandwiches. Maybe I should move them down. Lab analysis of Subway's tuna sandwiches fails to identify tuna DNA
The tests prove that the 'tuna' is actually a 'mixture of various concoctions that do not constitute tuna, yet have been blended together by [Subway] to imitate the appearance of tuna,' according to the complaint. The complaint does not specify what the lab tests revealed or what the tuna is actually made of.
I know people are avoiding tuna out of concern that it's high in mercury, I did not know that you should be concerned that it's low in tuna.

Living In America

So, US News and World Report is out with their annual list of the best places to live in the US, and it's a hoot. San Francisco is number 15, boasting vibrant open air latrines and a sky-high crime rate. Portland is number 10.
U.S. residents view Portland as a highly desirable place to live, with the city ranking No. 5 in that category, behind Colorado Springs, Colorado; Honolulu; Los Angeles; and San Francisco, which are tied for the top spot. Additionally, a relatively strong job market and consistent growth in population due to net migration over a five-year period are behind the Rose City's No. 10 rank.
Really?
They didn't say if the net migration was in or out. I know which way I'm betting.
History, Oversimplified

There's a whole series of these on YouTube.
I think these are great. So what if they are pretty basic and, well, oversimplified? Anything that gets kids today interested in history is OK in my book. If you want in-depth, there are oodles of videos that will give you a 2 hour drill down on the rivet patterns of the B-25 (and Anna Puma probably wrote most of them)., but before someone would be interested in them, they have to be interested in history in the first place.

The Greatest History Video Of Them All
I think this actually predates YouTube. It's still the best thing on it.
These guys did others, like JFK, but nothing will ever top the above.

Guy's A Genius

Winner Of French Scrabble Title Does Not Speak French
How did he win then? Oh, he simply memorized the French Scrabble dictionary. He's a got a freaky ability for Scrabble.
Europe United
So, there was a big kickball tournament in Europe this week, and England was in the championship. The Brits were all excited singing about "bringing the championship "home"" (even though they've never won it before). Since everybody just loves the British soccer hooligan (they're so cute and playful!), when Italy beat them the rest of the continent has been unmerciful.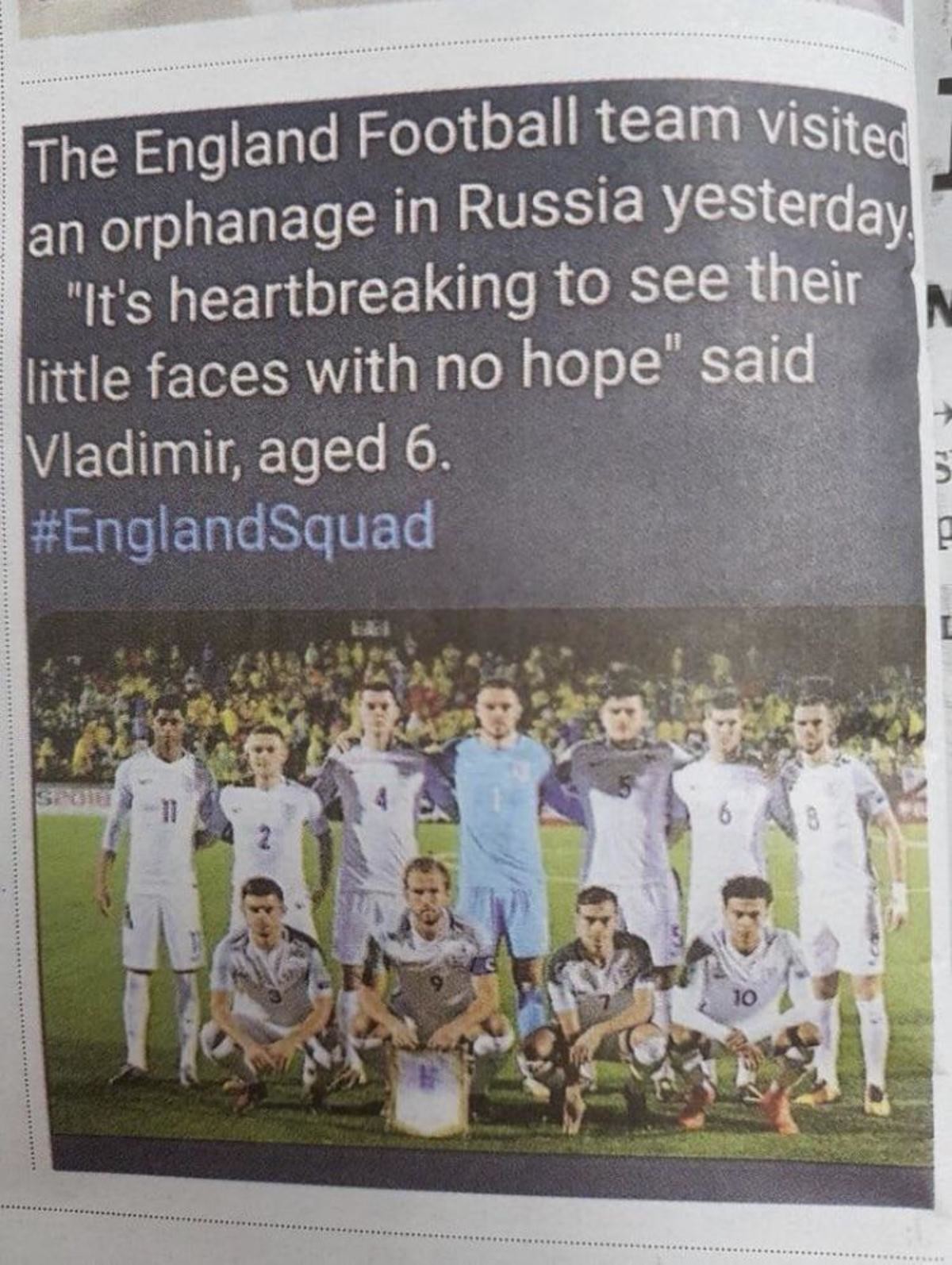 Just a jolly spot of fun, old bean.

Medical Advice
Woman recommends masturbating during childbirth
I dunno, maybe this is an idea whose time has come. I tried it when my son was being born and got kicked out of the hospital.

Bartender, Give Me Another!
Hilarious Drunk Fails That Didn't End Well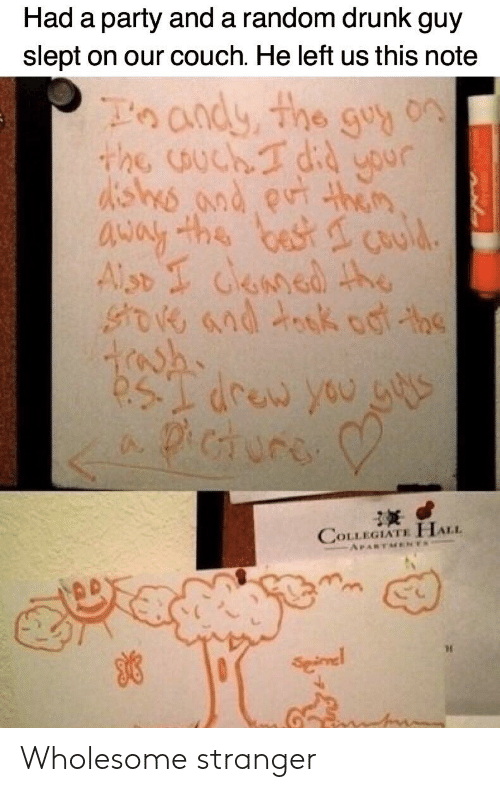 Tonight's ONT has been brought to you by Conservative, Inc.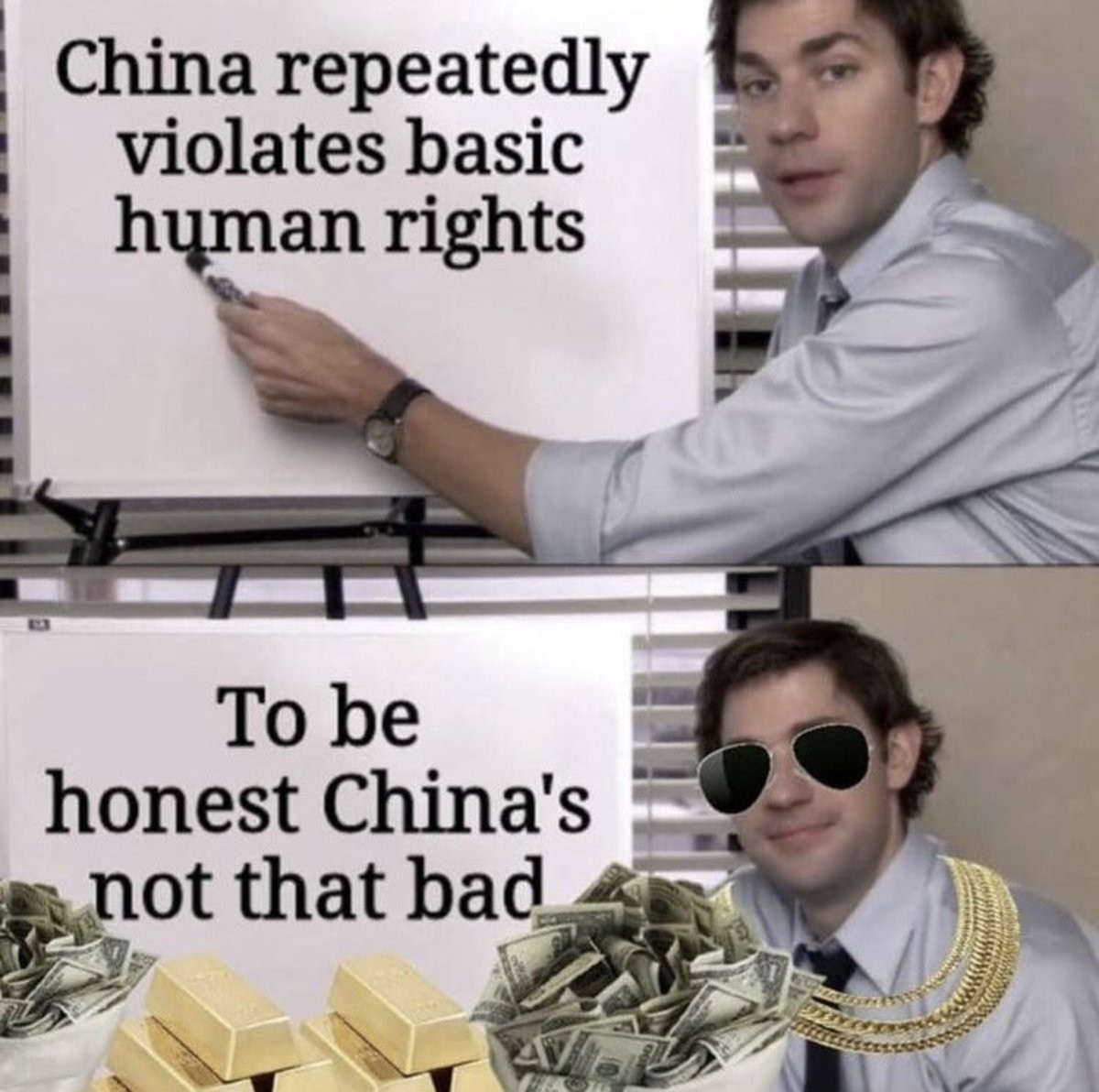 posted by WeirdDave at
09:53 PM
|
Access Comments