« Mid-Morning Art Thread
|
Main
|
Poll: Two Thirds of Southern Republicans Want to Secede »
July 16, 2021
The Morning Rant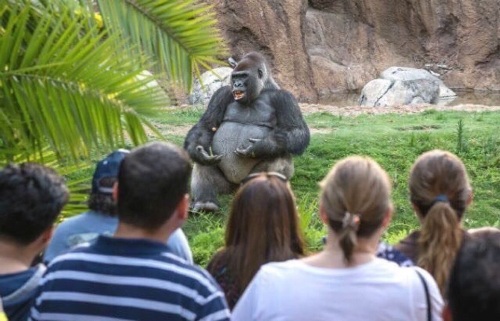 SIGNS AGAIN
A
few month ago
, I did a rant about those stupid "In OUR America, we believe" or "In this house, we believe..." yard signs that you see everywhere nowadays. I thought they were stupid then and I think they're stupid now. But since, then, I've seen some imitators, and I was wondering if we shouldn't climb on board. Perhaps with something like this:
In this house, we believe:

There are only two genders
Everyone's ancestors were slave owners
All land is stolen land
Child molesters should be shot
Innocence should be protected
Every culture is racist
Marriage comes before sex
A dude in a dress is not a woman.
Trump won
Yeah, it might be fun, but should we do it?
Nah.
Those signs have always been irritating and divisive. Especially the ones that start ot "In OUR America...", which implies that if you don't affirm whatever is written on the sign, you don't live in OUR America. You're not good enough to live in OUR America. You live in some bigoted, hate-filled version of America with Donald Trump and all the other racist losers.
The subtext of those signs is actually this:
In this house, we believe:

We're better than you.
We're smarter than you.
Affirming all of the current trends is virtuous
Politics defines our existence.
Please eat us last.
That last one is the killer. If you're broadcasting your political opinions to the world at large, which is what you're doing by putting a sign festooned with political slogans in your front yard, something is wrong with you. Which is why I don't recommend we go this route. I mean, I don't care if you think that black lives matter or that love is love. Nor do you care that I believe there are only two genders.
However, in these days of heightened ideological awareness, perhaps many are seeing that it is crucially important to hold (or, at least display) the right opinions. And maybe that's the sub-subtext all of these signs. It used to be that it was bad manners to introduce politics into polite conversation. But those days are long gone. As Pericles once said, "you may not be interested in politics, but politics is interested in you."
And now that we are apparently in the late stage of the republic, here's one that might be educational:
In OUR America, we believe:

Hard times create strong men
Strong men create good times
Good times create weak men
Weak men create hard times
So it looks like we're sliding downhill into stage 4. Hold on, the ride is going to get bumpy.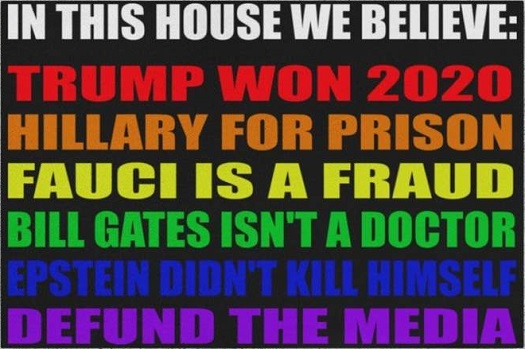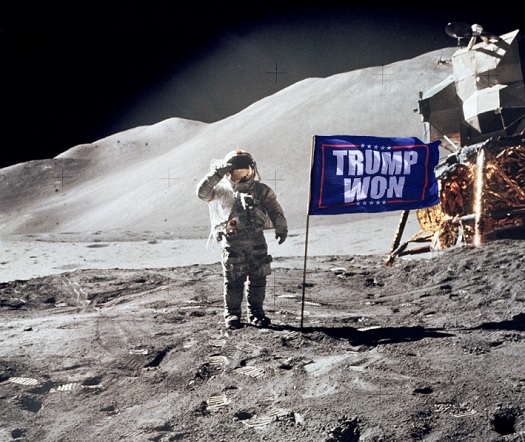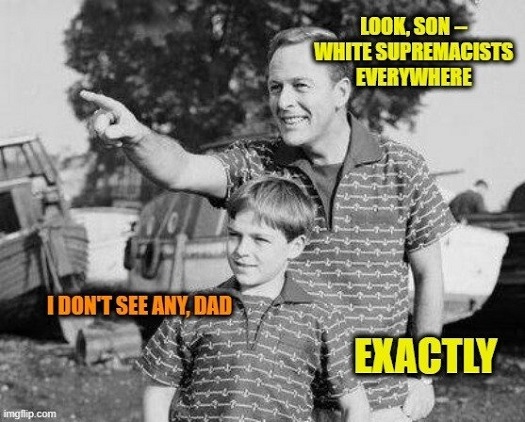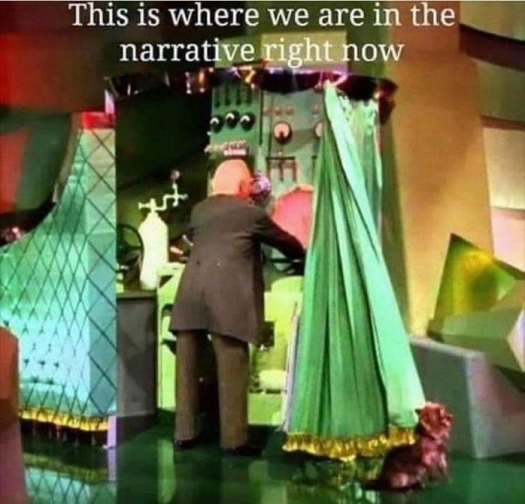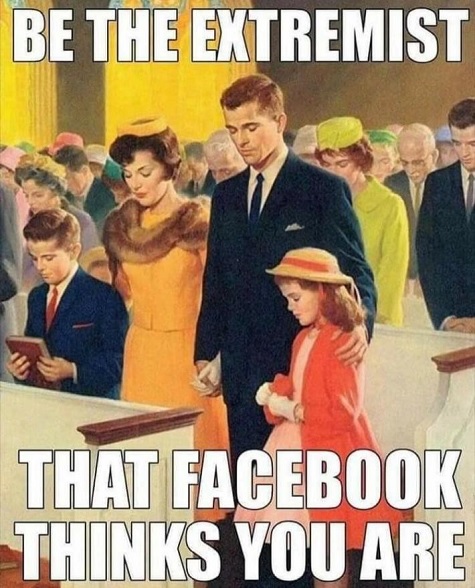 Nightmare: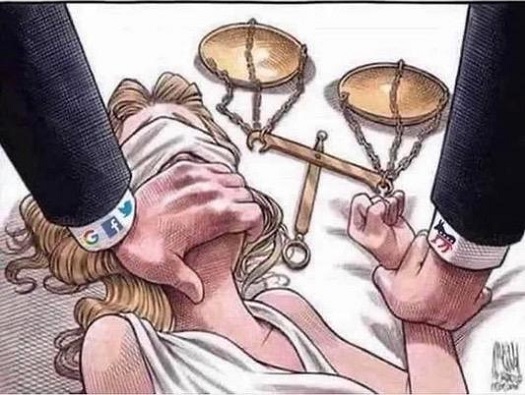 Any Of You Morons Looking For A Roommate?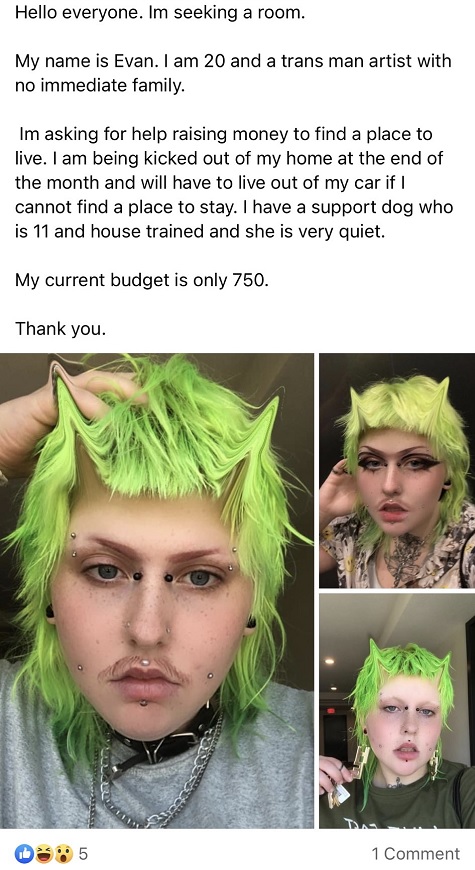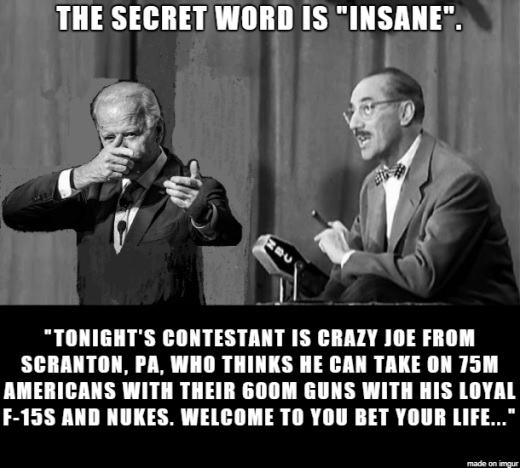 Data: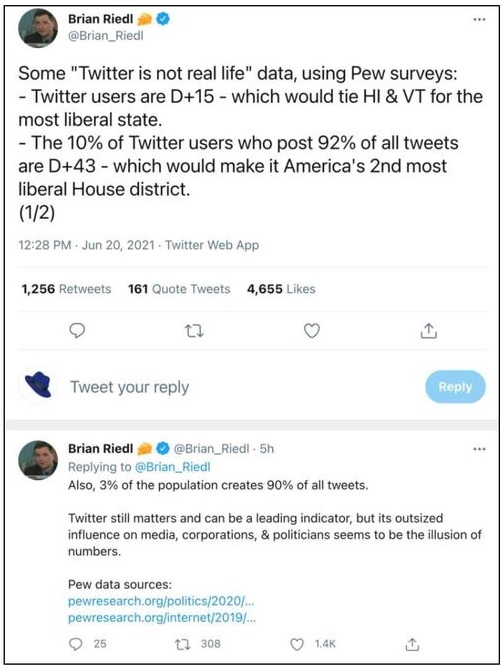 Men Be Like: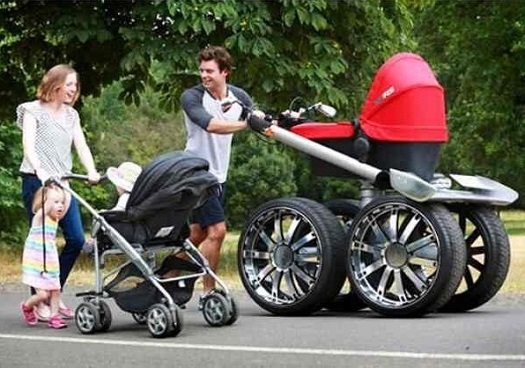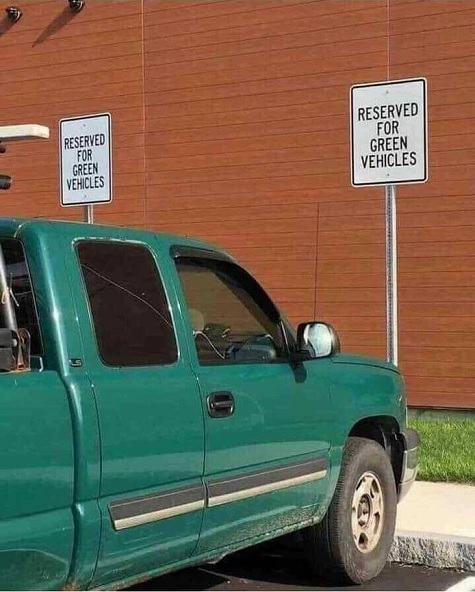 Who Dis: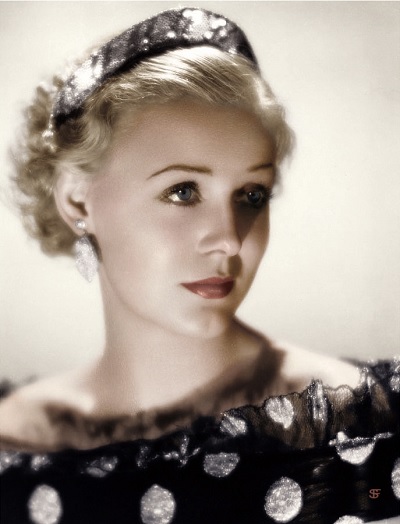 Photo 2
(leggy!)
Photo 3
Photo 4
(leggy!)
Photo 5
Photo 6
Photo 7


For the 'Ettes: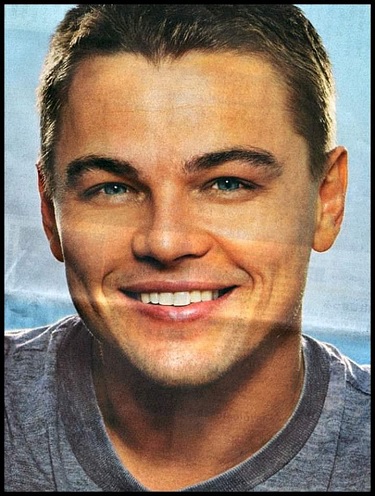 Photo 2
Photo 3
Photo 4
Photo 5
Photo 6
(me, after Mrs. Muse asks me what happened to the last two pieces of cheesecake)


Wednesday Who Dis: William Bishop came to Hollywood in the early 40s and worked there for a decade and then he finished out his career in television, passing from cancer at the tragically young age of 41. His was the lead role in the noir crime drama Short Cut to Hell, and starlet Yvette Vickers was in a supporting role. The tragedy of her death in 2010 was that she was living alone with little or no outside contact, so her mummified corpse wasn't discovered for (they think) maybe a year or perhaps longer.


Today's Edition Of The Morning Rant Is Brought To You By Fried Ice Cream Dessert Bars: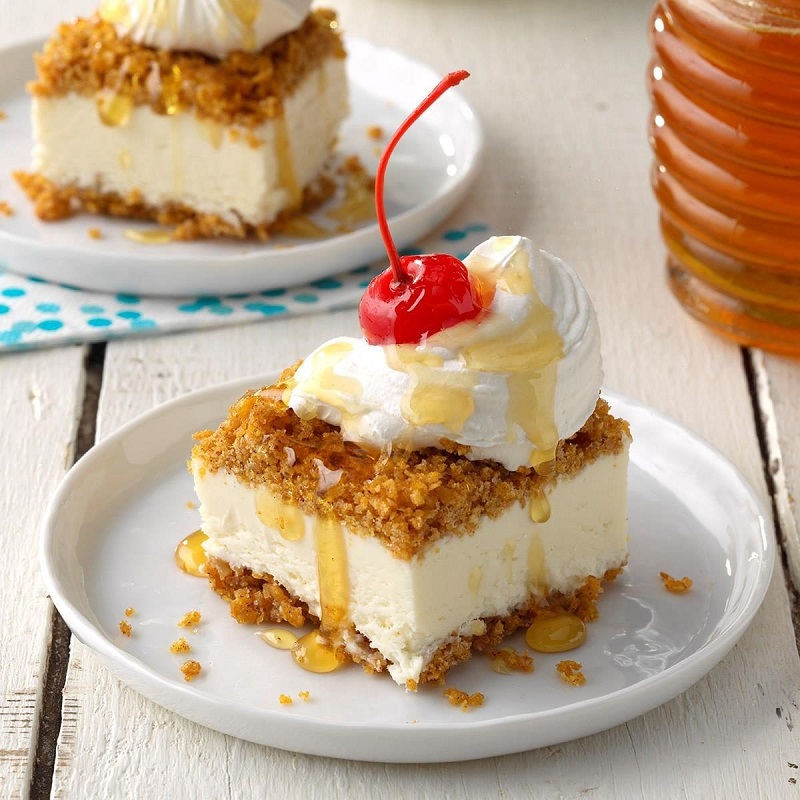 (click for bigger dessert bars)
Dessert bar recipe available here.

posted by OregonMuse at
11:15 AM
|
Access Comments