« Two of Three Trump SCOTUS Justices Have Already Turned Left – Let's Ditch "Originalism" And Seek Out Partisan Conservatism Instead
|
Main
|
The American Mind: In Telling Citizens To Just Sue the Schoolboard Rather than Use Voter Power on CRT, French Is Recommending That People Pursue a Path He Knows Will Fail »
July 12, 2021
Quick Hits: Do Not Trust Librarians With Your Children
NeverTrump sounds exactly like noted leftist idiot Sean Penn. Congratulations, True Conservative Stalwarts!
Tucker Carlson read most of that thread by MartyrMade/Darryl Cooper. And even Trump read parts of it aloud at CPAC.
Oh great, they invented a new gender: a "cupidosexual," someone who doesn't have sexual feelings but who is willing to have sex with a partner. Sometimes.
Previously known as "a wife." But now its own separate stripe in the gay pride flag.
The New York Times states, accurately, that the cry of "Freedom!" (or Libertad! in Spanish) is "an anti-government slogan."
Julie Kelly is, however, unimpressed by "conservatives" who can talk tough about Cuban political prisoners but who go silent as mice when it comes to American political prisoners:

Jesse Kelly has similar thoughts:
Twitter is a very powerful propaganda machine, and heavy twitter users are literally addicts who will do just about anything to stay in the Twitter Club.
And any "conservative" who spends a lot of time on Twitter is going to find his beliefs aligning with the leftwing Twitter consensus.

A London library is apologizing -- probably insincerely -- after allowing a pervert with a bare ass and a big dildo hanging down where his penis is to teach kids... to read more.
OUT: We just want to be left alone to love who we love
IN: We want access to your children to teach them how to twerk and to show them our anuses and dildoes
I, Hypocrite found this exchange -- apparently from the social media companies of UK libraries, including the Redbridge library, which exposed children to this pervert... praising Monkey Dildo Pervert for his stunt.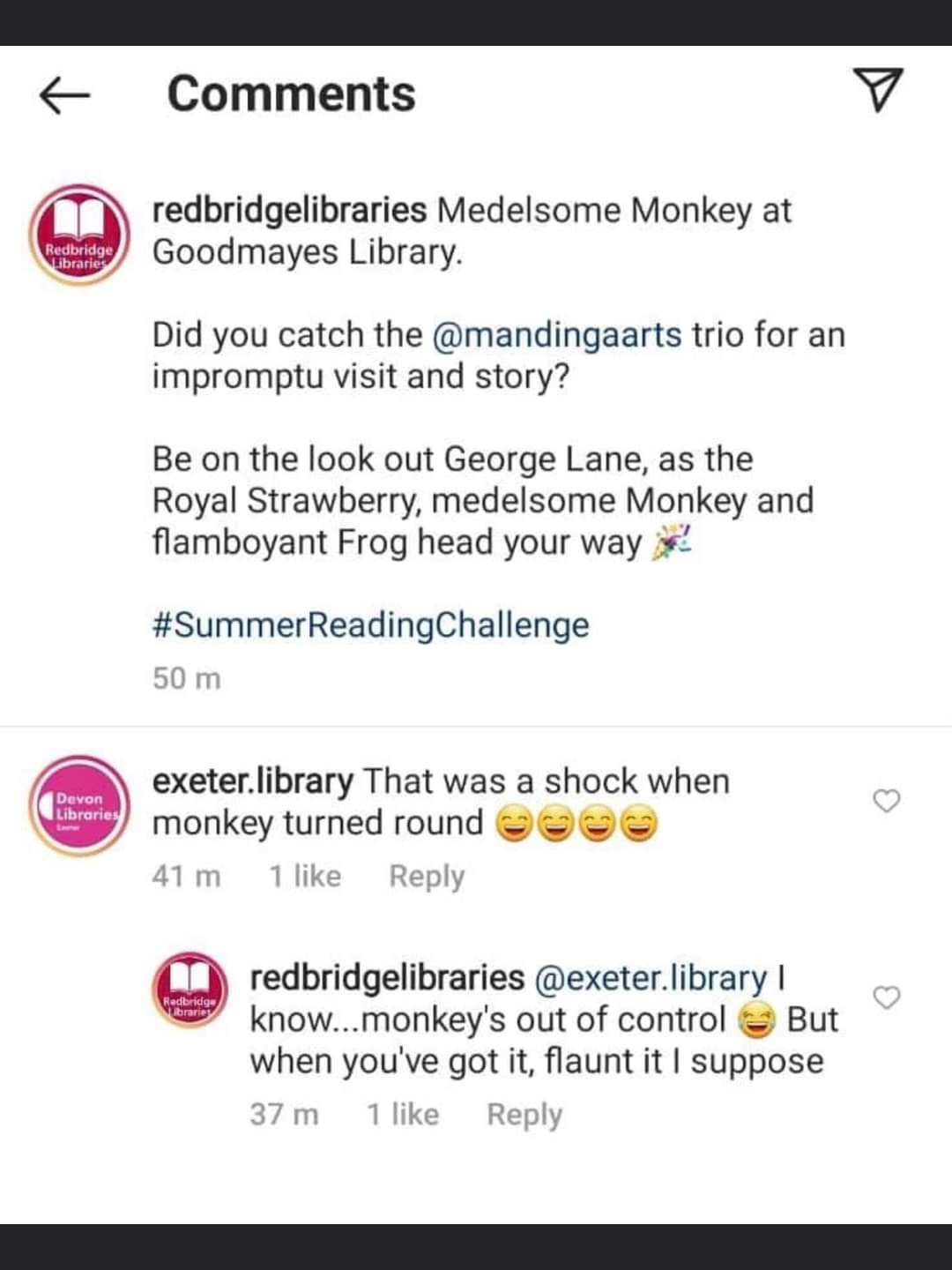 First librarians were absolutely determined that your kids ought to be permitted to watch pornography on their computers, then they invited transvestites in to twerk for kids, now they're inviting guys to show children a naked ass and a dildo.
They have an agenda. The left always has the same agenda: They want access to your children.
The police should search their computers for CP.
Don't call it "her," call it "ram." That's its fursona.
The centrist, moderate Biden administration, which was relentlessly promoted by the True Conservatives of NeverTrump, brand the Republican efforts to make the vote secure an act of aggression on par with the Civil War.
So if we're now all "insurrectionists" in a civil war, what steps will the centrist, moderate Biden administration take against us?
The era of space tourism begins as Richard Branson and his crew reach space -- briefly.

posted by Ace at
05:22 PM
|
Access Comments