« Insurrectionist Cafe: Dogs and Kids in Toy Cars Edition
|
Main
|
Daily Tech News 9 July 2021 »
July 08, 2021
Into The Valley Of Death Rode The ONT
Happy Thursday everyone? Y'know, I wake in the morning and I step outside, I take a deep breath and I get real high, I scream at the top of my lungs "This is not my beautiful house. This is not my beautiful wife. Am I right? Am I wrong? My God! What have I done?"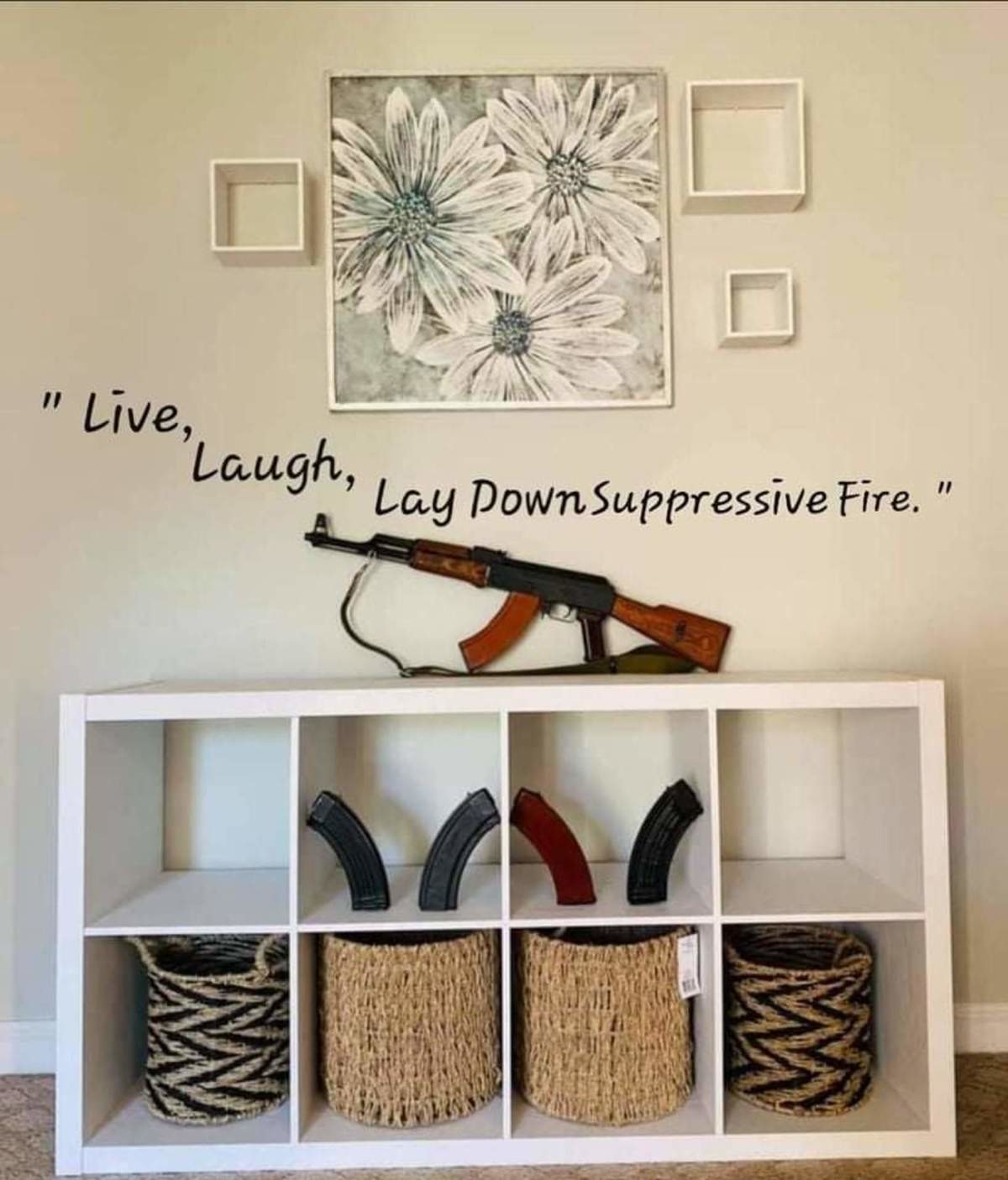 ONT Question Of The Day

Last week I wrote about our Independence Day plans. Well, we followed them. We went to Weatherford, Tx for the festivities. Texas Clearwater Revival were pretty good, even if they didn't play Who'll Stop The Rain, and they played an upbeat version of Lodi, if you can imagine such a thing. Blue Öyster Cult put on a great show, they played from a bandstand in Heritage Park, which allowed people to get really, really close to the band. It's hard to believe that these guys have been doing this for as long as I've been alive. What was really strange was what happened early on in the concert. A couple of songs in, they're doing the usual in-between songs chatter, "this is from our latest album, this is an old favorite", etc when Buck Dharma said "Oh, and a special shout out to Weird Dave".
Wait, what?
Frankly, that was pretty damn cool, but I hadn't even known about the concert until last Friday, and the only place I talked about it was here, so the question of the day is: Does Blue Öyster Cult read the ONT? If so, thanks for the shout out guys, y'all rock! And the fireworks afterwards were great too.
Fanfic
So, what comes to mind when I say the word Fanfic? Badly written Mary Sue tales? Harry Potter slash? All those are part of it, I'm sure, but there are some stories written by people who have talent and simply love a particular subject. Those can be worth reading. Like this:

It's the Superman story, but the author tries as hard as he can to imagine what it would be like if Superman had appeared in the real world in the 30s, as opposed to the comic book world that he inhabits. I suppose it's long enough to be considered a novella, if not a short novel, but it is really well written and I think the author does a really good job of sticking to the premise. It's worth a read if you are interested in that kind of stuff, and although I don't like the ending, it was completely consistent with the rest of the story. Worth your time.
Skater Girlz Interlude
Both of these ladies are quite talented, much more than I was back when I skated many moons ago. I particularly like the second clip, not just because French braids are smokin' hot, but I love her joie de vivre as she hops out of her recovery flip on her tip toes. That there is someone who is sucking the marrow out of the bones of life.

Pizza Time
We had pizza for dinner tonight. One of Little's friends recently started working at a pizza joint, so we went out to sample his wares. He did a good job, even if he forgot one of the toppings. However, if you order pizza in, beware, because the pizza delivery driver sees all.

Shocking

Court rules education institute can use electric shock device on special-needs students
What I think the court ruled was that it was beyond the power of the FDA to regulate. While normally I would celebrate such a ruling, anything that reigns in the tentacles of the Leviathan regulatory state is a good thing, the details of this particular case are horrifying. I initially thought that what they were talking about was shocks used in medical treatments, which sounds bad but may not be (I am not a doc, but I know there are some legitimate treatments involving electricity), but it turns out that no, these were used as punishment. Michael the Texan dug up some more info that he shared on Twitter:
Now, with all appropriate caveats about the evils of the regulatory state, how is that not something that the government should be preventing? If these people are involuntarily detained, how is it not a clear violation of the Eighth Amendment?

Congratulations Are In Order

The ONT has learned that Village Idiot's Apprentice's son has just been promoted to Petty Officer 2nd Class in the US Navy. Congrats VIA! And to your son too!
Scam

I am sure that most of you have received a text like this at one time or another:

Like me, I am sure most of you roll your eyes, block the number and ignore it. But some people don't, and that's why they work. He's an interesting video about the whole process, and some ingenious revenge.
Mark Rober's entire YouTube channel is worth a look. The guy is a brilliant engineer, and has quite the flair for applying it in an entertaining way. His squirrel ninja warrior video is a scream.

Media Bias In Action

Ohio Allows Doctors to Deny LGBTQ Health Care on Moral Grounds
The bill does nothing of the sort. What it allows medical professionals to do is to refuse to participate in sex change procedures if they feel that, as a matter of conscience, such procedures are wrong. They can not refuse to treat an injured person because of their orientation, or to treat them for other health issues. But look how it's phrased: " deny care to LGBTQ patients". And further on in the article:
a medical provider could refuse to prescribe PrEP to an LGBTQ patient looking to reduce their risk of contracting HIV, or refuse to provide gender-affirming care to trans and nonbinary patients, or puberty blockers to transgender minors.
"Gender-affirming care". It's nothing of the sort. It's gender denial care, in fact it's mutilating a mentally ill person to legitimize their delusions instead of treating their mental illness. I'm sure 40% of the people who've had that surgery would agree with me, but we can't ask them because they are dead by their own hand. I think this is a tragedy of the highest order, but I guess I just care more about the actual lives and mental health of the people involved than LGBTQRSTUV%@Z activists do.
Tonight's ONT has been brought to you by camping: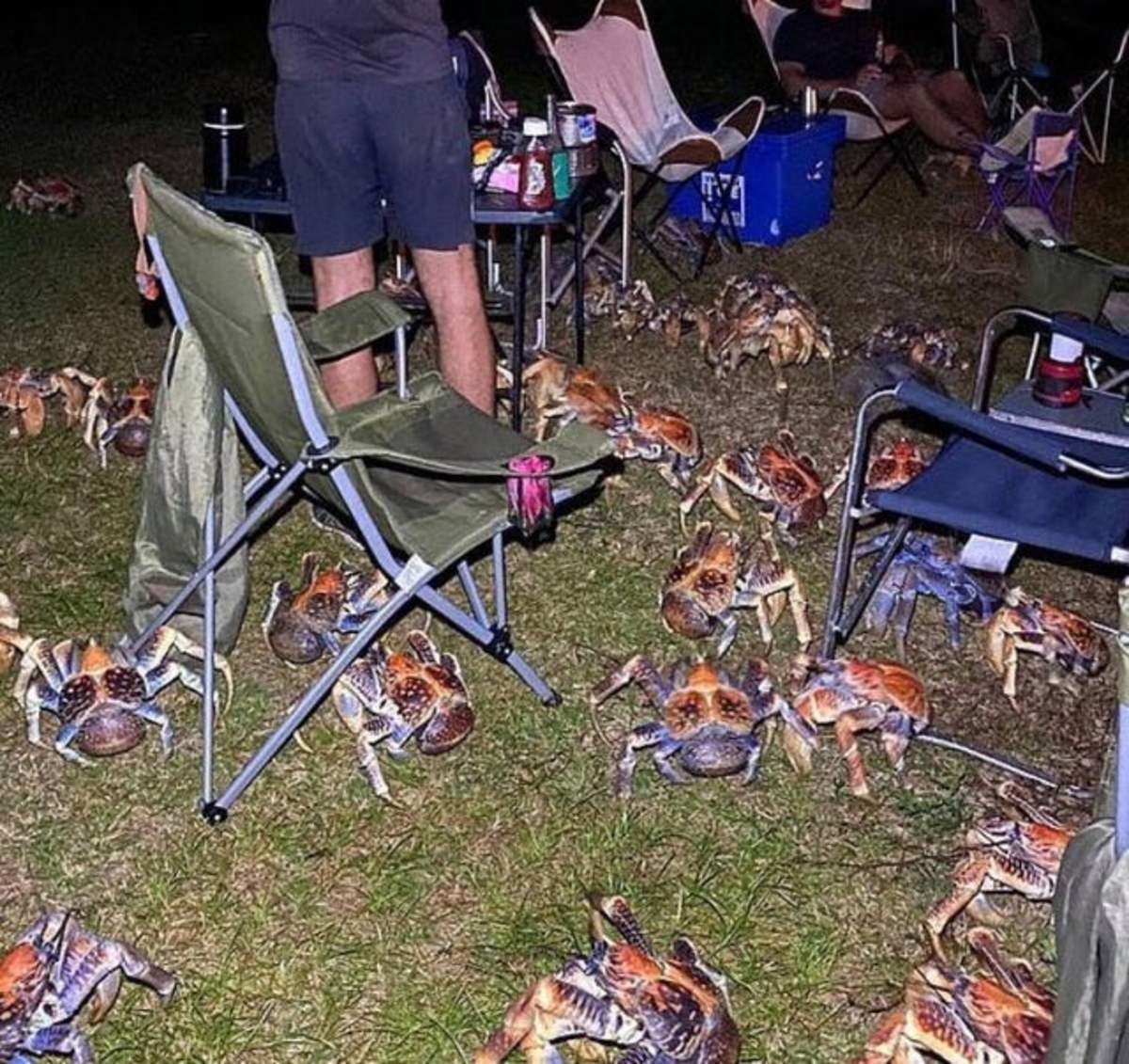 posted by WeirdDave at
10:00 PM
|
Access Comments