« Mid-Morning Art Thread
|
Main
|
North American Man-Boy Lincoln Association Founder and John McCain Partner-in-Crime Steve Schmidt: "1/6" Much Worse Than 9/11 »
July 09, 2021
The Morning Rant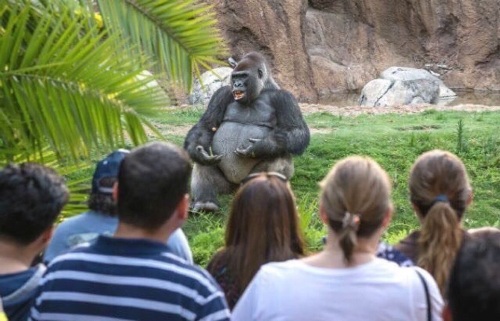 THE NEW SUBVERSIVES
What was the message, the underlying narrative, if you will, of the coordinated social media campaign to stamp out certain dissenting (unapproved) opinions?
It is this:
--You shouldn't discuss certain things
--You shouldn't say certain things
--You shouldn't write certain things
--You shouldn't think certain things
--You shouldn't believe certain things
In other words, 2020 injected (re-introduced?) direct and explicit censorship into the mainstream.
Democrats 2020: "Make censorship great again!"
(There are two definitions of censorship, a narrow one and a broad one. The narrow one is when you have to take your book or film or whatever to a government agency prior to publication in order to get it approved. Obviously, this is not that. But there is a more broad, fuzzier definition, one that most people commonly use, which is any restriction on free expression of certain political ideas. That's what I'm talking about here.)
For all of the caterwauling the left does about "censorship", I've never heard any of them actually getting censored. Not since the 50s "McCarthy scare" (which scarcely anyone now living remembers), was their any "censorship" of the left. And maybe not so much even then, because many commie screenwriters simply submitted their scripts under pseudonyms and went on working.
But these days, all the censorship the left has been shrieking about is coming down not on them, but on the right. It's kind of spooky weird seeing certain Twitter accounts and YouTube channels suddenly disappear, with no reasons given from YouTube and Twitter other than the accounts "violated community guidelines."
That's why listening to a Trump speech makes me feel all #Resistance-y and stuff. Trump says out loud the stuff that the social media oligarchs do not want spread on their platforms. And it all may be encapsulated in two simple words: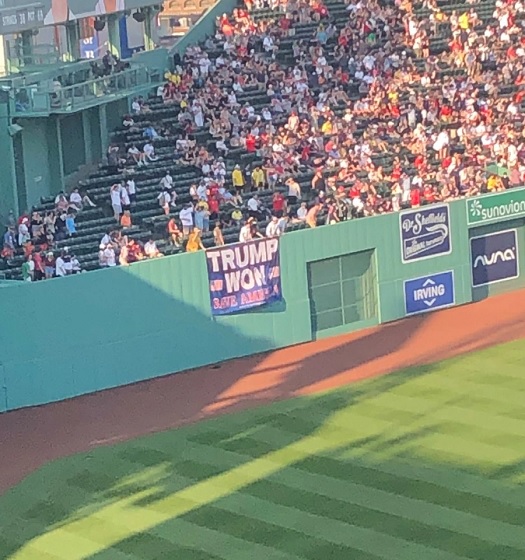 So this guy got thrown out of Fenway Park for this sign, and then I think another, and then every MLB park pre-emptively banned him. And before the "muH pRIvaTe CorpoRatIoNS!" crowd pipes up, let me ask, can you imagine that much of a panicked reaction from MLB if he had hung out a BLM flag? Or an Antifa flag?
The side effect to the official censorship is the creation of a market for Things That Shouldn't Be Said.
I think most of us on this blog are old enough to remember when #Resistance was cool. Also, most of us on this blog are old enough to remember when #Dissent was patriotic.
Times have sure changed: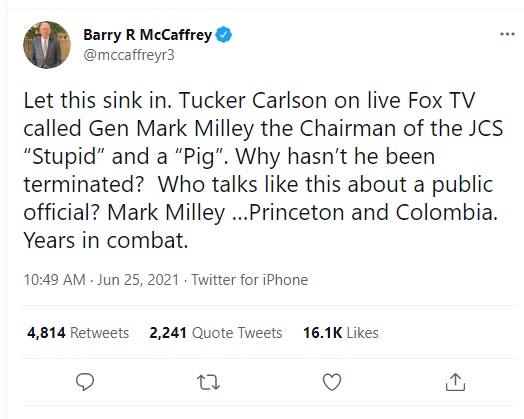 Old & Busted: Anti-authoritarianism
The New Hotness: Respec' Maah Authoritah!
And to answer his rhetorical question "Who talk like this about a public official?", I would point out to him CNN, MSNBC, CBS, etc. Apparently Gen. McCaffrey has been fast asleep for the past 4 years.



This Looks Pretty Cool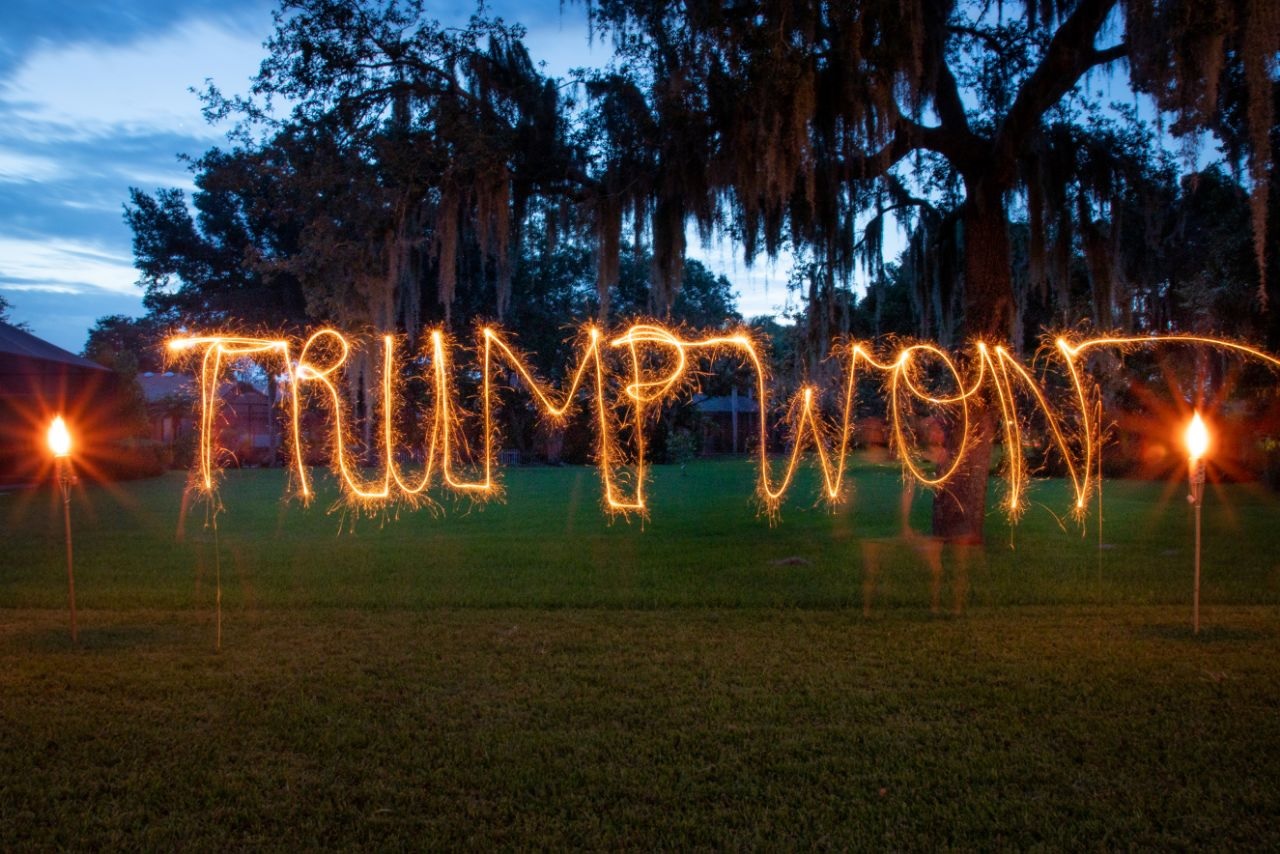 (click to enlarge)


"Gently Stabbed"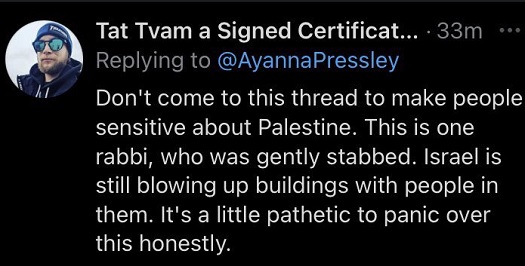 It's Come To This: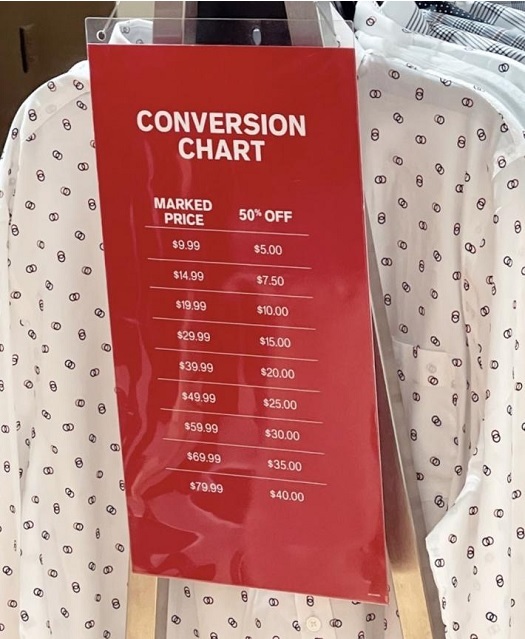 From Our 'Did Not Age Well' File: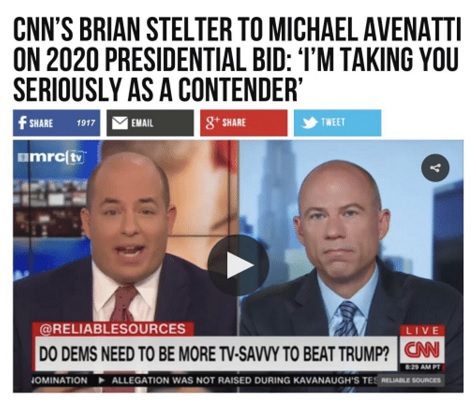 Stupid Tweet of the Week: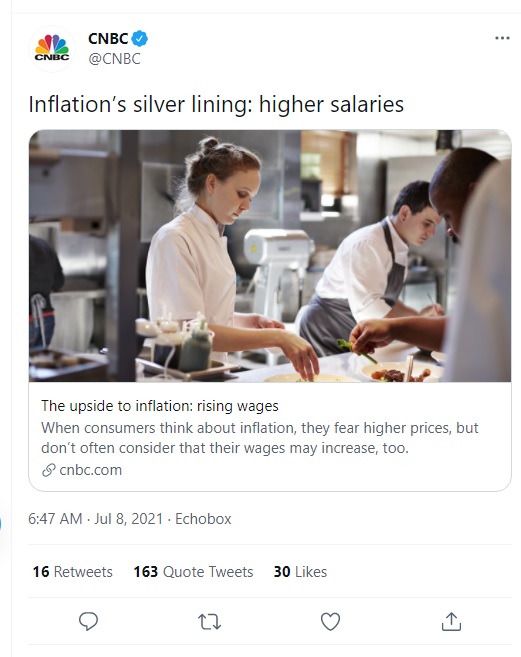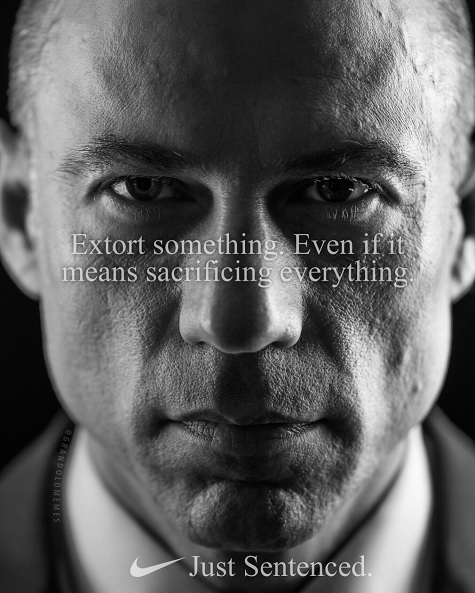 This Might Be the Best "It's OK When We Do It" Ever!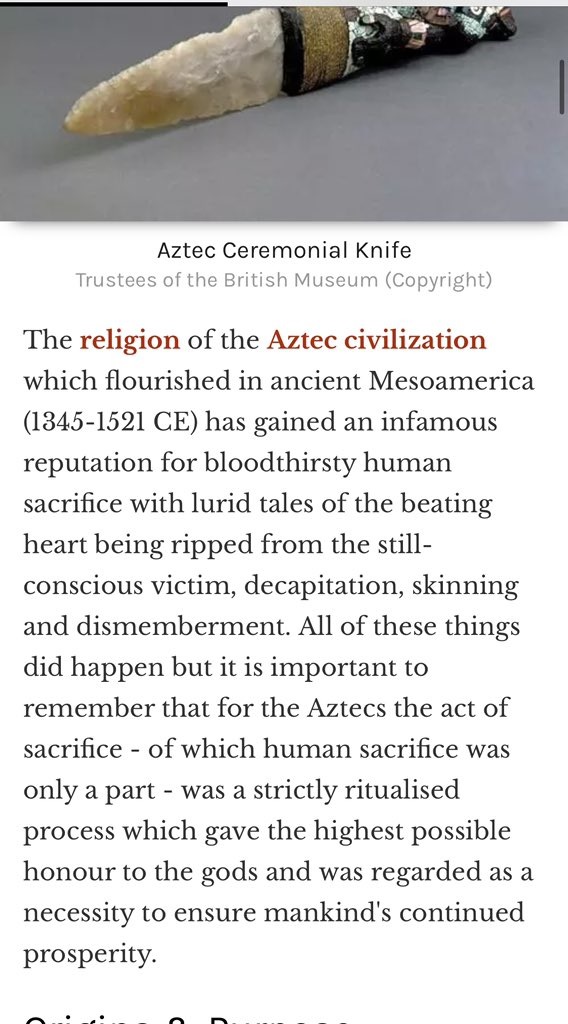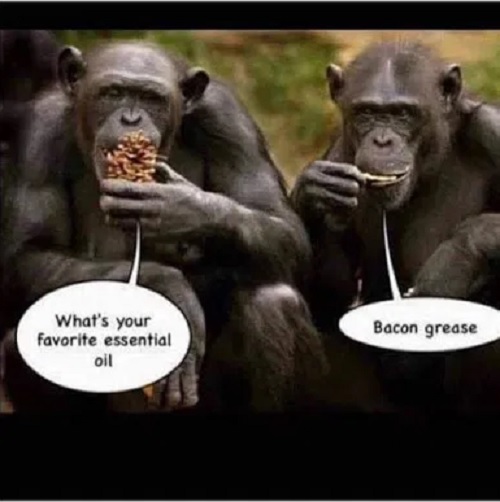 Who Dis: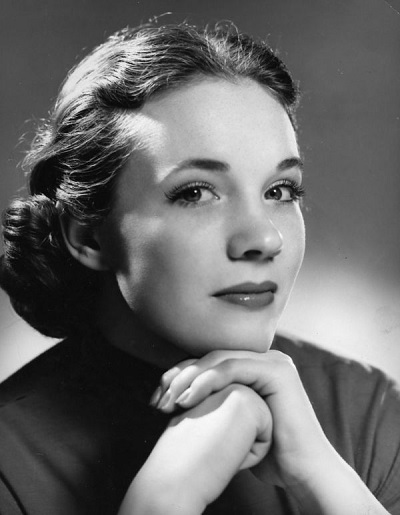 Photo 2
Photo 3
Photo 4
Photo 5
Photo 6
Photo 7


For the 'Ettes: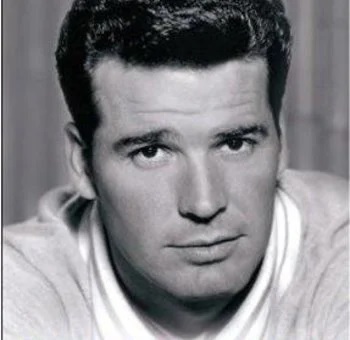 Photo 2
Photo 3
Photo 4
Photo 5


Wednesday Who Dis: A few years ago, the CW network decided to do a "dark and gritty" adaption of the characters in the old 'Archie' comic books (the Archiverse?). The result was Riverdale and it has been running since 2017. I watched one or two episodes, but it was not to my taste. Archie Andrews, the main character, is played by Kiwi actor K J Apa and Veronica Lodge is played by Camila Mendes, an actress of Brazilian descent, who actually had to dye her hair darker to get the look the show's directors wanted.


Today's Edition Of The Morning Rant Is Brought To You By New York Style Pizza: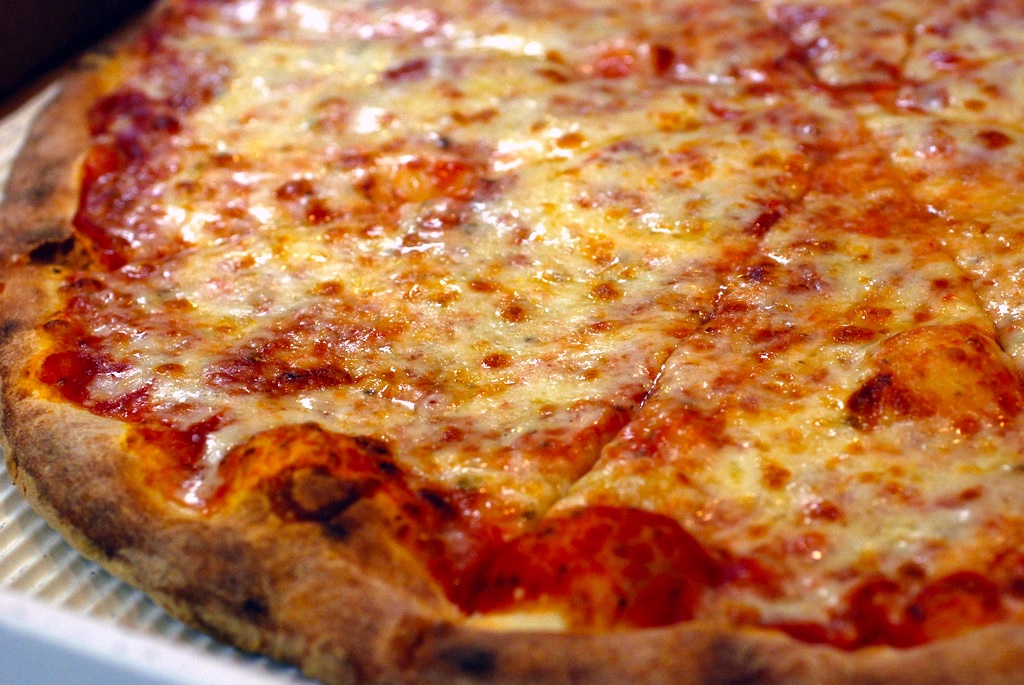 (click for bigger pizza)
Pizza recipe available here.

posted by OregonMuse at
11:16 AM
|
Access Comments