« Insurrectionist Cafe: Fourth of July Friday Edition
|
Main
|
Daily Tech News 3 July 2021 »
July 02, 2021
ONT Of Unknown Origin
Happy Friday Horde! Well, we made it through another week and Sunday is Independence Day! What are your plans to celebrate the birth of our glorious nation? I just found out that Blue Öyster Cult is playing a free show in Weatherford, TX Sunday evening, followed by fireworks. A CCR tribute band called Texas Clearwater Revival is opening. I'm actually excited to go for two reasons. Number one, it's been a while since I've been to a concert, and number two, BÖC was the very first concert I went to at Merriweather Post Pavilion in 1982. Aldo Nova opened. Also, I'm a big CCR fan, so I hope TCR is good. Any Morons in the central Texas/DFW area want to meet up at the concert?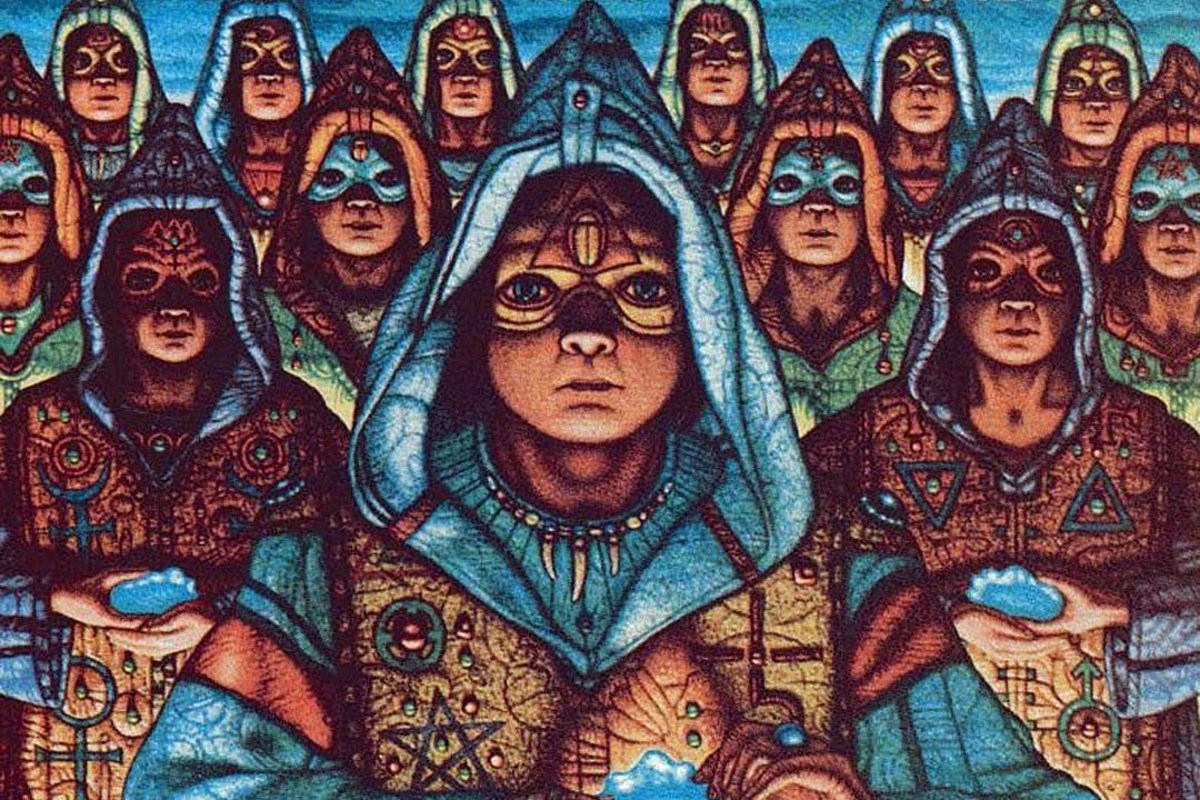 Let me know by email or in the comments, we'd love to meet up for an impromptu mini-MoMe
The ONT has one rule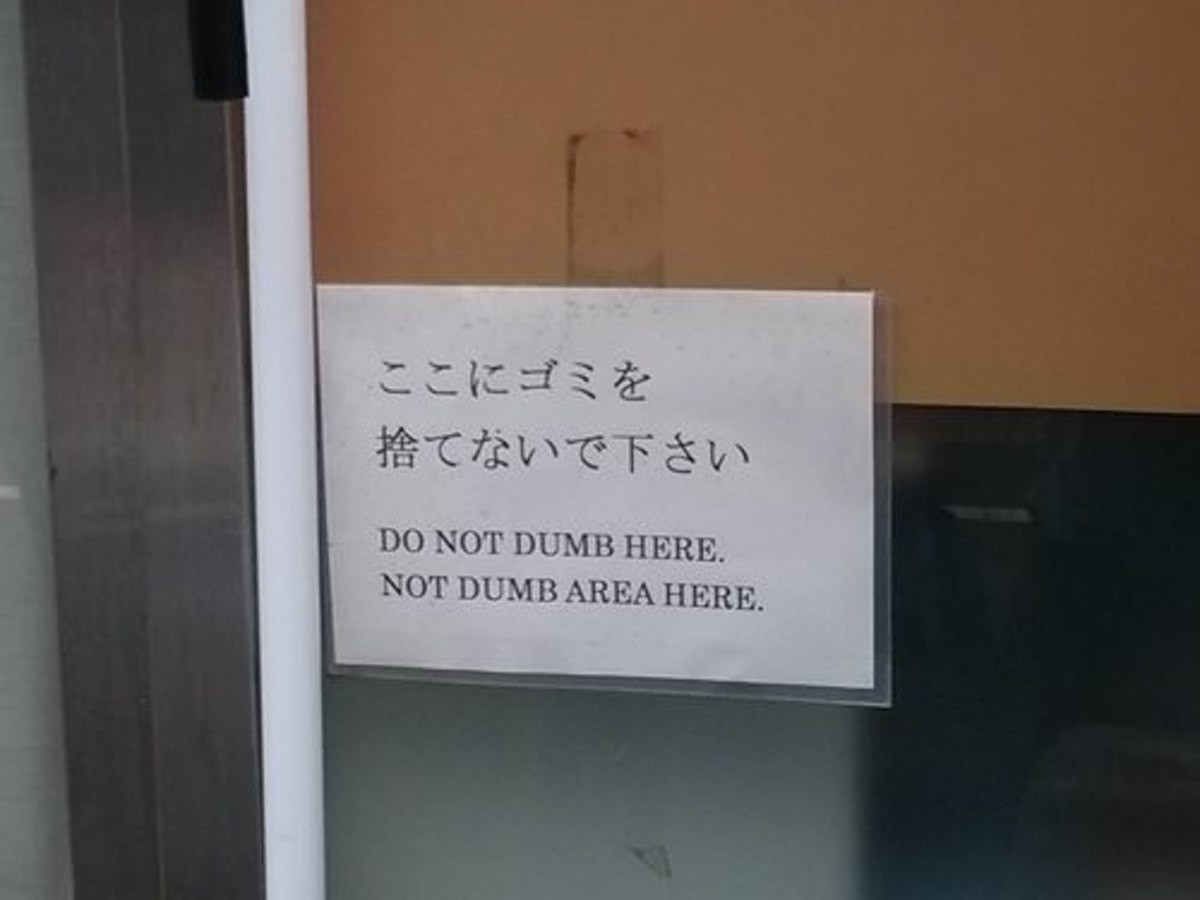 If you do dumb here, you know what happens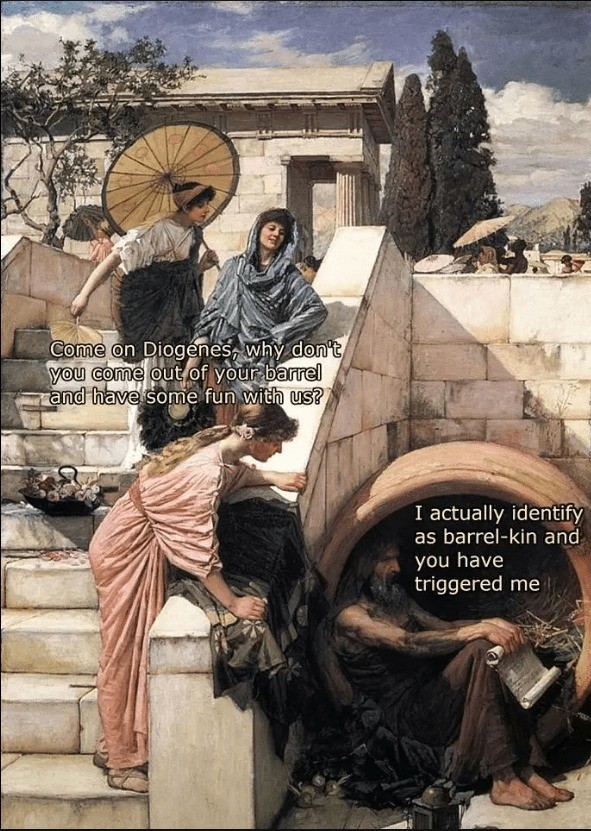 That's not how you use that ma'am


What Craigslist is like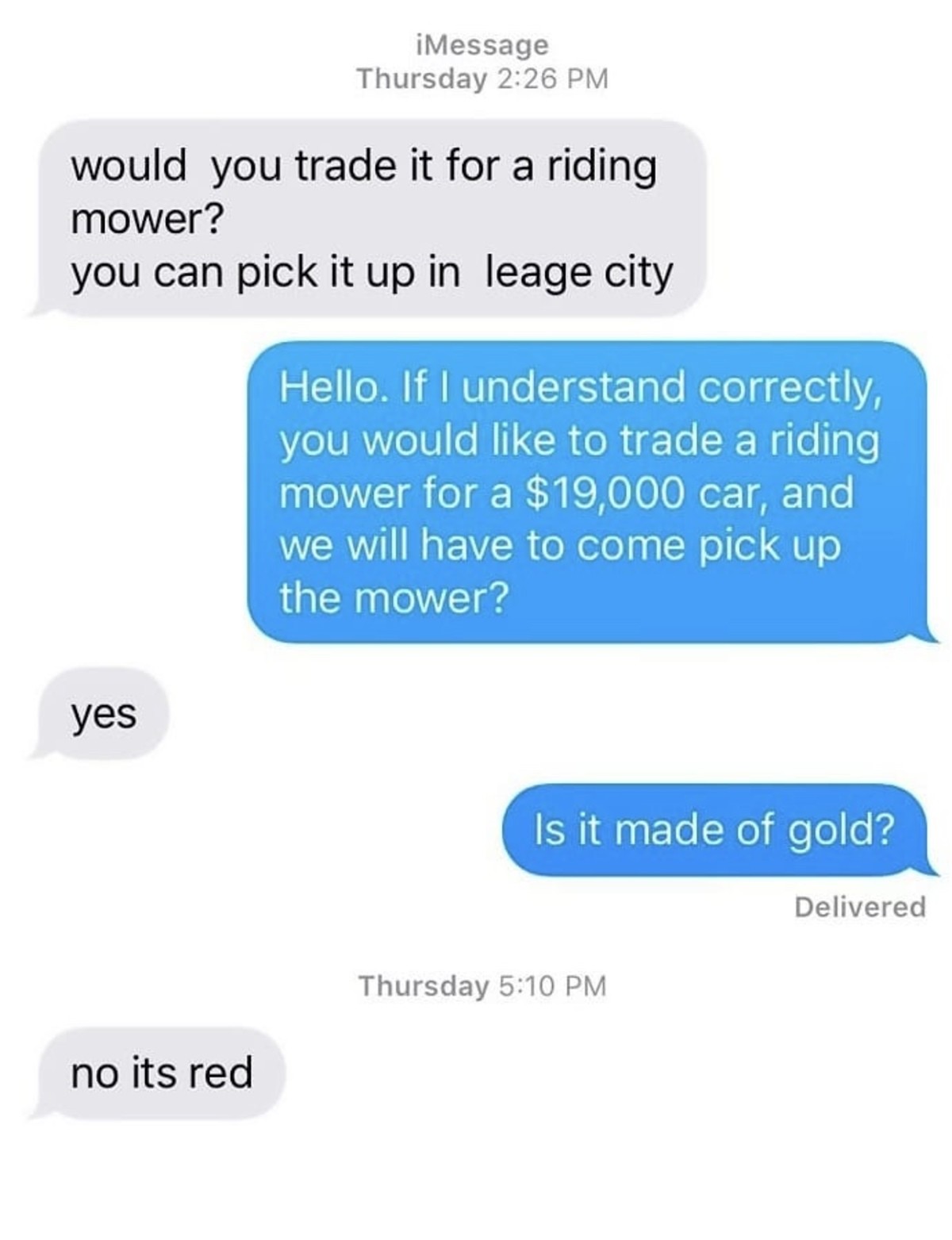 What Facebook marketplace is like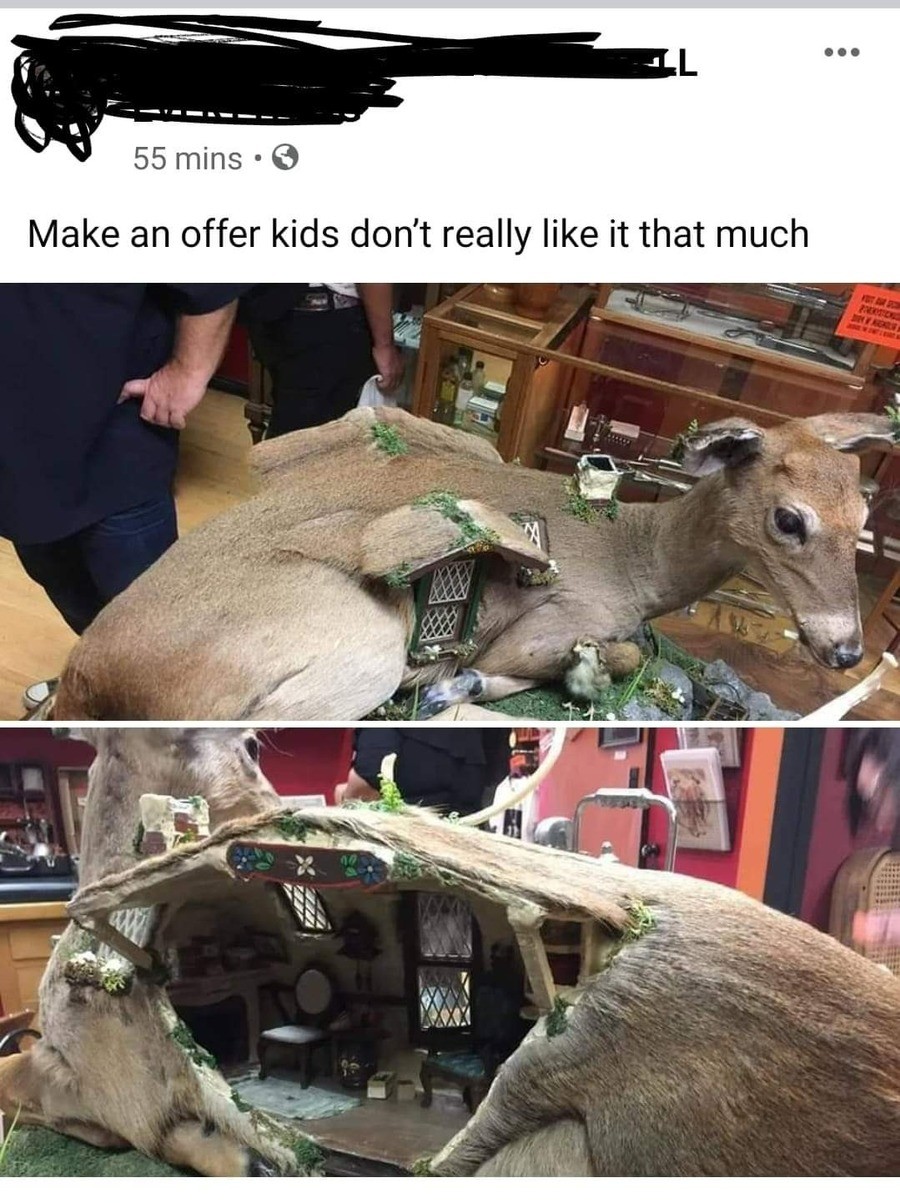 Fish world problems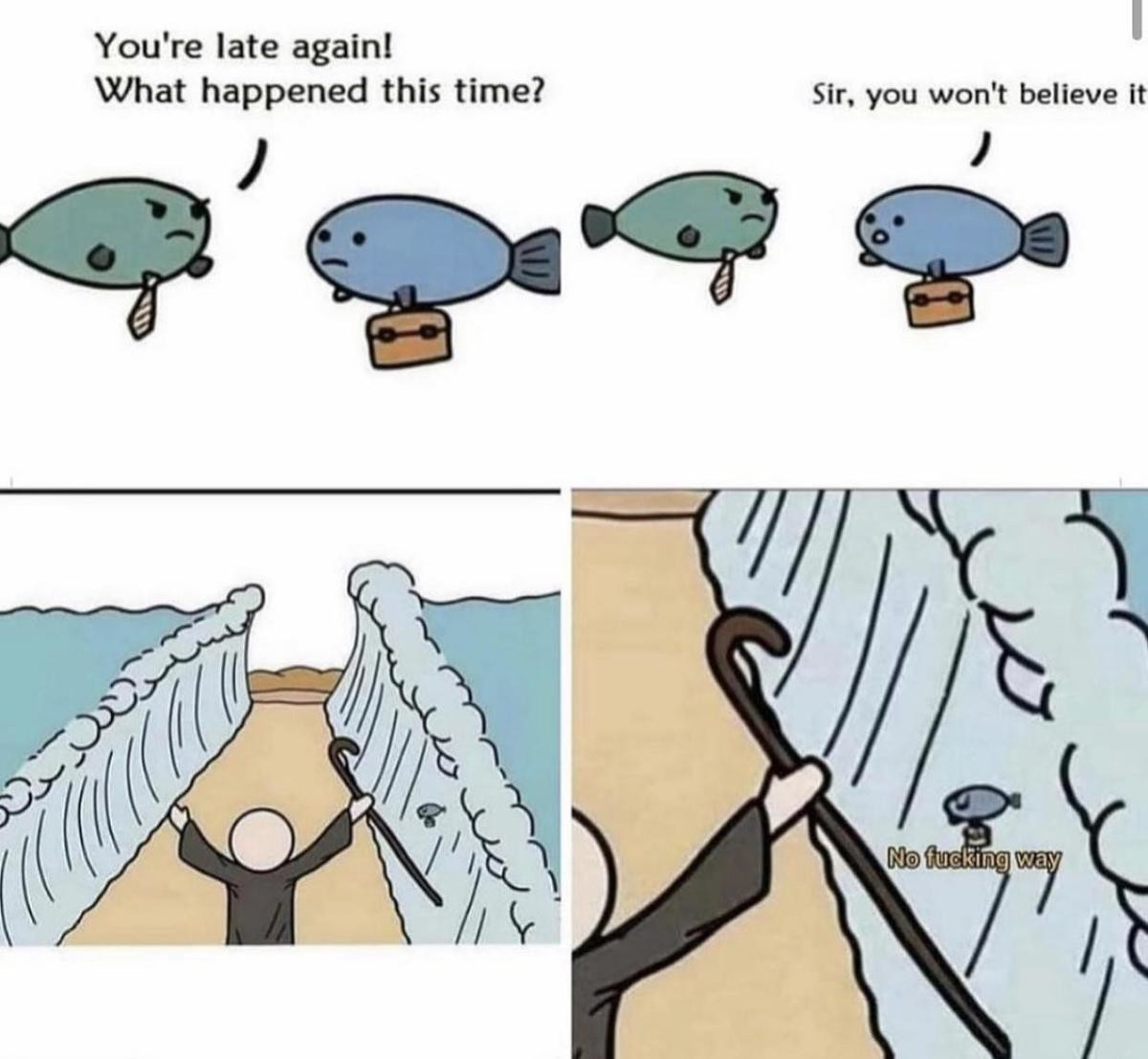 104 days of summer vacation



This breaks the one rule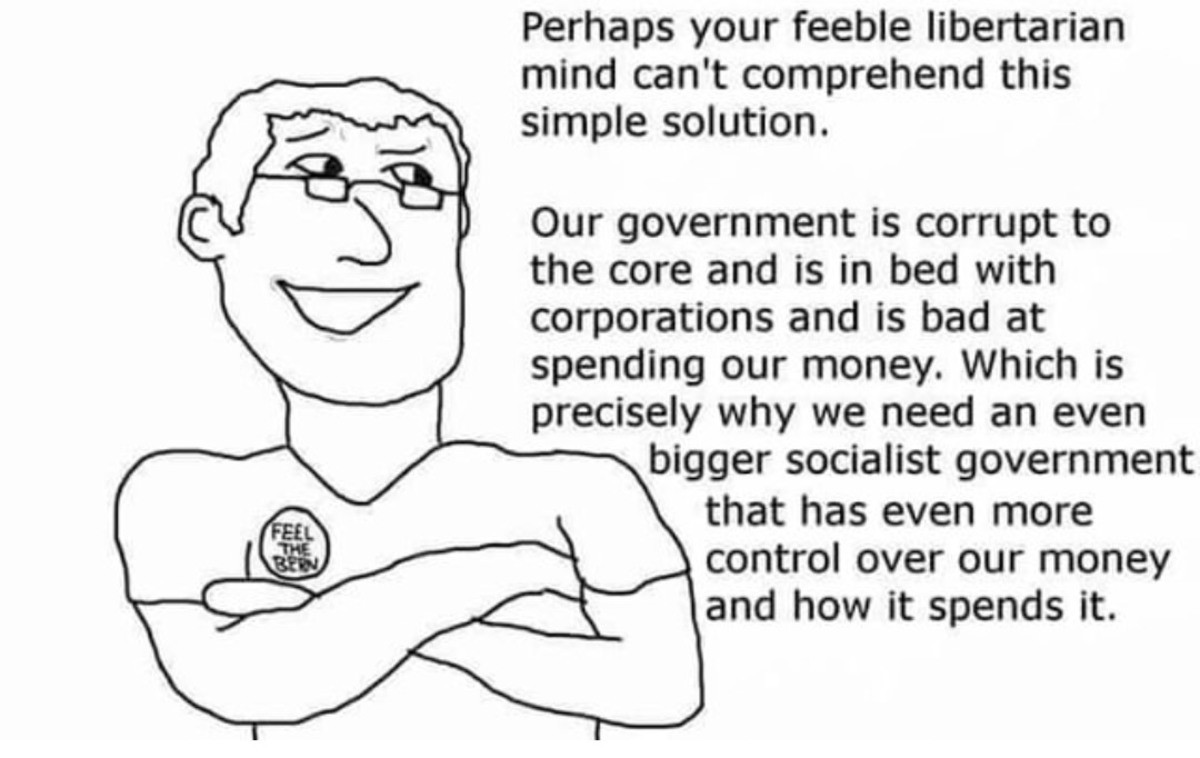 Fido Friday: Parking edition


Help a brother out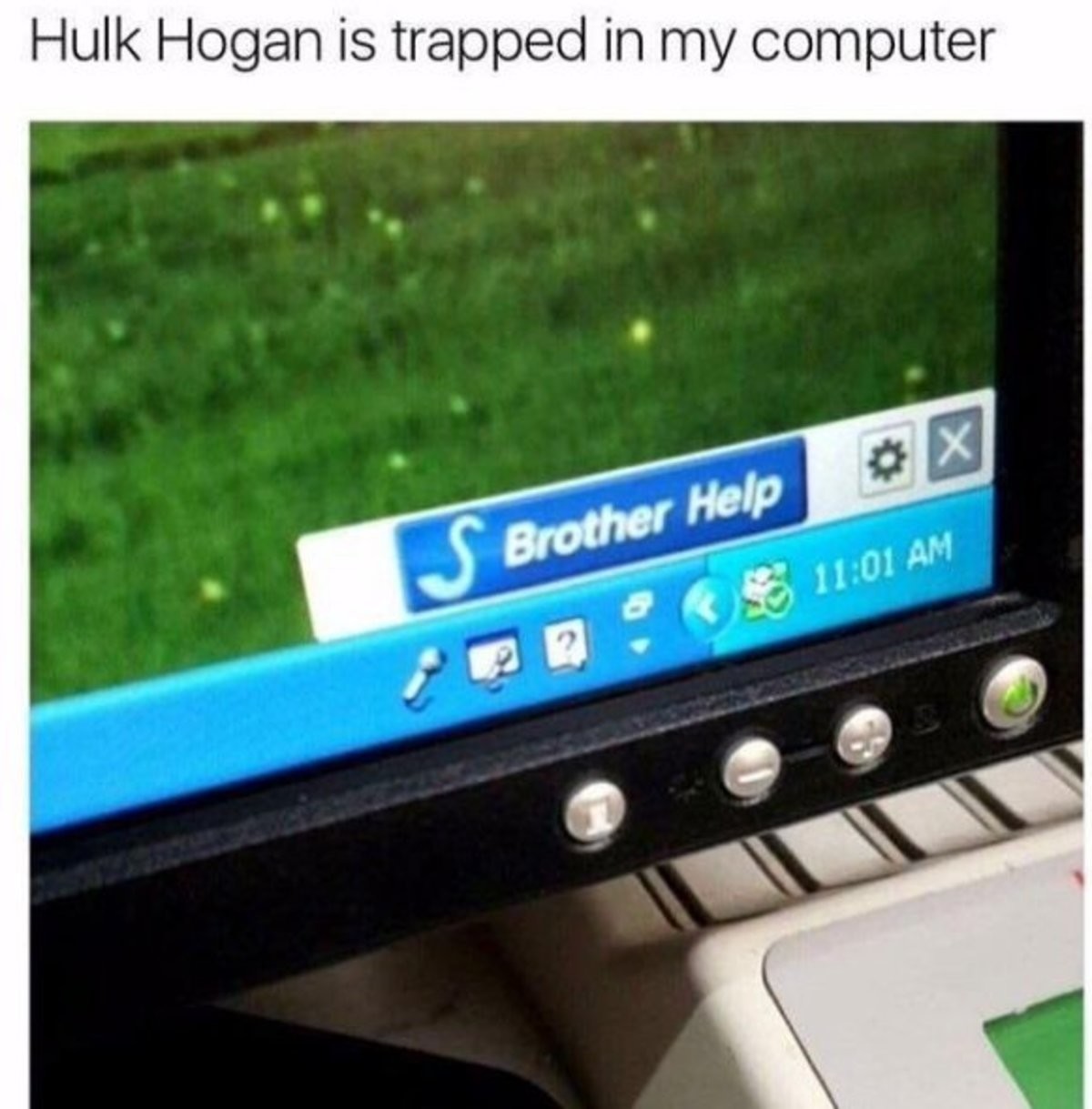 Speaking of help, I need some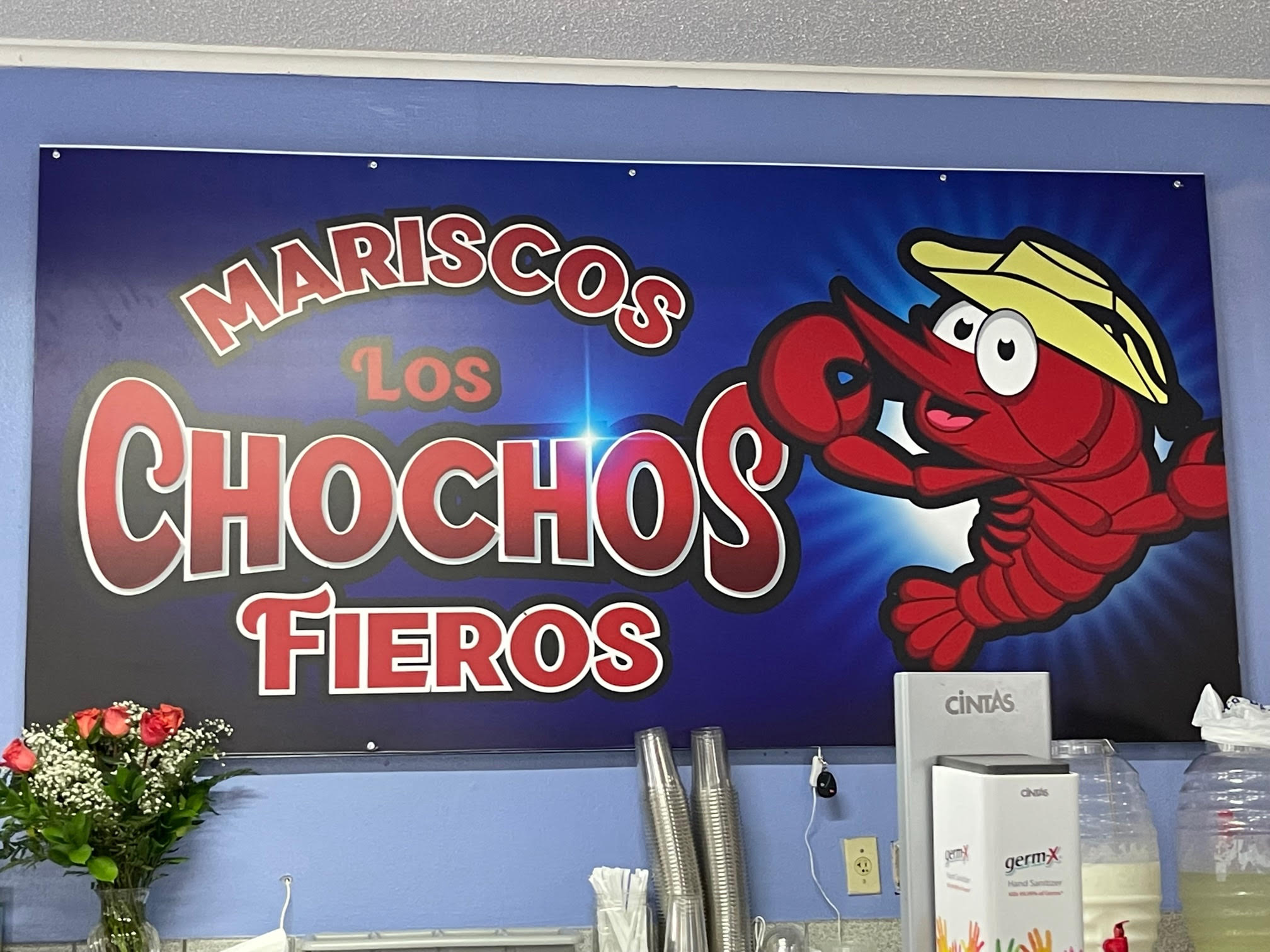 This is the little restaurant where we ate dinner tonight (and it was excellent. I had a Mexican Ceviche dish that was wonderful, but they really raised the spice level, my mouth is still singing). I'm trying to figure out what the name of the place translates to in English. Marisco is seafood, and fieros means fierce, so I was expecting Chochos to mean something like crayfish, which would make the restaurant "The Fierce Crayfish". That would make sense, but Google translate says that Chochos translates as a derogatory word for a woman's private parts, as in "see you next Tuesday". That CAN'T be the name. A Tijuana whorehouse? Sure. A family restaurant in Tyler? No way (although if it is what they meant, I admire the huevos it takes to name your place that). I haven't found any other plausible translations either, so, Spanish speakers, any ideas? Also, if you're in Tyler, definitely stop here for a bite. As I said, excellent food.

Adventure is out there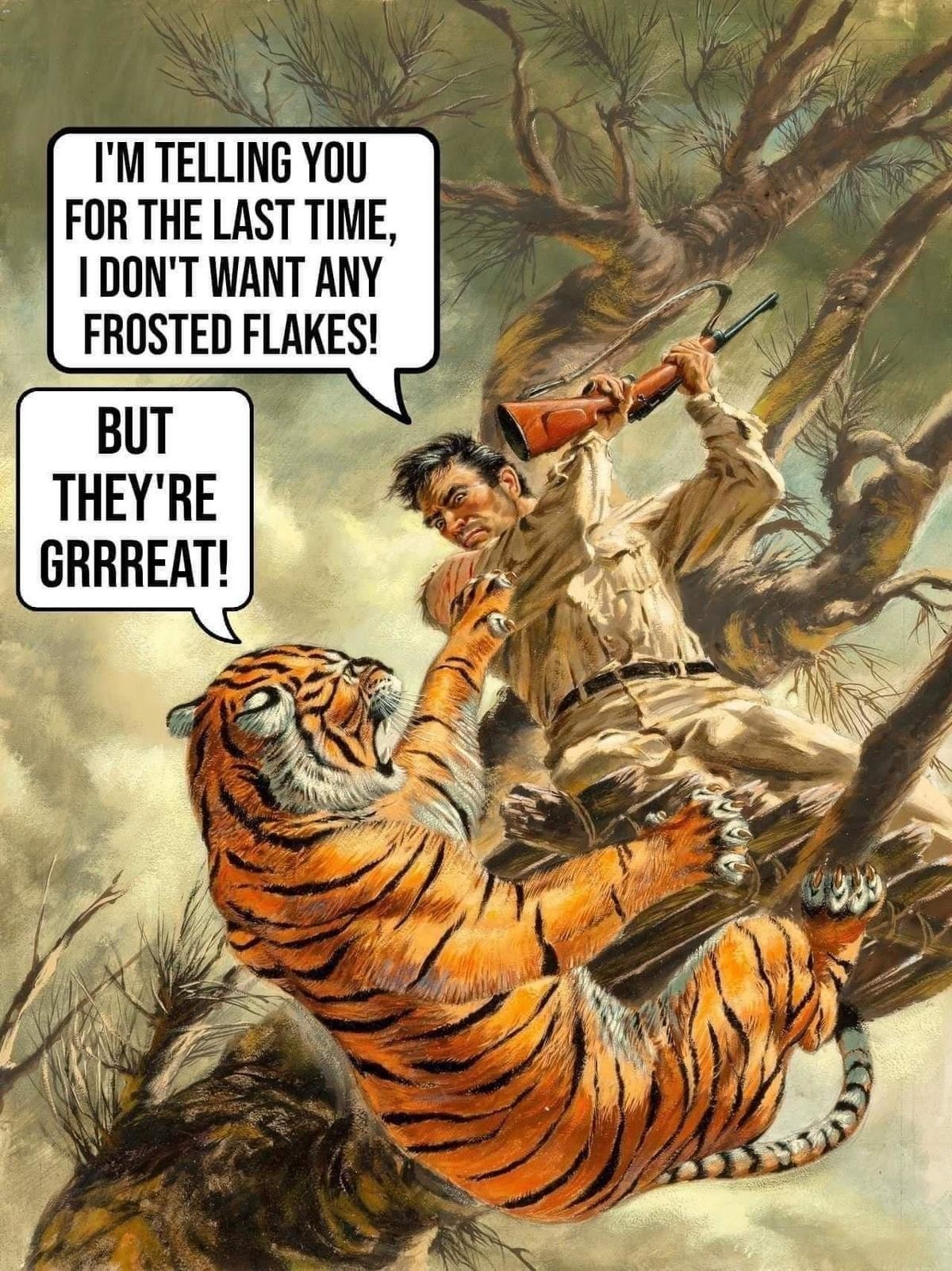 The boy knows what he wants

Which is probably milk. That hand sign is ASL for milk.
June is over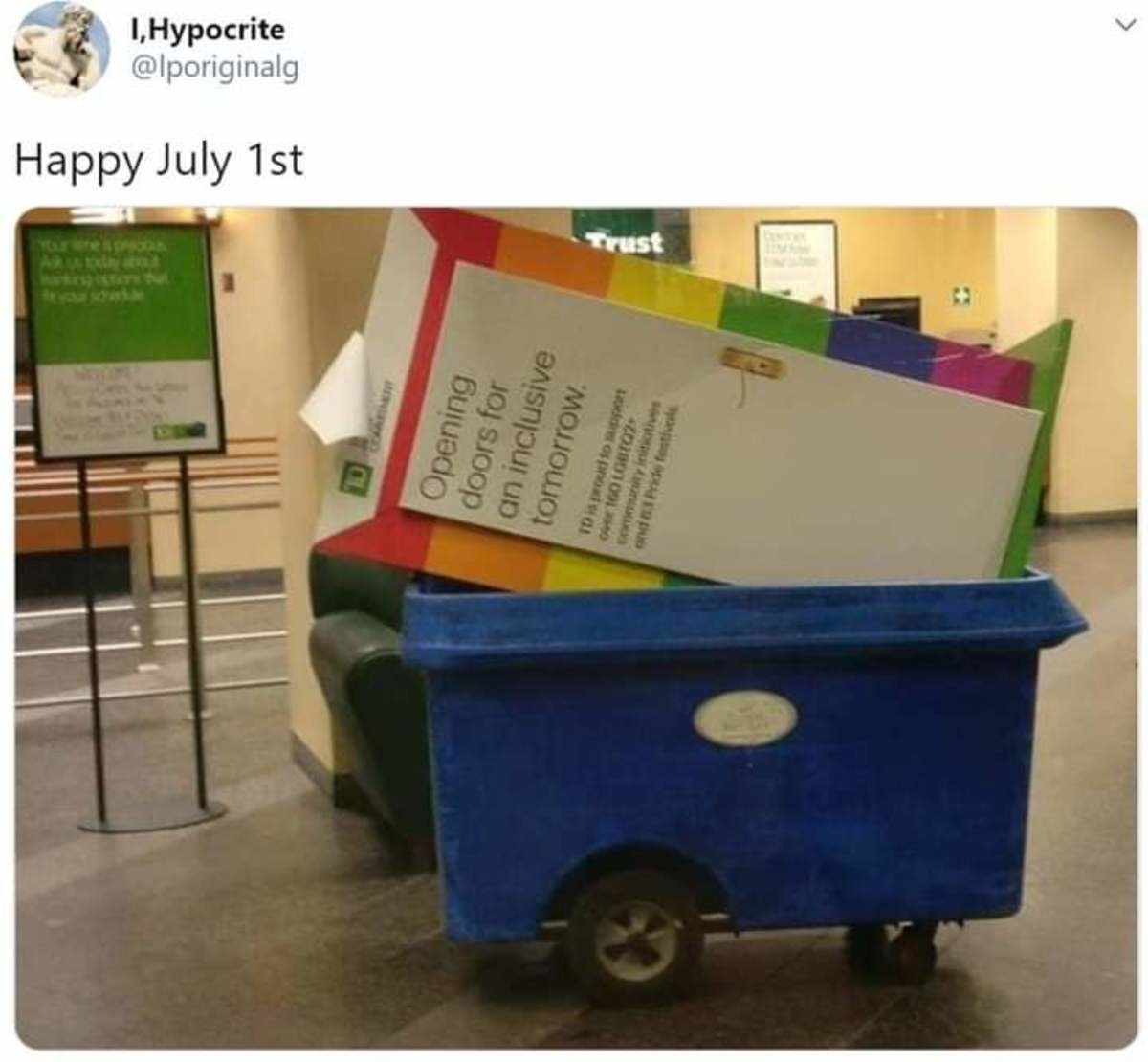 Friday night soup game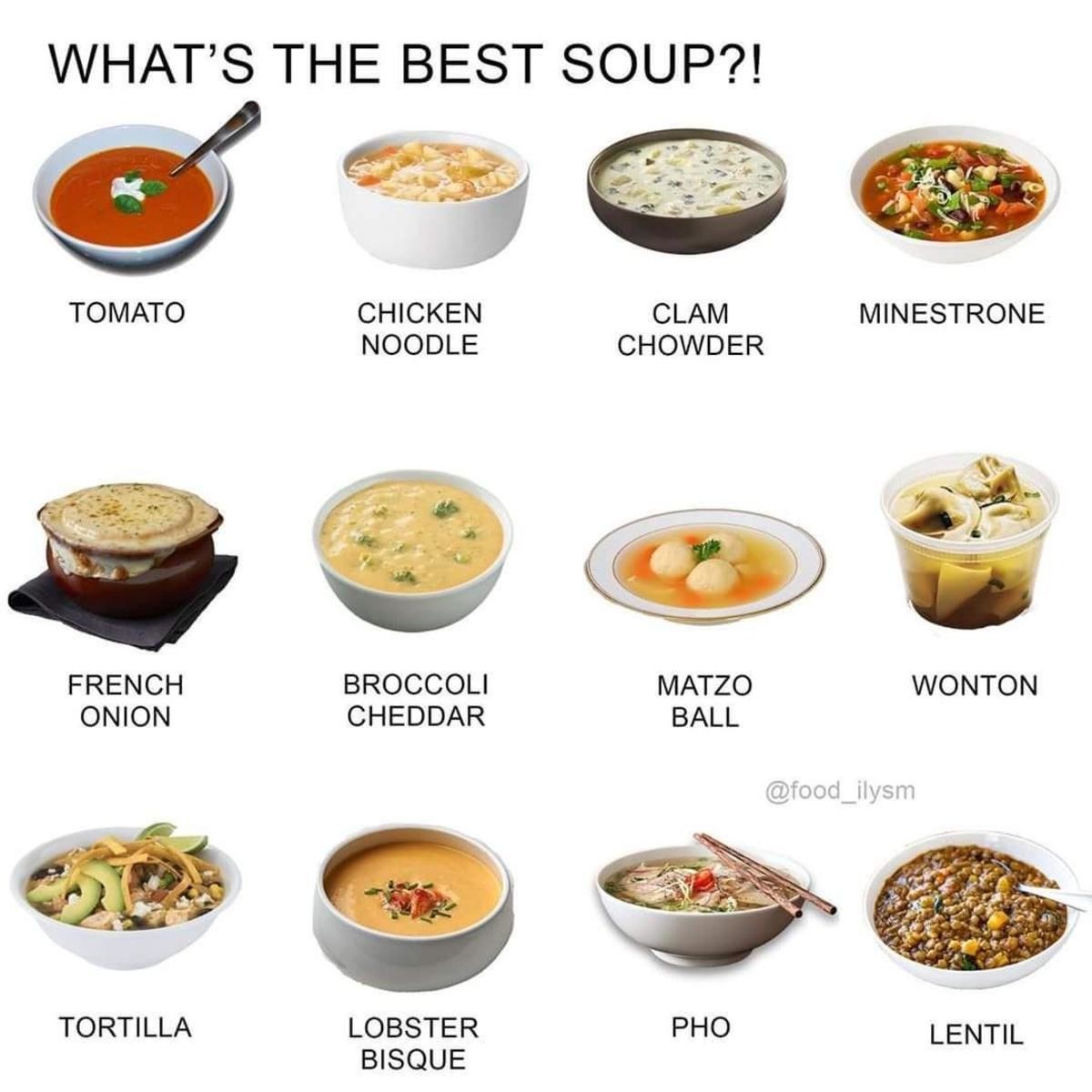 From this list it's definitely Phở. What is your favorite? Or is it a soup not on the list?
Cyanide and Happiness wields a clue by four


What the ever-loving fuck?

This makes no sense. And yes, it does appear to be from a serious "home improvement" channel. I'm baffled. (Strange fact of the day: Doing a DDG image search for "what the ever loving fuck" to find a reaction gif returns pages and pages of granny porn for some reason.)

Community policing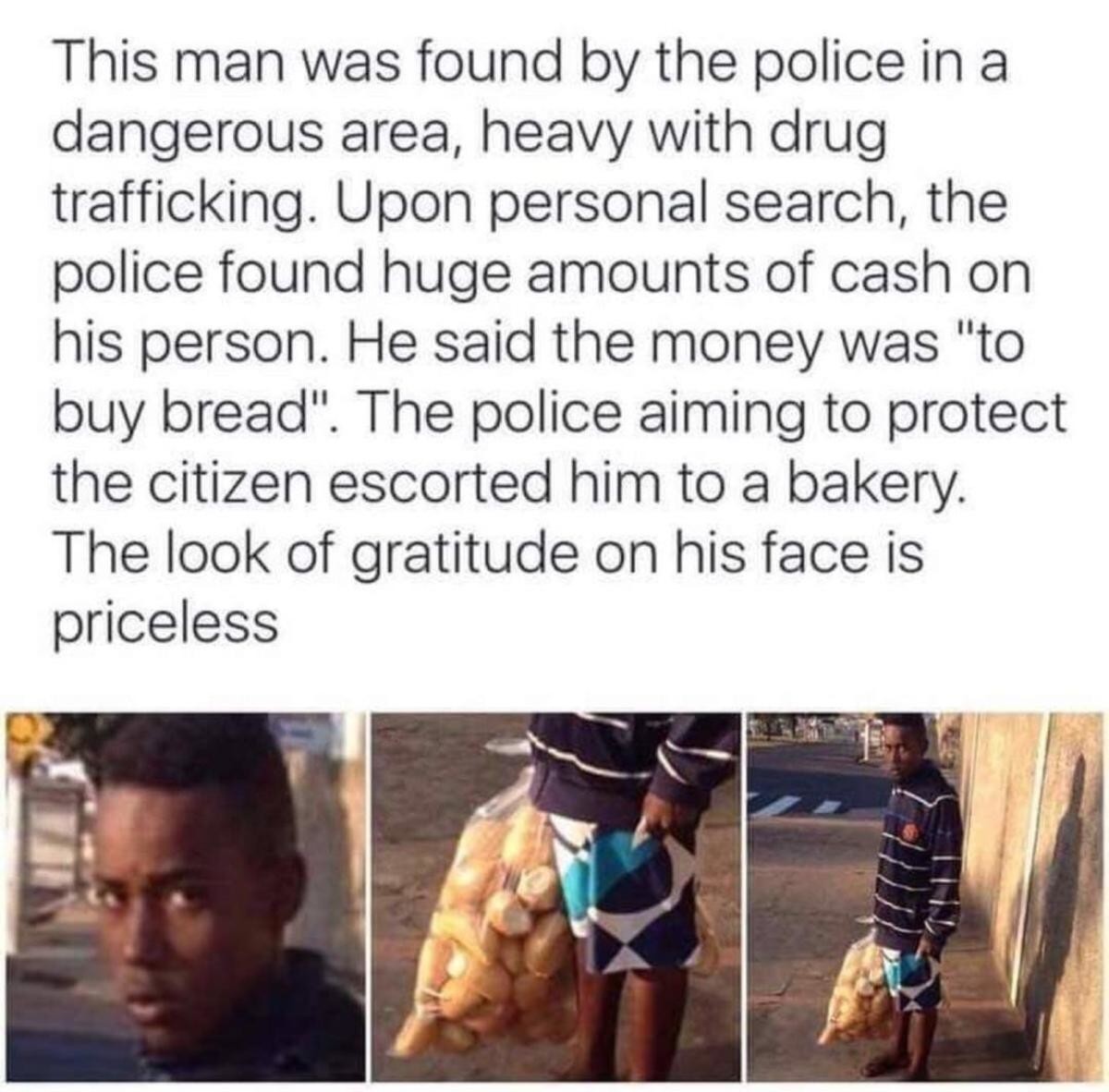 Anyone want a new sword?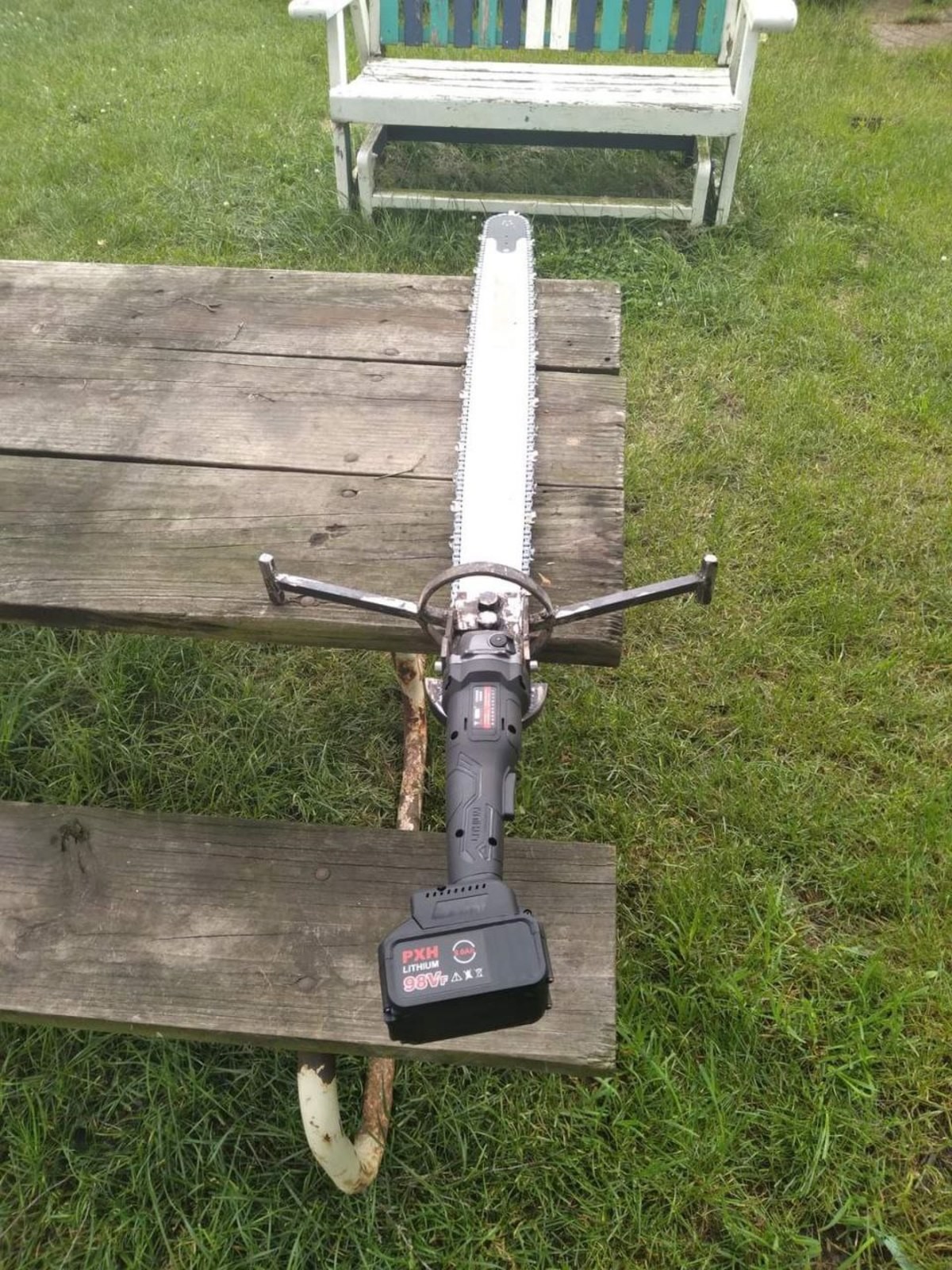 Tonight's ONT has been brought to you by Independence Day: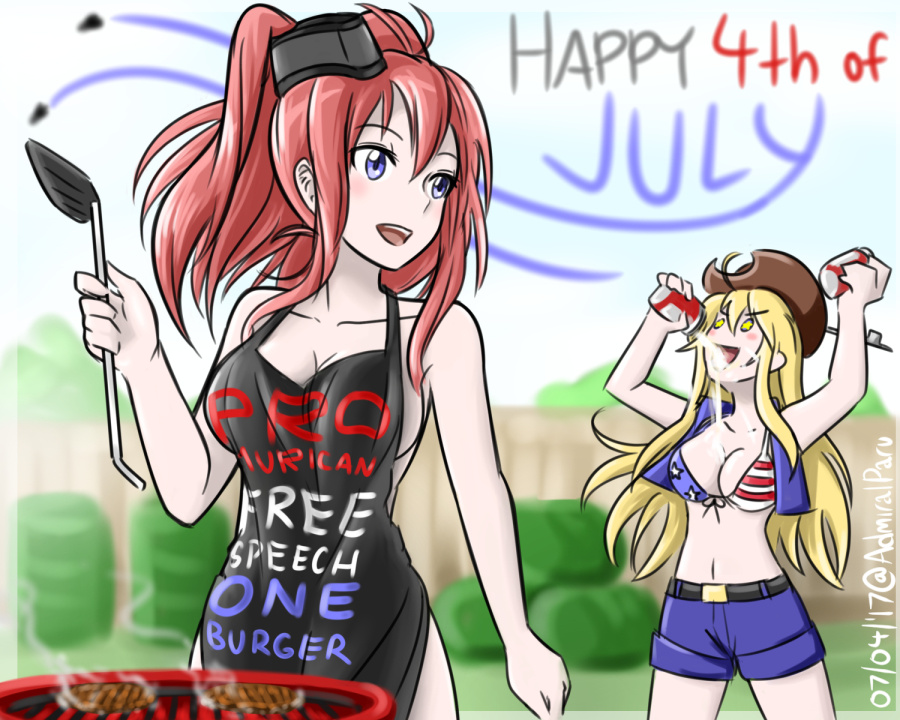 posted by WeirdDave at
10:00 PM
|
Access Comments