« Jen Psaki Repeats Absurd Lie that Republicans Are In Favor of Defunding Police;
Babbles Stupidly When Asked to Name a Single Republican Calling for Defunding the Police
|
Main
|
With Glowing Hearts, We See Thee Rise, The True North ONT! »
July 01, 2021
Insurrection Cafe: Joe Biden Molests a Staffer Edition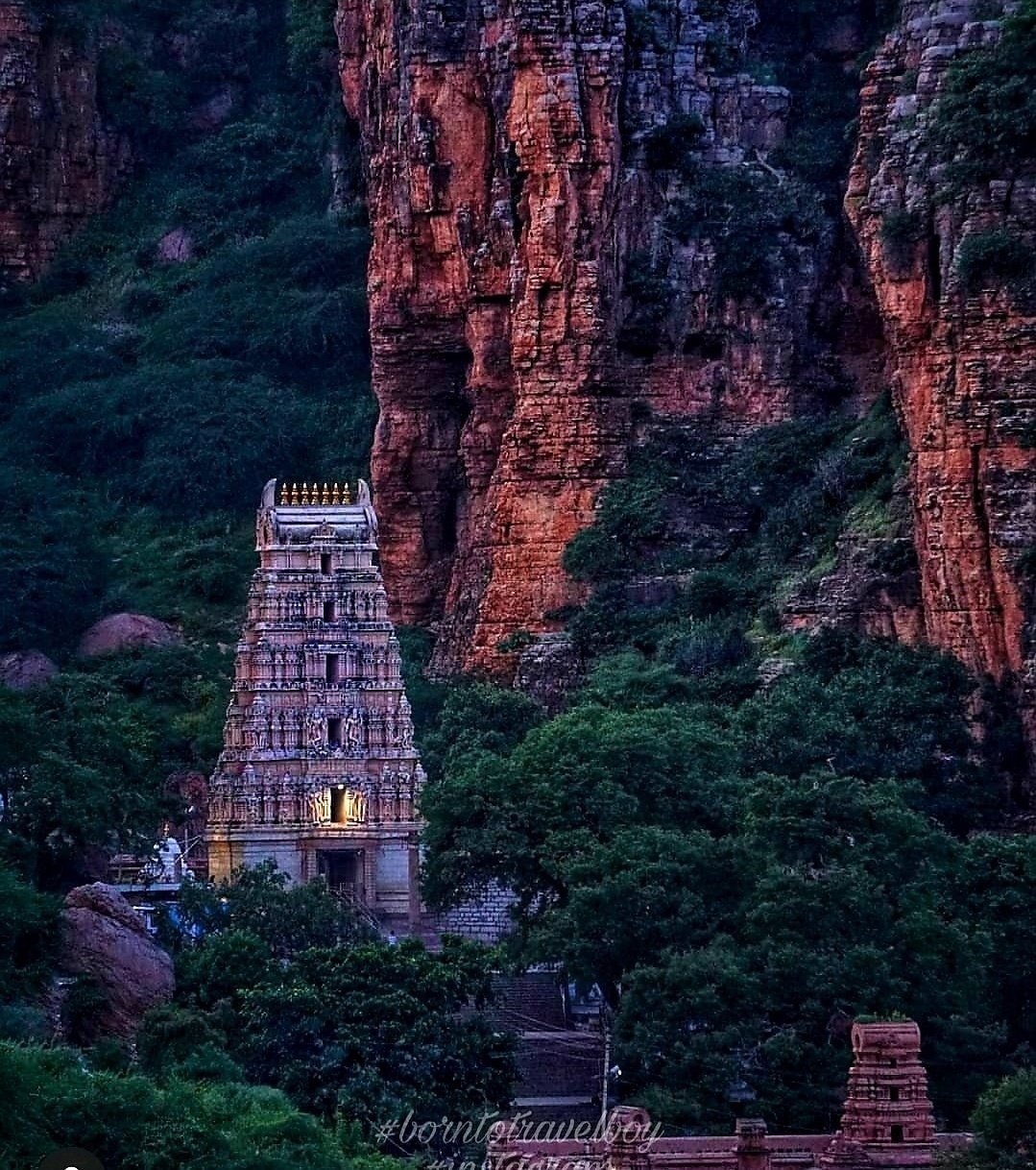 This dog does not appreciate the fake throw routine.
Thief tries to rob a prayer service, gets mightily smited.
Old clip: this girl sure knows how to use her low center of gravity in a fast-food place brawl.
The ground crew try to pull the tarp over the field during a windstorm, and discover that the tarp becomes a sail in high winds.
Two dogs come in to calm down a fight between two other dogs.

Part 1 of Kyle Dunnigan's and Kurt Metzger's new web series, The Fresh Prez of DC.
Remember, there's "nothing funny" about Joe Biden, and no jokes to tell, because he's just perfect in all ways.
Just like there was nothing funny about the stuttering clusterfuck of miserable failure.

posted by Ace at
07:32 PM
|
Access Comments