« EMT 7/3/21
|
Main
|
A Few Current Examples of Robert Conquest's Three Laws of Politics »
July 03, 2021
Saturday Morning Coffee Break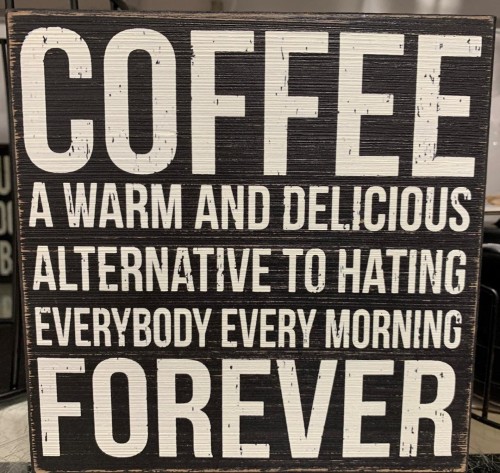 (H/T Hoplite Housewife)
***

The price of coffee around the world.
***
Coffee: it helps the world go round. From gamers to truck drivers to mechanics to surgeons, this caffeine-rich drink gives us humans the quick boost in energy we need to get on with our day. The U.S. military also relies on this humble hot drink to keep its troops going, along with a few cans of energy drinks, but that might be changing.

It may not be long until you give this habit up though, as a NASA-funded study by the Air Force Research Lab has investigated whether caffeine drinks can be replaced with an electric shock to the brain.

The study used brain stimulation instead of coffee
The study was carried out on 40 active-duty military personnel from Wright-Patterson Air Force Base. The goal was to test and examine the effectiveness of Transcutaneous Cervical Vagus Nerve Stimulation in helping to treat powerful migraines and the impacts of sleeplessness.
***
Hopefully you are enjoying a long weekend.

Just a few simple rules:
1) Opine
2) Bloviate
3) Be nice to one another
4) Have a great weekend!

posted by Misanthropic Humanitarian at
09:00 AM
|
Access Comments