« Mid-Morning Art Thread
|
Main
|
The Bulwark Again Defends CRT, Claims That Anyone Who Wants to Stop Public School Teachers from Teaching Racial Inferiority Is Himself Racist »
June 28, 2021
The Morning Rant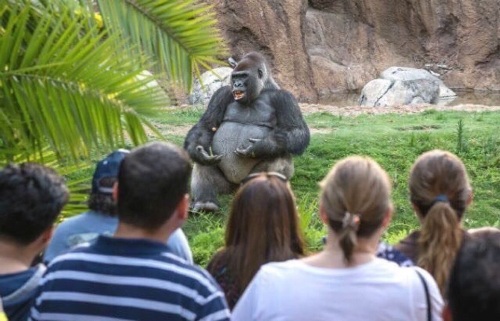 So this happened:


Normal Woman Encounters DIAD In Restroom, Hilarity Ensues:

This is where, as the saying goes, the shit just got real. Despite the constant lefty caterwauling to the contrary, most Americans are pretty tolerant. We don't care what you think or what you believe. We just want to be left alone and are willing to extend to you the same courtesy. But the problem here, according to the narrator of the video, is that the managers of this spa allowed a DIAD to walk around the women's restroom with his pud hanging out. Now this normally would be a criminal offense, but apparently, the push for transgender "rights" has created a legal loophole where it is OK for men to dangle their puds in front of little girls, but as long as they say they're women, it's all good.
Amazing, no?
So I thought, maybe we could create a compromise solution where there's actually three restrooms, one for men, and two for women. One of the women's restrooms would be for women who don't want to have to look at DIADs with their dangling puds, and want to protect their little girls from having to look at hairy men and their dangling puds, and another one for women who don't care. But that's kind of a dumb solution. Not only is it a big expense for businesses to have to install an additional restroom, but I don't think the DIADs would go for it. Really. Because the very idea that there should be a place where their dangling puds are not welcome drives them into a frenzy. Because it's not about freedom, it's also about taking your freedom away. A good name for it would be 'colonization'.
It's very much like the recent clamoring for a female James Bond. Don't know if they ever green-lighted that project, but you might think, why can't they make a movie about a kick-ass female British spy who kicks ass and who stops the evil Dr. Drumpf from detonating a bomb at the world's biggest gay pride parade. Or whatever. But that wouldn't be good enough. The objective is not to have a kick-ass female British spy but to drive out the traditionally (toxically) masculine Bond character and colonize the James Bond franchise with feminism, feminist sensibilities and feminist tropes, i.e. completely ruin it. A female Bond will destroy the franchise, but they don't care. Making money isn't important, it's the conquest itself that's the thing.
The women who made the spa video is taking the correct approach. She's pushing back, and pushing back hard. Perhaps she has children of her own, which is why she is pushing back so hard. She recognizes that allowing DIADs to dangle their puds women's bathrooms is just one more step toward the legitimization of child molesting. It's going to be a tough fight. Not only are the DIADs and their enablers against her, but there are those who should be supporting her but are too weak and cowardly, and instead will soon be writing articles with titles such as 'The Conservative Case For Child Molesting'.


Another Dispatch From Clown World:



Wait, How Could This Be Happening? They Promised Me This Wouldn't Happen: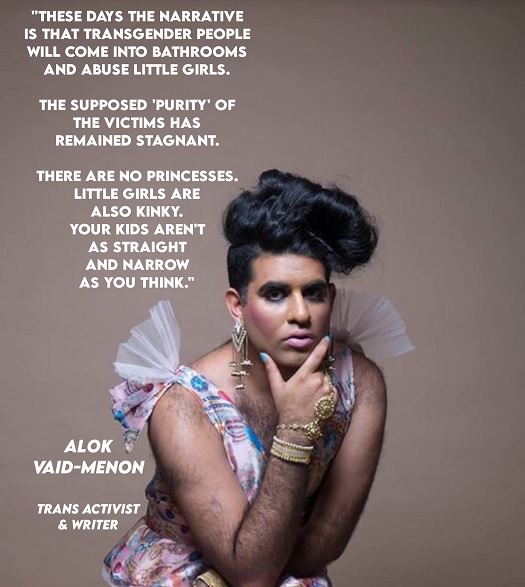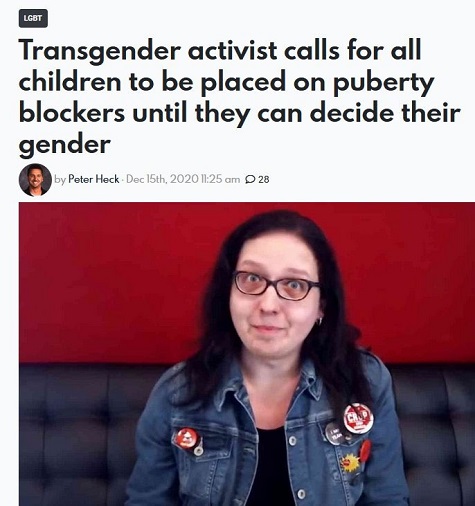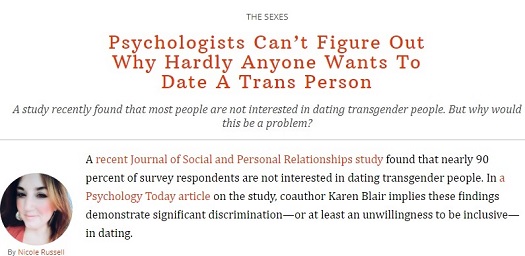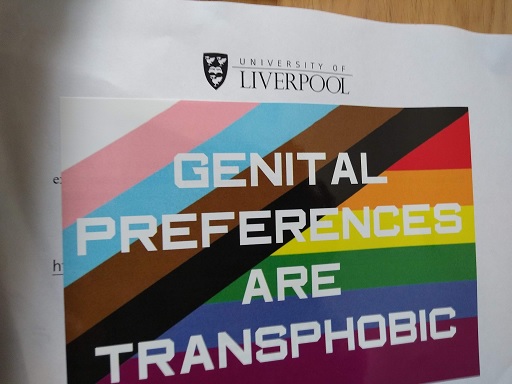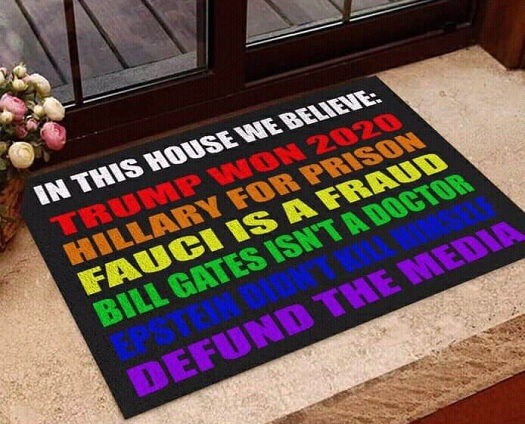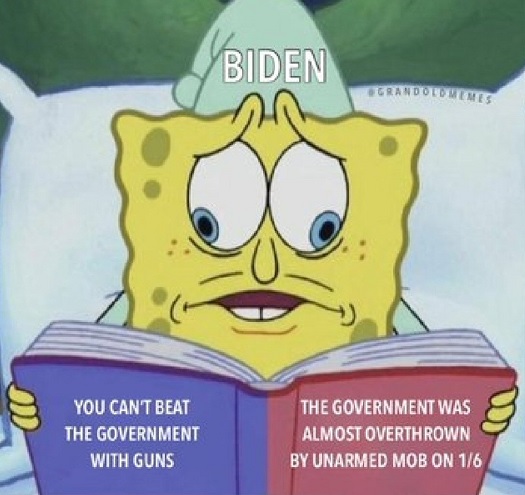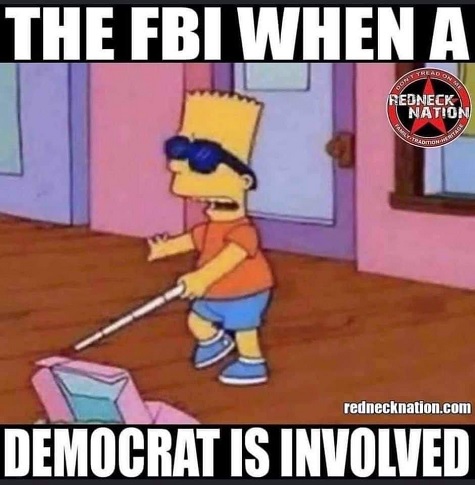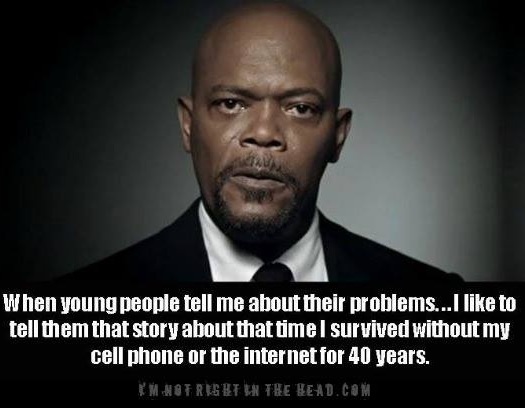 Actually, This Would Explain A Lot: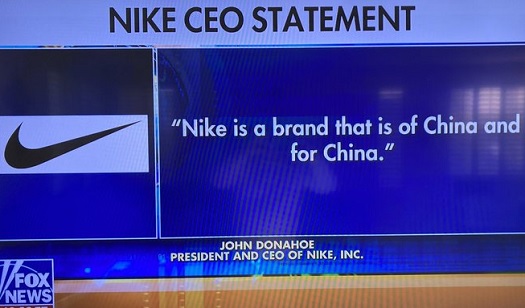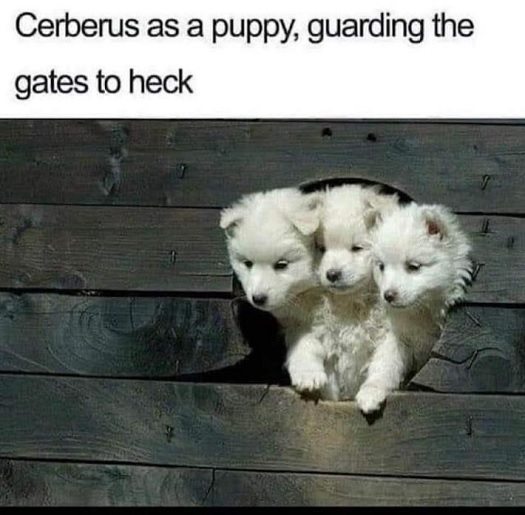 Who Dis: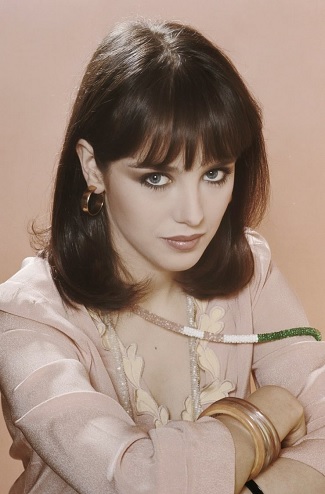 Photo 2
Photo 3
Photo 4
Photo 5
Photo 6
Photo 7


For the 'Ettes: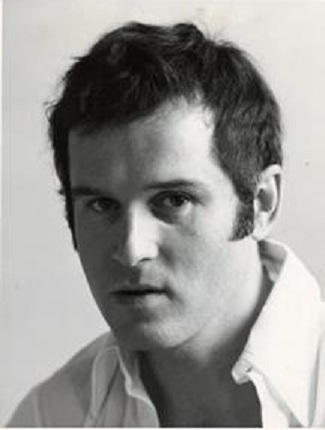 Photo 2
Photo 3
Photo 4
Photo 5


Friday Who Dis: Ha! For the first time, I actually stumped all of you louts, slackers, window-lickers, and ne'er-do-wells with the 'who dis'! Yay me! Well OK, somebody did finally identify Mark Stevens, but well past the 100-comment cut-off. He was in the 1954 crime drama Cry Vengeance with Joan Vohs, who never could really break away from "dumb blonde" roles. Fun fact: Ms. Vohs became the youngest Rockette at the Radio City Music Hall at age 16. Must've had some serious dancing chops. I mean, seriously, just look at those legs.


Today's Edition Of The Morning Rant Is Brought To You By Big Herkin' Chocolate Chip Cookies: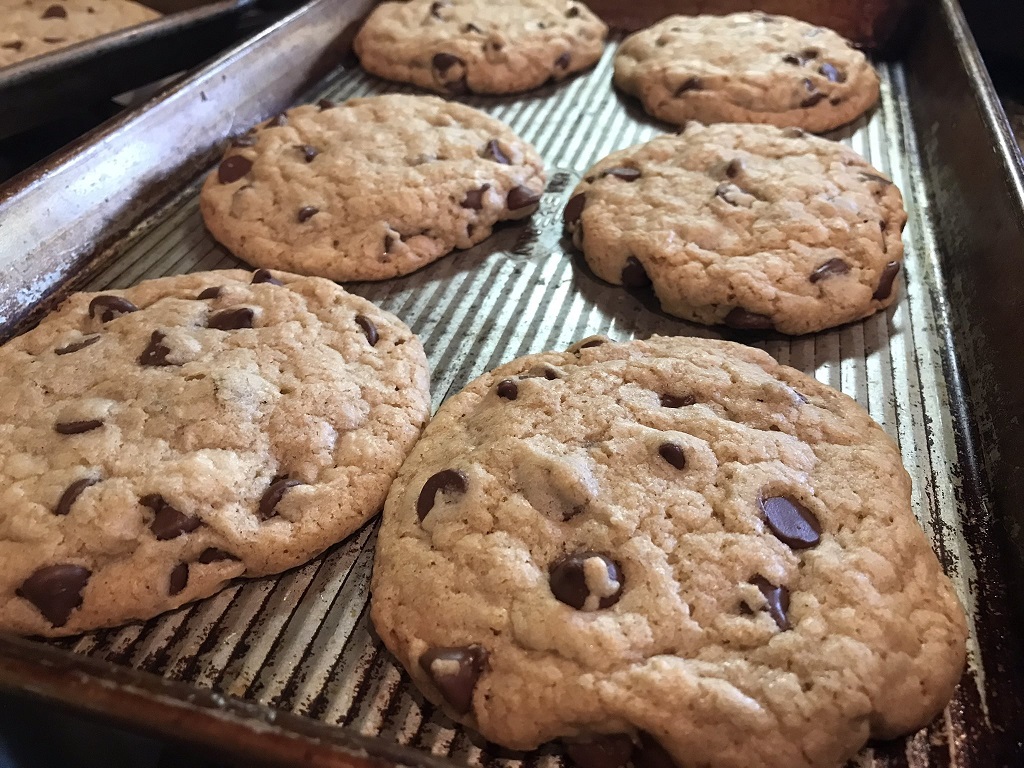 (click for even bigger cookies)
(h/t Susan).

posted by OregonMuse at
11:20 AM
|
Access Comments