« Saturday Gardening and Puttering Thread, Farewell to Spring
|
Main
|
Saturday Afternoon Chess thread 06-19-2021 »
June 19, 2021
Sefton's Now and Again Hobby, Modeling, Arts & Crafts and General Bodging Post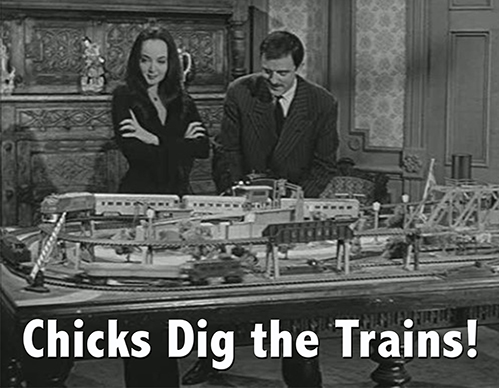 Hey kids. Hope everyone's having a great weekend so far. Mis Hum's Pet Thread is taking the week off so it's time once again to escape the insanity of the world and head for the basement, attic, garage, spare room or wherever to have some fun and be a bit creative.
Before diving in please remember to play it safe. When working with power tools or using any kind of toxic materials, always exercise caution, common sense, and wear appropriate eye, ear and lung protection.
On a personal note, I am in need of someone who has miniature machining skills. If you're interested in a challenge, e-mail me at admin "at" cutjibnewsletter "dot" com and I'll give you the details.
Now, let's make a mess!
First up, whether you're into the whole cosplay thing or just sculpting for the hell of it, this gentlemen is a master with one of the oldest craft materials out there; good old papier mache. I know I said we're escaping the madness and he is making a plague mask, but he has a lot of cool projects on his channel and I think his process can be adapted to all sorts of other projects besides masks.
Next, British artist Selwyn Leamy has a brief but really informative video on how to do a cubist portrait in the style of Pablo Picasso. I paint strictly representational pictures, but I have tried cubism and it's not as easy as it looks. Definitely worth a look if you want to give it a go.
This guy scratchbuilds and kitbashes all kinds of sci-fi and fantasy action figures. Lots of great building, detailing and painting techniques in this two-episode droid build.
Ever wanted to make your own puppet head? This is part one in a series with all the tips, tricks and techniques. Check out his channel for all the other episodes as well as interviews with some well-known puppeteers.
Dave Meek is one of the more well-known model railroaders out there and he is building an On30 pike based not on a prototype but rather on the railroad rides found at places like Disneyland and Knott's Berry Farm. Like the aforementioned, his style is truly a unique caricature of real life, but his techniques for scartchbuilding structures and scenery are first rate and applicable to fine scale project. Here, he shows you how he shapes and colors foam rock work to imitate the desert southwest. Lots of great ideas on his channel so be sure and check it out.
Time for some furniture restoration porn from England. Raphael (don't know his last name) restores a really nice mid-century modern dresser/sideboard, while the production value of his video is really slick.
I'm sure you RC model airplane folks know all about the guys from Flite Test. They are doing some crazy things, as well as pioneers in making what can be an insanely expensive hobby into something that is very accessible even for those on a budget with aircraft made primarily out of foam core board. Here, they set up a duel between a giant P-51 Mustang and Messerschmitt 262.
These two furniture makers from Russia make some incredible pieces, including this stunning chair. They are definitely masters of bent lamination construction.
Finally, if you always wanted to know how a dystopian world like that of Blade Runner was created and filmed, then this video is a treatise on how to do it. Lots of great tips for sci-fi and miniature modelers as well.
Have a great weekend everyone and stay creative!

posted by J.J. Sefton at
03:00 PM
|
Access Comments