« Insurrectionist Cafe: Stop Asian Hate Edition
|
Main
|
Daily Tech News 19 June 2021 »
June 18, 2021
This ONT Has No Title
Man, I'm tired. I've been working all day moving stuff from the old RV to the new one, with a time out to install the correct ignition switch in my mower. It started right up! Then ran for 30 seconds and died. It started right up again! Then ran for 30 seconds and died. It did this about 4 times, and now it won't start again. I'm about ready to throw the damn thing in the lake. I wonder what would happen if I blew off the ONT?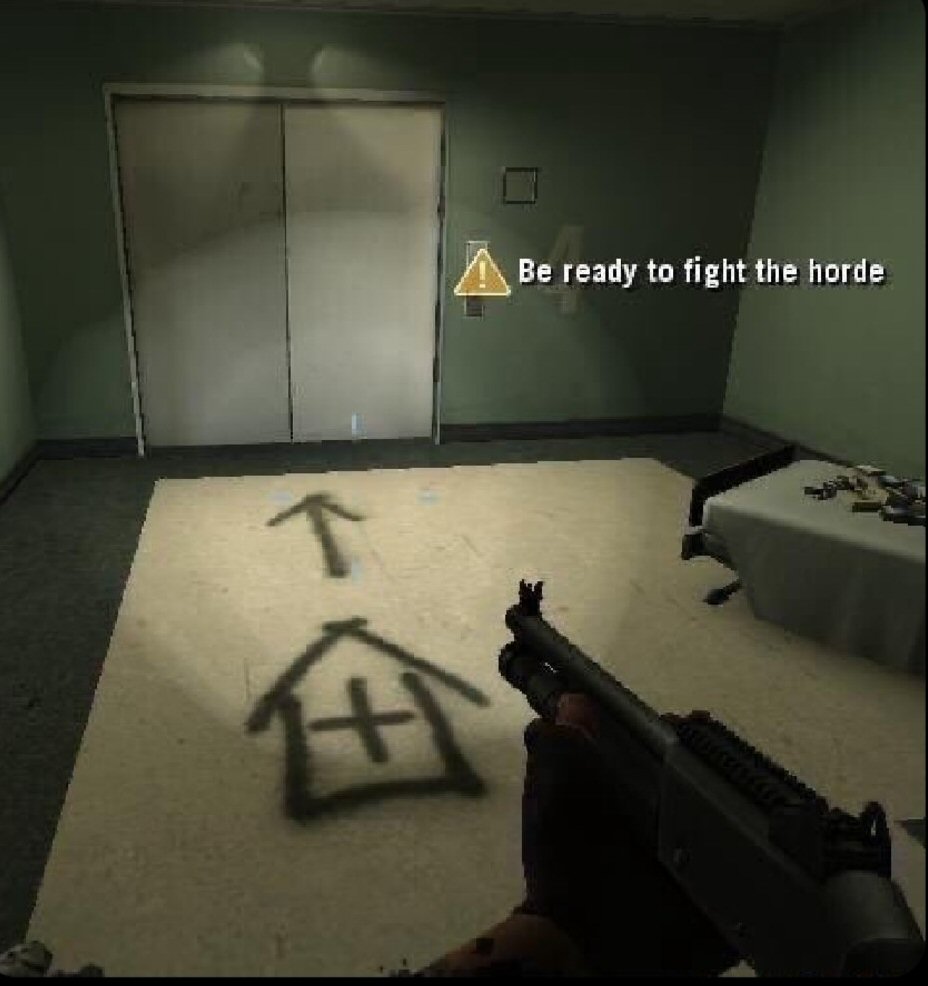 Friday night game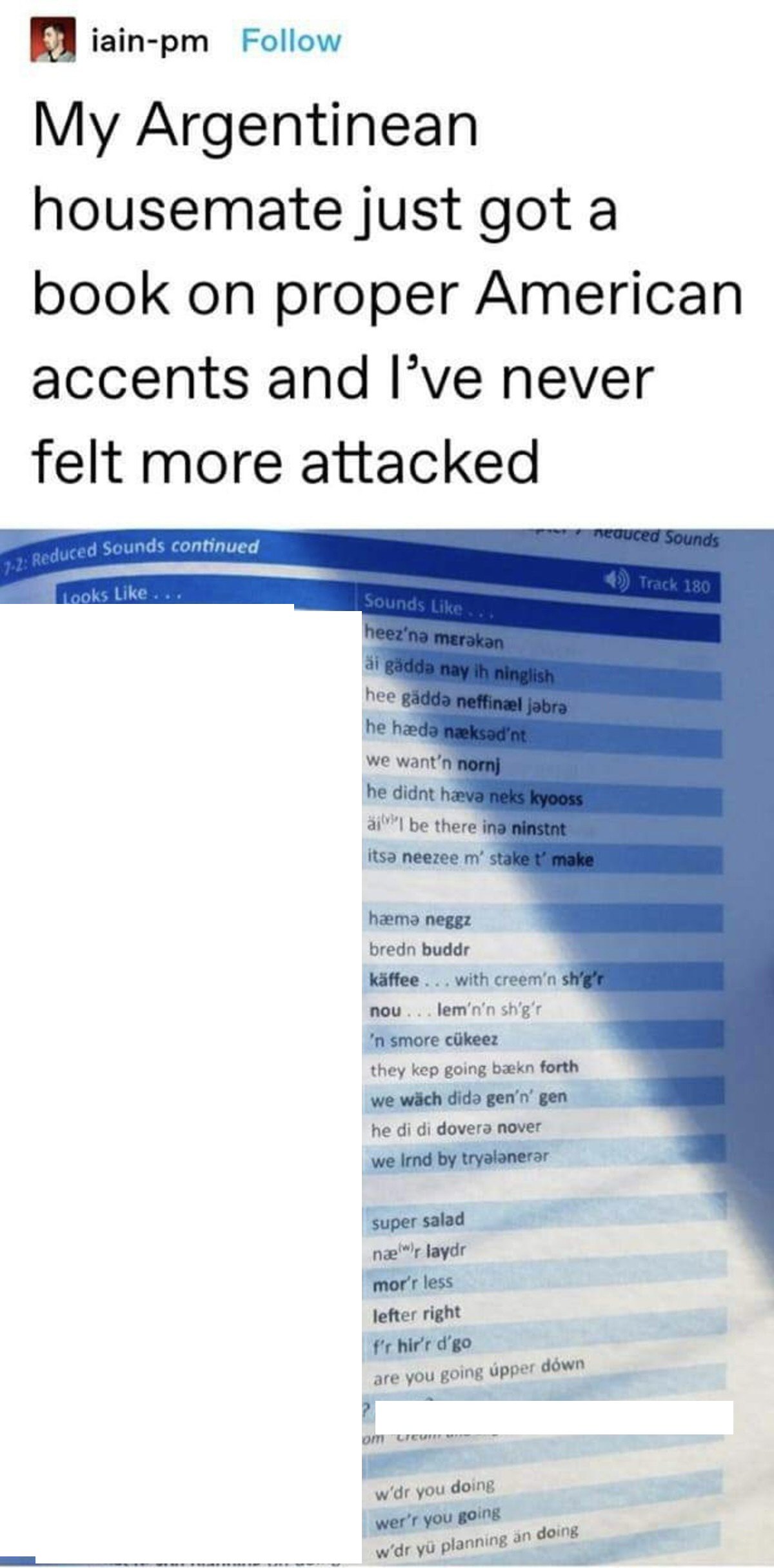 How many of these common phrases can you guess from their phonetic pronunciation (according to Argentina)?
Kind of neat how geology impacts our lives in ways we don't even know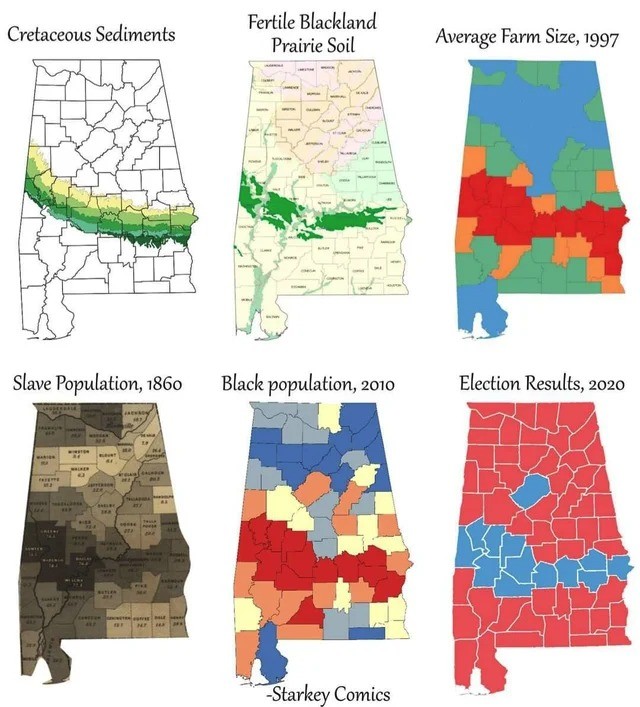 Chillin' on Fido Friday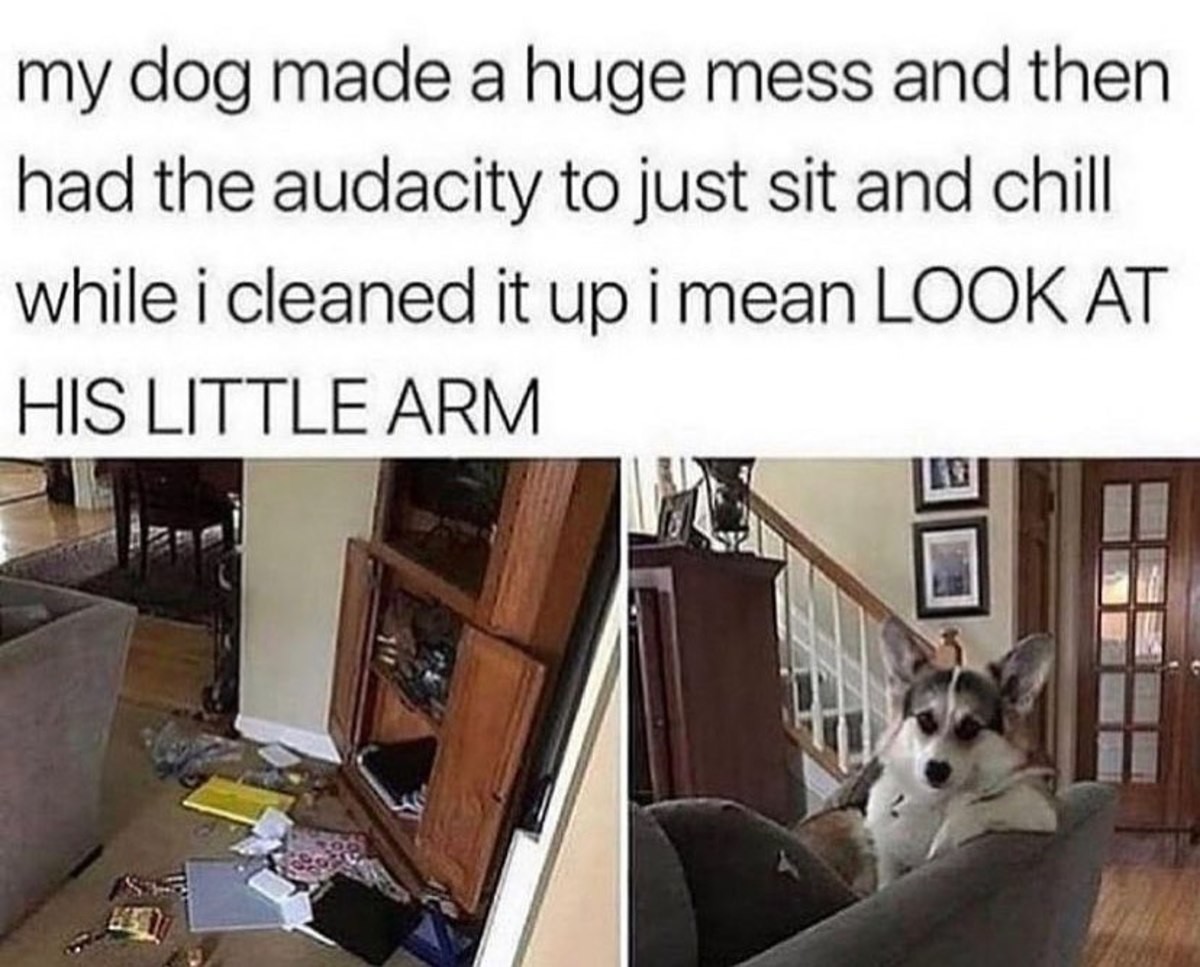 Yes, my precious...


We need more federalism in this country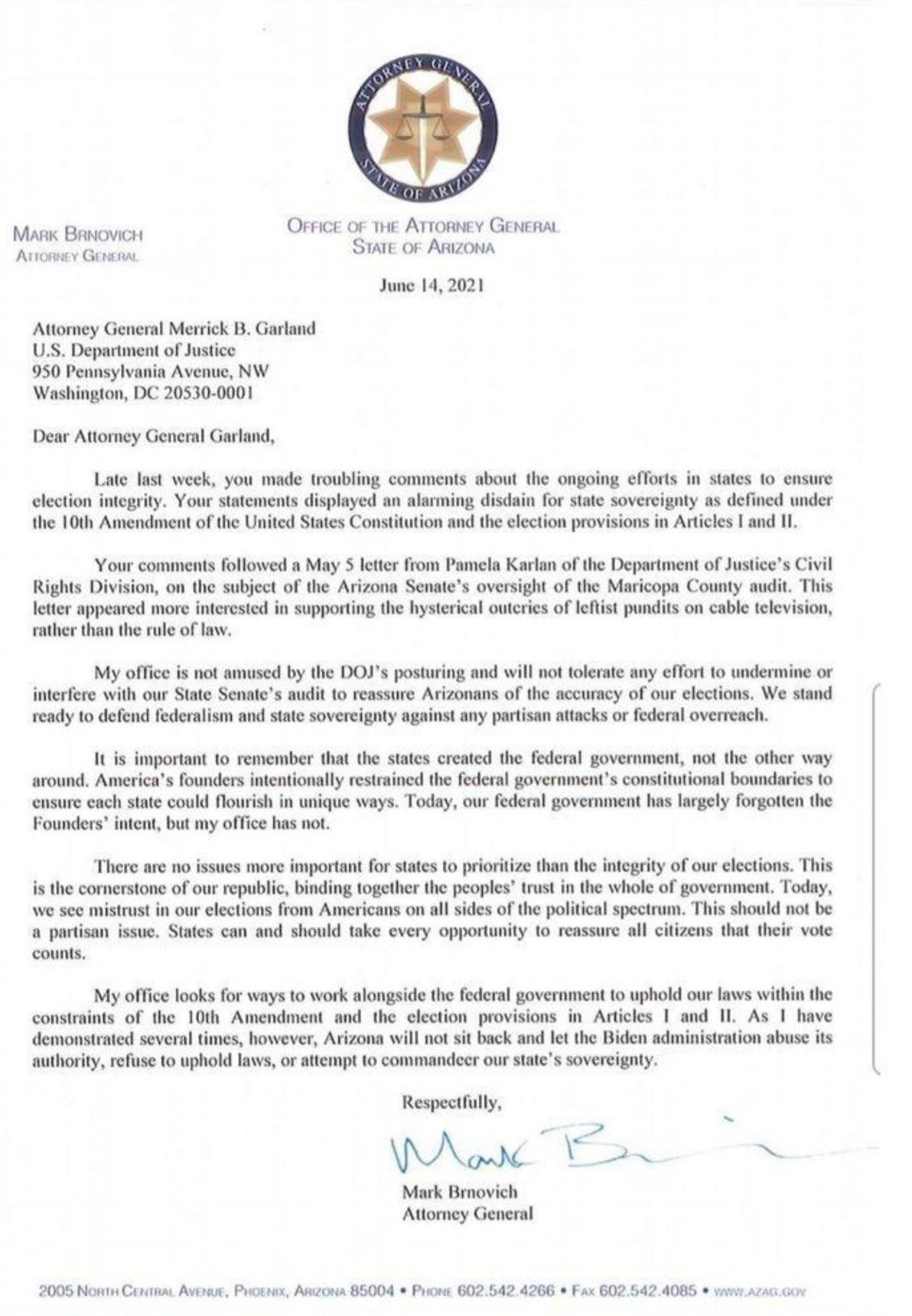 Happy feline father's day


AOP in the news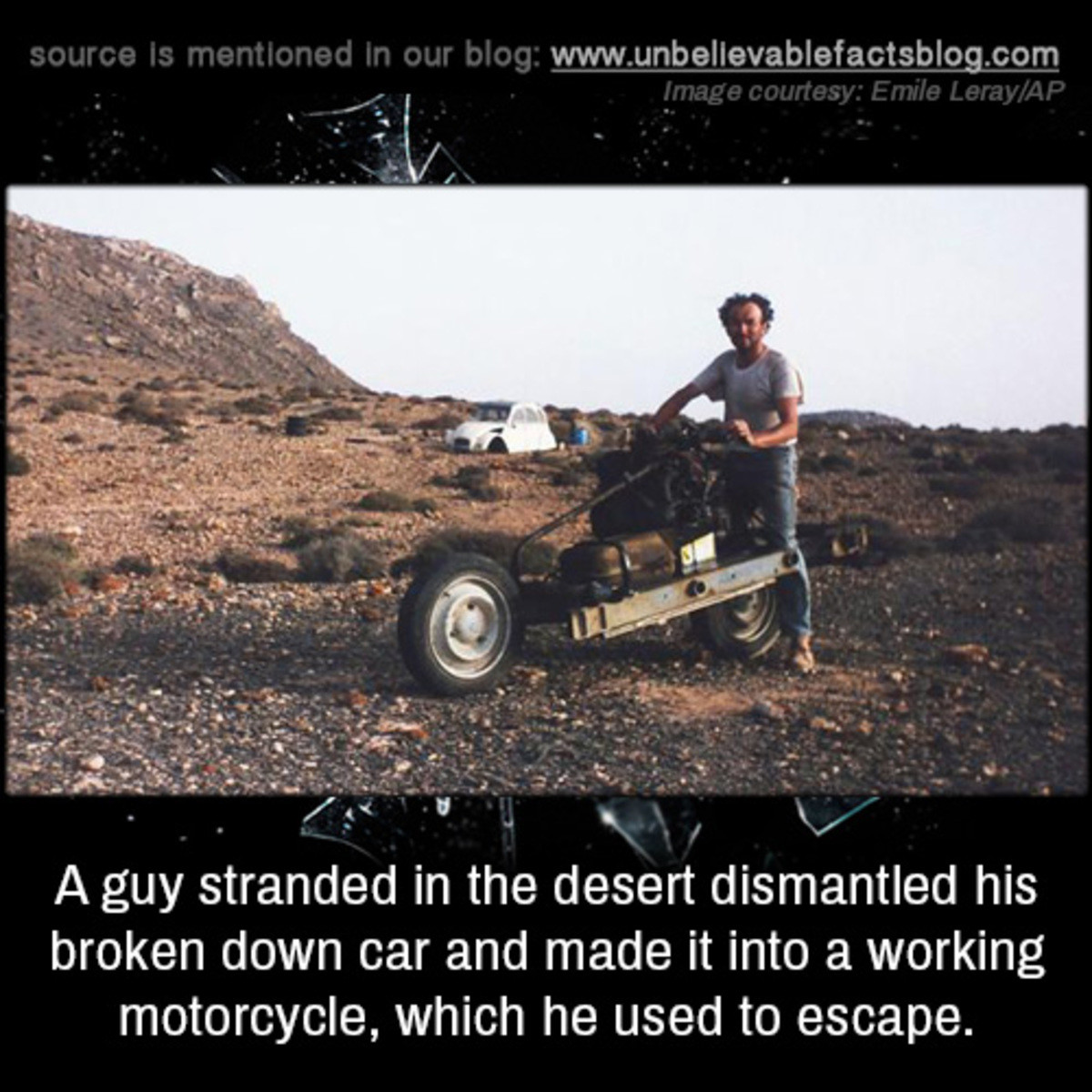 I wonder who exactly this promotion is aimed at?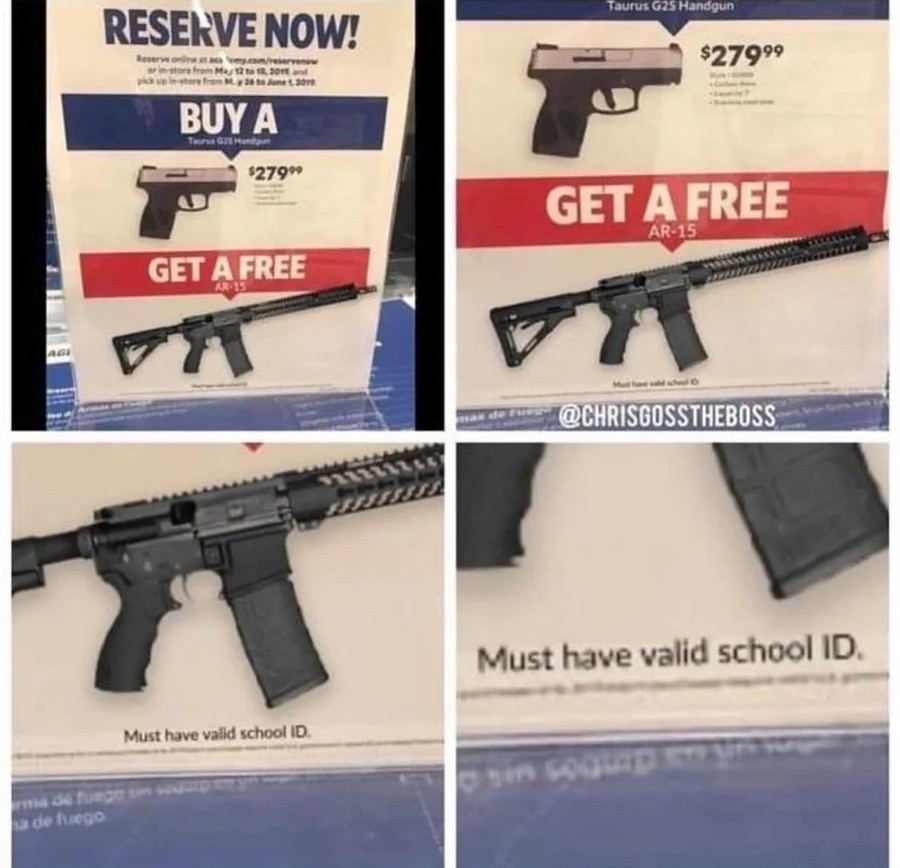 Jebidiah hits the slopes


I'm not sure this is going to be the best advice...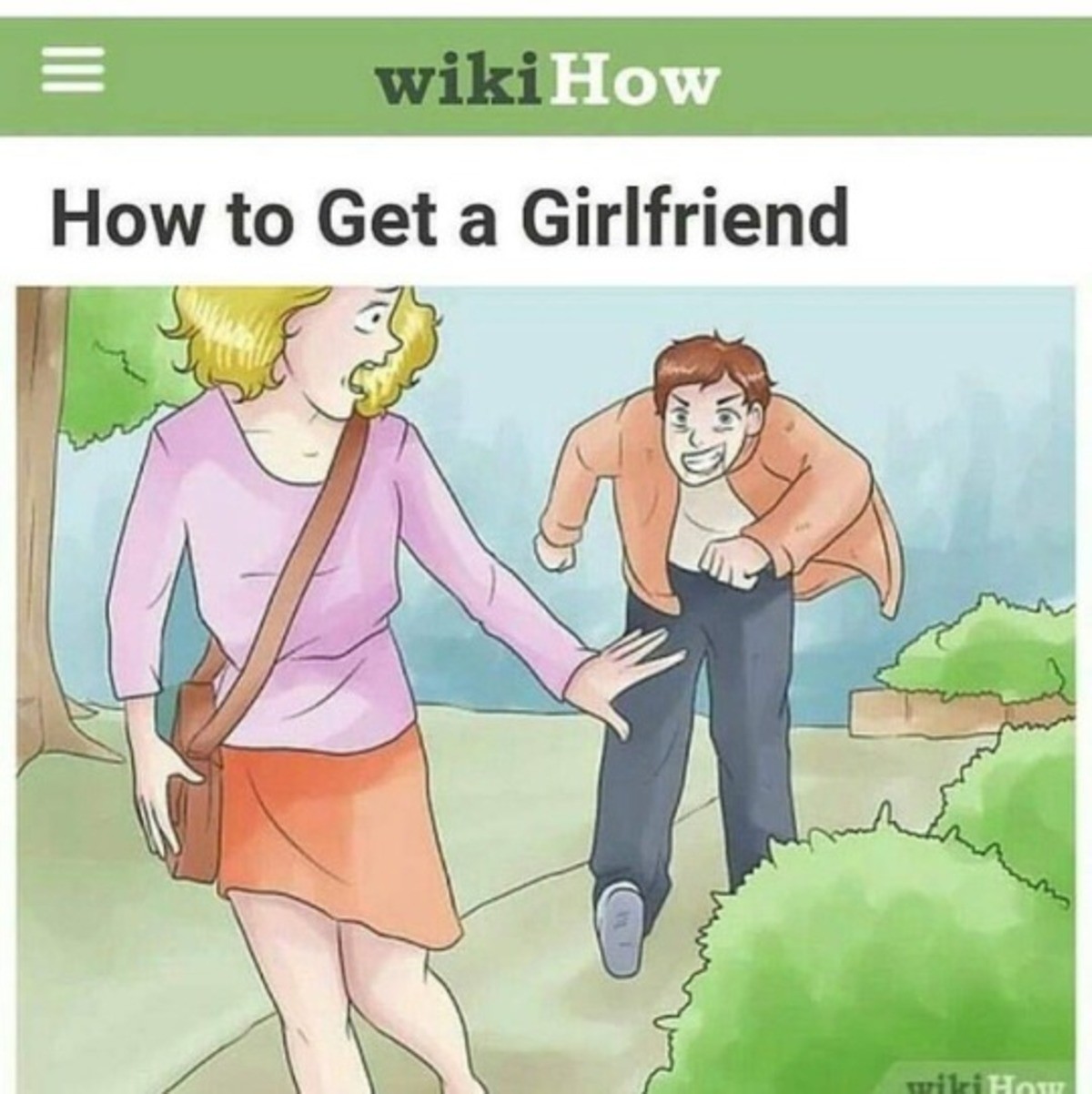 The rest of the story


Granny gotta have it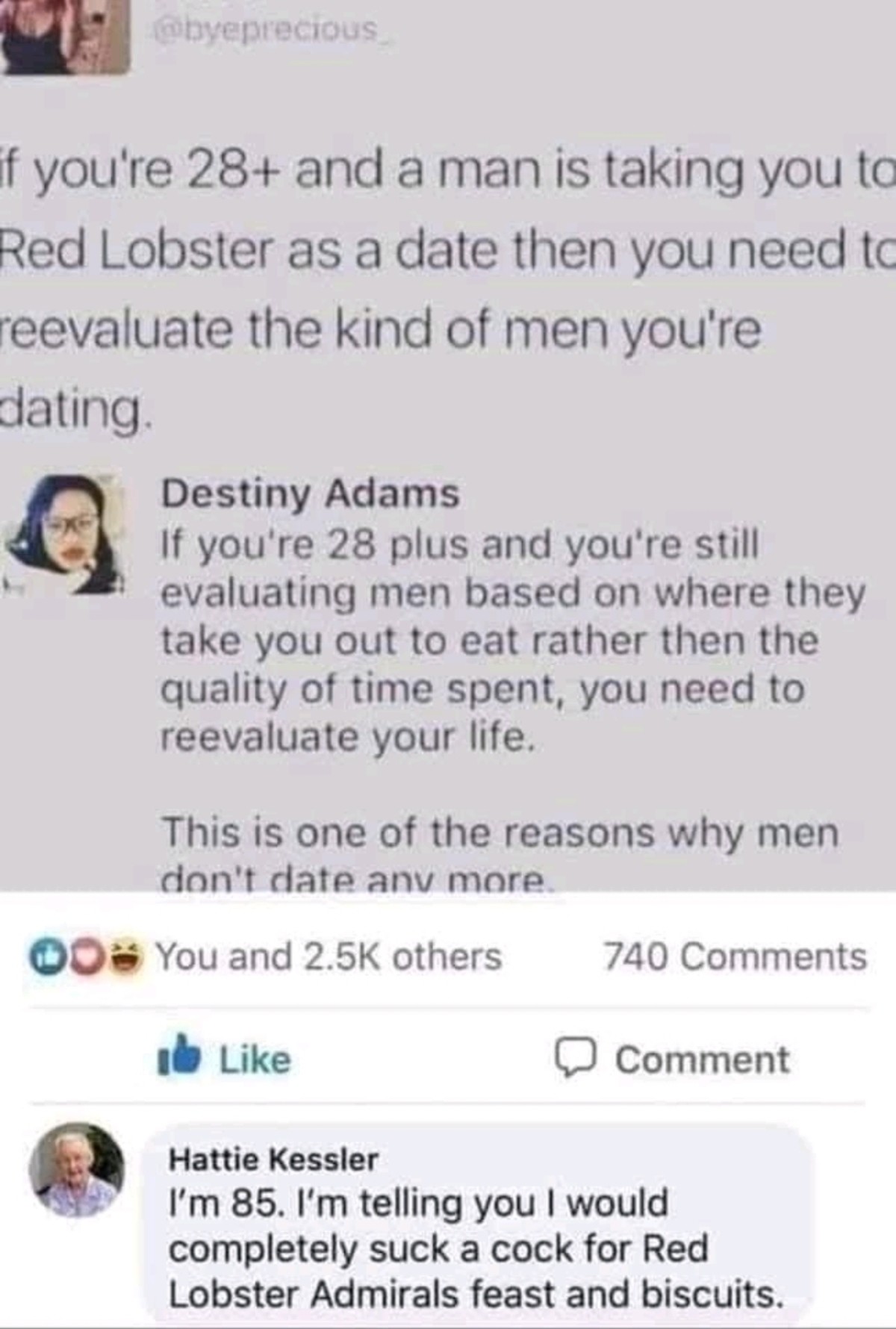 >

The rain in Texas falls mainly on Jim's Lexus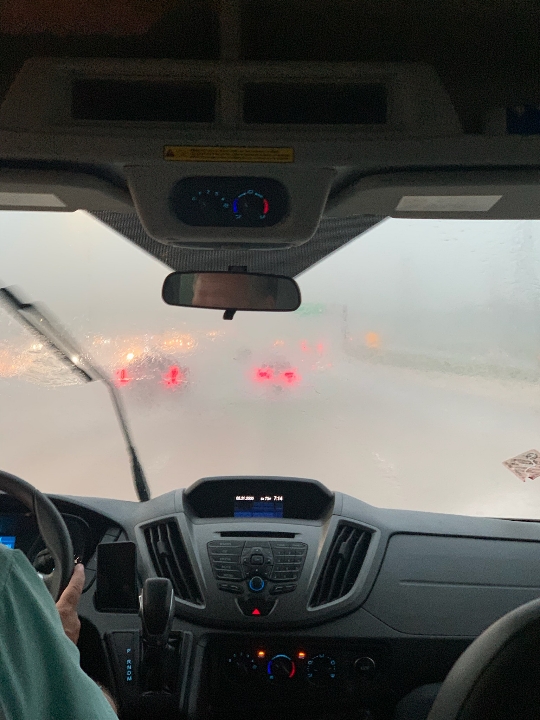 Jim sunk New Dawn wanted to share this picture of the storms we had a few weeks ago
Some lessons are sad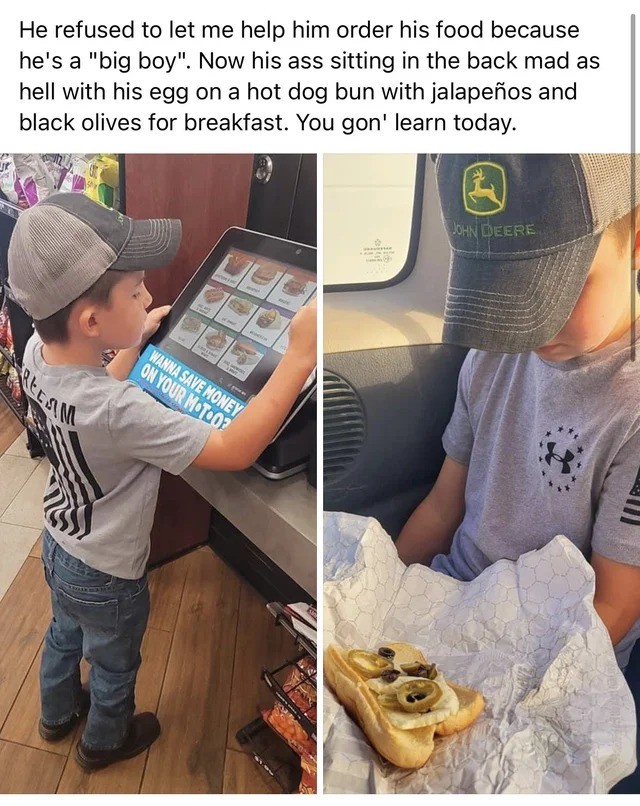 Mom throws him under the bus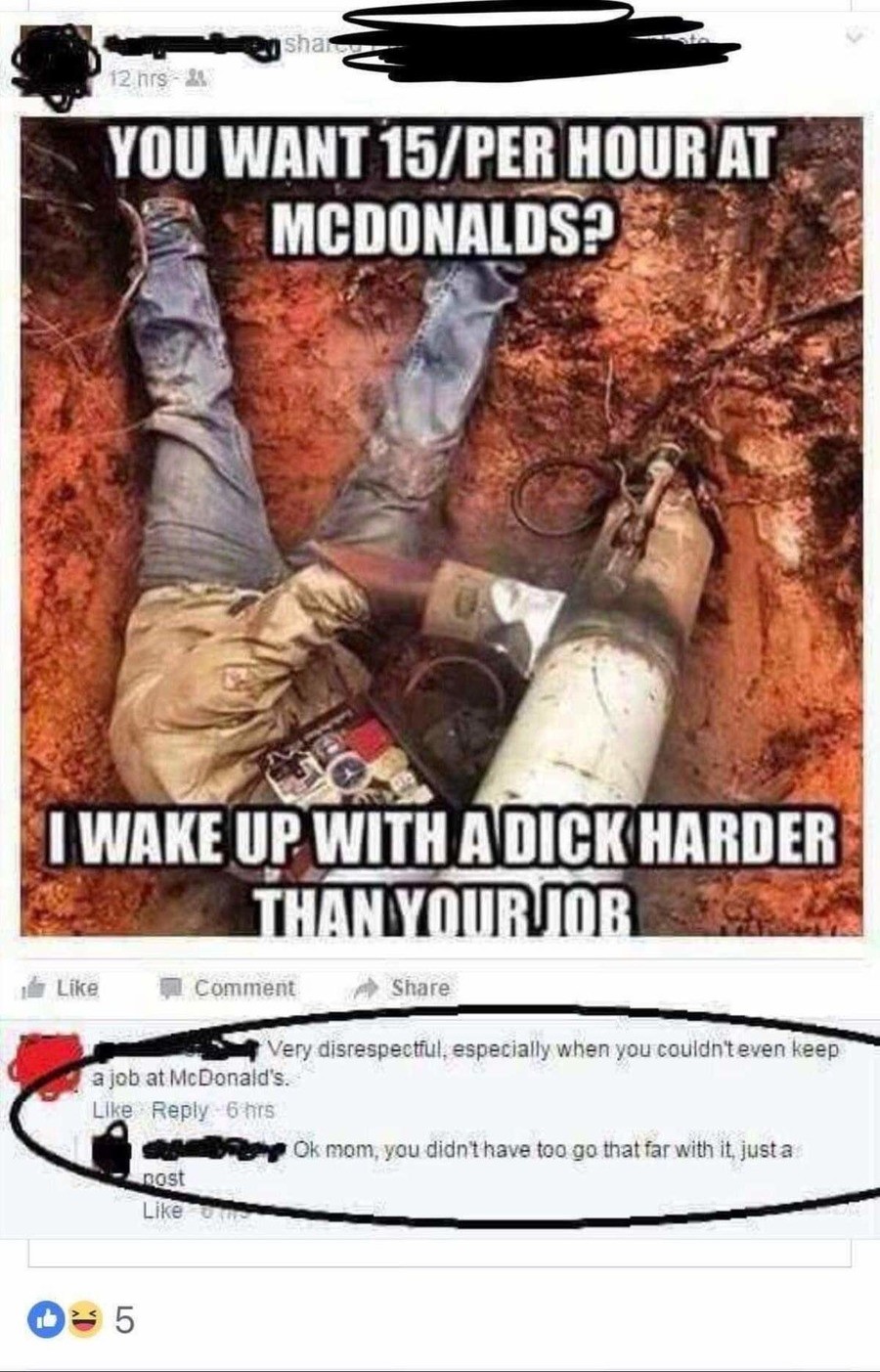 Progressives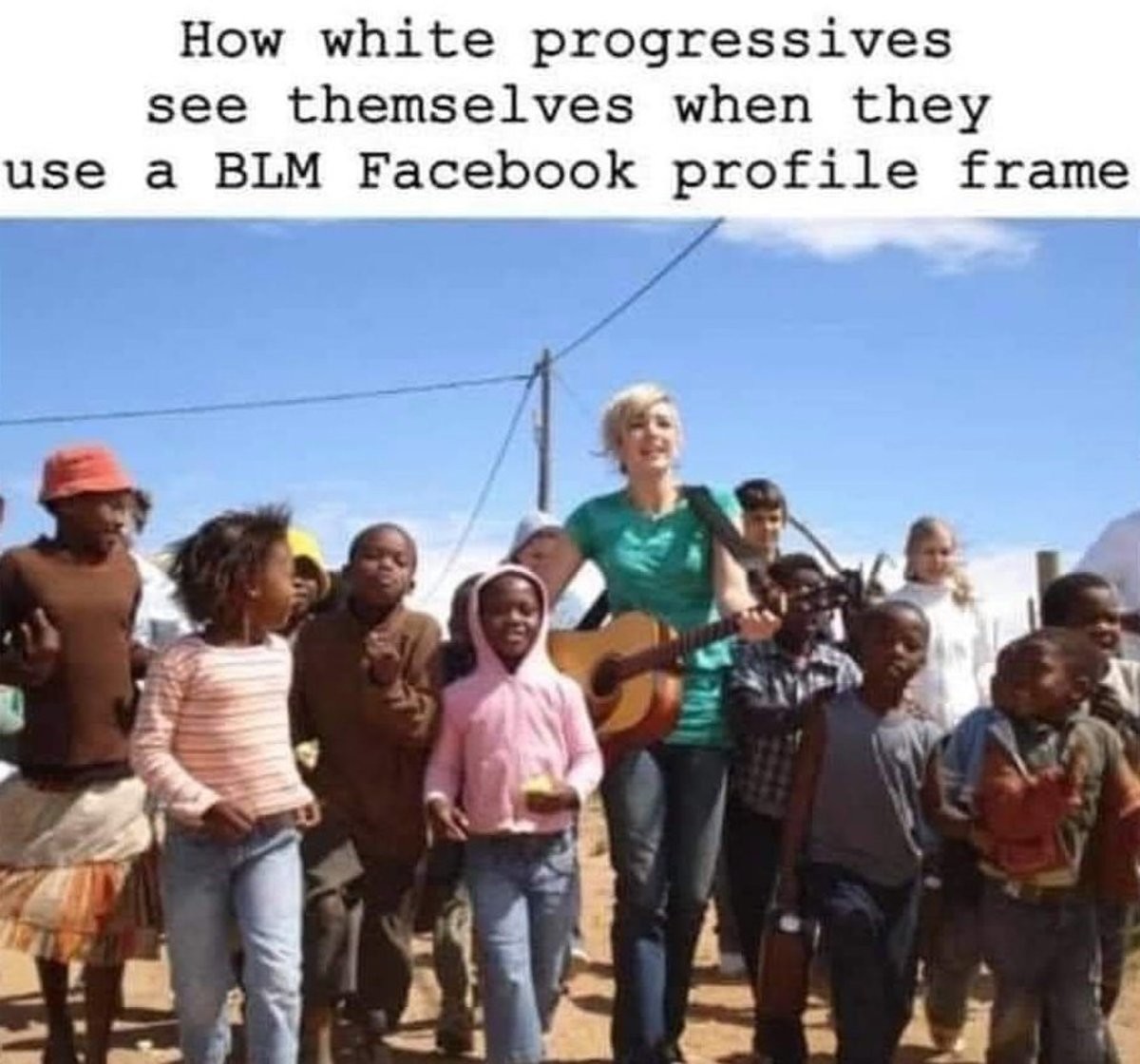 Finally! Someone who hates sparkling water as much as I do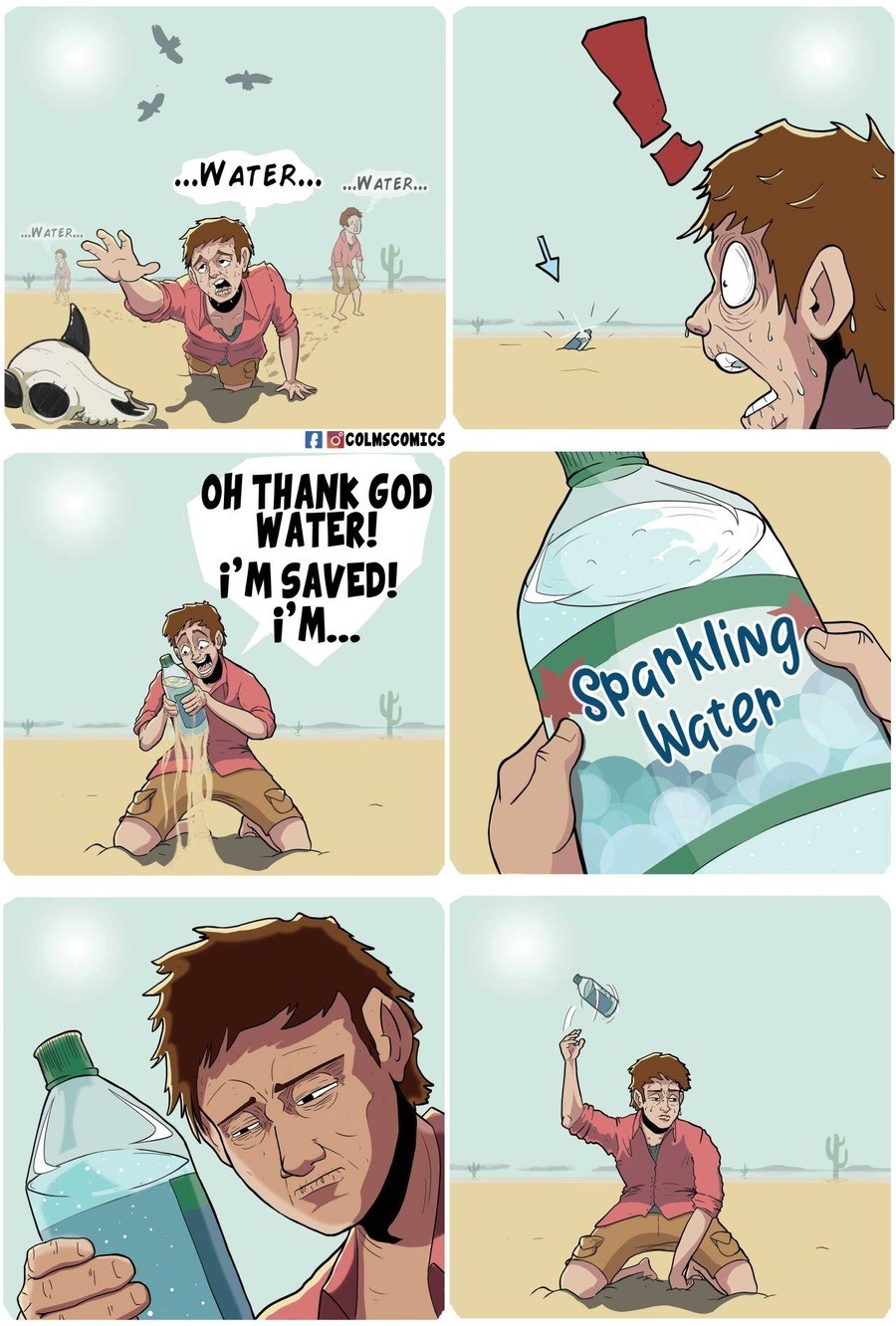 What attending a MoMe is like


One time I lost the cat. It just grew legs and walked away


Great moments in sports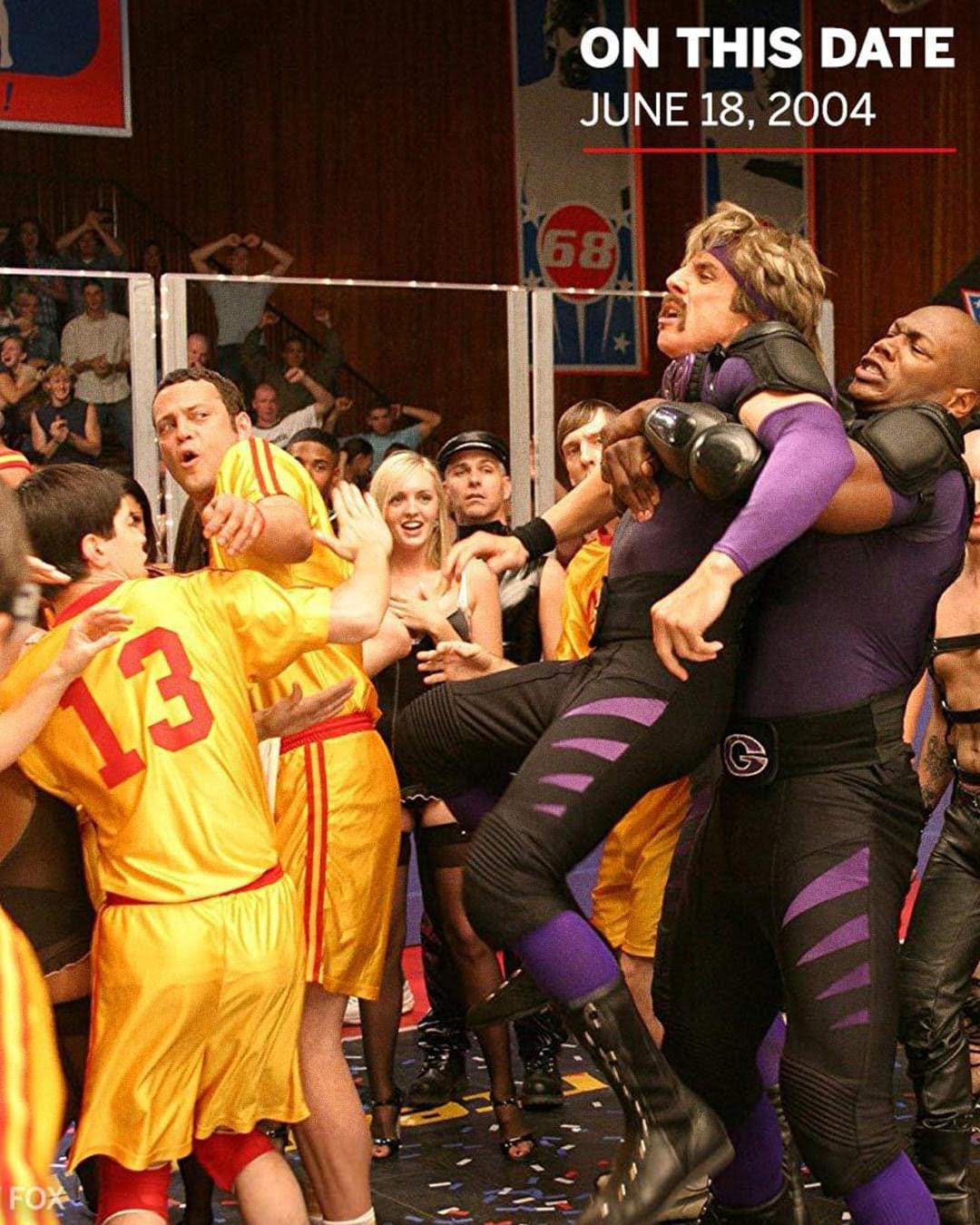 On this day 17 years ago, The Globo Gym Purple Cobras blew a four-man advantage against Average Joe's Gym in the American Dodgeball Association of America Tournament. I tell you, I have been to the Great Wall of China. I have seen the Pyramids of Egypt. I've even witnessed a grown man satisfy a camel. But never in all my years as a sport fan have I witnessed something as improbable, as impossible, as that final match.
Tonight's ONT brought to you by fathers. Sunday is your day dads, remember how important you are, and how blessed you are to be a dad.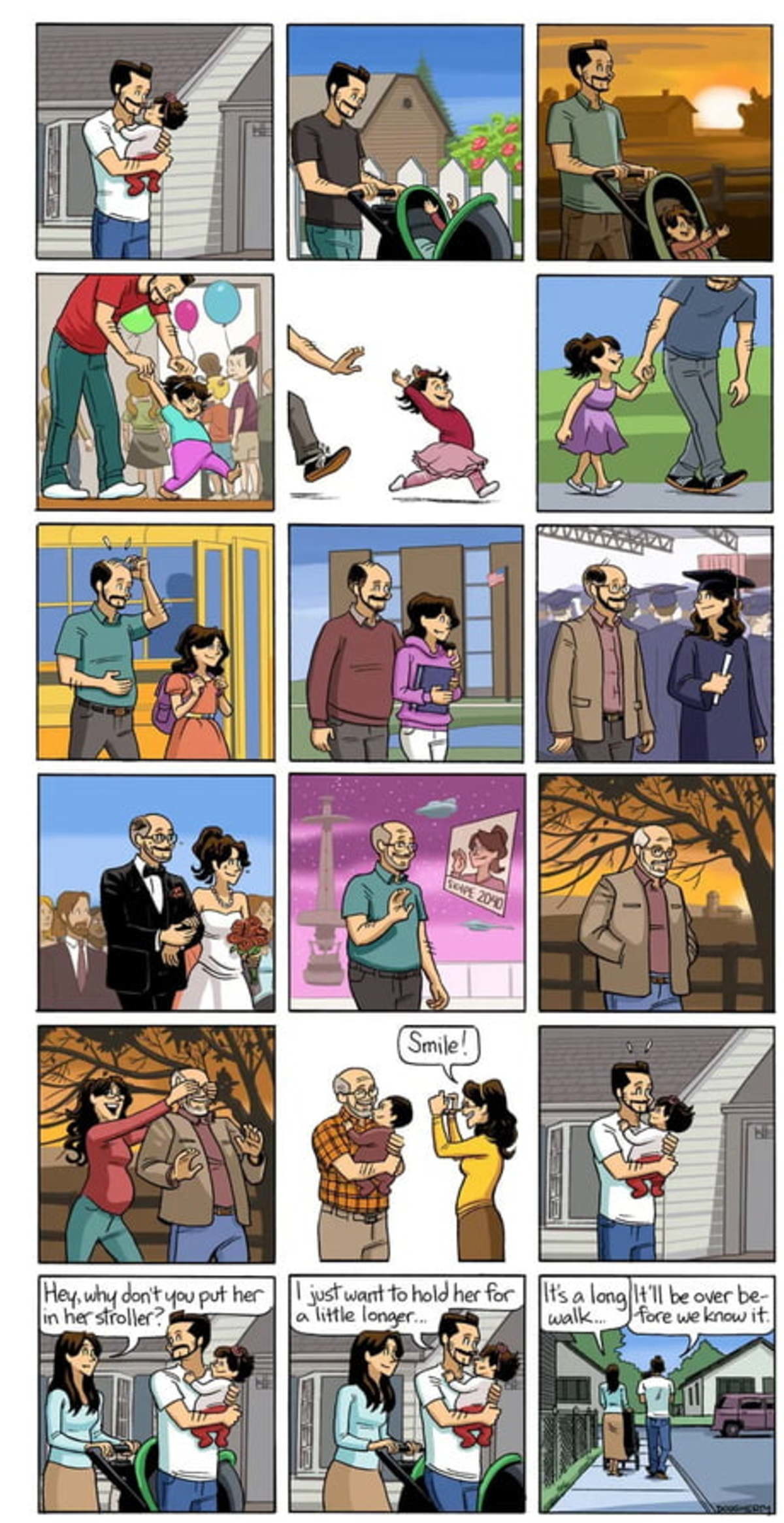 Friday night game answers here

posted by WeirdDave at
10:00 PM
|
Access Comments