« Mid-Morning Art Thread
|
Main
|
Leftwing Labour Party Officials Rip Snoozy Grandpa Joe Biden: "At Least Trump Was Attentive" »
June 11, 2021
The Morning Rant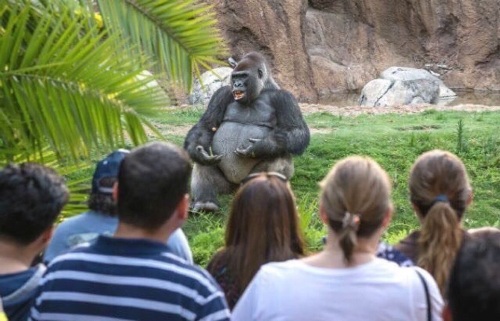 CHRIS CUOMO IS A SPECIAL KIND OF STUPID
Charles C.W. Cooke has a devastating takedown of Chris Cuomo, CNN's monument to mediocrity:
It is unclear why Cuomo was selected by CNN to begin with. He's a lawyer who knows nothing of the law; a journalist who knows nothing of journalism; an American who knows nothing of America. His temper is third-rate, his interests are bewilderingly narrow, he possesses no discernible sense of shame or self-knowledge, and the opinions he proffers are so ruthlessly subordinated to expedience that hypocrisy is his default mode. Ralph Waldo Emerson's maxim that "a foolish consistency is the hobgoblin of little minds" was meant as an extolment of the virtues of personal growth. Cuomo seems to have taken it literally.
(You should read the whole thing. Don't worry, the link is to archive.is, not NRO, for those of you who don't want to give that site traffic.)
By calling him 'mediocre', I'm actually overstating Cuomo's abilities. He would have to substantially up his game in order to be considered 'mediocre'. And he's not the only one. What about Brian Stelter? Almost everything that Cooke said about Cuomo in that quoted paragraph is equally applicable to Tater. Why can't CNN attract decent journalists? Do all the good ones get screened out in the hiring process? "Sorry, Mr. Recent J-School Graduate, I see you're using facts, logic, and evidence in the sample news piece you submitted with your application and you verified your sources twice. We're sorry, but that sort of thing is just not allowed here at CNN."
For example, a few weeks ago, Cuomo aired a segment wherein he babbled about being pro-life was the same thing as being racist. Including this howler:
"Legally, the issue is fetal viability," Cuomo said, "when does what is inside a woman become a person with rights under the law? You would think we would've empaneled experts on a special commission by now to see what the science says. Right? But we don't seem to have the intellectual curiosity about this issue."
What is he talking about?? Pro-life advocates have wanted to have a discussion about the science for literally decades, in fact, pretty much ever since the passage of Roe v. Wade. But we have been ignored or the issue has been dealt with flippantly. I remember seeing an episode of the TV show Maude back in the 70s where abortion was claimed to be not much different than getting a bad tooth removed(!) That's the extent of pro-abortion "science". Pro-abortion supporters always want to make the issue one of "women's rights" where they feel they're on stronger ground.
So my response to Cuomo is: Bring. It. On. There's no "we" here. *We* do not lack intellectual curiosity. That's your side. And it gets worse for you each year as advances in neonatology continue to pile up, every one of which is just more evidence against the pro-abortion view.
Washington Examiner columnist Becket Adams, in another piece highlighting Cuomo as an intellectual featherweight, explains:
In fact, the 37th annual March for Life ran on a specifically pro-science theme. Its organizers promoted two papers as part of the 2019 march's broader message. The first paper, titled "A Scientific View of When Life Begins," comes from the Charlotte Lozier Institute. The second, titled "When Human Life Begins," comes from the American College of Pediatricians.
So yeah, we're loaded for bear on the science. Cuomo's idea to "[empanel] experts on a special commission...to see what the science says" is the only thing he's said that I agree with. In fact, I can't think of a single pro-life advocate who would be against this. Especially since the "party of Science" has never wanted to talk about the science. Cuomo wants a debate about the science? Fine. Come at us, bro. But his side better bring their 'A' game. Which means somebody other than Chris Cuomo.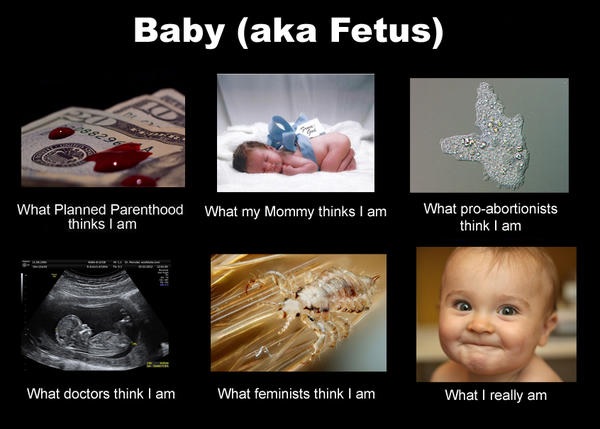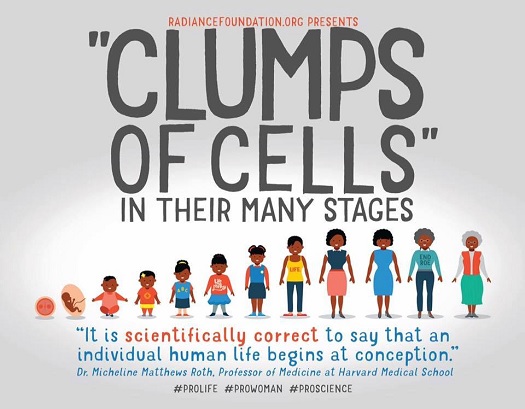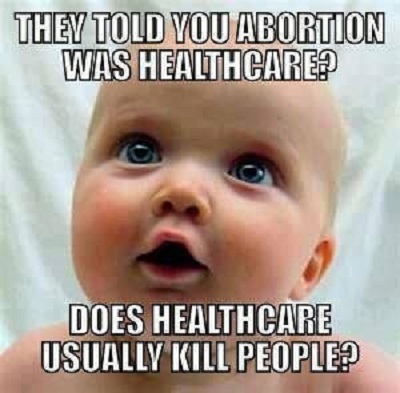 Dumb Tweet of the Week: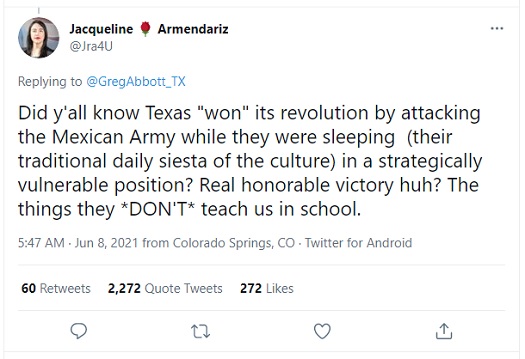 And After She Was Called Out, She Retracted Doubled Down On Dumb: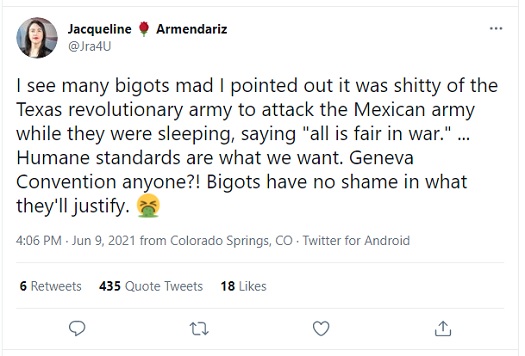 'Merica!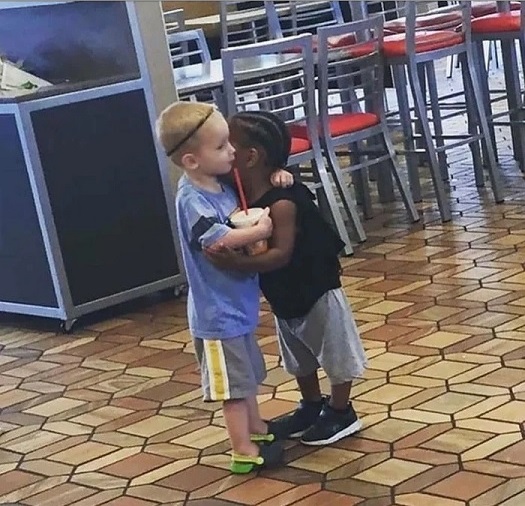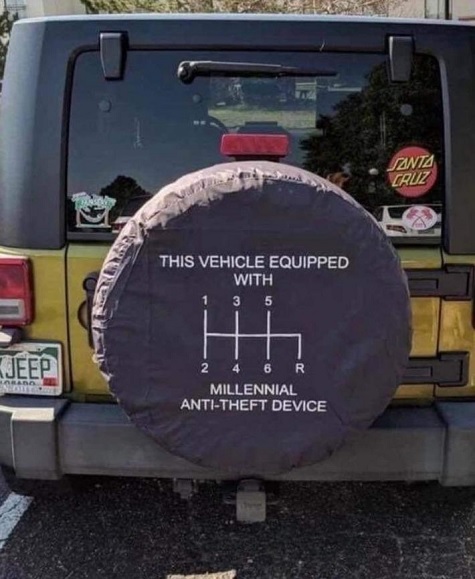 Drinking With Ryan Reynolds:



Who Dis: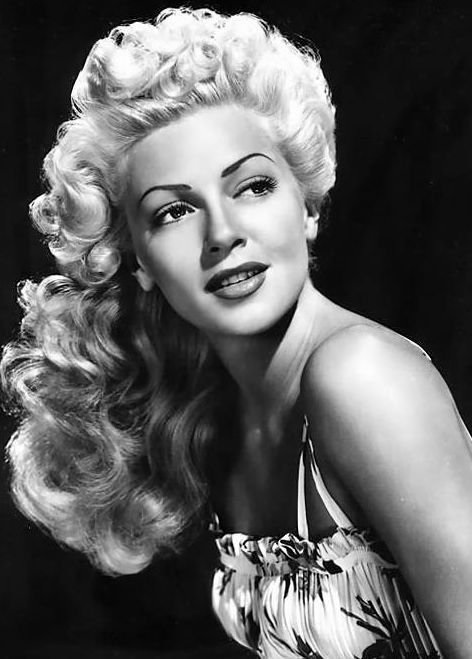 Photo 2
Photo 3 (leggy!)
Photo 4
Photo 5 (leggy!)
Photo 6
Photo 7


For the 'Ettes: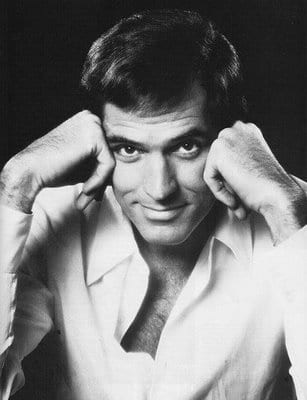 Photo 2
Photo 3
Photo 4
Photo 5

Wednesday Who Dis: Melissa Rauch got her start in stand-up comedy. She starred with Bryan Greenberg in the 2016 comedy Flock of Dudes.


Today's Edition of the Morning Rant is Brought To You By Kiwi Bacon:

posted by OregonMuse at
11:15 AM
|
Access Comments