Intermarkets' Privacy Policy
Support
Donate to Ace of Spades HQ!
Recent Entries
Absent Friends

westminsterdogshow 2023
Ann Wilson(Empire1) 2022
Dave In Texas 2022
Jesse in D.C. 2022
OregonMuse 2022
redc1c4 2021
Tami 2021
Chavez the Hugo 2020
Ibguy 2020
Rickl 2019
Joffen 2014
AoSHQ Writers Group

A site for members of the Horde to post their stories seeking beta readers, editing help, brainstorming, and story ideas. Also to share links to potential publishing outlets, writing help sites, and videos posting tips to get published.
Contact OrangeEnt for info
Cutting The Cord And Email Security

Moron Meet-Ups

« Insurrectionist Cafe: Those Who Can't Teach, Do Edition
|
Main
|
Daily News Stuff 16 June 2021 »
June 15, 2021
Tuesday Overnight Open Thread (6/15/21)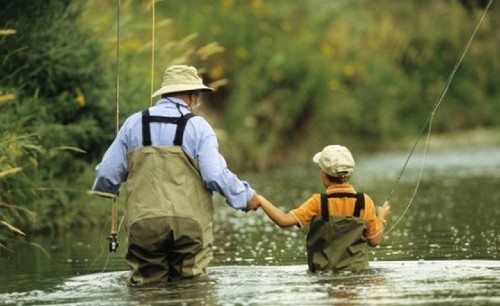 ***
The Quotes of The Day
Quote I

The unthankful heart... discovers no mercies; but let the thankful heart sweep through the day and, as the magnet finds the iron, so it will find, in every hour, some heavenly blessings! Henry Ward Beecher
Quote II

Every one of our greatest national treasures, our liberty, enterprise, vitality, wealth, military power, global authority, flow from a surprising source: our ability to give thanks. Tony Snow
Quote III

Old age is not a matter for sorrow. It is matter for thanks if we have left our work done behind us. Thomas Carlyle
***
The ONT Musical Interlude
On this day:15 Jun 1996
US jazz singer Ella Fitzgerald died in Beverly Hills, California, aged 79. Already blinded by the effects of diabetes, Fitzgerald had both her legs amputated in 1993. Winner of 13 Grammy Awards, the 1956 'Ella Fitzgerald Sings the Cole Porter Songbook' was the first of eight "Songbook" sets. Appeared in the TV commercial for Memorex, where she sang a note that shattered a glass while being recorded on a Memorex cassette tape. The tape was played back and the recording also broke the glass, asking "Is it live, or is it Memorex" via thisdayinmusic.com
&&&
Born on this day:15 Jun 1933
American singer, songwriter, and musician Waylon Jennings. He worked as a DJ, played bass with Buddy Holly, (Jennings unintentionally missing flying with Holly, The Big Bopper and Ritchie Valens on the flight on which they died). In 1976 he released the album Wanted! The Outlaws with Willie Nelson, Tompall Glaser and Jessi Colter, which became the first platinum country music album, and he was also a member of the country supergroup The Highwaymen with Willie Nelson, Kris Kristofferson and Johnny Cash. Jennings, who died on 13 February 13, 2002, was also the narrator for the TV show the Dukes of Hazzard. via thisdayinmusic.com
***

Tonight's ONT has been brought to you by That Guy.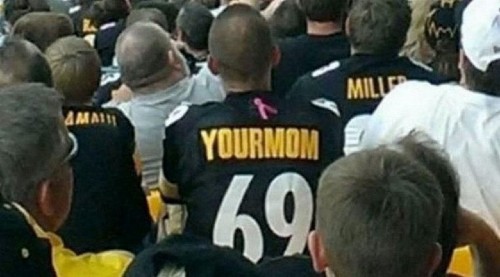 Notice: Posted with permission by the Ace Media Empire and AceCorp, LLC. Please lodge all complaints with Dewey, Cheatem & Howe, S.C.

posted by Misanthropic Humanitarian at
10:00 PM
|
Access Comments
Recent Comments
Recent Entries
Search
Polls! Polls! Polls!
Frequently Asked Questions
The (Almost) Complete Paul Anka Integrity Kick
Top Top Tens
Greatest Hitjobs