« Mid-Morning Art Thread
|
Main
|
New York Times' Marcia Gay Says She Was "Disturbed" and Triggered to See American Flags... on D-Day »
June 09, 2021
The Morning Rant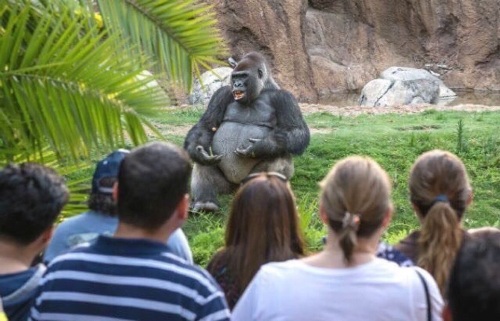 HOW THE 'WOKE' VIEW THEMSELVES
I would like to add one more point to my remarks on Monday about the 'woke' divorcement from reality, and it is this: that the 'woke' are clueless about themselves as they are about the world and how it works. This 'woke' cartoon by a 'woke' cartoonist is a good example: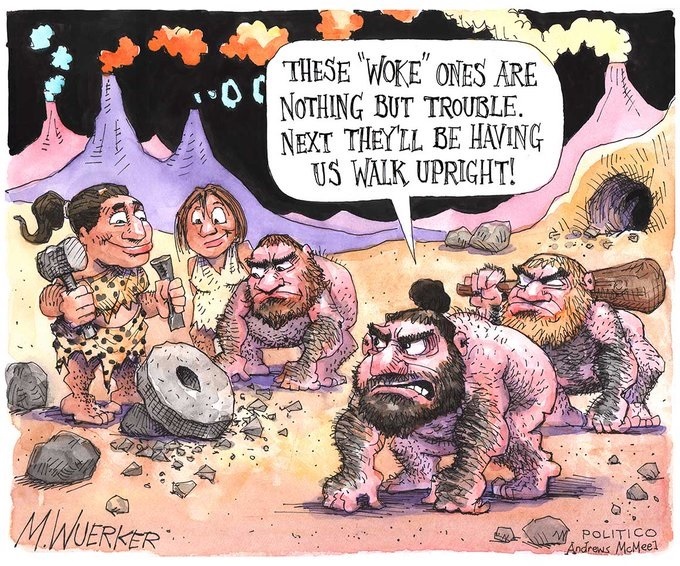 So here we see how 'woke' portrayed as the next step in human evolutionary progress, and it is the 'woke' who are leading the unenlightened troglodytes to a bright future and a better tomorrow.
Yes, this is how the 'woke' view themselves. And a greater distance between that perception and reality can scarcely be imagined.
I think this is part and parcel with the point I made on Monday about the 'woke' propensity toward mental illness, namely, psychologically debilitated people frequently have wildly distorted perceptions of themselves.
And showing a 'woke' gal chiseling out a wheel is especially galling because a wheel is actually something useful and since when have the 'woke' ever contributed anything useful?
What have they ever done? Someone please list their accomplishments for me. I mean, apart from stoking hatred, division, strife which has resulted in vandalism, murder, and billions of dollars of property damage, what positive contributions have the 'woke' ever made?
How have the 'woke' relieved human suffering?
How have the 'woke' increased human happiness?
How have the 'woke' made us more prosperous?
How have the 'woke' increased our understanding of our world and ourselves?
What contributions of value (as, in the cartoon, inventing the wheel) have the 'woke' ever made?
How have the 'woke' ever made our society more peaceful and harmonious?
From what I can tell, all the 'woke' have ever done is to insert themselves into positions where they can (a) tell other people what to do and (b) take money from groups they don't like and give it to groups they do like and/or themselves. 'Woke' ideology provides a lucrative income for a select few, i.e. authors, consultations, HR administrators and diversity "coordinators" in business, academia, government, science, etc. Wokism is a make-work program for slackers with otherwise useless gender studies degrees.
So if you can land yourself one of those sweet gigs, you'll do well.
Ayn Rand and a very appropriate word to describe those in such positions: looters.
So I defy anyone to come up with anything 'woke' ever accomplished that doesn't boil down to some form of looting.


How SJWs Operate: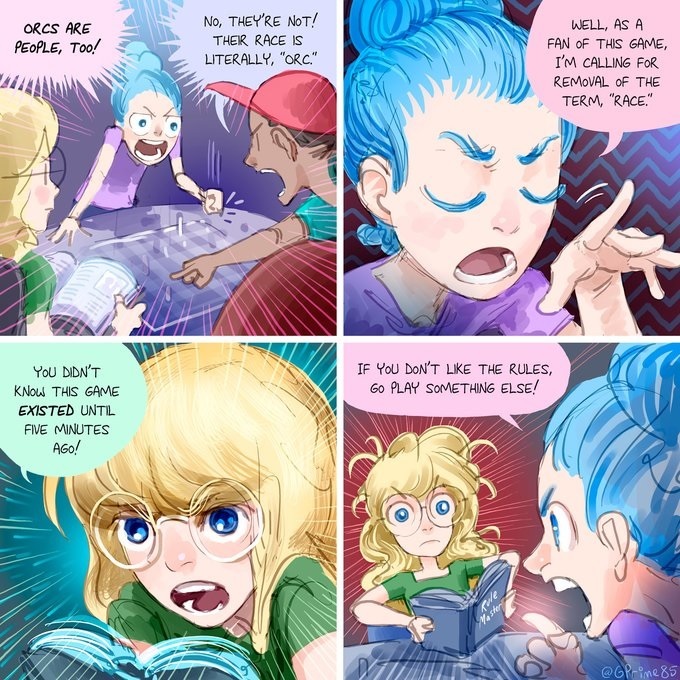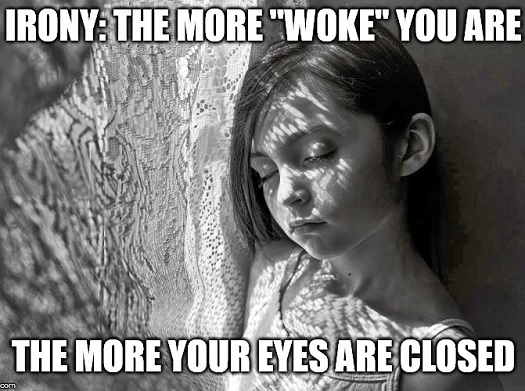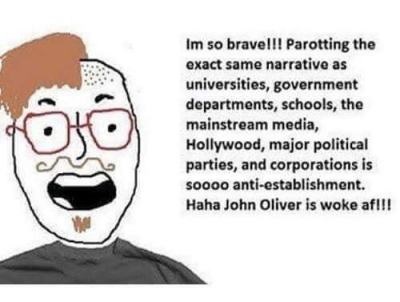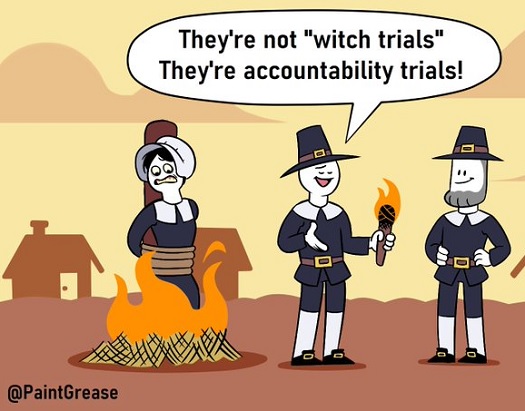 Previous Thread Winner:
291 NR basically became the Wuhan laboratory for glomming creative adjectives onto "conservative" to mean "not conservative".

Compassionate conservative
Crunchy conservative
Postmodern conservative

Call it "Loss-Of-Function" research.

Posted by: Warai-otoko at June 07, 2021 11:12 AM (6FeV1)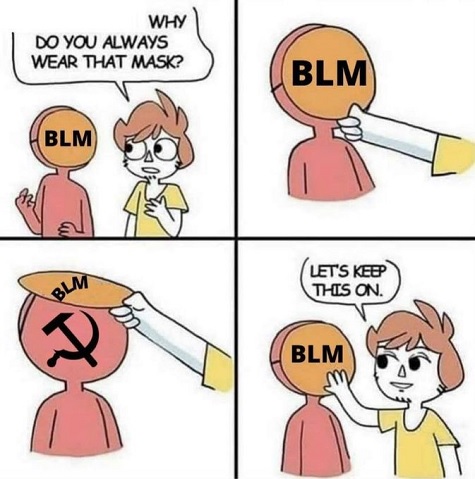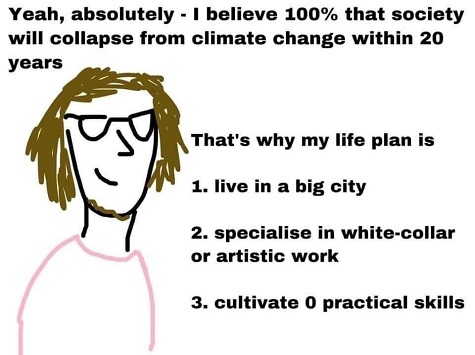 Time To Put Your Money Where Your Mouth Is: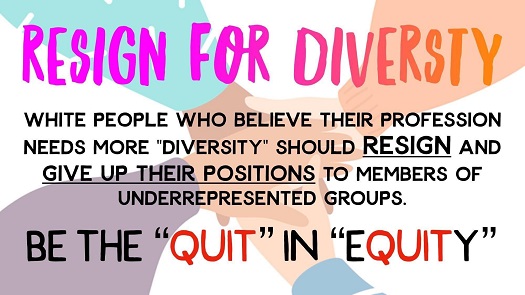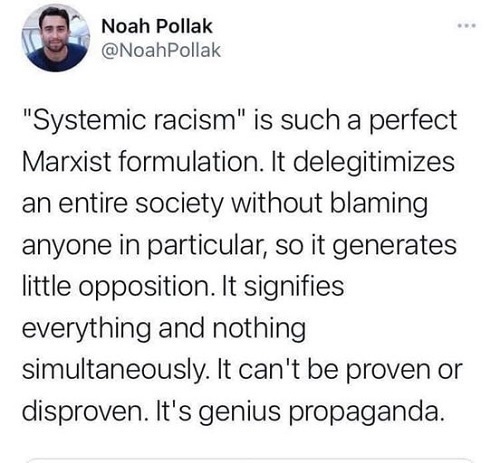 An SJW Guide To Mental Health: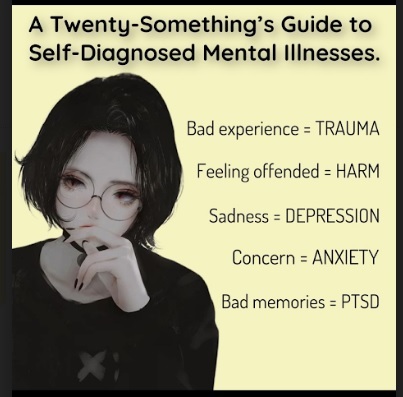 "I'll Have What She's Having"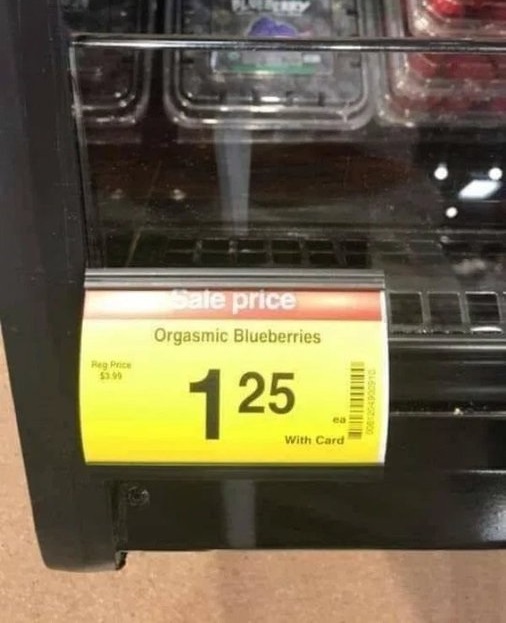 Time Capsule:
1968 was the 2020 of the Filthy Hippie Era. Here is an 8-minute news program broadcast from a San Francisco AM radio station from the summer of that year. I excerpted it from a recording I found online. It has national and local news, weather and sports. I left the commercials in. News topics covered are civil rights, public protests, gun control, and famous Hollywood stars endorsing liberal causes, including one whose name might surprise you. I think this is a fascinating little glimpse into our past which echoes we can still hear today.
Plus, there's a special guest appearance by Ronald Reagan.


AoSHQ Weekly Prayer List
Please submit any prayer requests to "Annie's Stew" at apaslo atsign hotmail dot com.
Prayer Requests:

5/12 – G. requests prayers for his blog partner and dear friend Maggie P., who is going to have open heart surgery on 5/18.
5/18 Update – Maggie came through surgery with flying colors, and they send thanks for the prayers.

5/21 – SB's mother was just diagnosed with cancer; they will get the full results on Wednesday. He requests prayers for her and for his father.

5/21 – gp sends thanks to God for healing Jimmy D from Covid!

5/24 – Katya, the designated driver sends an update on her cancer treatments. She has finished her 33 rounds of radiation with minimal side effects and is starting to feel great. This week she stats a chemo pill for the next 4 months. She also will continue to receive Keytruda infusion treatments every 3 weeks. As far as she knows the cancer is gone but will not know for sure until she receives the final scan. She sends her thanks for the love and prayers.

6/1 – Tonypete asks for prayers for his lifelong friend who is approaching the end stages of ALS. For a myriad of reasons, the friend could use monumental amounts of prayer and petitions for his immortal soul.

6/2 – Pookysgirl requests prayers for Pooky. His surgery in mid-March to fix his nose was successful, but it seems to have "woken up" his PTSD. He has a great therapist, but needs to be approved for SSDI, and Pookysgirl needs to get approved for the VA Caregiver program so she can spend more time taking care of him.

6/2 – grammie winger requests prayers for a close family member who is in a dire situation, and in need of God's great mercy and lovingkindness. The situation is urgent and awful, and their family cannot fix it on their own. They need God's wisdom, strength, and most of all, mercy.


For Healing:

4/3 – My life is insanity asks for prayers for peace of mind and healing for her sister, who just learned that her breast cancer from 6 years ago has spread to her spine. She has a small tumor at the base of her neck and a fracture in her lower back. She is waiting on a treatment plan and is unsure at this time what that will bring.
5/3 Update – Her sister sends her thanks for everyone's prayers, and this medical update. They no longer see a tumor on her neck, but there is a spot on her spine, and they have determined it is a reoccurrence of her breast cancer that has spread to the bone. They also see spots on her ribs and pelvic bones. She has had a vertebroplasty, but it hasn't helped the pain. She will soon be undergoing radiation and drugs for women with metastatic breast cancer.

4/27 – Grannysaurus Rex requests prayers for healing for Michael as he undergoes experimental treatment to clean his blood in preparation for a liver transplant. His entire body is failing from an infection caused by exposure to mold. The procedure has only a 30% success rate, but it is his only chance. Please pray for wisdom for his medical team and for his family, especially his 4-year-old daughter and 10-year-old son, that God's grace surrounds and comforts them.

5/12 – Ladyl asks for urgent prayers for two year old Ronan who has suddenly developed neurological symptoms.

5/13 - Give thanks to God on behalf of OregonMuse, who is healing far more quickly from his injury than expected, and with virtually no pain. Pray that he would regain the rest of his strength, as he tires quickly, probably due to the losing so much blood.

For submission guidelines and other relevant info, please contact Annie's Stew, who is managing the prayer list. You can contact her at apaslo at-sign hotmail dot com.
Romans 8:26-27:
[26] In the same way, the Spirit helps us in our weakness. We do not know what we ought to pray for, but the Spirit himself intercedes for us through wordless groans. [27] And he who searches our hearts knows the mind of the Spirit, because the Spirit intercedes for God's people in accordance with the will of God.


Who Dis:
Photo 2
Photo 3
Photo 4
Photo 5
Photo 6
Photo 7


For the 'Ettes: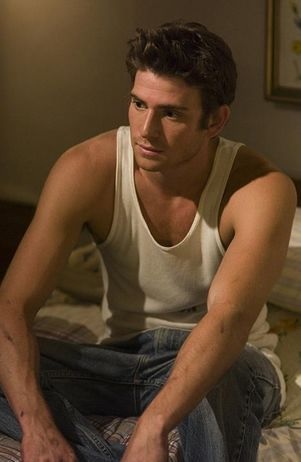 Photo 2
Photo 3
Photo 4
Photo 5


Monday Who Dis: According to Wolfus Aurelius, Alexandra Bastedo looks like one of those Italian sexpot starlets who were dime-a-dozen back in the day. That's what I thought, too, when I first saw her, and her name gave me the same impression, but even though she was fluent in Italian (also Spanish, French and German) she was actually a British actress. She died of breast cancer at the age of 67. She worked with Stuart Damon in The Champions, a short lived spy series from 1968 in the same genre as Mission: Impossible. Damon is perhaps best known for his 30-year stint on the soap opera General Hospital as Dr. Alan Quartermaine.


This Edition of the Morning Rant is Brought To You By:


posted by OregonMuse at
11:15 AM
|
Access Comments