« Insurrectionist Cafe: Jaws Goggles Edition
|
Main
|
Daily Tech News 5 June 2021 »
June 04, 2021
Welcome Back My Friends,The ONT It Never Ends, We're So Glad You Could Attend, Come Inside, Come Inside
We here at the ONT Freakin' love science. Speaking of, how about this collection of brainpower?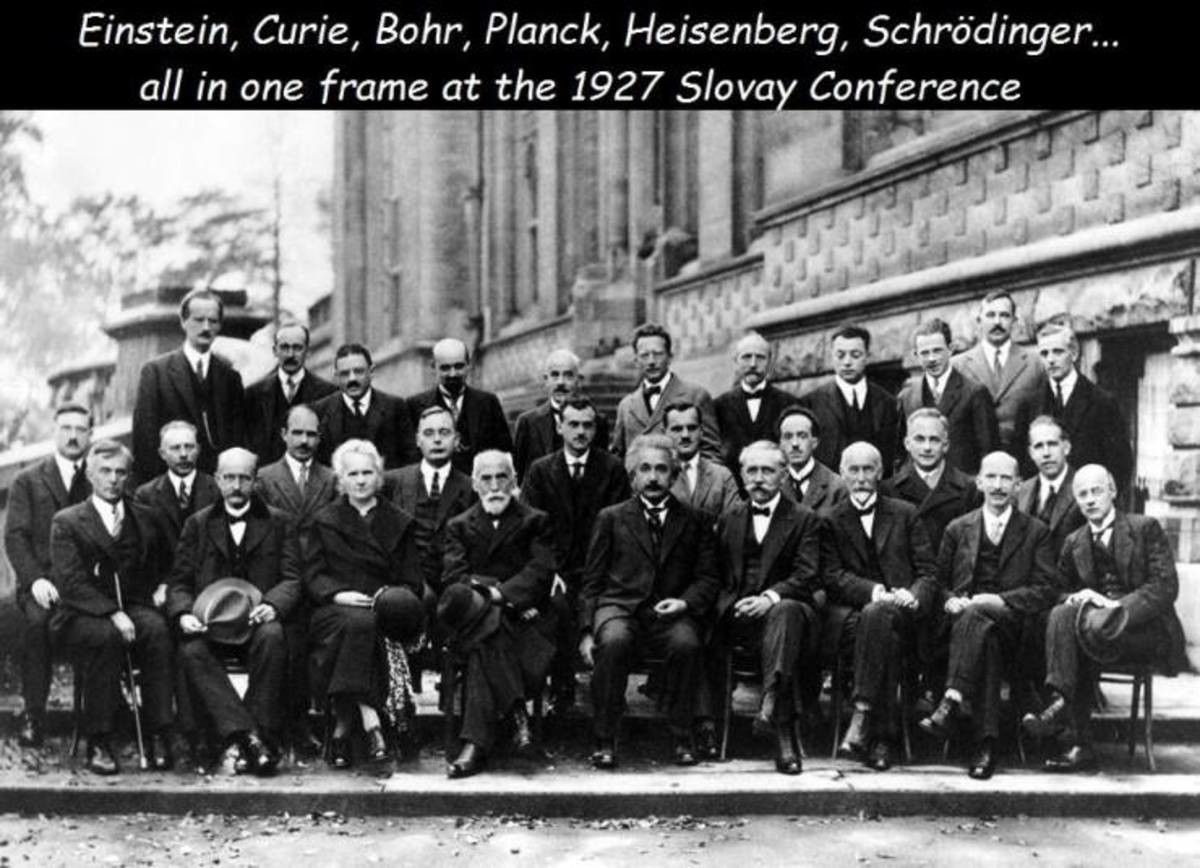 When the moon hits your eye like a big pizza pie


Whom gods destroy they first make proud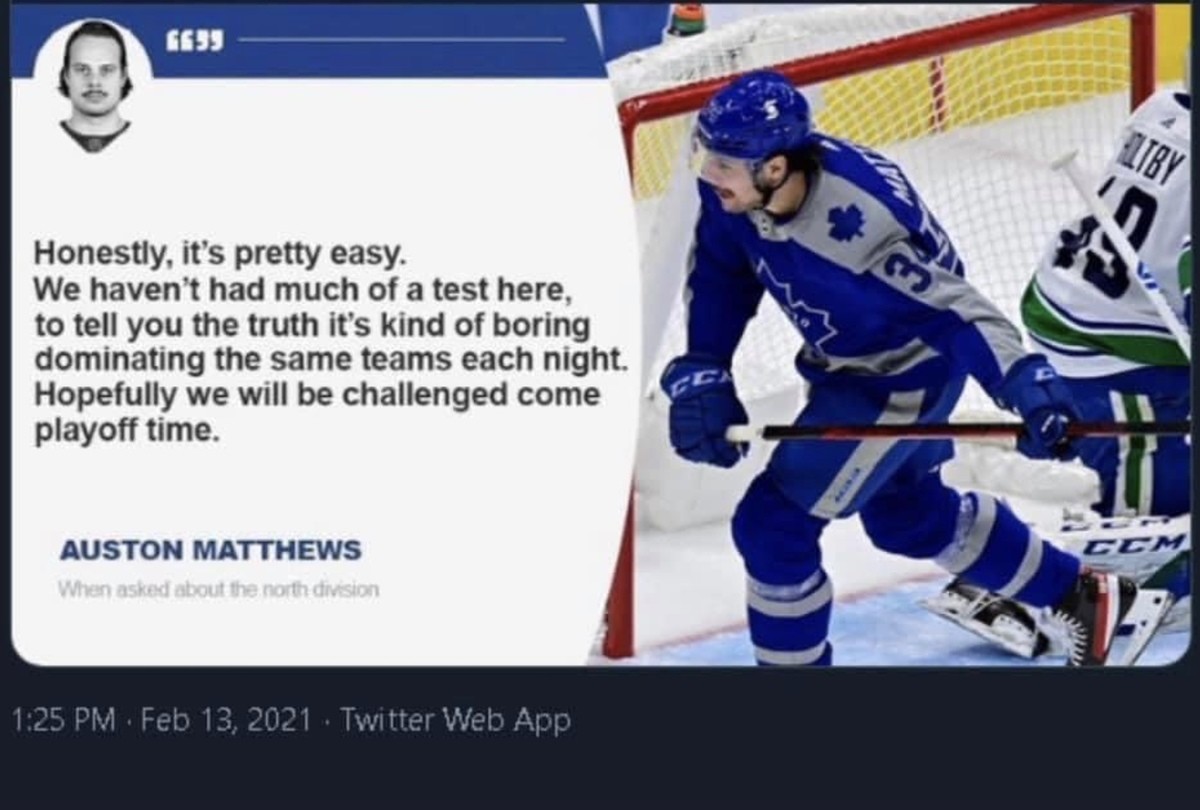 Anyone see the hit that Scheifele  put on Evans the other day? 4 game suspension, think it was enough or too much?
Musical interlude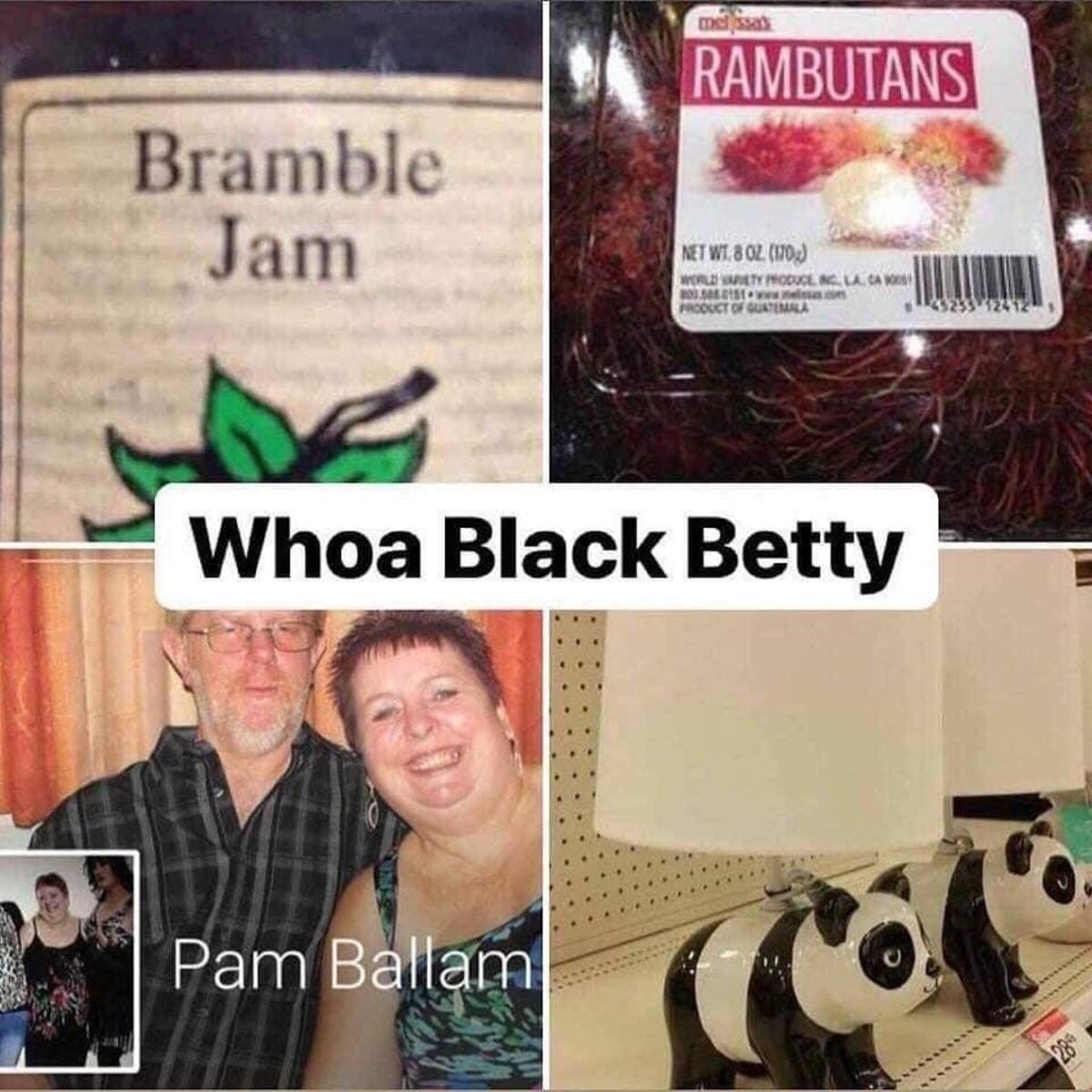 That's going to leave a mark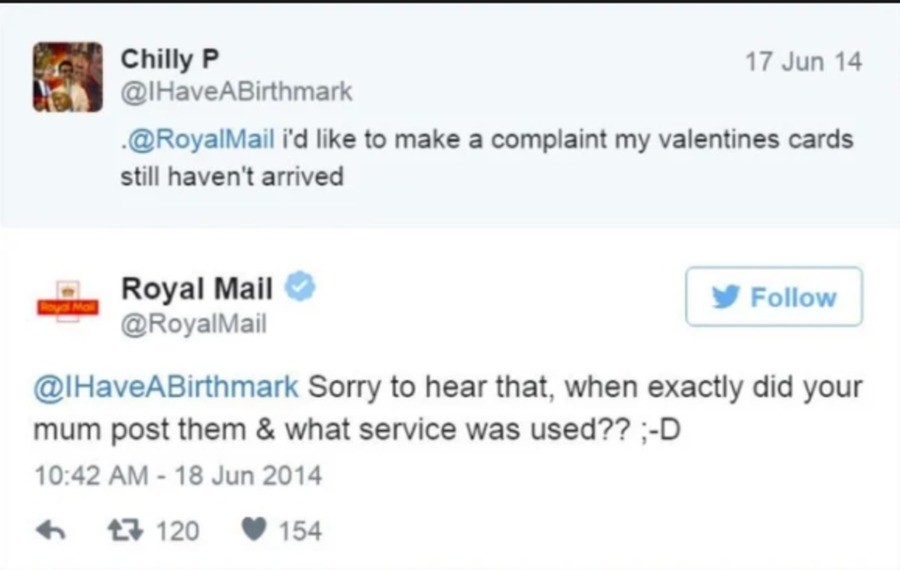 This has happened to every parent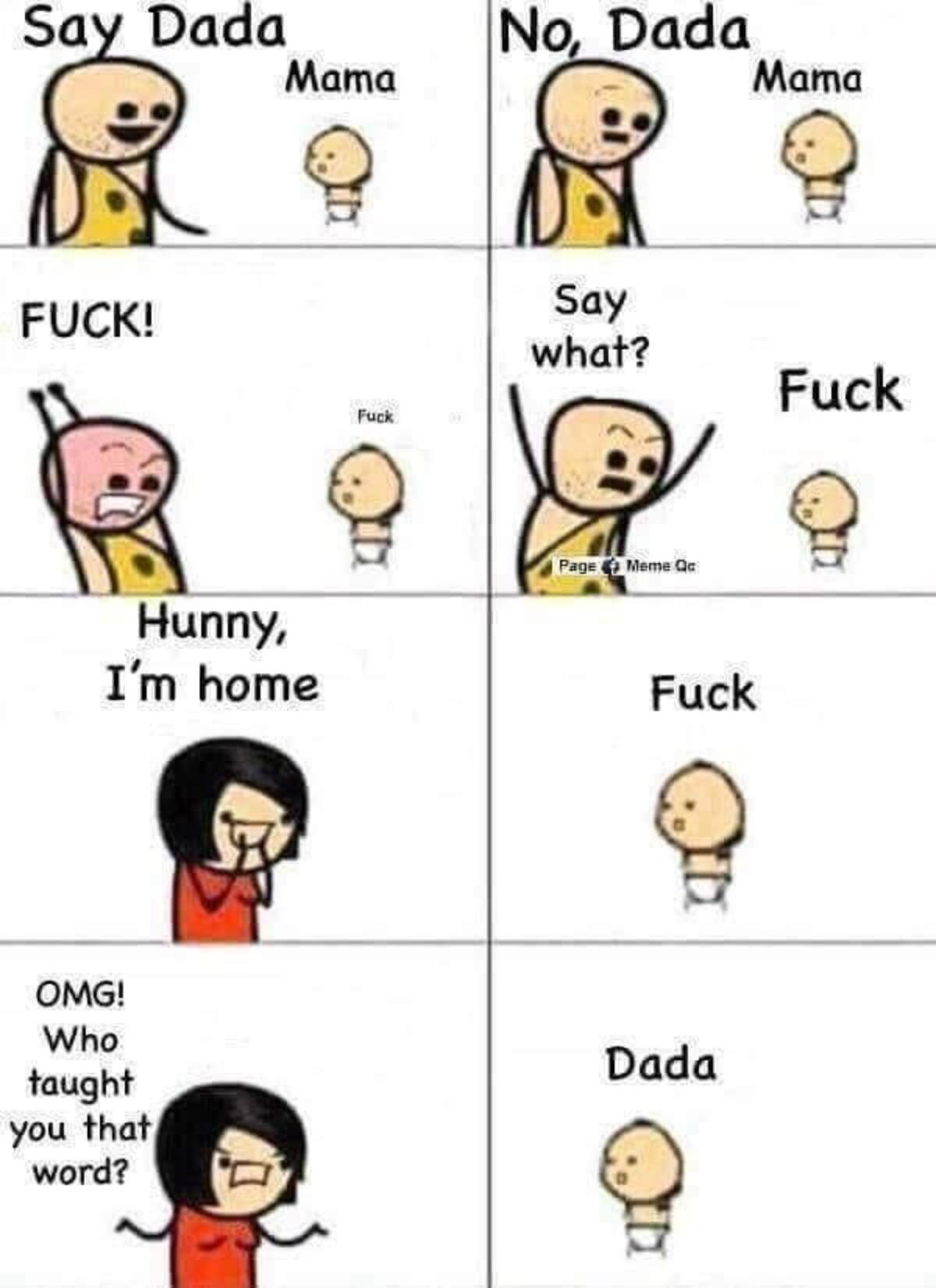 Night of the Living Dogs


I like this map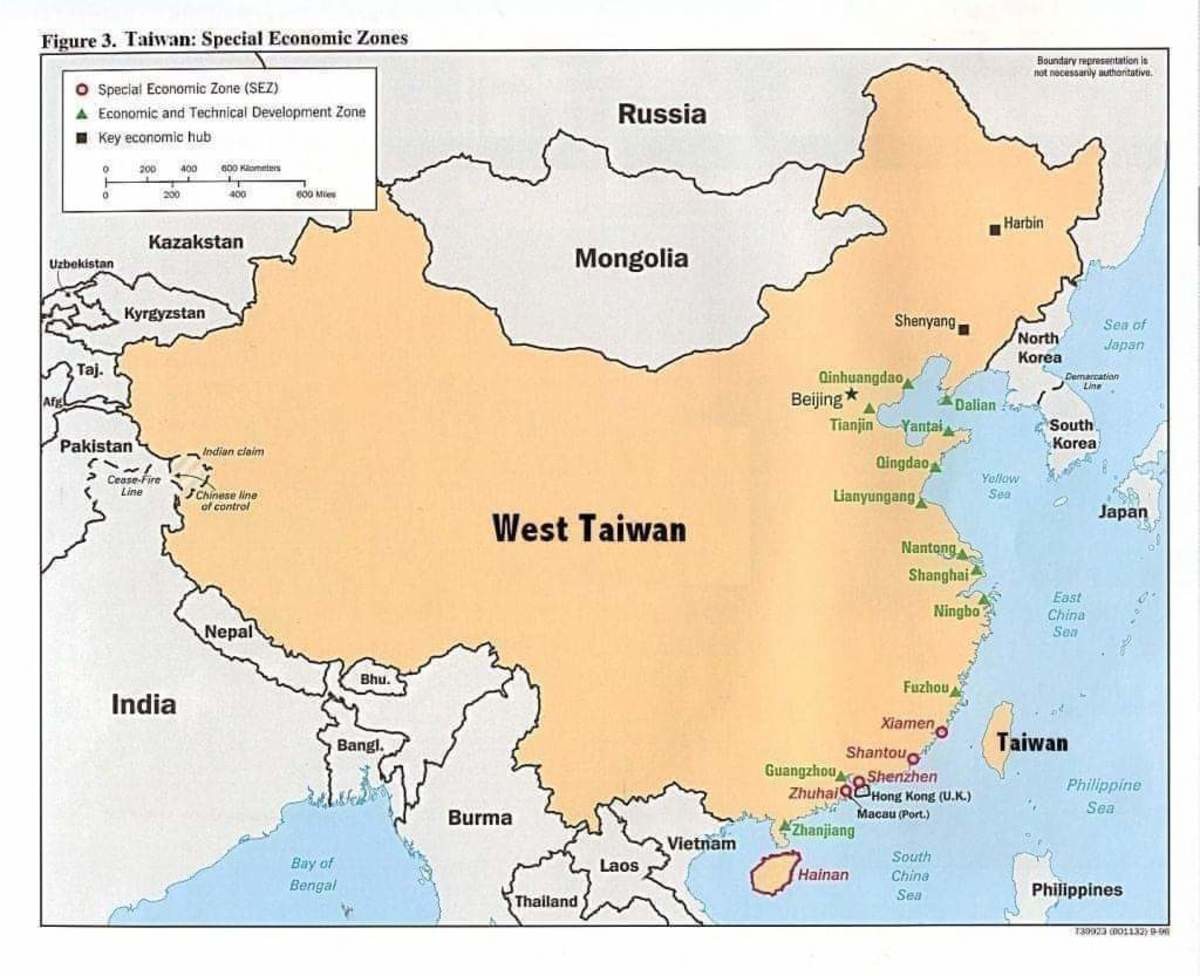 Imagine the world we'd live in if Chiang Kai-shek had beaten Mao.
Community policing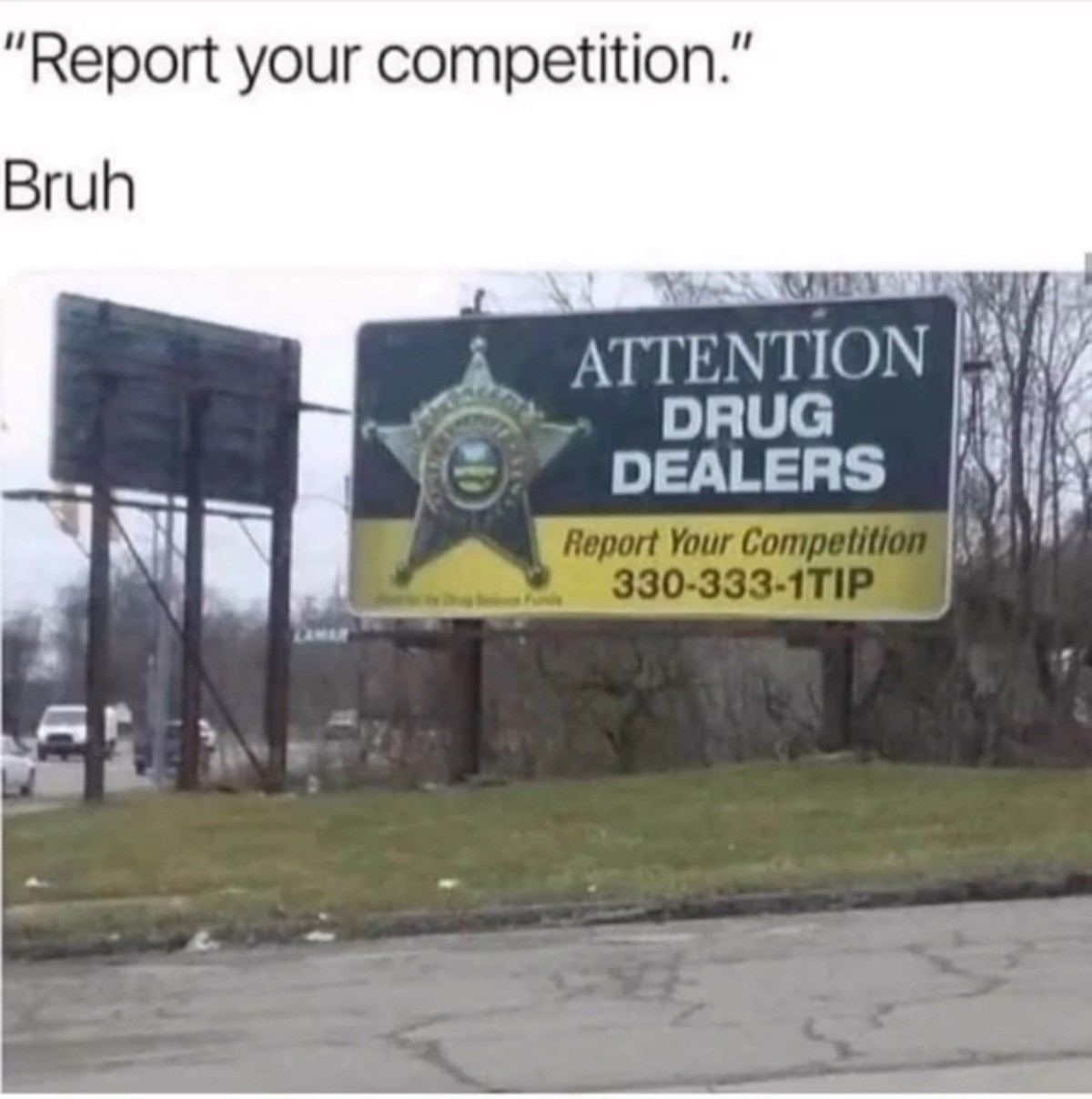 Just pick it up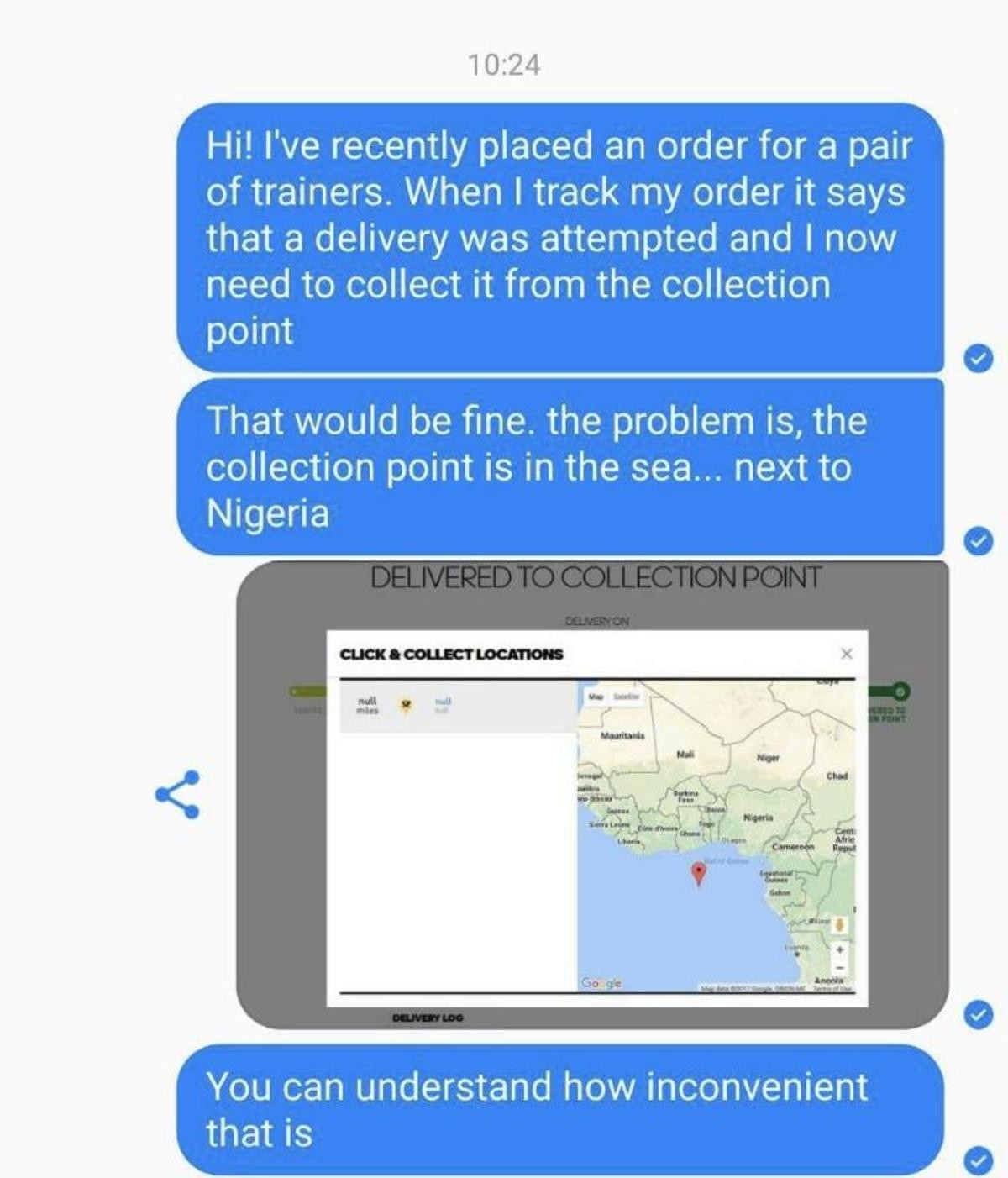 This is pretty clever if you play Pokemon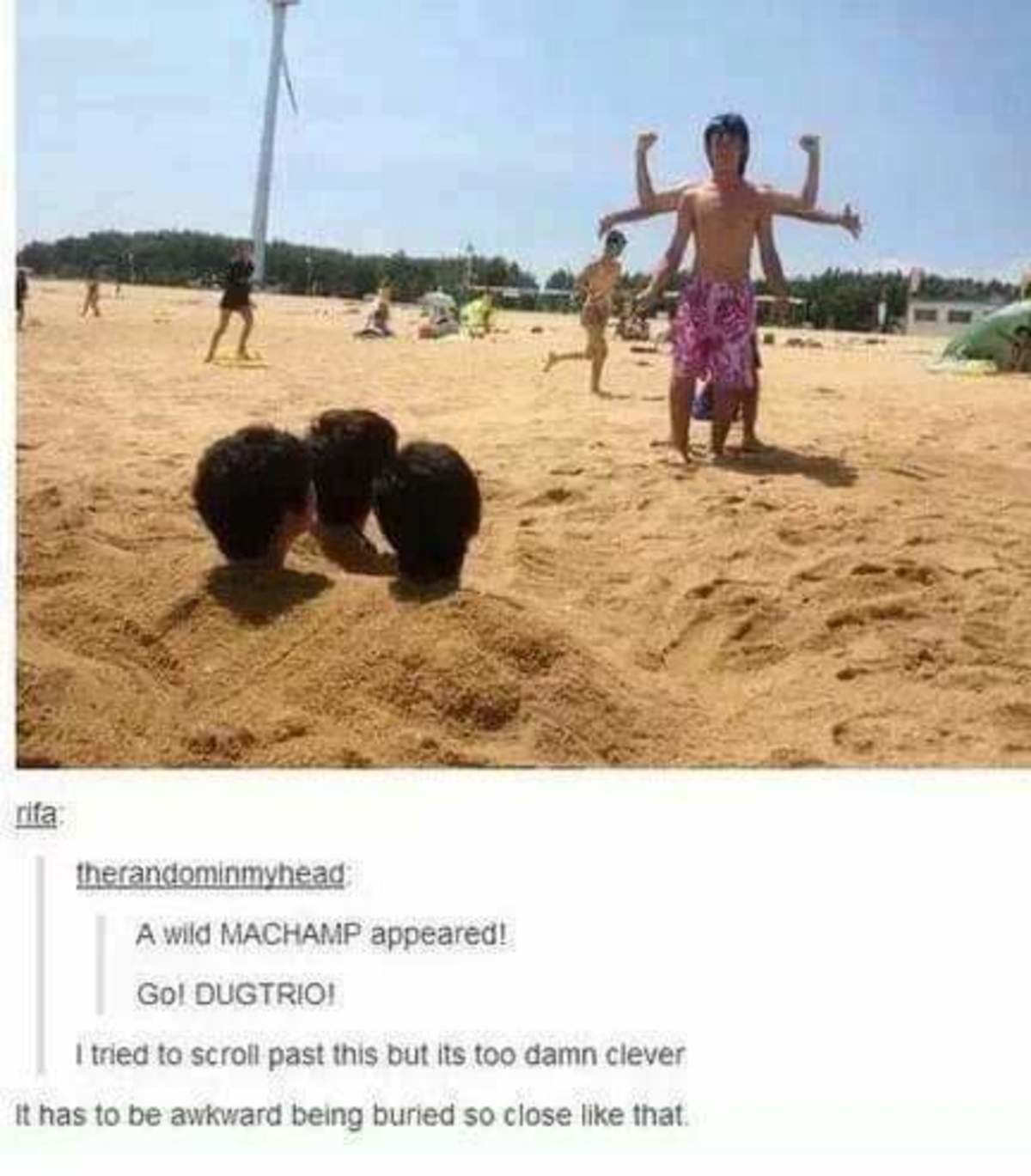 Although if it's an Alolan form Dugtrio, it's weak to fighting moves. Probably not though, they have blond hair.
Children learn what they live


Memorial Day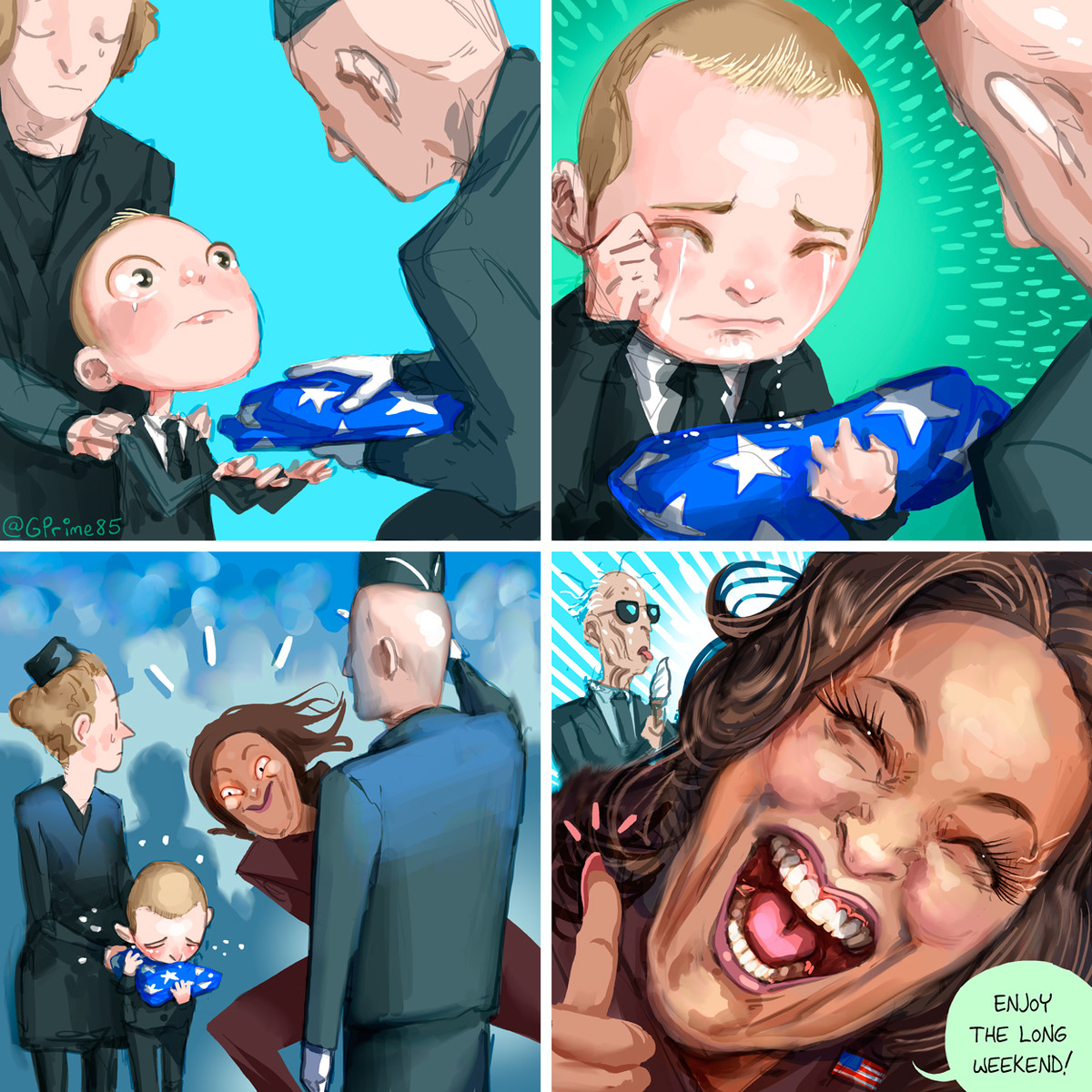 Hypocrisy, they name is Disney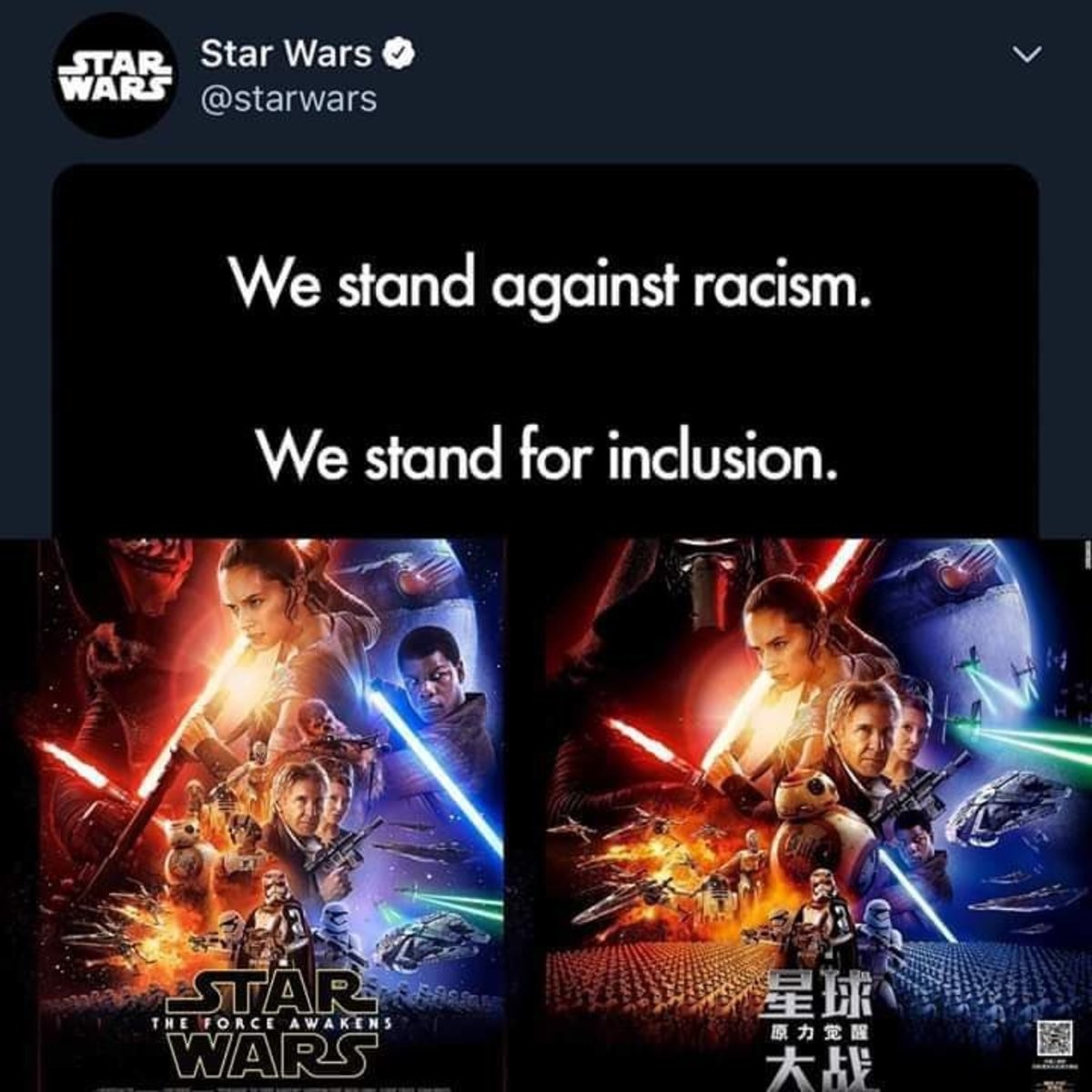 Alternate Pride flag

H/t R.M. Huffman

Great commercial

By the way, another version of the Wacky Racers showed up at the Goodwood Festival of Speed in West Sussex, England.
Fido Friday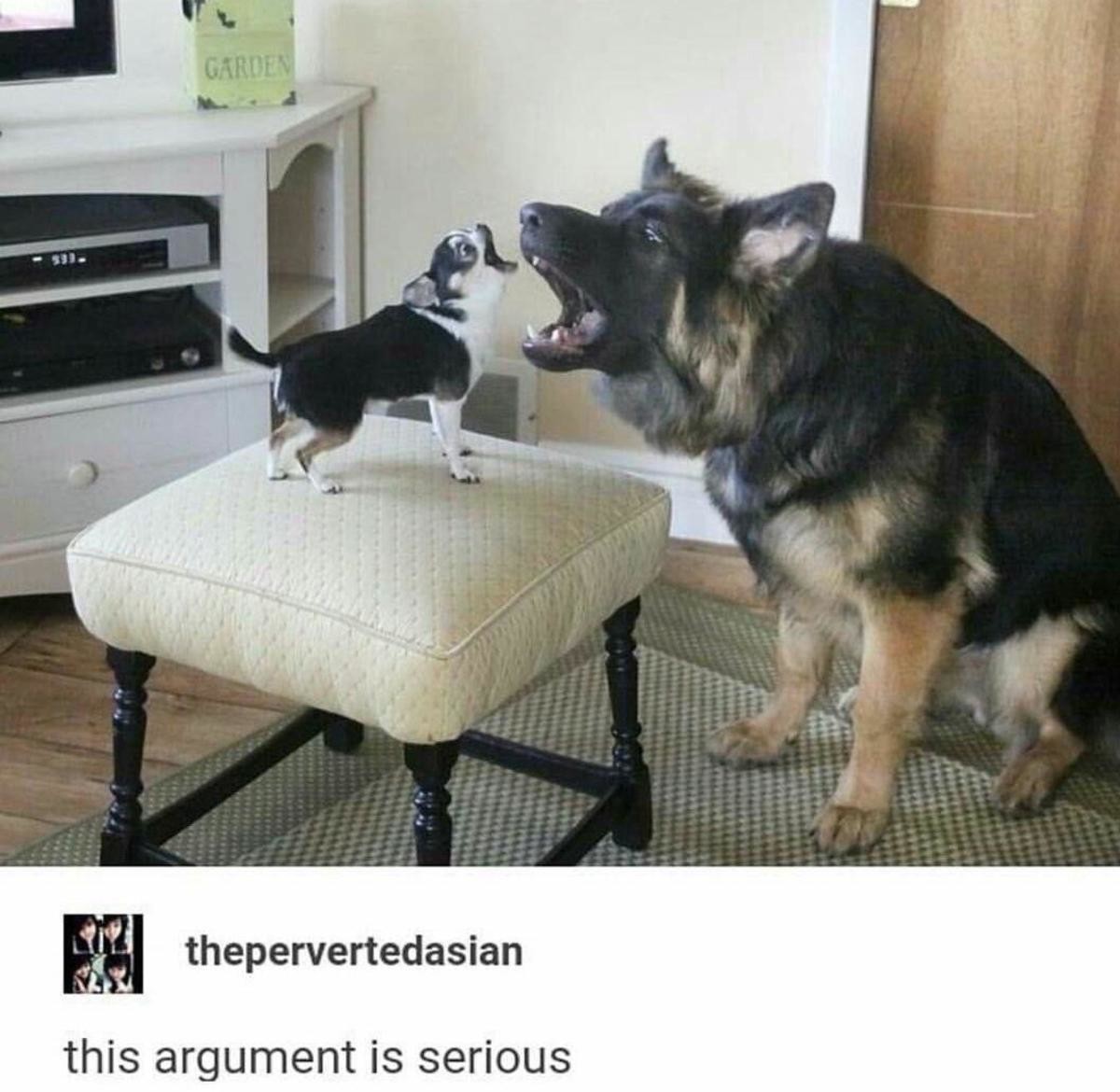 Scientific parenting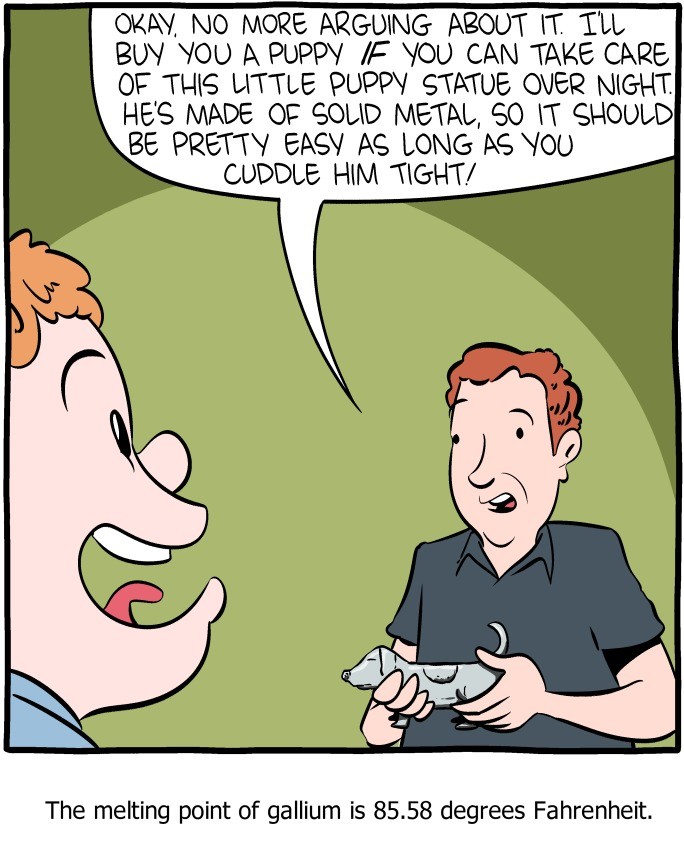 I, for one, welcome our new insect overlords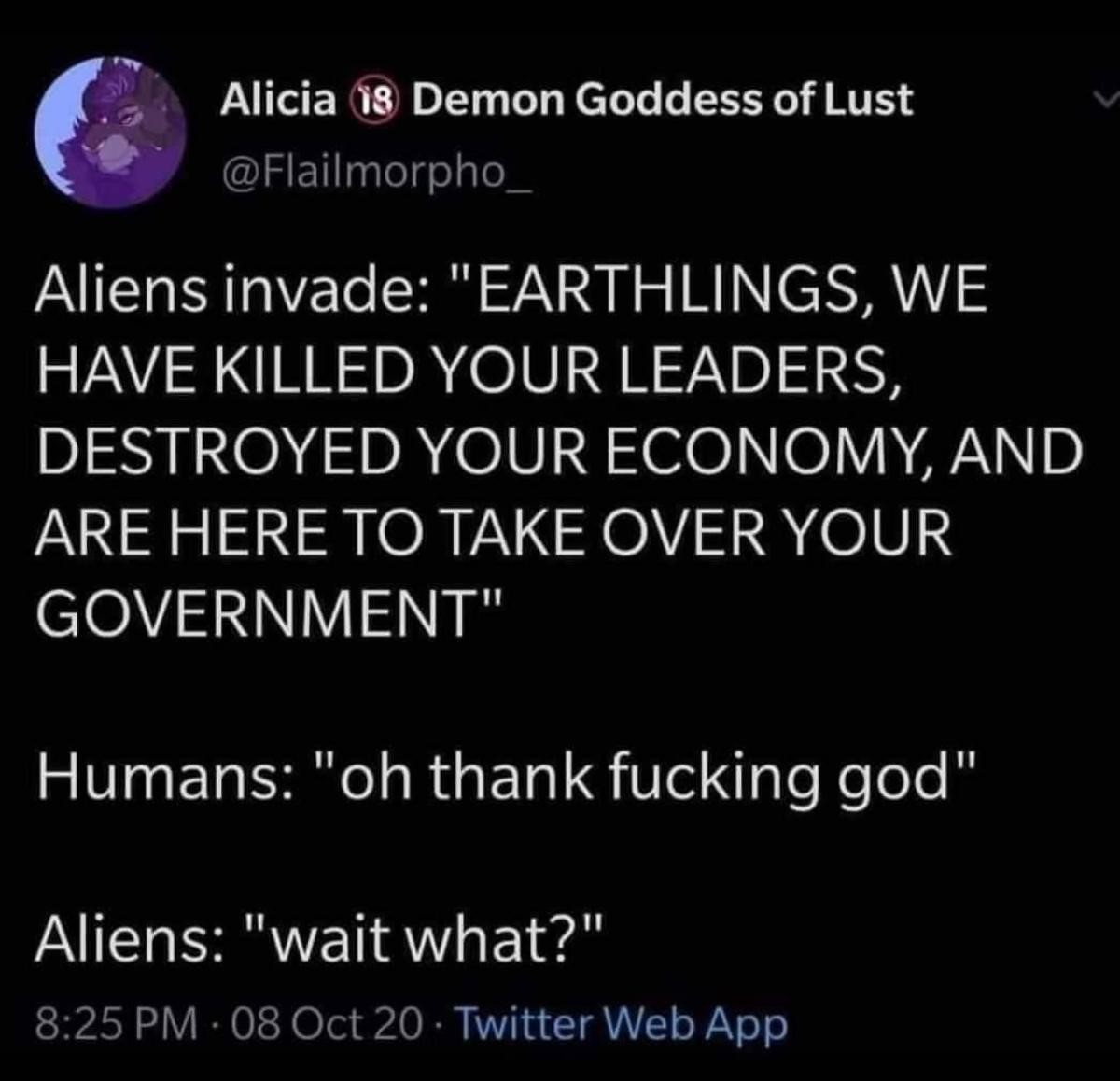 Since y'all liked discussing Nixon last night, here's another factoid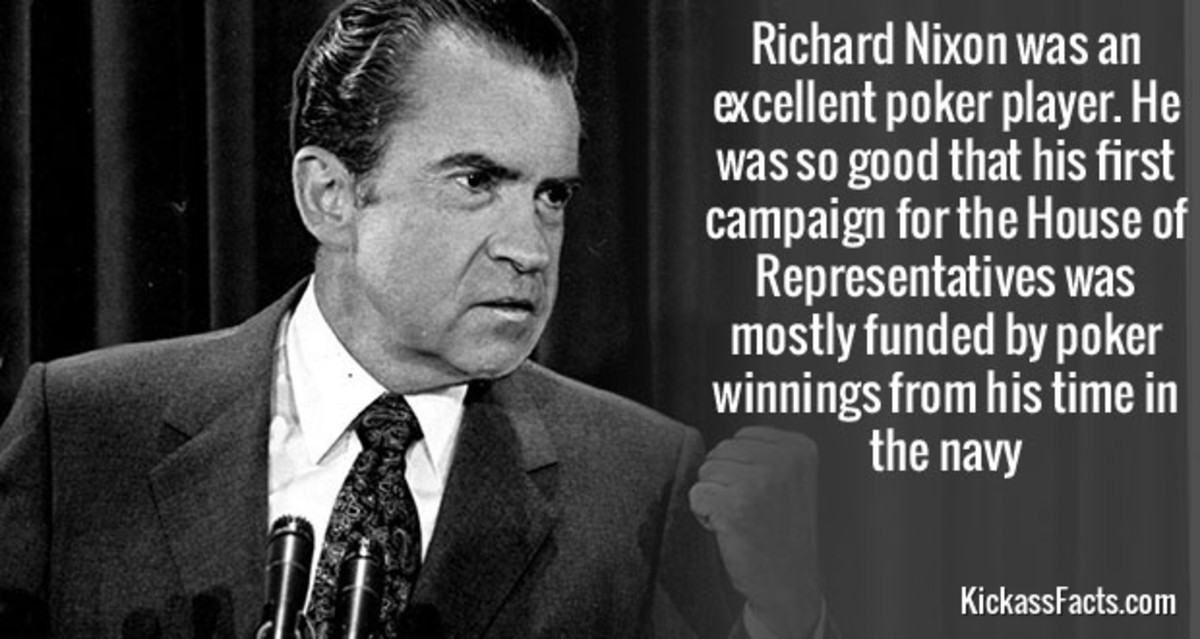 Food for tho..., er, scratch that, let's go with interesting picture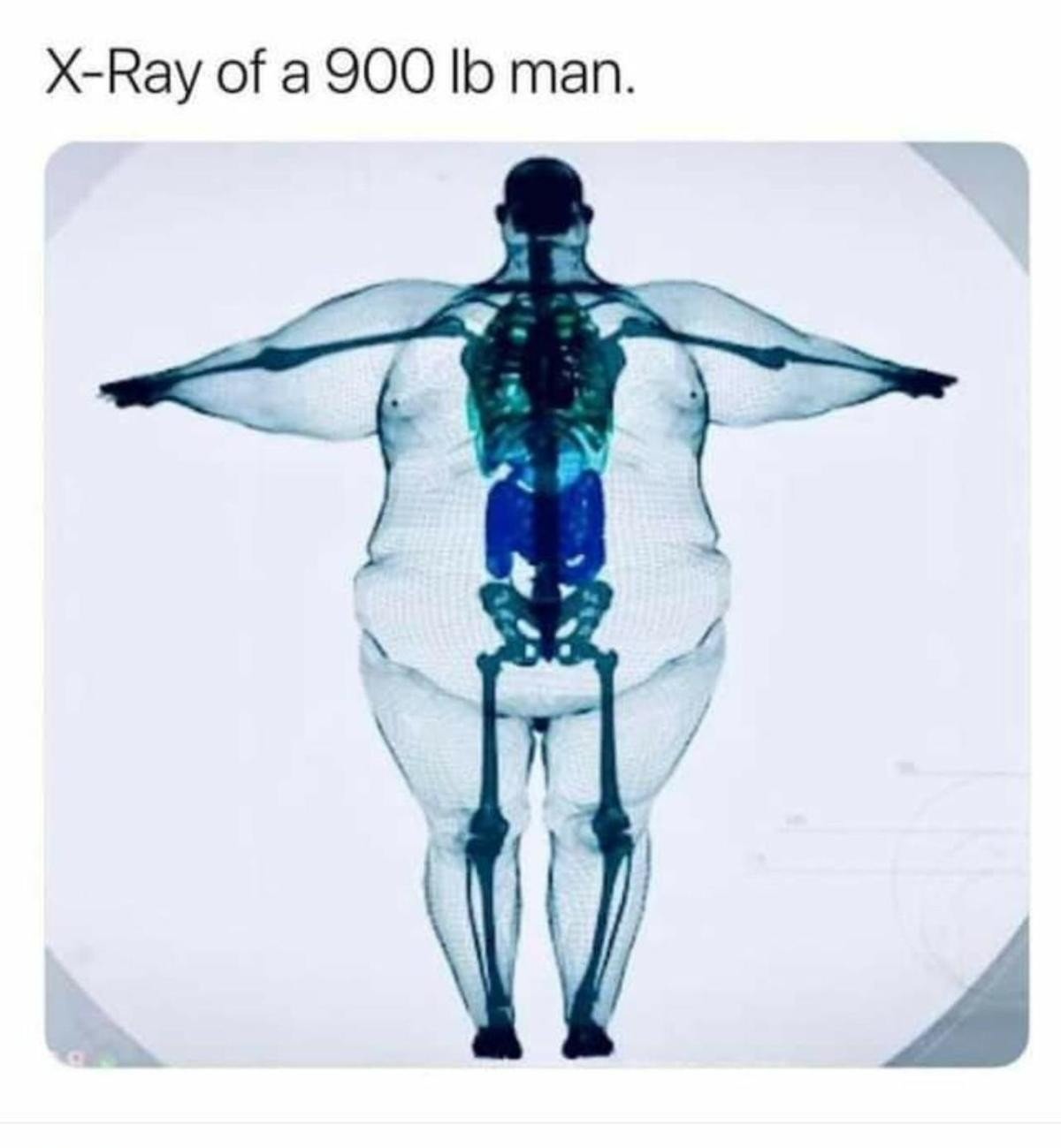 Tonight's ONT has been brought to you by the foreign word of the day, which comes from Finland: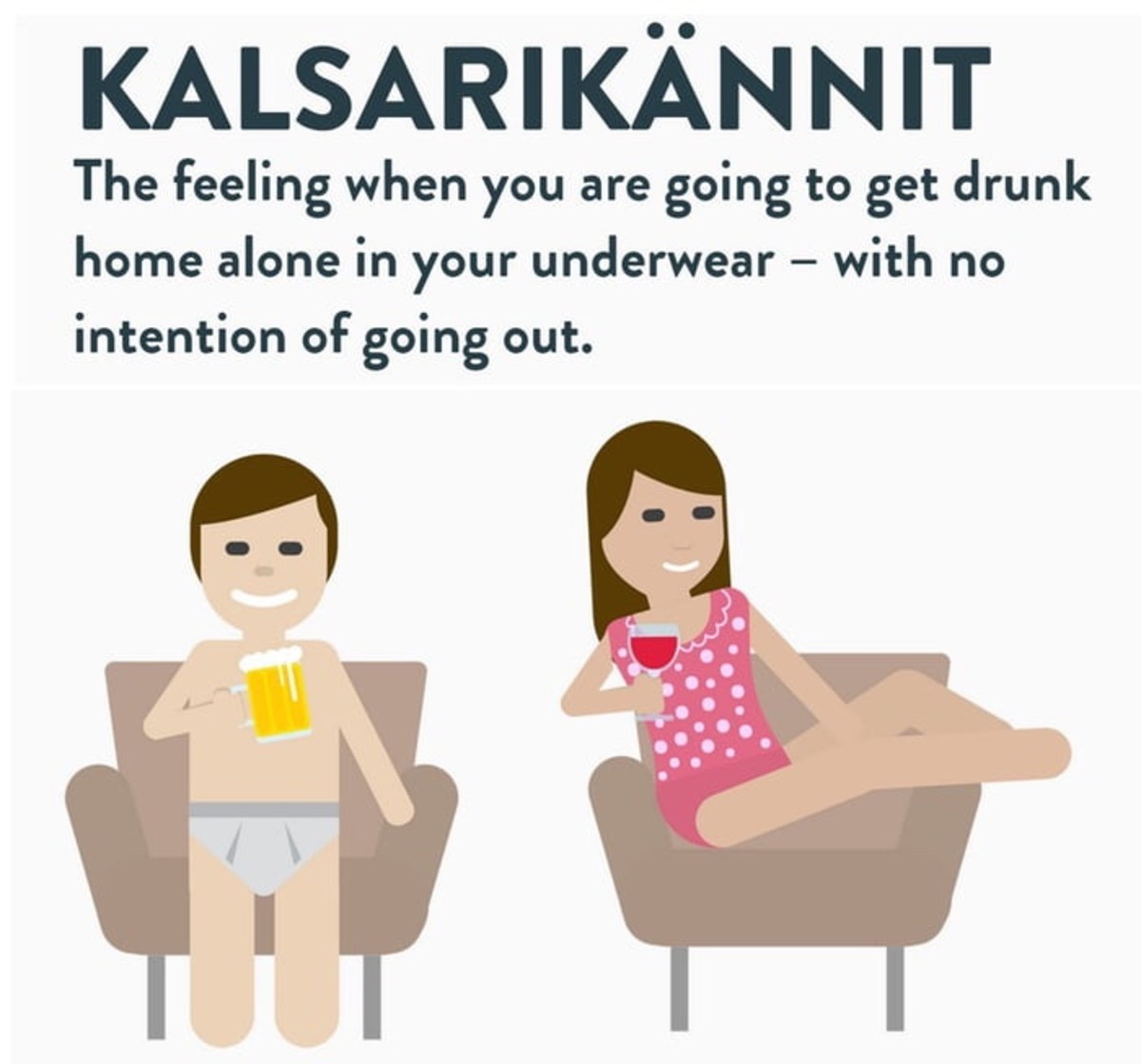 If you're wondering why I chose that particular word, it's because as far as this ONT goes, I am Finnish.

posted by WeirdDave at
10:00 PM
|
Access Comments