« GAINZZZ and BOOKZZZ and SHOWZZZ and PROJECTZZZ
|
Main
|
National Geographic Now Doing a Haigographic "Documentary" on Anthony Fauci »
June 04, 2021
Quick Hits 2: 2 Hot For Quick Hits 1 Edition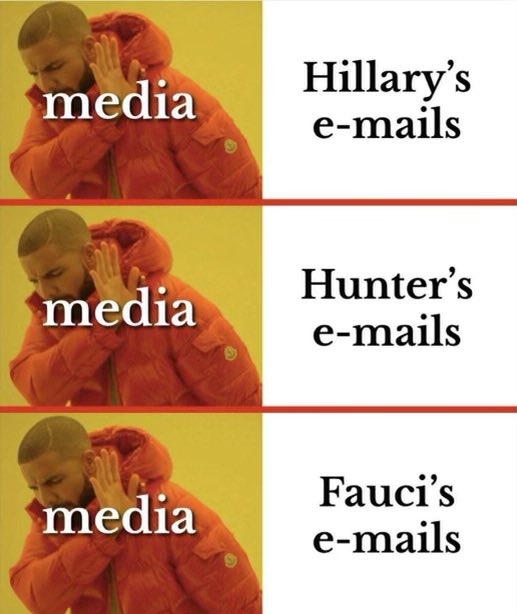 Chris Wallace defends Fauci, says that Republicans are making this "highly political."
See, we're pouncing.
The Democrats and media weren't pouncing before, smearing Trump and all other people asking about a lab leak as "conspiracy theorists" and "racist xenophobes."
No, no pouncing then.
Pouncing now.
Wallace notes, almost as if it's nothing, that maybe some in the media were to quick to dismiss the lab leak just because Trump said it.
But now, he says, this is all a "highly political" "Republican talking point."
I've read reports and read through a number of the e-mails. There's no smoking gun there that indicates that Fauci had any reason to believe this had came from... the Wuhan virology laboratory. I'll answer the question, even though Jen Psaki wouldn't -- this is highly political. I can promise you. You're seeing it as a major talking point from Republicans. I think that when Donald Trump speaks tomorrow night in North Carolina, you're going to see him go after Fauci. Let's just remember. Anthony Fauci has been on the firing lines trying to protect Americans from public health issues since the mid-80s with AIDS. And before we start calling for his head, this guy who's been a devoted public servant for 40 years, maybe we ought to slow down just a little bit.
This is the Paul Ryan Propaganda Network.
#CutYourCable and #CancelFoxNews
#CutYourCable and #CancelFoxNews
#CutYourCable and #CancelFoxNews
#CutYourCable and #CancelFoxNews
#CutYourCable and #CancelFoxNews
Don't trust Fox. Fox is asshoe.
170 Meghan McCain told her co-hosts Friday on ABC's "TheView" that Dr. Anthony Fauci sought fame like "a Kardashian."

Posted by: SMOD
She'd be the one to know, huh?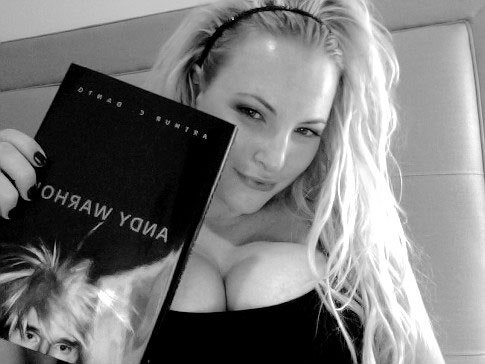 I mean... does she have any self-awareness at all? Or do they not hand those out to the children of the Ruling Class?

Below: Well... bye.
This is fun. If you click through the screencaps, the story goes like this: First Jake Tapper announces that he will not have on any Republicans who challenge the rigged vote. Then comes three email chains where he begs Ellie Stefanik (who has challenged the rig vote) to come on the show.
Stefanik mocks him for this, suggesting he's now betting her to come on his show due to his "plummeting ratings."
She may lean a little too liberal on some policies, but... She fights.
Below: The adults are back, baby!
Tucker Carlson from last week: crime and especially violent crime spiked after the start of the Black Lives Matter riots and demands that police stop policing.
Democrat politicians and the leftist media -- but I do repeat myself -- claim that this is due to covid.
Wouldn't people being locked inside their homes reduce crime? Just as the old saying goes, "A cold night is a policeman's friend"?
Well, it did everywhere else in the world.
But not in the US. Because in the US, BLM and its antifa allies in the media decided it was time for blood in the streets.
AKA: "covid."
As Michael Malice observed: The Ruling Class has rigged the game so that the only way that lower-class whites can improve their social standing is by... denouncing other lower-class whites.
You have to admire the elegance of their viciousness.
Finally: DeathSantis nukes his flyweight pot farmer opponent Nikki Fried:
Give it up: That is a put-down in the High Trumpian Style.

Caution: Contains full frontal nudity, and full frontal Florida.
Ah, it finished off with a tasing.
A very arousing tasing.
Yeah, her body's pretty tight, but you can tell it's the meth. The meth has been less kind to her face.
Her face looks like Dorian Gray painted a portrait of his balls on it.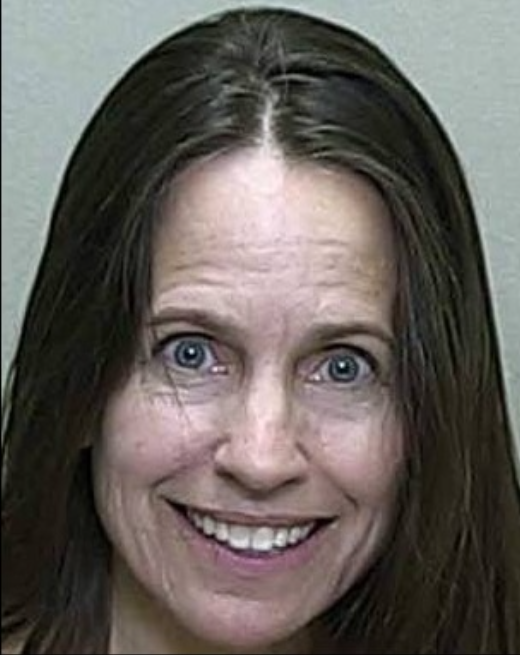 Her eyes are definitely not crazy drug eyes!
Thanks to lin-duh.


posted by Ace at
05:52 PM
|
Access Comments