« American Greatness Exclusive: Video Suppressed by Department of Justice Shows Cops Allowing January 6 "Insurrectionists" to Wander Through the Capitol
|
Main
|
In a Sneaky Unpublicized Appendix, The FBI Finally Admits That the Leftwing Extremist James Hodgkinson III Committed a Politically-Motivated Terrorist Attack When He Attempted to Assassinate a Dozen Republican Congressmen »
May 17, 2021
Quick Hits: CNN Loves Hitler Edition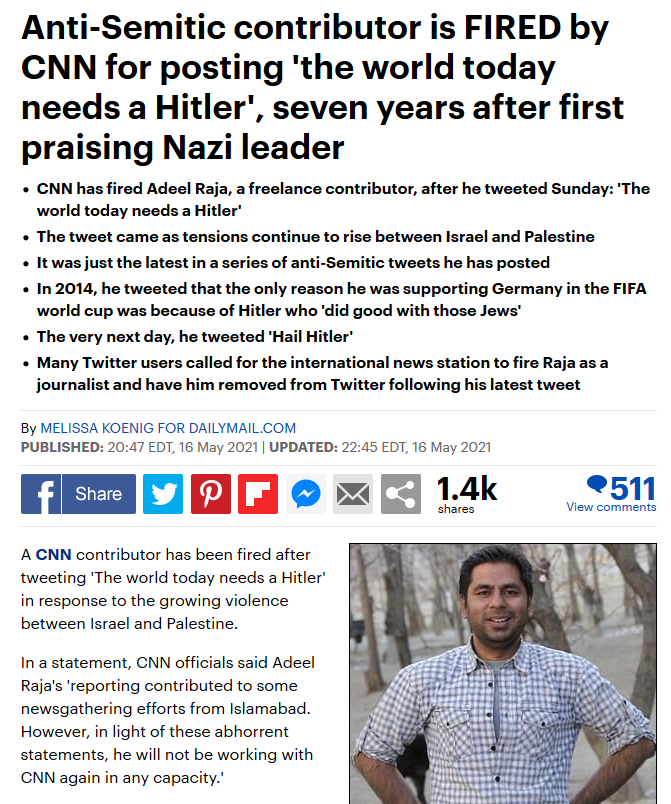 More from CNN's most prominent Hitler-Admirer.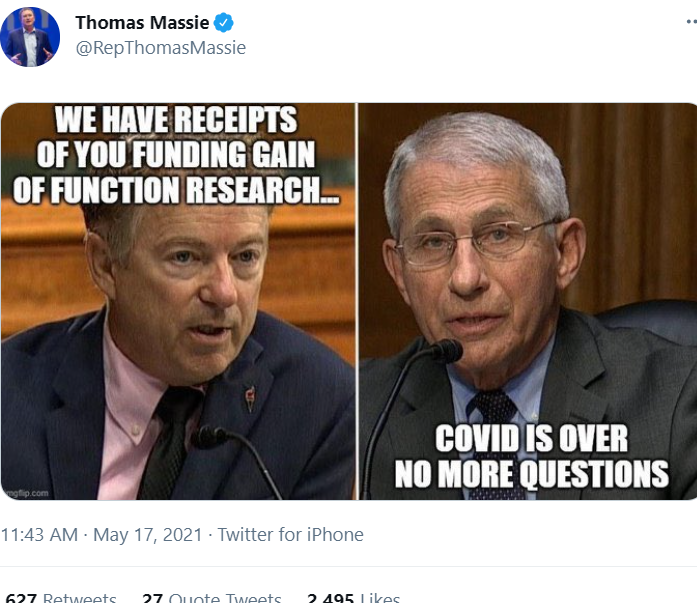 "Anti" racists are now demanding that white people identify themselves as such on social media accounts -- so that they can be more fully ostracized or excluded.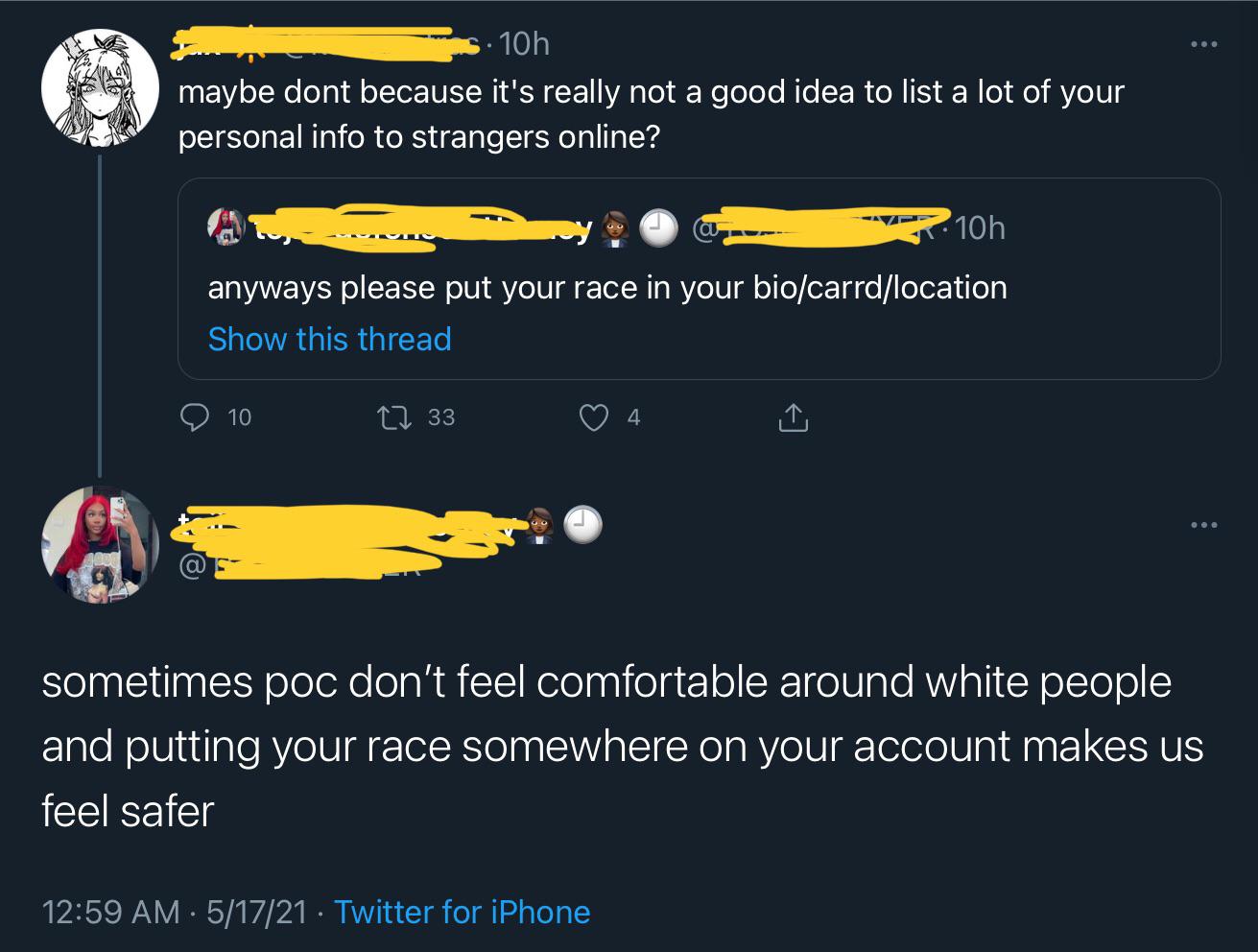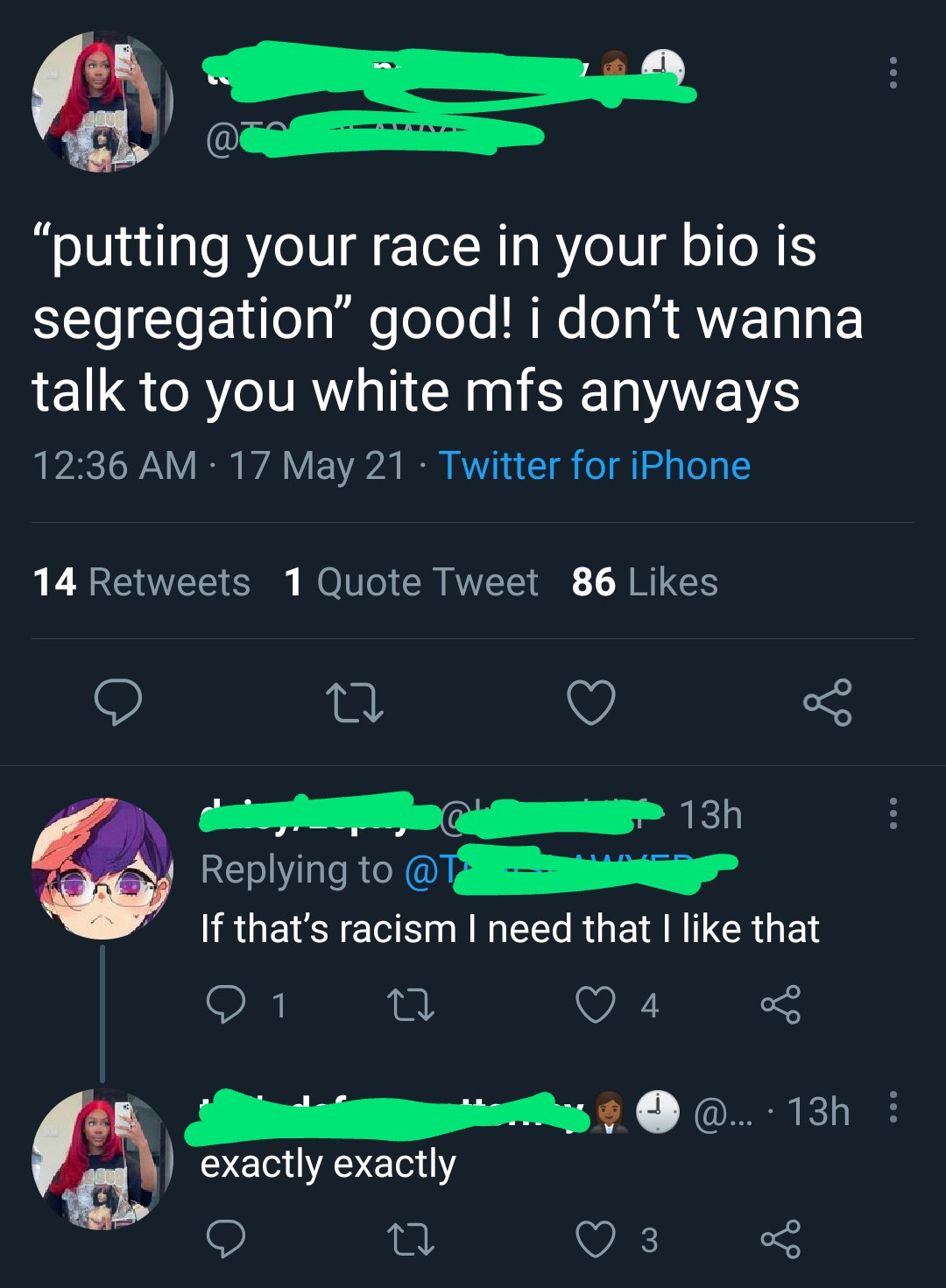 Twitter must be broken up or have its s.230 immunity taken away from it.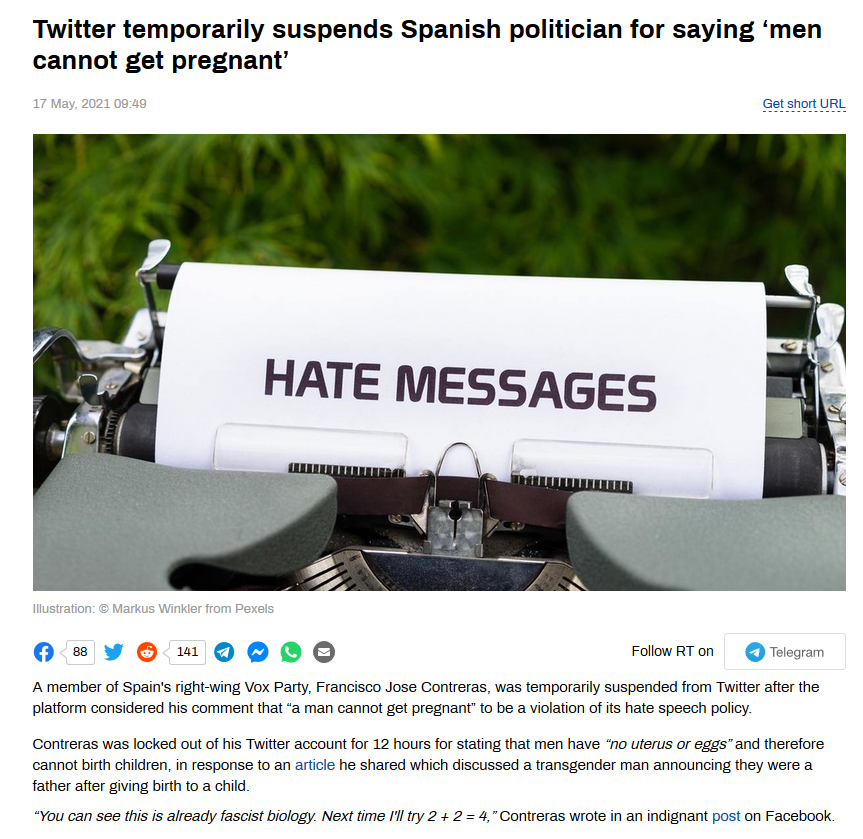 This girl is so hot she gets catcalled by a half dozen guys everytime she goes out: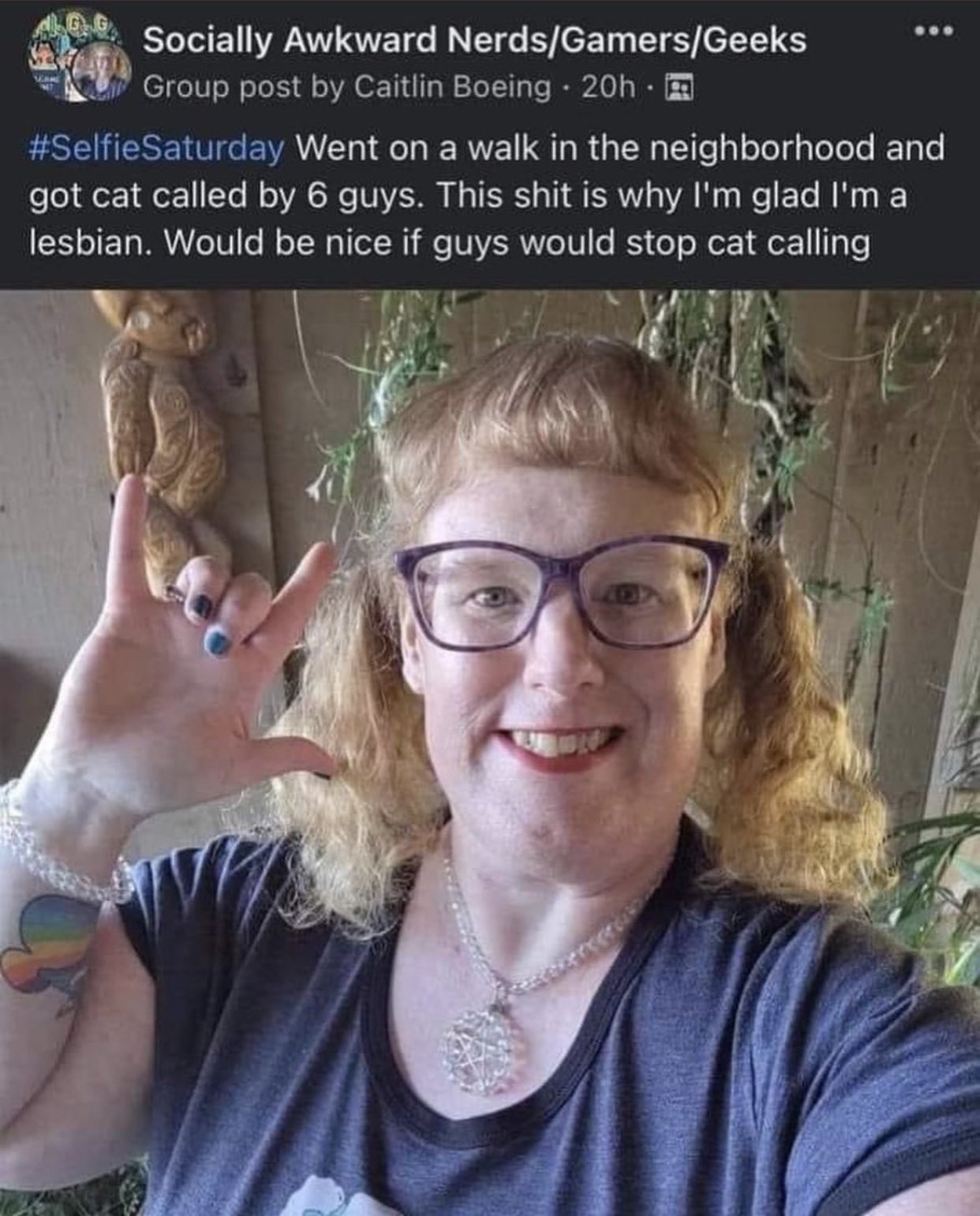 Via I,Hypocrite.
Today's Labour Party.
Texas reports zero covid deaths for first time since start of pandemic.
Remember, the left claimed that Texas would murder thousands by ending the mask mandate.
Flashback: Joe Biden babbles incoherently at the Thomas hearings, grinning and smirking to pretend he knows what he's talking about.
As Jordan Schaechtel noted, even pre-decline, Joe Biden was dumber than mud that's been fucked by retards.*
* Paraphrased. The line is actually from comic book writer Warren Ellis, via Ethan Van Sciver.

posted by Ace at
04:45 PM
|
Access Comments