« EMT 5/16/21
|
Main
|
The Romance Of "Independence Movements" Usually Masks Incredible Barbarity...And The "Palestinians" Are A Textbook Example »
May 16, 2021
Sunday Morning Book Thread 05/16/2021 [All Hail Eris]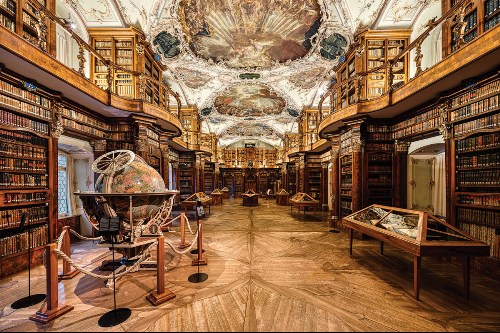 [Baroque hall of the Abbey Library of Saint Gall]
The Abbey Library St Gall: Welcome to one of the world's most significant historical libraries
[Wiki Entry]

*****
Good morning to you all from the stately Dungeon of Discord. Welcome once again to the classy and luxurious Sunday Morning Book Thread, the plushly appointed mosh pit of opinion, snark, choler, jest and japery, and our continuing conversation on books, reading, writing, and spending too much money on more books. Unlike that uptight square OregonMuse, I don't impose harsh moral strictures or expect my readers to obey outmoded notions of decency. If you want to read Chaucer skyclad, or bone up on Boethius lounging in a silk shorty robe, who am I to judge? Nor will I judge you for wearing pants. Even if it's these
pants, which probably cause serious chafing.
*****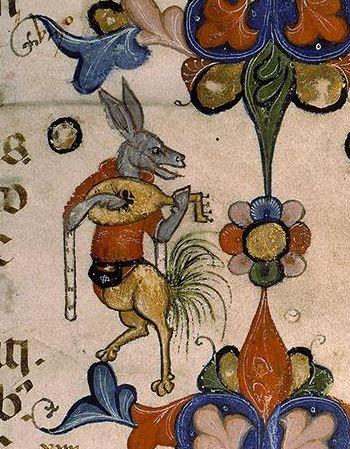 ******
This week we get medieval on your ass!
Medieval Bardcore to get you in the proper mood:
Giant trebuchet:

*****
In These Troubling Times(tm), it feels like civilization is under seige by Vandals and Visigoths. You're filled with righteous rage and want to hurl rocks at the scum! So let's release that tension (get it?) by perusing some of the practical tomes in William Gurstelle's collection on backyard ballistics and DIY destruction, which offer both history lessons and tongue-in-cheek plans for
dishing it out
and
taking it
.

The great books of the middle ages
Wee twee manuscripts:
*****
It Pays To Increase Your Word Power®
LIMACEOUS a. - Sluglike, having to do with slugs. "Keep your hands to yourself, you limaceous endomorph!"
((From "The Superior Person's Book of Words" by Peter Bowler, an essential volume in every Horde library))

*****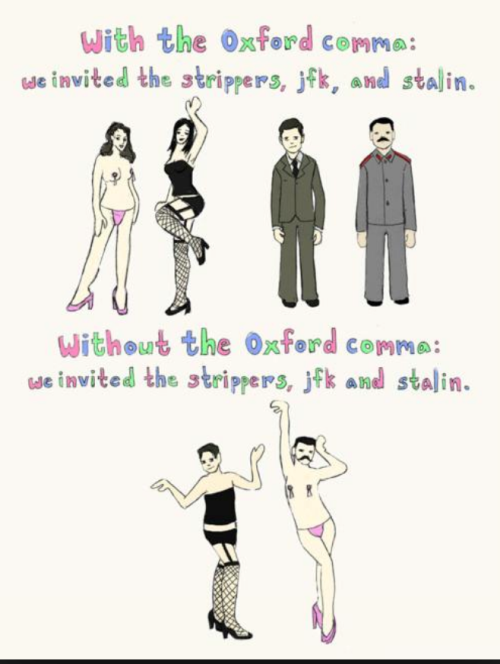 *****
Full-body electrolysis is a long, tedious, and painful process, so let's give OregonMuse the space and privacy he needs. In the meantime, send input, output, cockalorum, fanfaronade, bombast, braggadocio, huzzahs, and raspberries to me at ErisEnthroned@protonmail.com

posted by Open Blogger at
09:00 AM
|
Access Comments