« Quarantine Cafe: Double Entendre Jukebox Edition
|
Main
|
Daily Tech News 15 May 2021 »
May 14, 2021
Friday Overnight Open Thread – 05/14/2021
[Buck Throckmorton]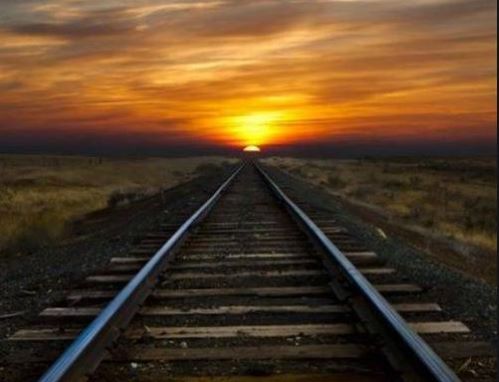 *****
ART THREAD OR GARDEN THREAD?
Here is yet another form of art that is better and more creative than most any art taking up space in the Whitney or other museums of modern art…Tree Shaping.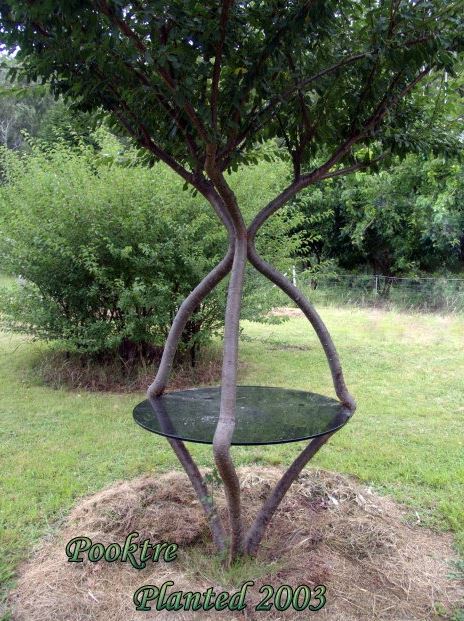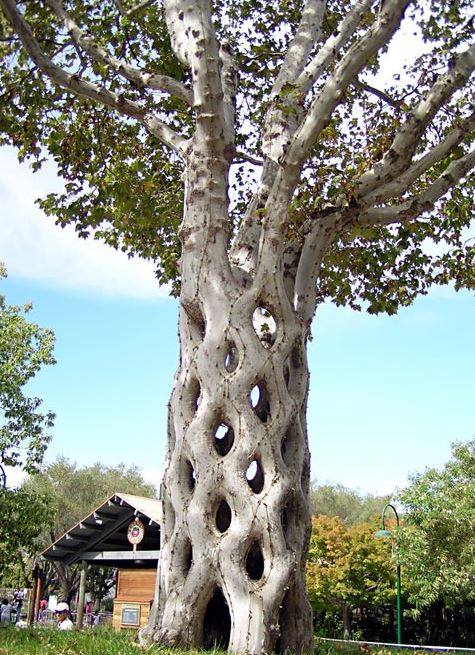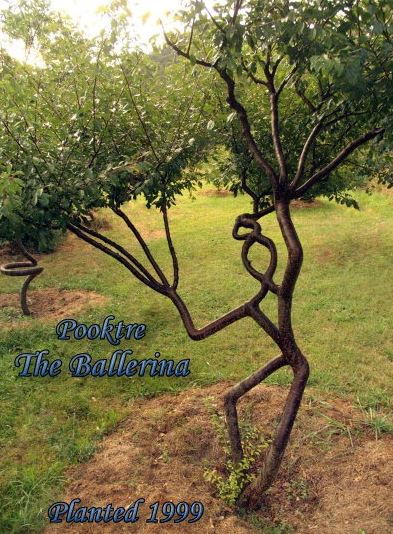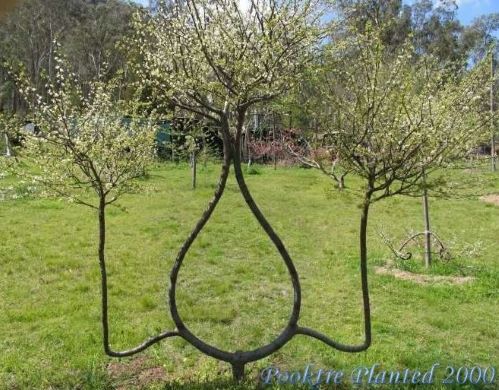 What skills do you have that fill you with an artist's pride when you complete the project? It could be carpentry, landscaping, car restoration, flower arranging, ice sculpting, whatever. Congratulations on your talent. Let's hear about it. Heck, feel free to send me a picture. I'd enjoy seeing your handiwork.
*****
REMEMBER THE ALAMO
In tribute to Weird Dave's new home state of Texas, how 'bout we Remember The Alamo tonight?
First off – how cool is this photo? It's a daguerreotype from 1849 – just 13 years after the Battle of the Alamo.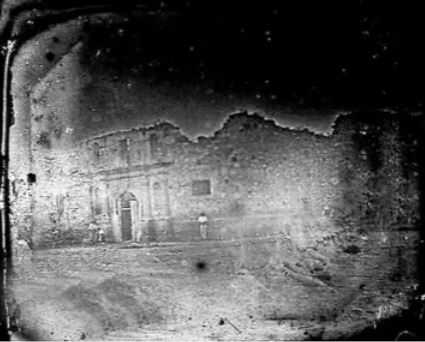 Enrique Esparza gave this first-hand account of the Battle of the Alamo to the San Antonio Light newspaper in 1902. He was 8-years old and in the Alamo compound during the famous 1836 siege. His father Gregory – an Alamo defender – was killed in the battle. His father's brother was one of Santa Anna's troops at the battle. This is an amazing recounting of the siege and the battle.
"The roof of the Alamo had been taken off and the south side filled up with dirt almost to the roof on that side so that there was a slanting embankment up which the Americans could run and take positions. During the fight I saw numbers who were shot in the head as soon as they exposed themselves from the roof. There were holes made in the walls of the fort and the Americans continually shot from these also. We also had two cannon, one at the main entrance and one at the northwest corner of the fort near the post office. The cannon were seldom fired. I remember Crockett. He was a tall, slim man, with black whiskers. He was always at the head. The Mexicans called him Don Benito. The Americans said he was Crockett. He would often come to the fire and warm his hands and say a few words to us in the Spanish language. I also remember hearing the names of Travis and Bowie mentioned, but I never saw either of them that I know of."
*****
WHO'S YOUR FAVORITE DAVY CROCKETT?
2004's movie version of The Alamo was unfairly panned by critics, mainly because movie critics are leftists who hate the reverence that Americans hold for the martyred heroes of the Alamo, therefore the crtitics had to hate on a good movie. Billy Bob Thornton stole the show as David Crockett.

Who's your favorite Davy Crockett – Fess Parker, John Wayne, or Billy Bob Thornton? (My vote is with Billy Bob.)
*****
SONGS ABOUT THE ALAMO
With apologies to the great Marty Robbins and his song "Ballad of the Alamo," my nod for best song about the Alamo is the retro-rockin' "Stout and High" by Monte Warden and the Wagoneers. Here's a performance from them on Austin City Limits.
The fighting at the northern wall seems to have stopped
Did you see Travis fall?
God save Texas and my kids, have mercy on my soul,
Great God they're in the walls
*****
SPEAKING OF BRAVE MEN & THE ALAMO
Speaking of brave men and the Alamo...here is the most decorated soldier of WWII standing in front of the Alamo.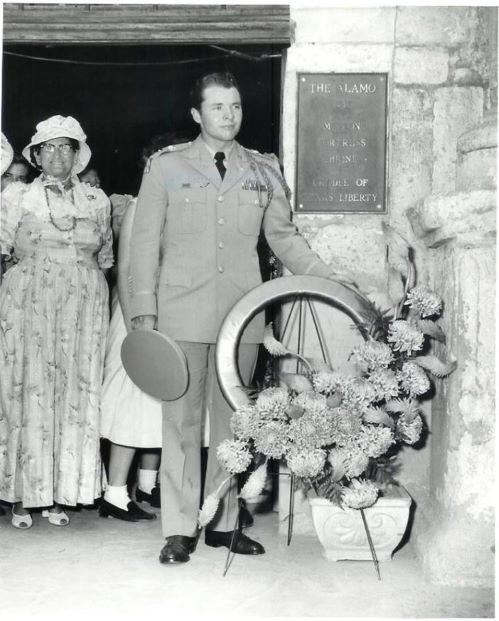 Only 5' 5" tall and a grade-school dropout, Audie Murphy played hell with the Germans across the European Theater.
From Murphy's exposed position on top of the burning tank destroyer, he killed over 20 German soldiers and repelled their attack. For more than an hour, Murphy continued to fire the machine gun, despite being wounded in the leg. He then led his company in a counterattack that killed or wounded 50 more German soldiers. On April 23, 1945, at the age of only 19, Murphy received the Medal of Honor for his actions. Though Murphy's heroism on January 26 was extraordinary, it was not the first time Murphy had distinguished himself. He had previously received over 20 awards for valor, including the Distinguished Service Cross, two Silver Star medals, and two Bronze Star medals for valor in Italy and France.
*****
POET, SONGWRITER, AND MEDAL OF HONOR RECIPIENT
Did you know that Audie Murphy also wrote poetry, and co-wrote numerous songs (with Scott Turner.) Among the famous singers who recorded Audie's songs were Charley Pride, Dean Martin, Bobby Bare, Eddy Arnold, and Roy Clark. Here's Dean Martin singing a sad waltz co-written by Audie.
Shutters and Boards
*****
AND SPEAKING OF WWII MEDAL OF HONOR RECIPIENTS
Charles Coolidge, the nation's oldest living Medal of Honor recipient, died last month at the age of 99.
When Charles Coolidge was growing up outside Chattanooga, his grammar school class received a visit from Sgt. Alvin York, the Tennessean famed for World War I exploits that brought him the Medal of Honor. In the aftermath of World War II, it was Sergeant Coolidge making the rounds of his home state, telling of another harrowing firefight in France, this one bringing him the nation's highest decoration for valor in his own right. Celebrated in Chattanooga with a park and a highway and at the Charles H. Coolidge National Medal of Honor Heritage Center, Mr. Coolidge died there on Tuesday. He was 99 and the oldest living recipient of the nation's highest award for valor.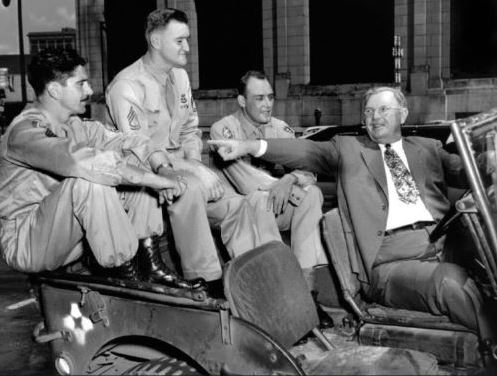 Pictured above are four Medal Of Honor winners including Alvin York behind the wheel, and from left to right are Paul Huff, Charles Coolidge, and Raymond Cooley.
There is only one Medal of Honor recipient from WWII still alive – Hershel "Woody" Williams of Charleston, WV.
*****
THE BASEMENT AT THE ALAMO
Ok – let's lighten it up a bit. Here is Pee Wee Herman hoping to find his bicycle in the basement at The Alamo.
*****
CHIHUAHUA OR BLUEBERRY MUFFIN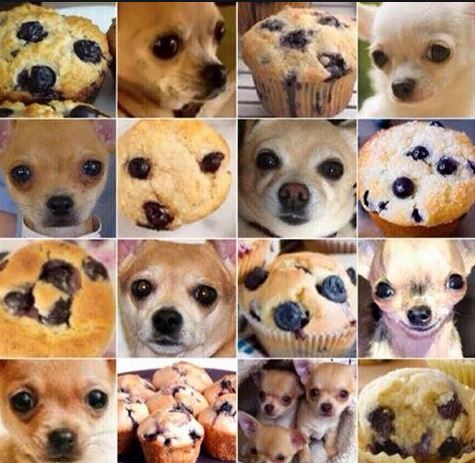 *****
NO-GO ZONES IN MINNEAPOLIS
This is very sad…and predictable in a city that has become aggressively pro-criminal.
Even When Residents Call For Their Help, Minneapolis Police Won't Go Near 38th & Chicago
Early Thursday morning, a domestic assault victim called 911 for help. Even though she had been cut and was bleeding, she was told to relocate a block away so police could respond. Her story is not the only one; others in the area have wondered when officers will make it inside the "no-go zone" to provide their service.
*****
GREAT MOMENTS FROM JOHN RITTER
Have you ever watched comedies from the 1970s and realized that the popular shows that critics panned – such as Three's Company – have stood up over the decades much better than the "intellectual" comedies such as MASH or Maude? Three's Company had no pretensions about it, yet it starred a comedy genius in John Ritter. Here are some of his great moments:
*****
LIBERTARIANS LOVE FOREIGN SLAVE LABOR
Confederate slaveowners used the same logic to defend slavery as the Cato Institute uses to defend women living a life as human chattel in foreign sweatshops.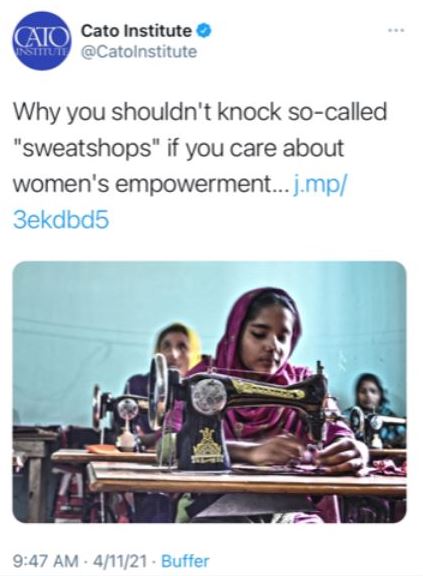 *****
THE WISDOM OF CASEY STENGEL
Some thoughts from baseball legend Casey Stengel.


Never make predictions, especially about the future.
Good pitching will always stop good hitting, and vice-versa.
The key to being a good manager is keeping the people who hate me away from those who are still undecided.
Son, it ain't the water cooler that's striking you out.
I feel greatly honored to have a ballpark named after me, especially since I've been thrown out of so many.
When you are younger you get blamed for crimes you never committed and when you're older you begin to get credit for virtues you never possessed. It evens itself out.
*****
CLASSICAL MUSIC YOU KNOW BUT CAN"T NAME
Wolfgang Amadeus Mozart's Rondo Alla Turca is better known as the Turkish March. This is some beautiful piano music
*****
MOTIVATION
(h/t despair.com)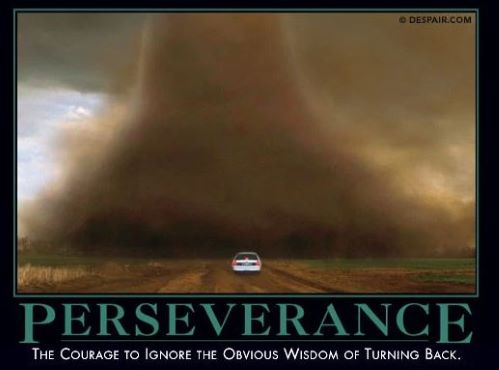 *****
THROCKMORTON'S FIRST LAW OF LIVE MUSIC: IF THERE'S AN UPRIGHT BASS IN THE BAND, IT'S PROBABLY GOING TO BE GOOD
Chris Hillman has had a fabulous musical career, including his role as a key member of The Byrds, The Flying Burrito Brothers, and The Desert Rose Band, with music that encompasses country, folk, rock, bluegrass and gospel. In recent years he has been touring with his old Desert Rose bandmate Herb Pedersen.
*****
Tonight's overnight thread has been brought to you by Wooly Chaps. And ladies, it's never too early to start thinking about Christmas gifts for the cowboy in your life. He'll love these.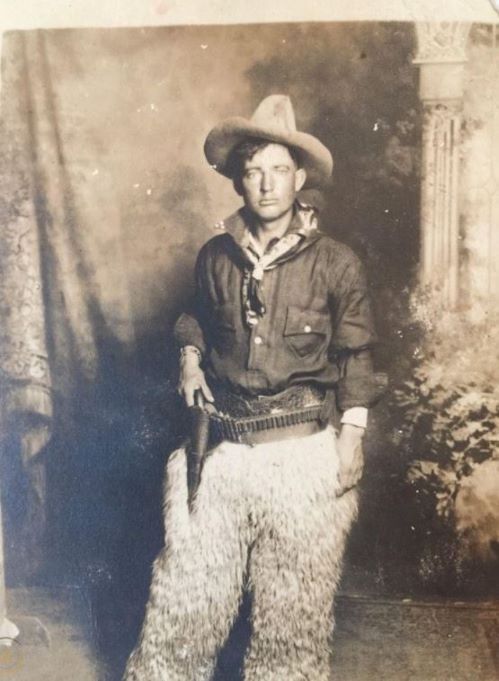 *****
Thanks again to the horde for letting me play host tonight. Please feel free to offer any helpful feedback, insults, or tips at buck.throckmorton at protonmail dot com


posted by Open Blogger at
09:59 PM
|
Access Comments