« Quarantine Cafe: Make No Mistake, the GOP Has a Bat Problem Edition
|
Main
|
Daily Tech News 8 May 2021 »
May 07, 2021
Just Sit Right Back And You'll Hear A Tale, A Tale Of An ONT
Friday night! Date night, how about a nice, quiet dinner?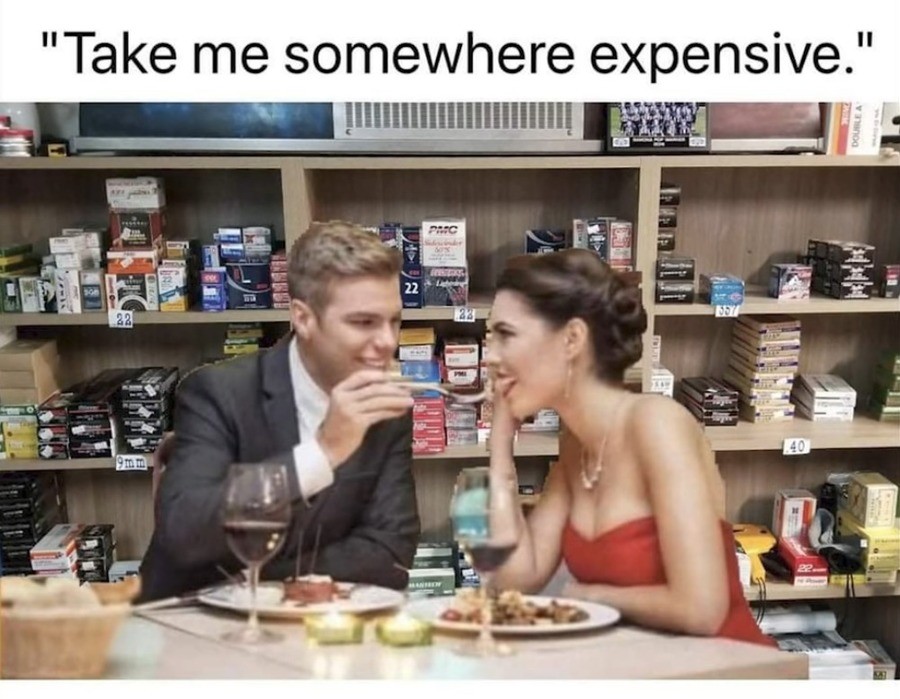 Must be a...*snicker*..blown gasket! BWAHAHAHAHA!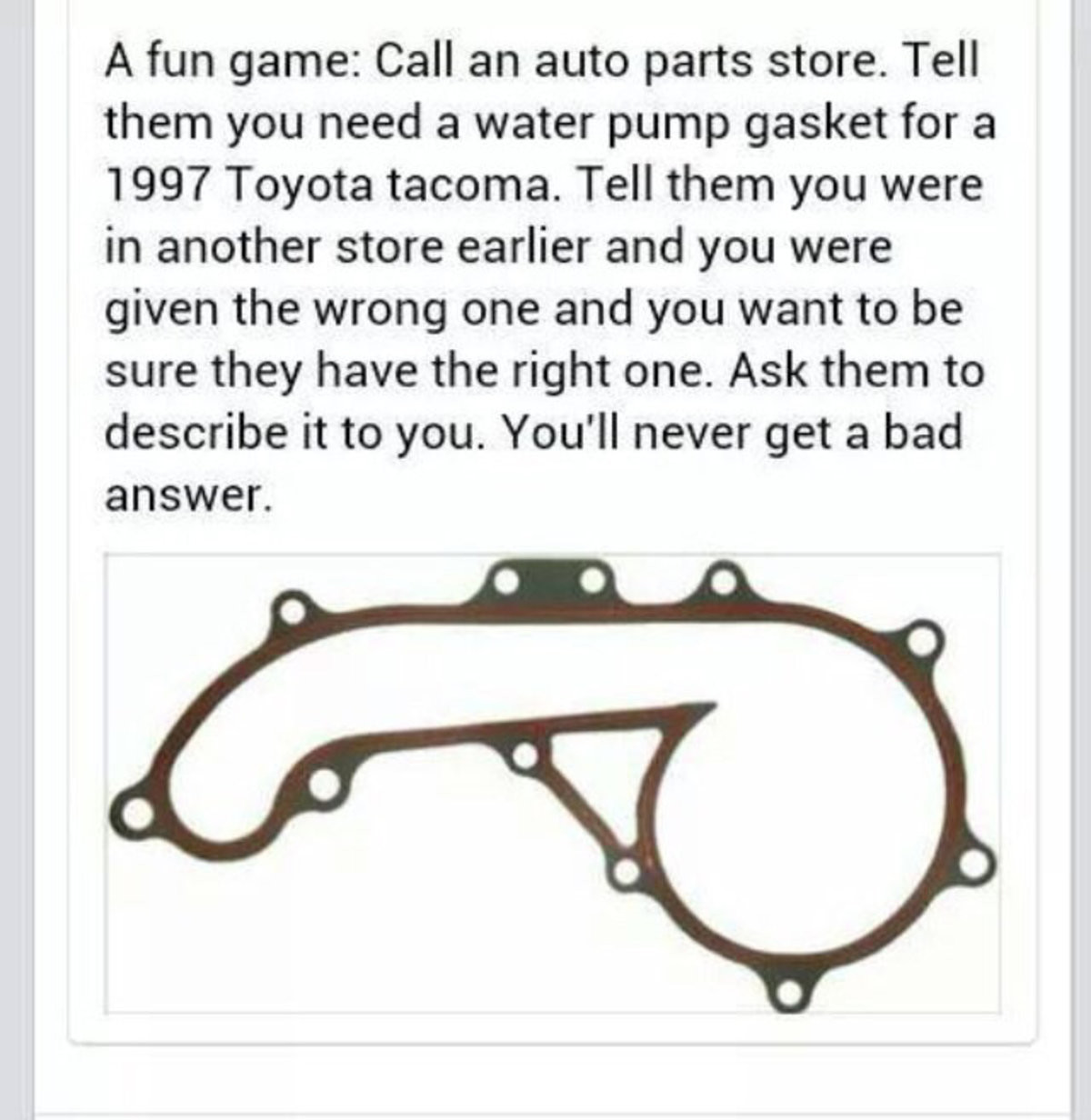 Slide to ride


This Nazi propaganda seems like it might be a tad bit racist to me...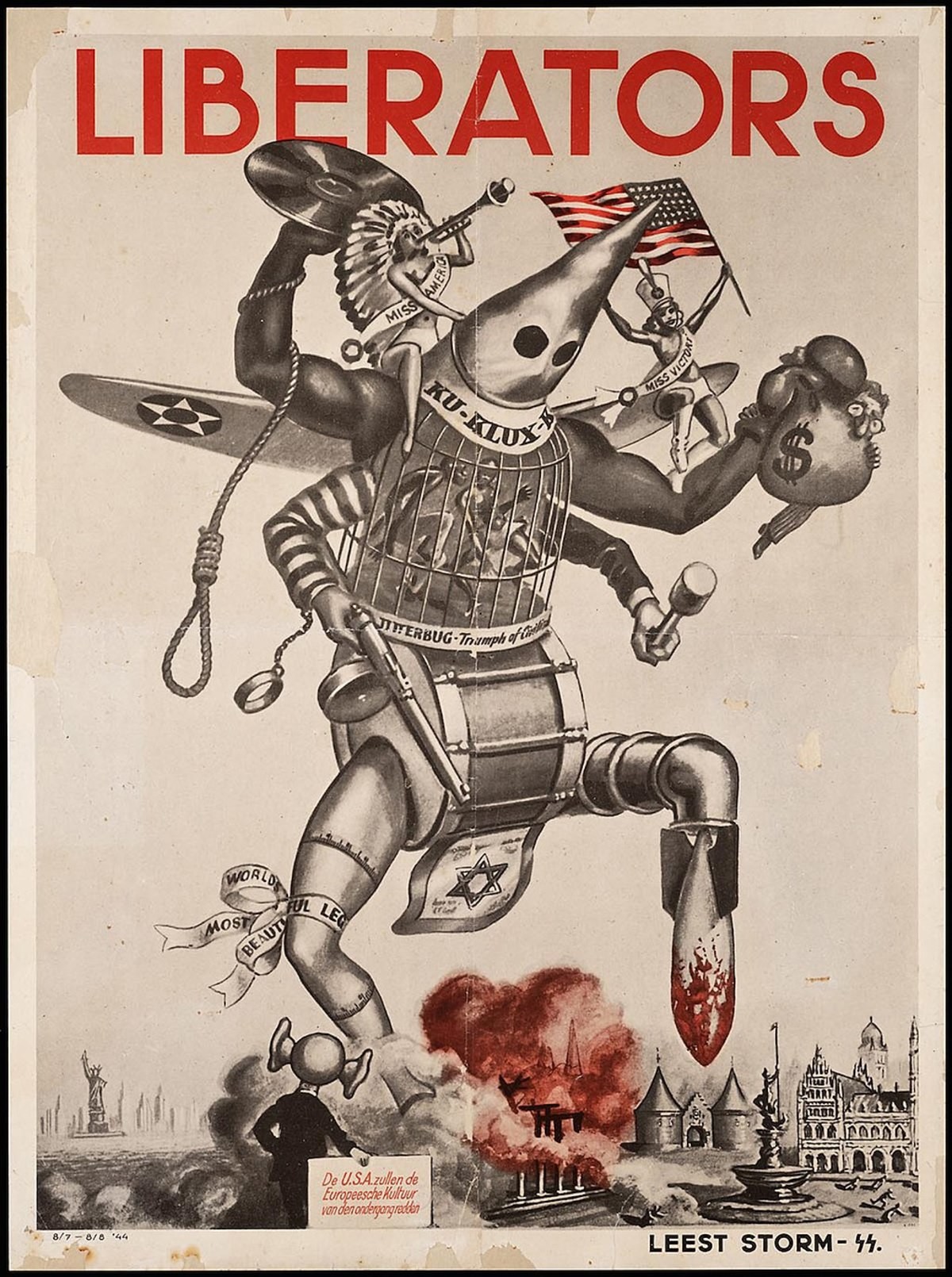 Toyota technical tree (Open in a new tab to enlarge)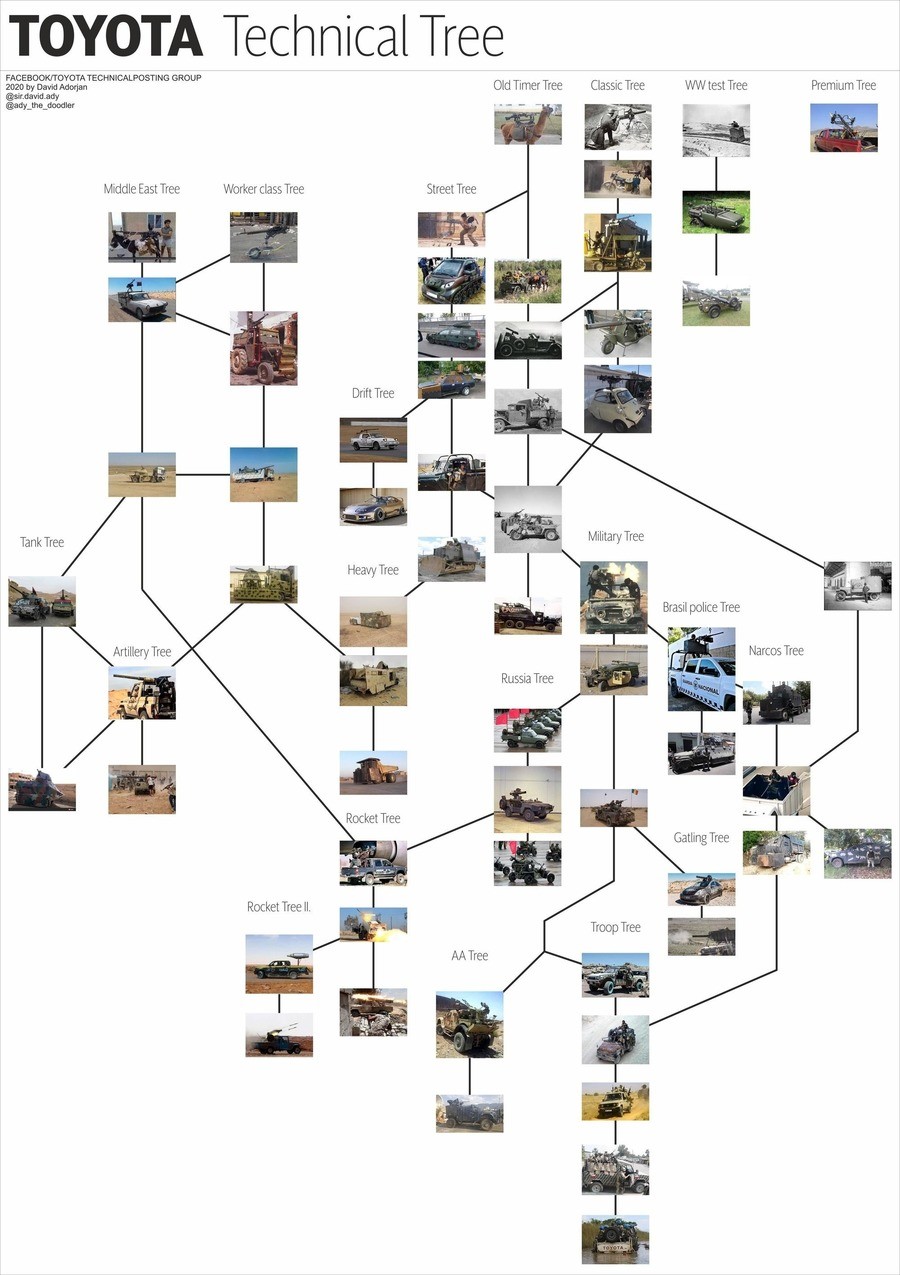 We should listen to Gen Z because they're so much smarter than us



How does he just walk away from this?


When I was working as a cook, I got to use the finest ingredients and lovingly craft the tastiest dishes. All of that was ruined because I knew that the people buying the food would just casually eat it.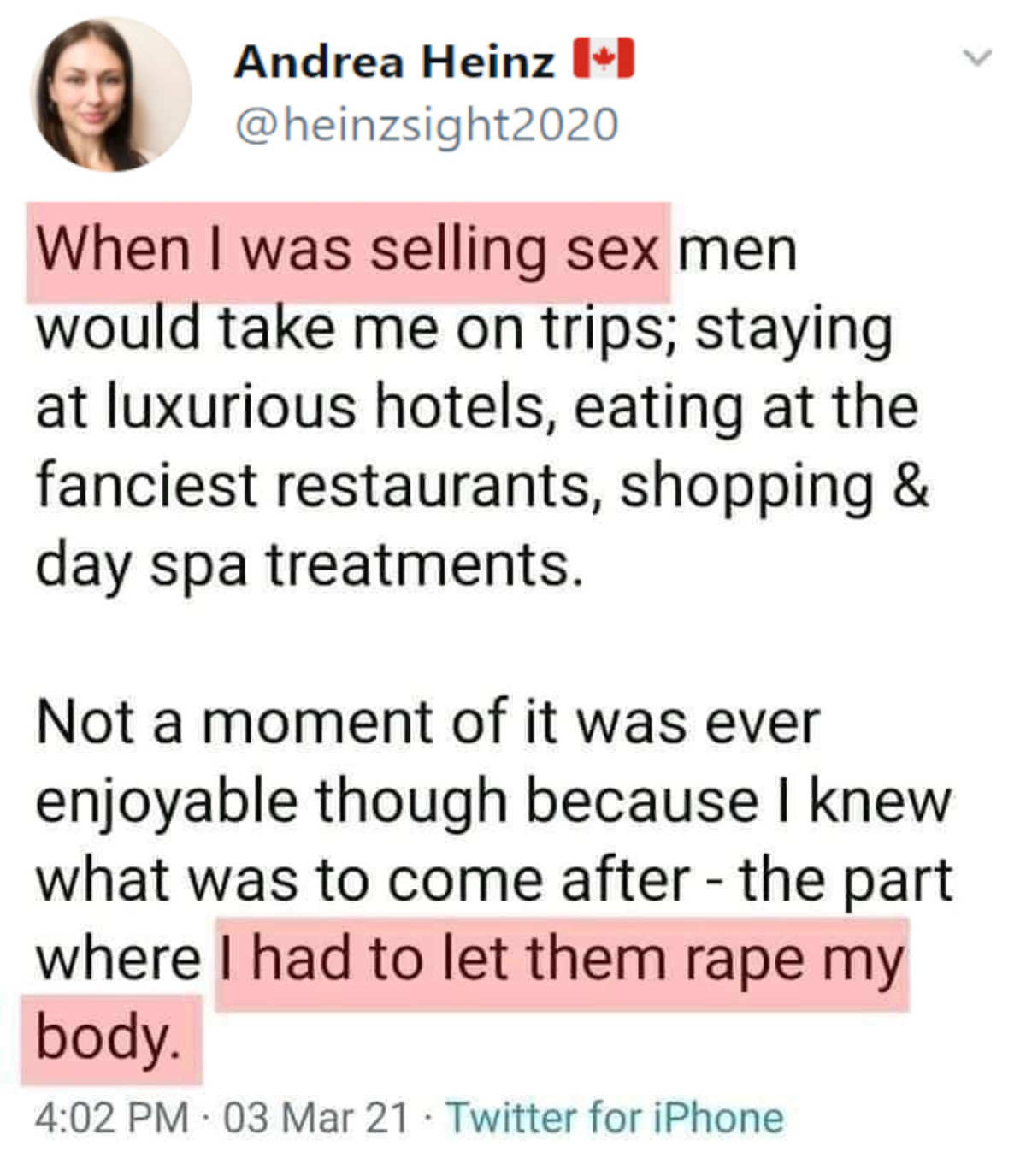 Welcome to the internet. You're new here, aren't you?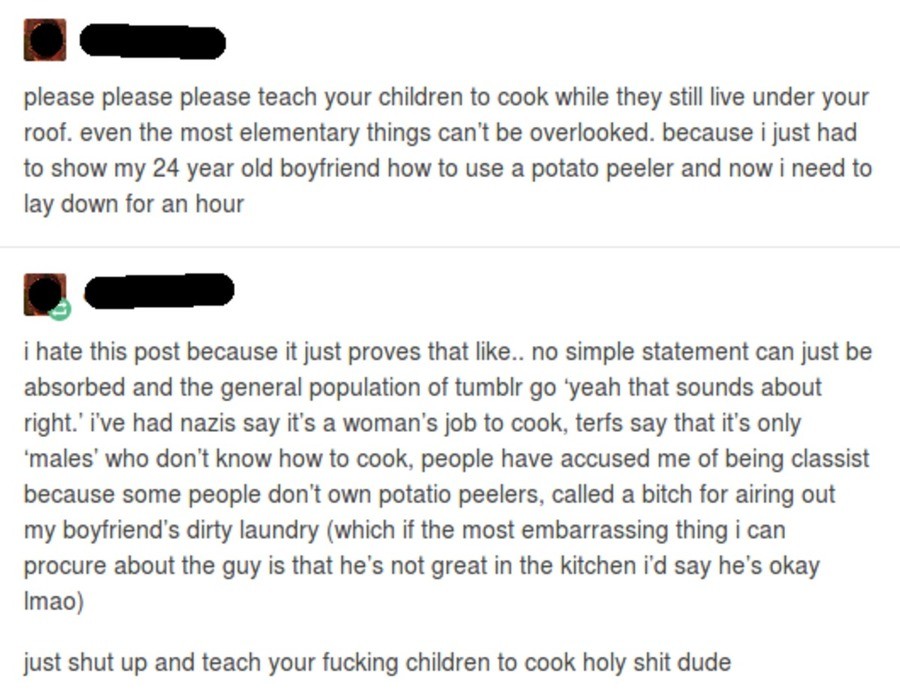 It would scare the piss out of me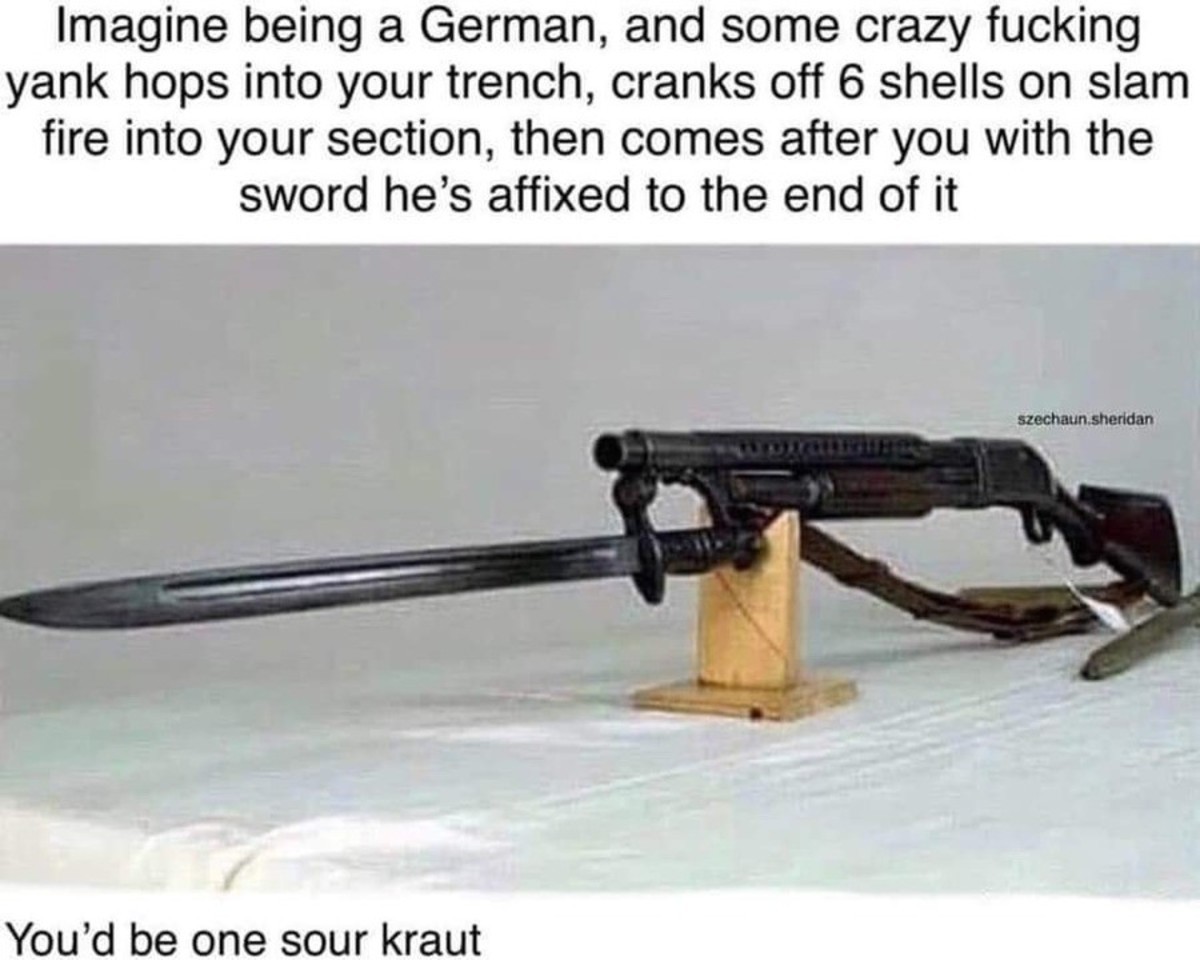 "Life hacks" That aren't


Fido Friday Motivation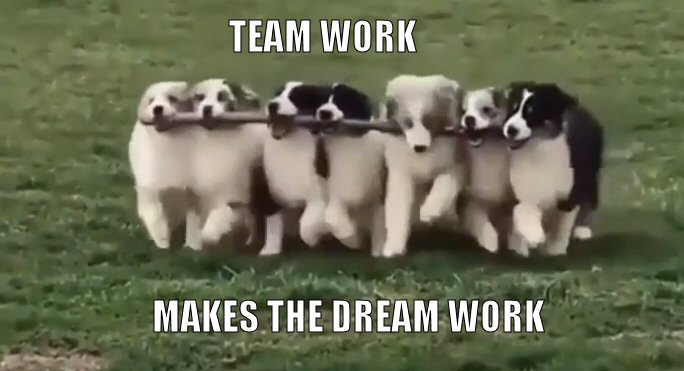 One for the cat people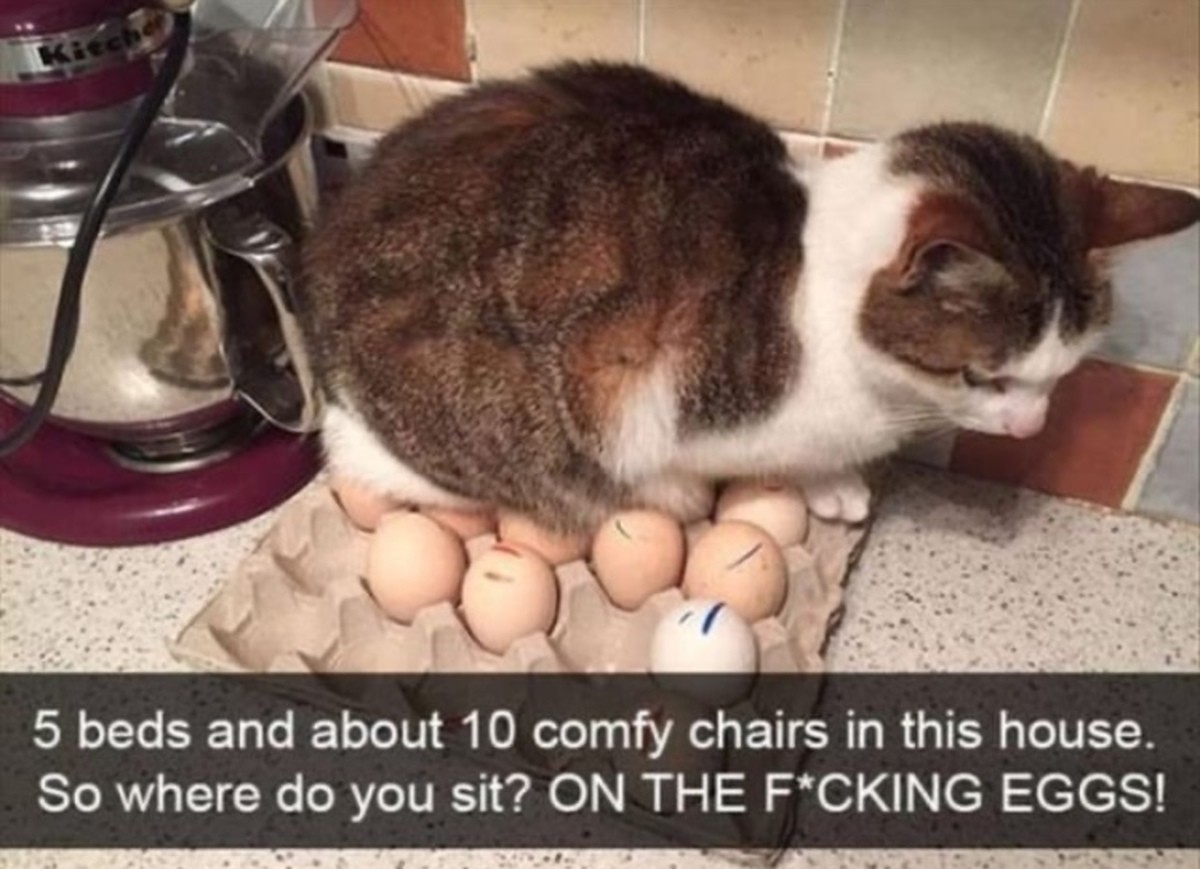 Quick thinking


Wholesome content


Remember how I mentioned putting dual outboards on my boat a while back? Yeah, I think I have a problem...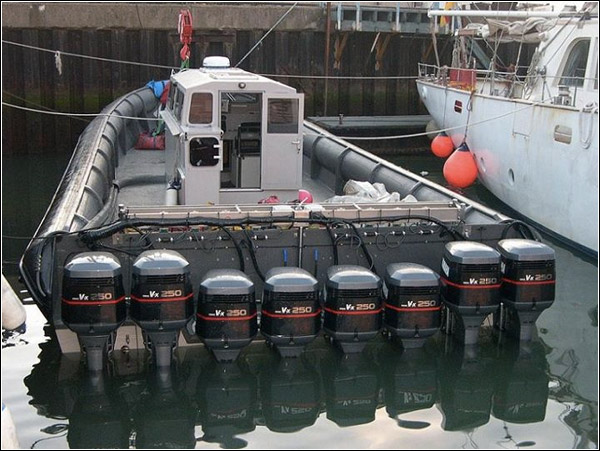 Food for thought


D. H. Lawrence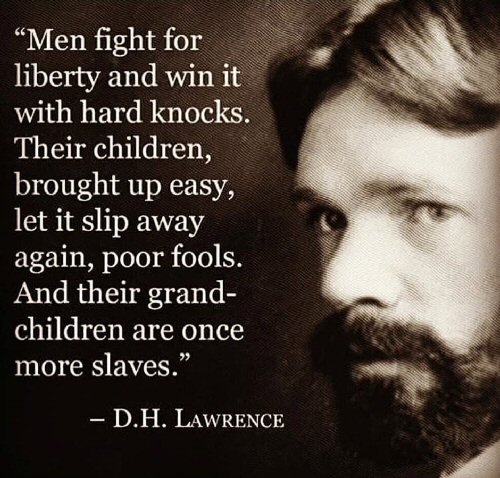 Tonight's ONT has been brought to you by freaks: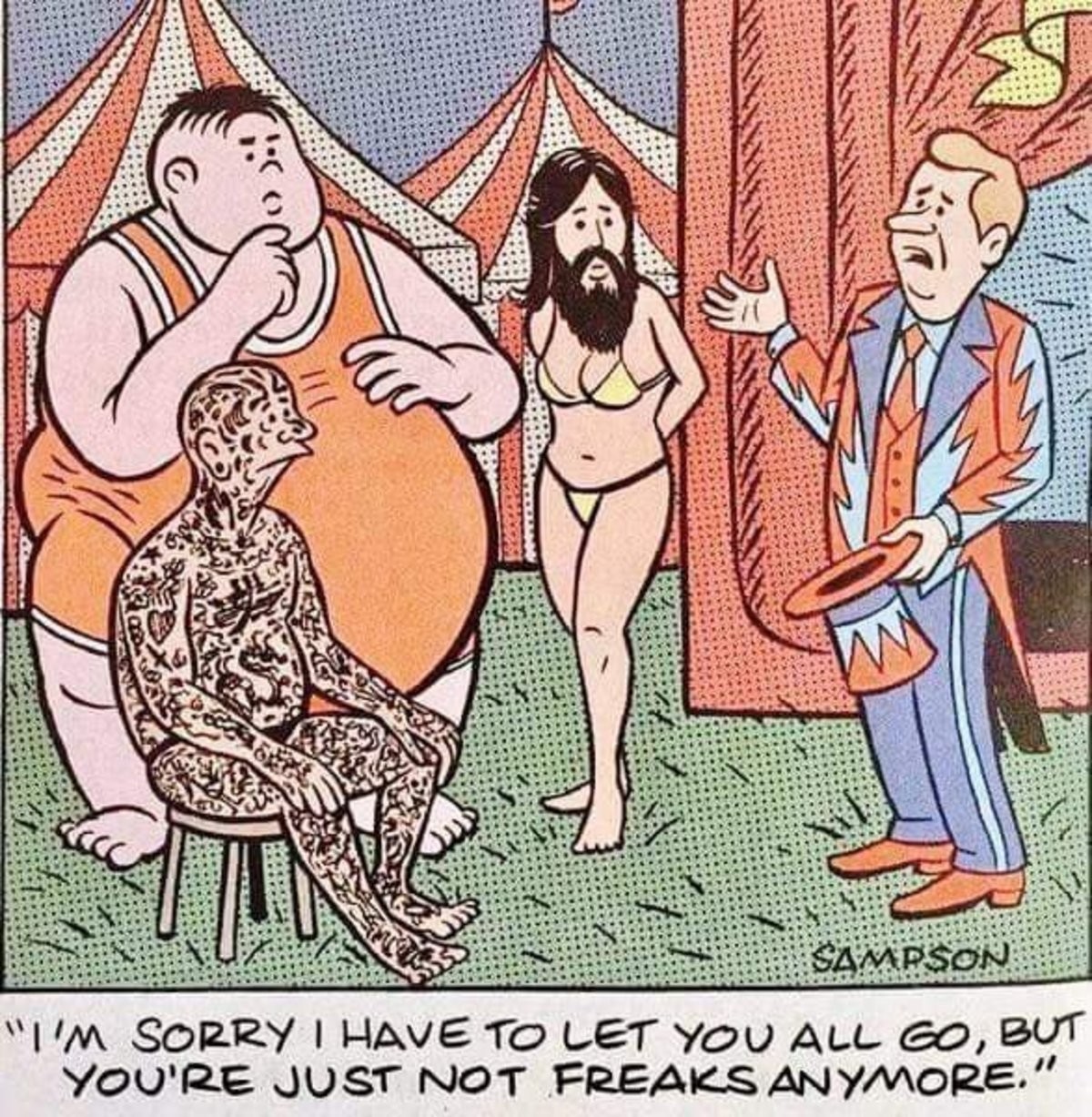 posted by WeirdDave at
09:57 PM
|
Access Comments